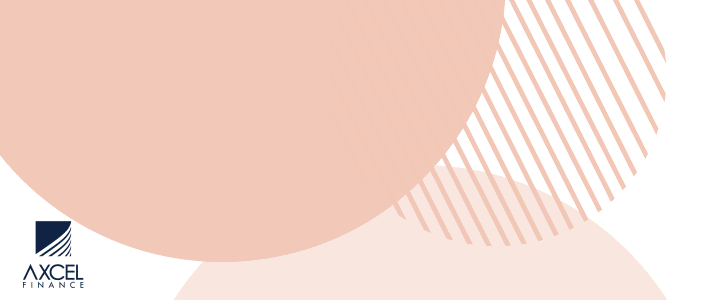 The Local Government Department, by way of a Cabinet decision, today honoured the late Sir Dr. Prince Ramsey, by renaming the street that he lives on from the Paradise View rd, to the Sir Prince Ramsey Drive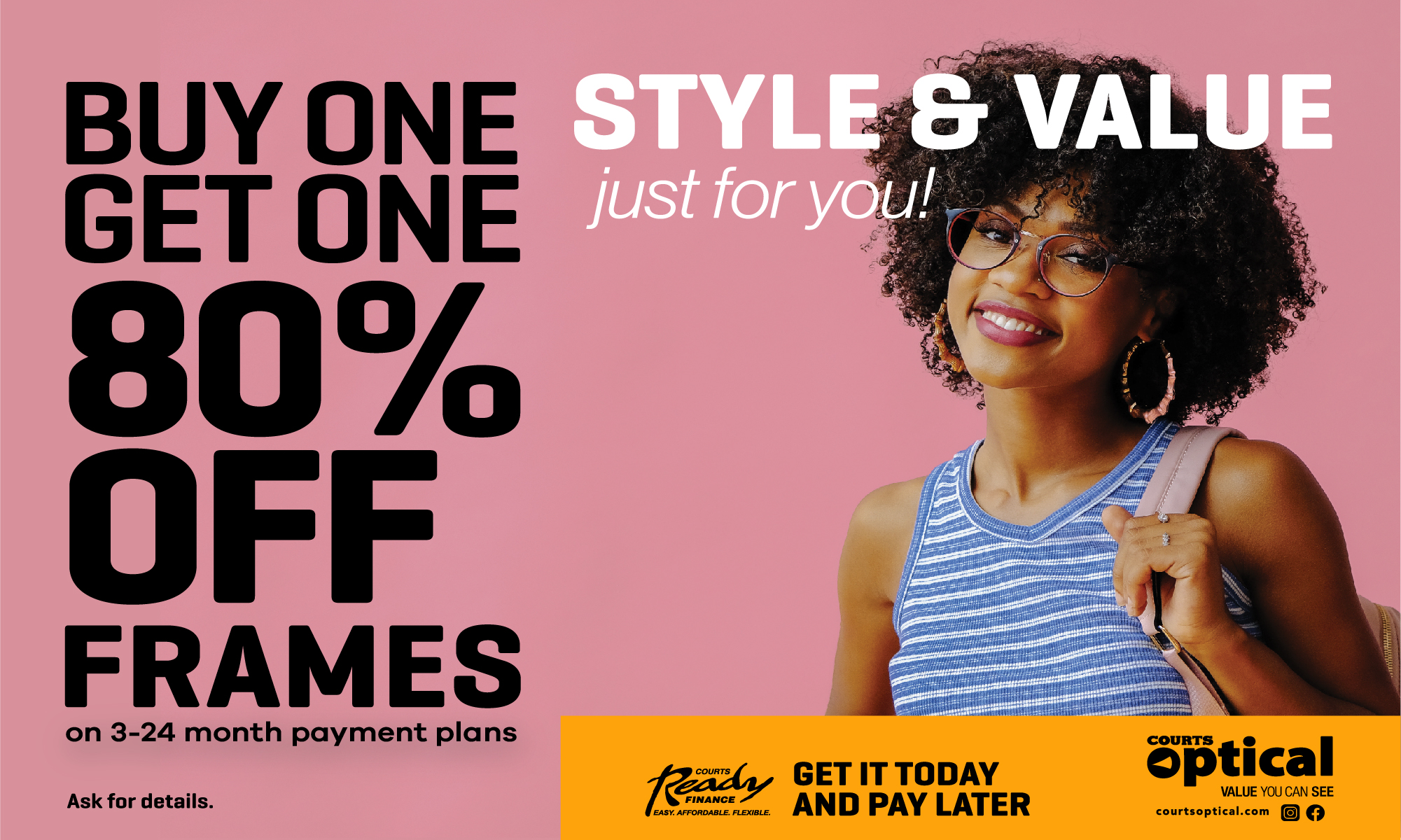 According to Minister of Social Transformation, Human Resource Development, Youth and Gender, the Hon. Samantha Marshall, her Cabinet colleagues saw this as a fitting tribute for a man who not only played a great role in the medical field especially in the fight against HIV and AIDS but also culturally with his contributions to the Calypso artform.

Ava Ramsey, wife of Sir Prince noted that her family is happy that the Government saw it fitting to honour her late husband in this way, adding that it is a timely gesture given that his birthday was on Sunday 29th December.

Sir Prince passed away on Friday 3rd May 2019 after a long battle with cancer at the age of 75.

CLICK HERE TO JOIN OUR WHATSAPP GROUP