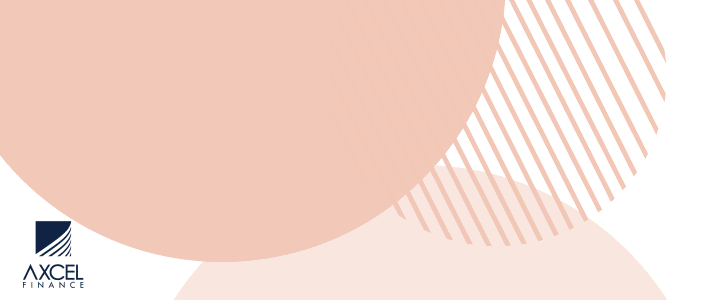 Store owners in St. John's are appealing to law enforcers to increase patrols at nights after thieves broke into their stores.

Happy Kids school uniform store on Lower Nevis Street was the latest establishment to be targeted by thieves.

The perpetrators made an opening in the wall to gain entrance to the store.

They took several items between Thursday night and early Friday morning.

Meanwhile, the owner of Prince Express said when she arrived on Monday of this week to open her business, she discovered that her store had been broken into.
Cash and several items were stolen from both stores.

CLICK HERE TO JOIN OUR WHATSAPP GROUP