Store owner says man who identified as CID officer asked to inspect her CCTV cameras:

A female entrepreneur is asking fellow businesses to be on the lookout for potential robbers pretending to be officers of the Criminal Investigations Department of the police.

She said, "there is a guy, tall, big and strong looking who came at my store this morning. He was wearing a red and black beach pants and a black t-shirt. He said he is a CID officer and he need to know how our camera work and how far off to the road it can show."
"So I ask him to show me his ID he said he didn't come to arrest me so he can't identify himself to me.

"So, I also said to him that I know my rights and I can ask for an ID to know who you are.  And I ask if he wants to rob the place.
Because it seems like the inquiries about the cameras were too much.

"He said oh this is not making no sense and he left."
"I also call 911 and reported it and they took all my information.  He sounds like a Dominican or St. Vincent when he speaking," the woman who chose not to be identified said.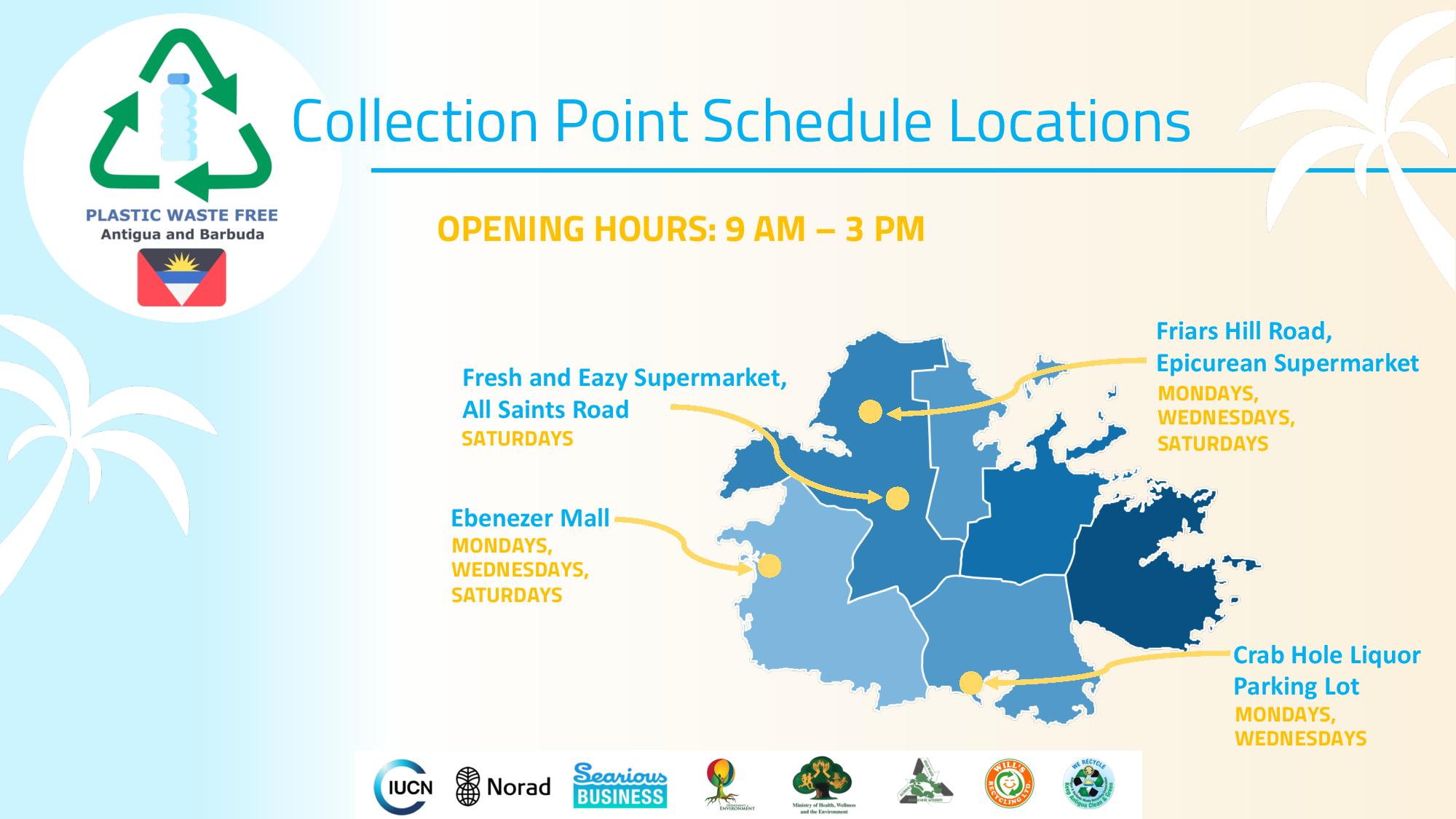 Acting Assistant Superintendent of Police Frankie Thomas says:
"This doesn't sound like the modus operandi of our CID officers. We do seek assistance from the public or corporate citizens in certain investigations. However, proper identification or documentation is used to do so."
Support Antigua Newsroom from as little as $5 – it only takes a minute. If you can, please consider supporting us with a regular amount each month. Thank you.