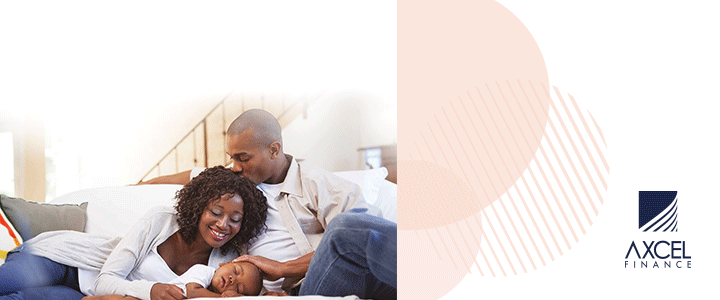 eCommerce is a booming place that welcomes several entrepreneurs each day. Finding a credible course to build your empire isn't that easy, owing to the numerous courses available online. This was the same problem I faced until I came across Jon Mac's Store Formula. Before I begin with writing the Jon Mac review, I'd like to mention that I wasn't paid for writing this, and so, you don't have to worry about false information.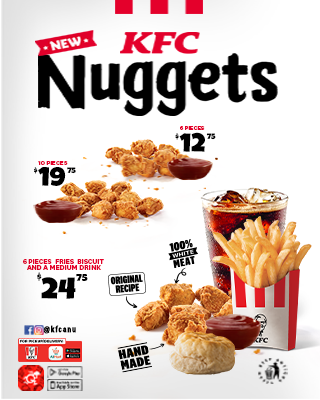 Jon Mac Review 
Jon is an author, motivational speaker, entrepreneur, and mentor. Unlike other courses that create a lot of hype, Jon focuses on guiding his students through the eCommerce world and creating a successful online store. Jon mentored thousands of students in living their dreams and making thousands of dollars as revenue each day.

Let me walk you through the Jon Mac review by delineating what his course is and what Jon teaches his students through the course.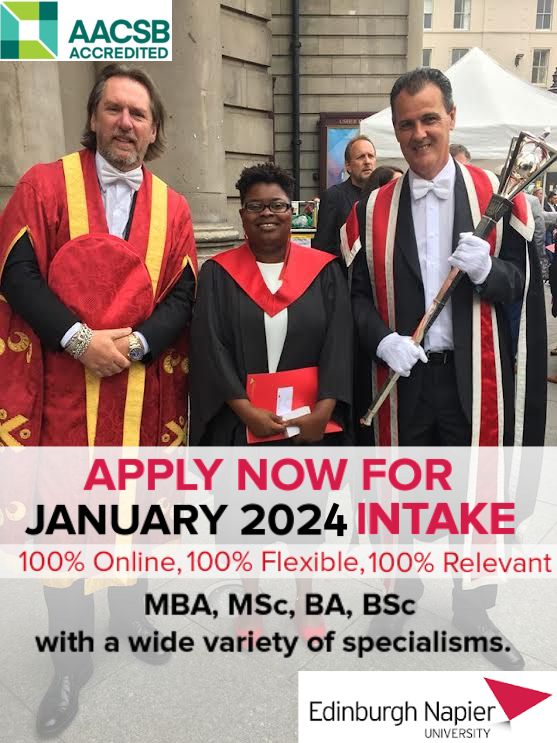 Store Formula 
Store Formula is what made me write the Jon Mac review in the first place. I am not someone who usually writes reviews for anything. But this course has a lot for me to share with you. Basically, this is a 4-week online course that deals with how you can create and develop your eCommerce store. Each week provides different modules covering various areas of eCommerce and product selling.

Before beginning with the course, Jon gives a brief introduction about him and the course he offers. According to him, this course works the best for newbies in eCommerce and those looking to develop their online stores. I feel these claims are absolutely true, and Jon explains everything in detail and clear steps.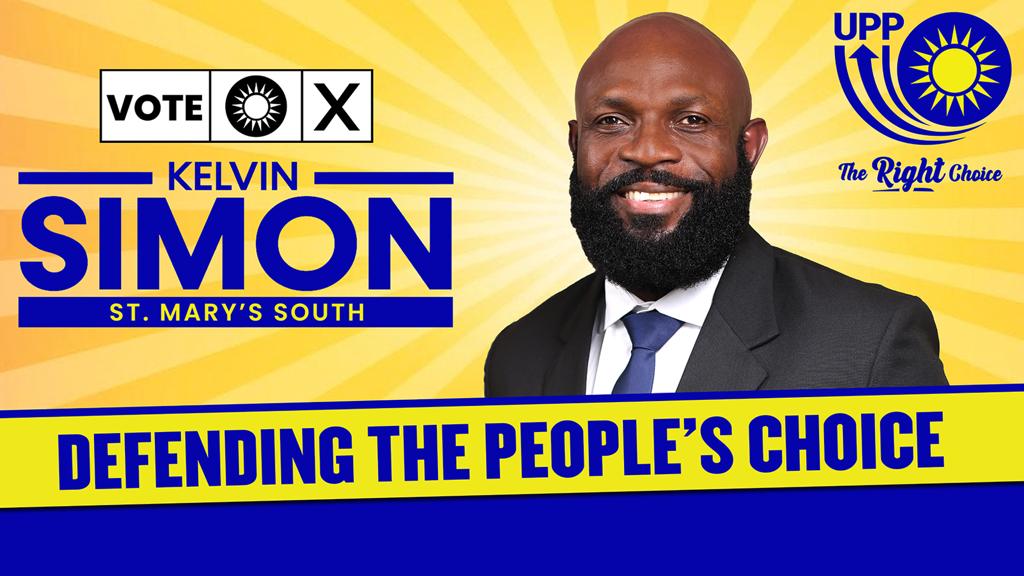 Build The course's start is pretty interesting. Instead of just teaching how to create a website, Jon also prepares his students for the business. Having the right mindset is what I was looking for, and I could find that kind of motivation here.

Moreover, Jon gives a formula by combining the dreams and the current lifestyle to let everyone know the background work required to run a business. Every student enrolling for the course can access Jon's Commerce HQ website. Using this, we can create up to six different online stores.

As the website creation becomes successful and the students have considerable practice in doing it, Jon walks through the next step. In week 2, he discusses how to choose the right product that suits their business. To make it easier, Jon provides a special software that can help analyze how to choose the product based on Facebook's ads.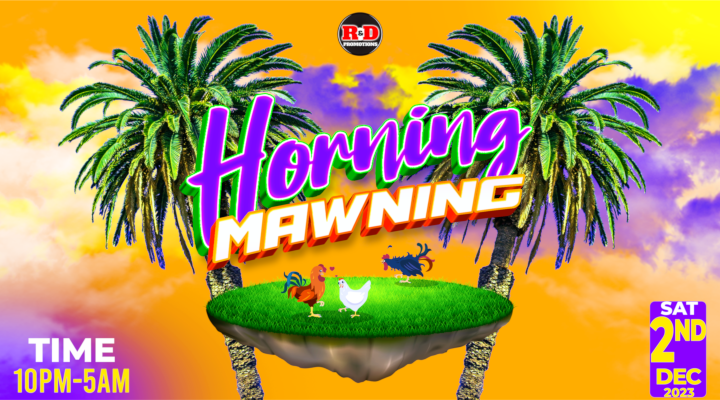 Apart from these, Jon also suggests having a single product to earn the six-figure revenue. He also covers the profit margins and price ranges for the products to help decide the right product. The tips suggested by him are tried by himself and his friends too. So, there are proven results right before everyone.
Week 3 of the Store Formula has the maximum focus on Facebook ads. Jon and his team claim to have figured out how the algorithms for the Facebook ads work. So, Jon guides his students based on this information. Moreover, he delineates how these ads work, making it easy for his students to understand the process and create the ads better. He also guides his students to create and run successful ad campaigns on social media platforms and generate revenue easily.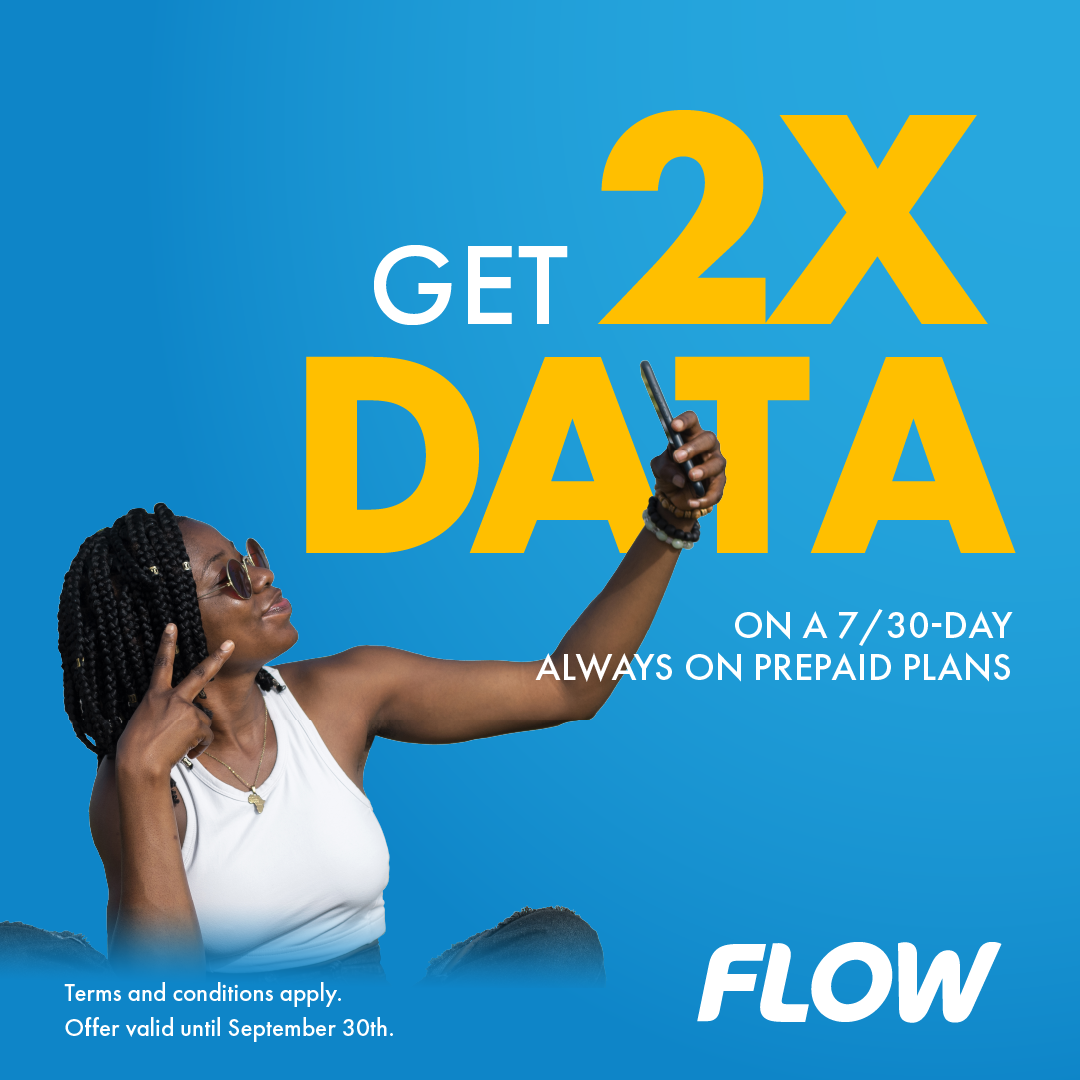 This is the last part of the Store Formula from Jon. Here, Jon discusses the importance of building a team to run the business successfully. He suggests having an efficient group to organize things like customer support, taking care of the ads, managing new projects, etc. Jon emphasizes the need for hiring these teams and suggests his students start building the team as soon as they receive the first order.
This part is something that most eCommerce courses don't cover. They usually talk only about building the website and nothing more. This is what I loved the most about the Store Formula course. I didn't find anyone talking about what to do after you build a website and start the sales. I've invested in the right place!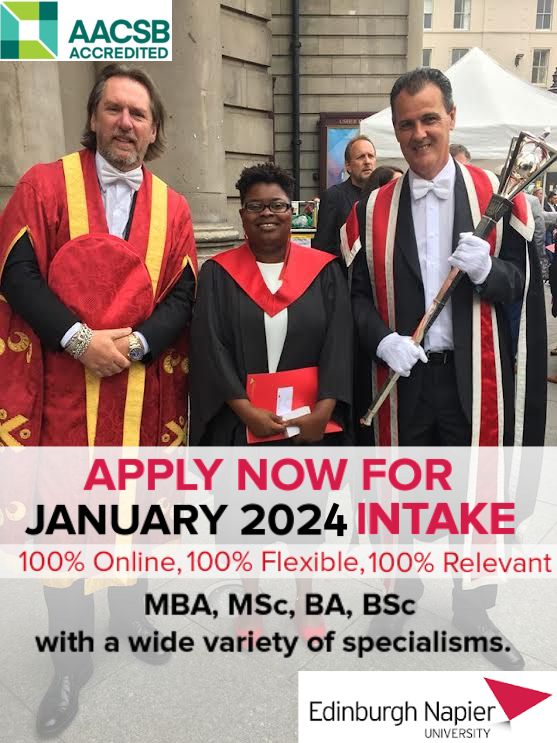 Apart from the weak modules, Jon gives access to his former questionnaire and the Mentorship Group on FB. Through these, you can get the answers to all your questions related to the business. Moreover, you can also talk to the alumni students and get motivation whenever you feel like it.
Commerce HQ 

This is a website co-founded by Jon Mac. He constantly suggests this website and provides access to enrolled students. Using Commerce HQ, anyone can create around six online stores for free. Jon claims that this website is way better than the Shopify platform. I felt that Commerce HQ is indeed better, convenient, fast, and easy to use compared to other similar platforms.
Final Verdict 
Talking about my personal Jon Mac review, I feel he is confident in what he says and does. His methods have proven results and help you in every possible way. Moreover, he is the best support to have, whenever you are facing a breakthrough or unsure of the next step. Having him to guide you through your journey fills in a mammoth of confidence and passion.
His speeches are entertaining and motivating at the same time. I don't understand how that is even possible! Jon is quite clear about what he teaches, and his methods are tried by himself. His Store Formula, Commerce HQ, one-on-one sessions, millionaire mentoring, and his books are the epitome of knowledge and years of experience. His support team also requires a special mention, for they are warm and helpful all the time.
I say that every penny you invest for his teachings and every minute of your time is entirely worth giving him. He transforms every student into a successful entrepreneur and fills each of them with every guidance necessary to succeed in their businesses later.
Advertise with the mоѕt vіѕіtеd nеwѕ ѕіtе іn Antigua!
We offer fully customizable and flexible digital marketing packages.
Contact us at [email protected]