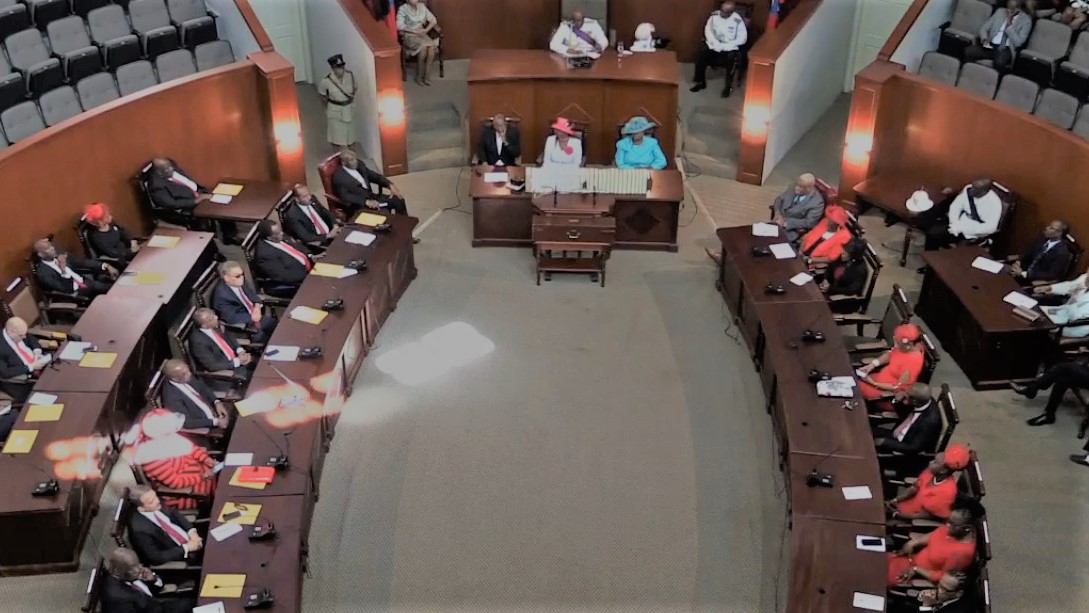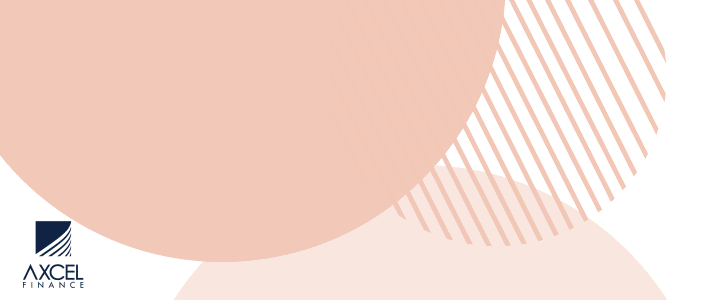 Governor General Sir Rodney Williams has called on industrialised nations to stop using the skied as their dumping ground.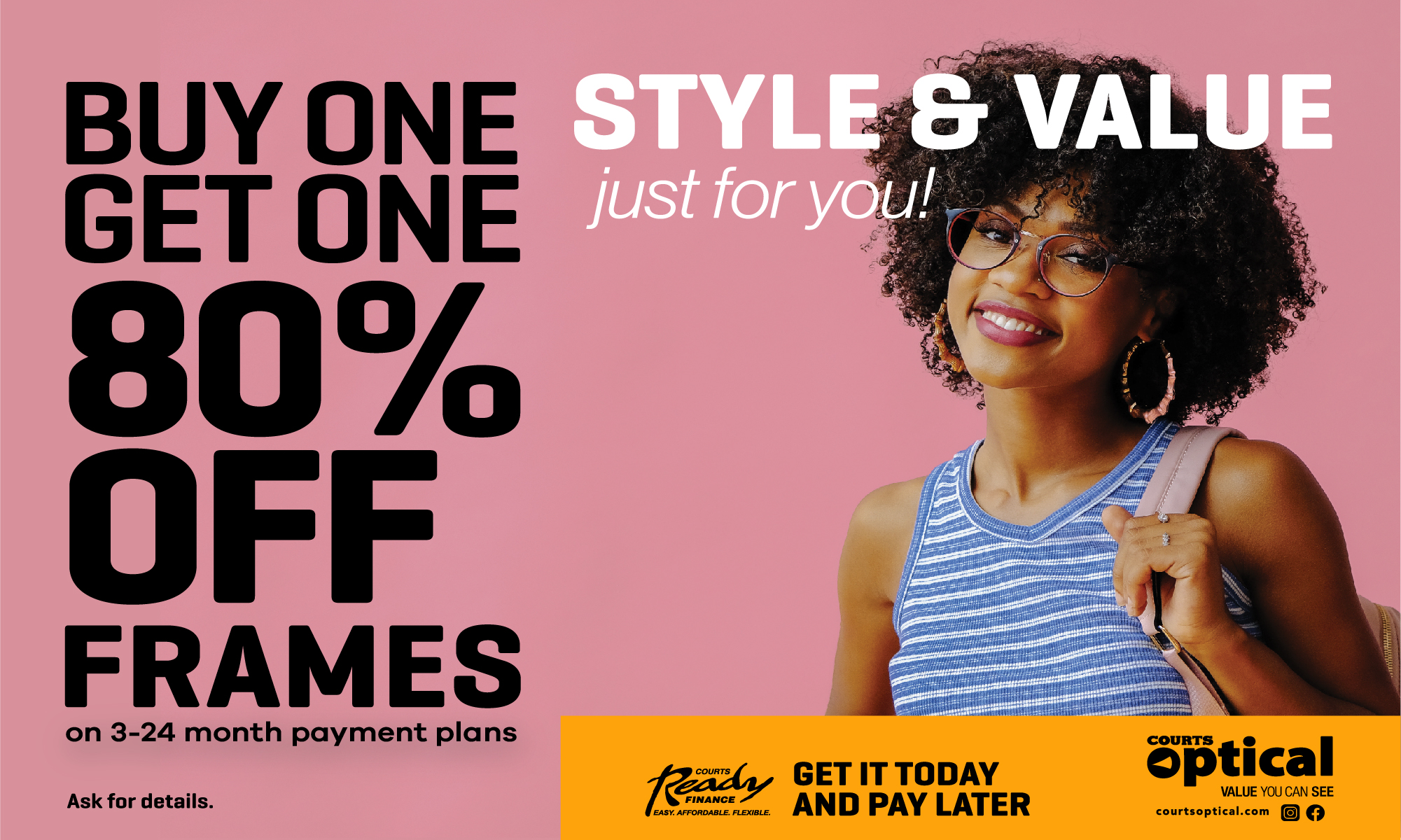 The governor general delivered the plea to world leaders in his annual Speech from the Throne.

He said, while the government is very thankful for the absence of storms during this past hurricane season, the global climate change phenomenon still haunts the region and the world.

He recalled that Hurricane Irma caused more than $600 million dollars in damages to Antigua and Barbuda.

"It is not possible for my Government to return to the international community with frequency to seek assistance following the passage of destructive hurricanes," the GG said in his speech televised nationally.
He noted that though mitigation and adaptation policies are vigorously pursued by the government, the ferocity of storms may nevertheless render some of efforts pointless, depending on their frequency and intensity.

Sir Rodney was critical of the large states that continue to dump billions of tons of carbon dioxide, other unwanted gases and particulate matter into our earth's atmosphere, saying that they "must cease and desist from that uncivilized behaviour."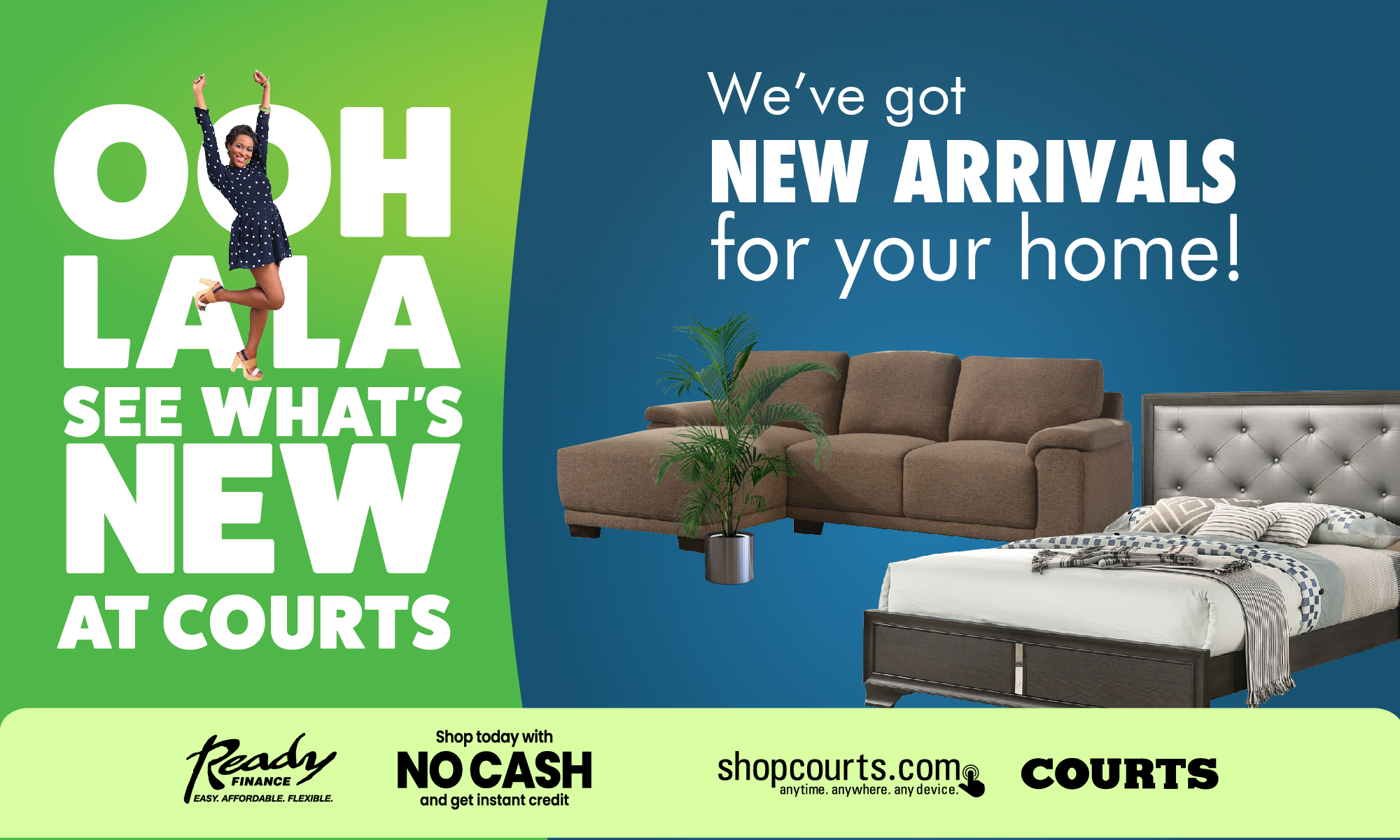 "Our skies are not empty spaces. Complex processes take place in the skies above us, continuously, that determine climate and weather. Civilization cannot use our skies as a dumping ground in the production of goods and energy," he said.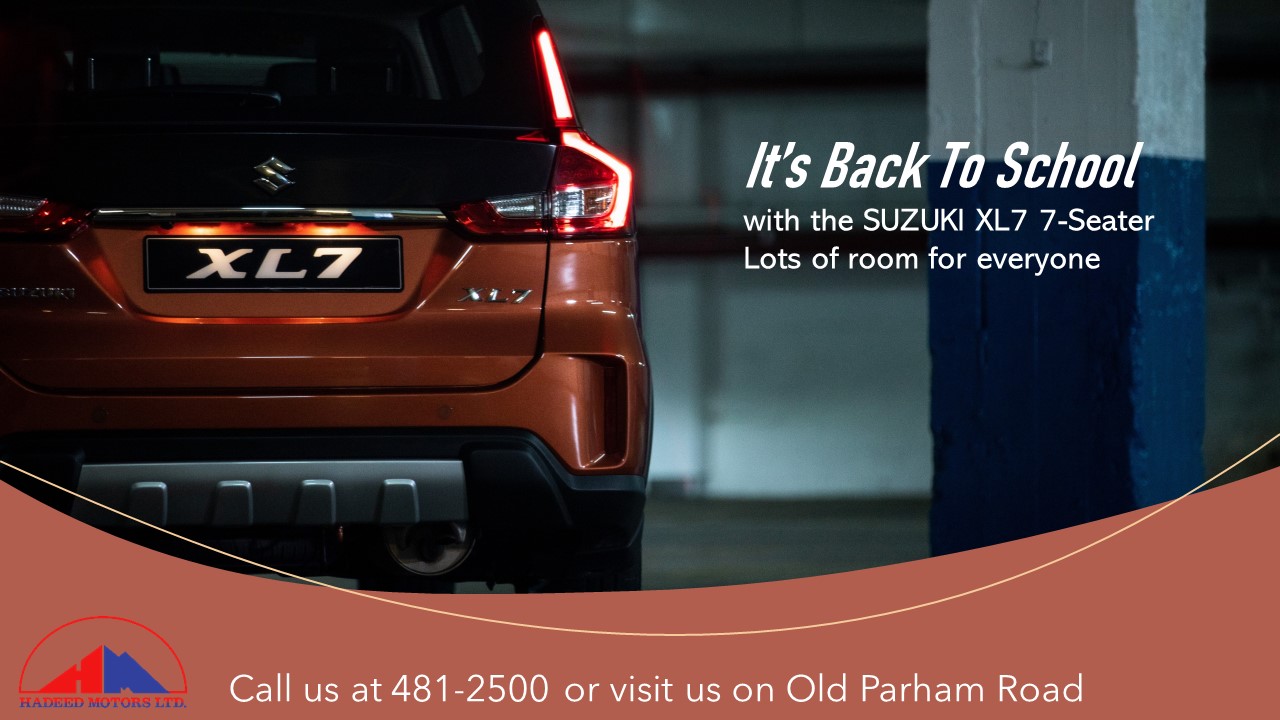 CLICK HERE TO JOIN OUR WHATSAPP GROUP