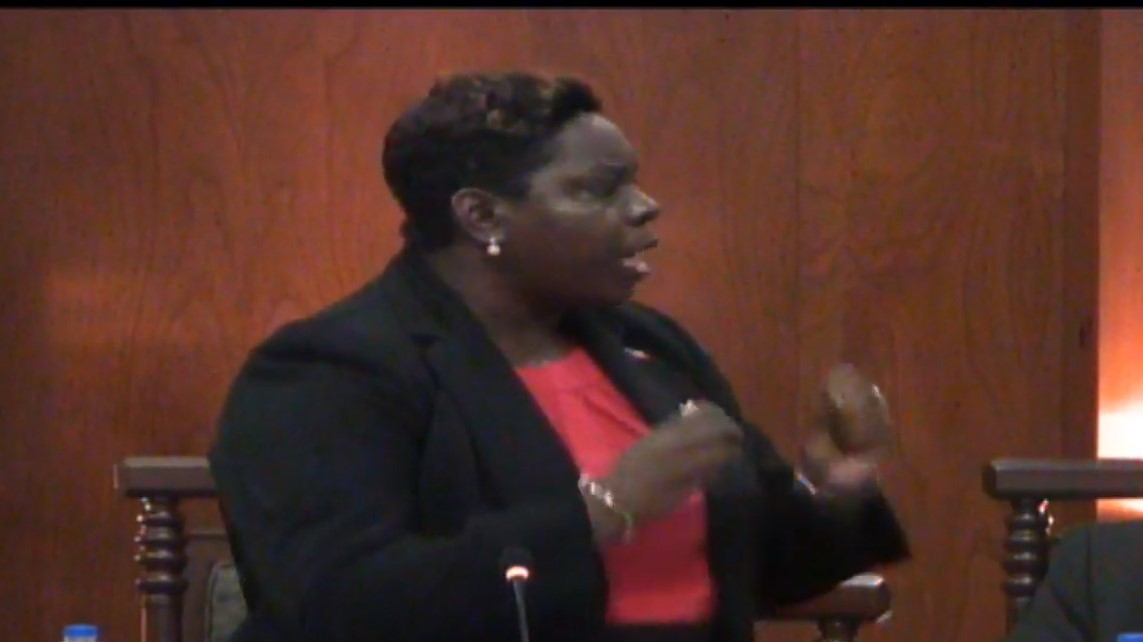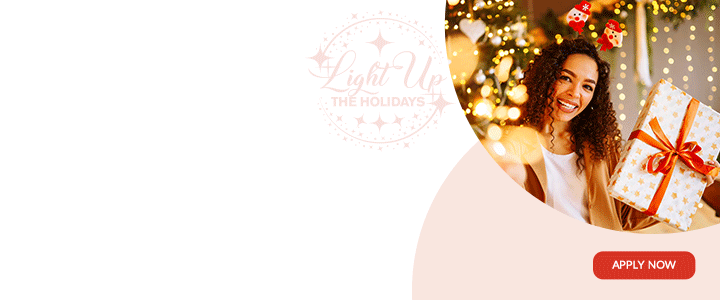 The Minister responsible for the Public Service Samantha Marshall has told senior and other public servants that 2019 is the year that they must increase productivity.

Marhsall who is also Social Transformation Minister issued the "frank" missive to public servants in an emotionally charged presentation on the 2019 national budget.
She said the government has been good to public servants, making reference to the recent back pay and interim pay increase.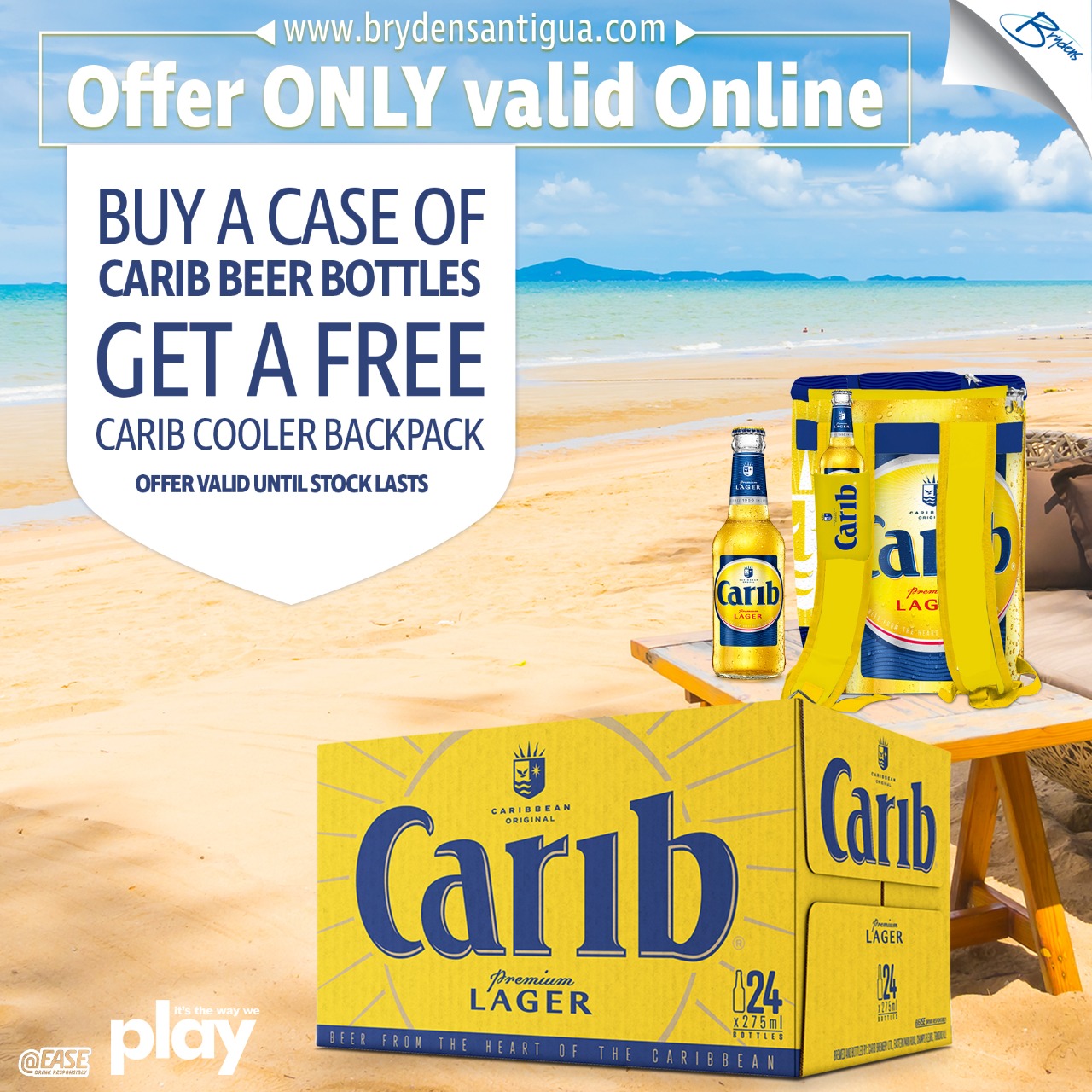 She told public servants that the workplace is no place for politics but added "those who support this government you have an additional responsibility on you to perform. You must make your government look good."

"You are not sent there to bully anybody you are not sent there to be bullied but you're sent to work and work you must," Marshall told the Lower House to loud applause from fellow legislators.
"We create opportunities for employment, not for you to clock in and then clock out," she said.

The minister said she wants to see greater productivity from public servants at all levels.

"Productivity is what your country needs and before aligning with any political party you should truly align with your country and you should want to see your country excel and be at the top," Marshall told her nationally televised budget debate contribution.

"We must stop carrying politics to work, its a distraction," she insisted.

The minister said "this year is the year we expect you to know what it is to be productive and what it is to perform."

"We moving forward and we not looking back. We cannot complain about everything.
I want to say to the managerial staff that you all have to step up. The more that is expected is the more that will be demanded," the minister told the Lower House.

CLICK HERE TO JOIN OUR WHATSAPP GROUP