Police are probing the incident where a stolen rental Toyota Vitz was discovered wrecked on George Street Perry Bay around 7pm.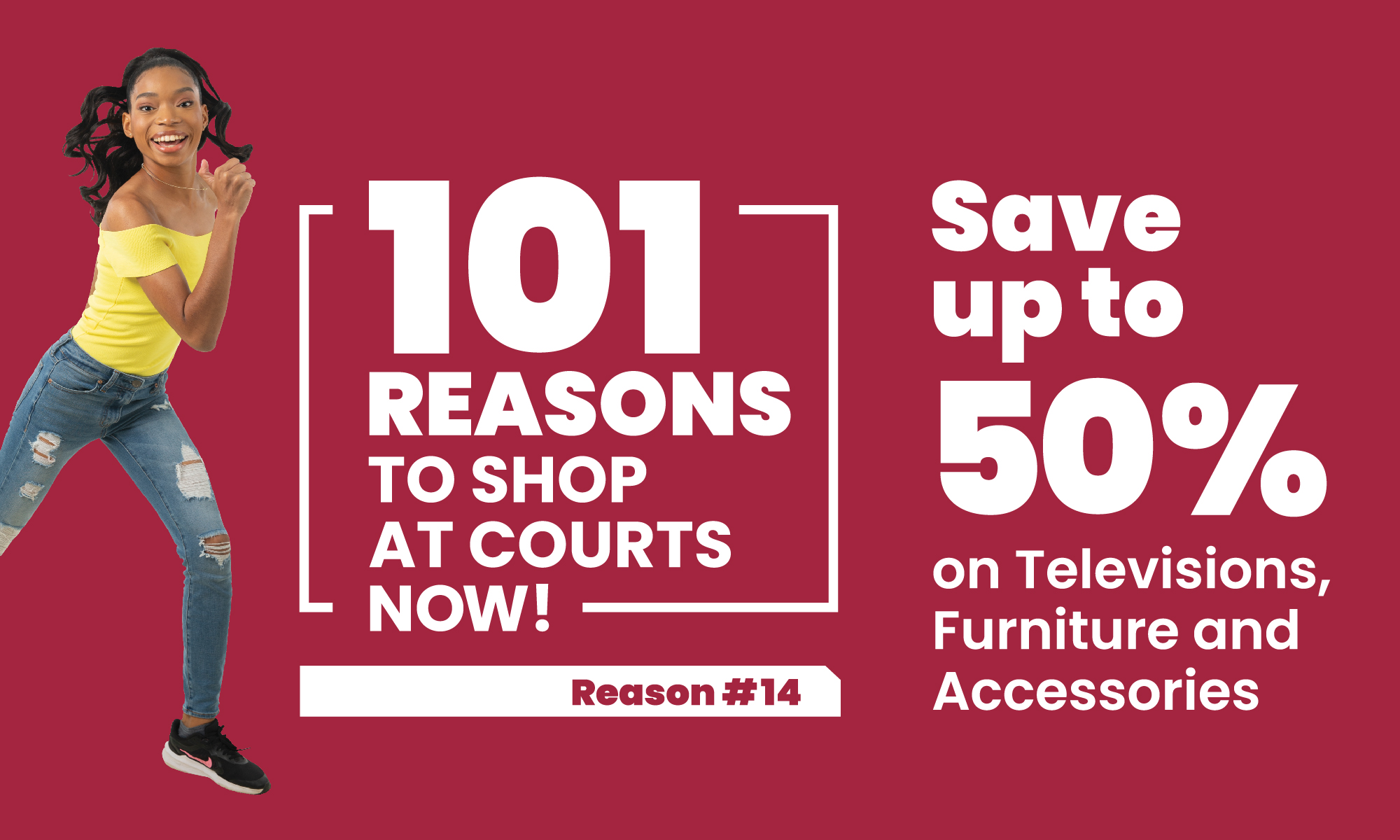 According to eye witnesses, the car was being driven recklessly by a young man with other occupants.

They also said that it hit a concrete column off the road before slamming into blocks being used for steps at the entrance of a house.

The car came to a halt when it hit a parked vehicle.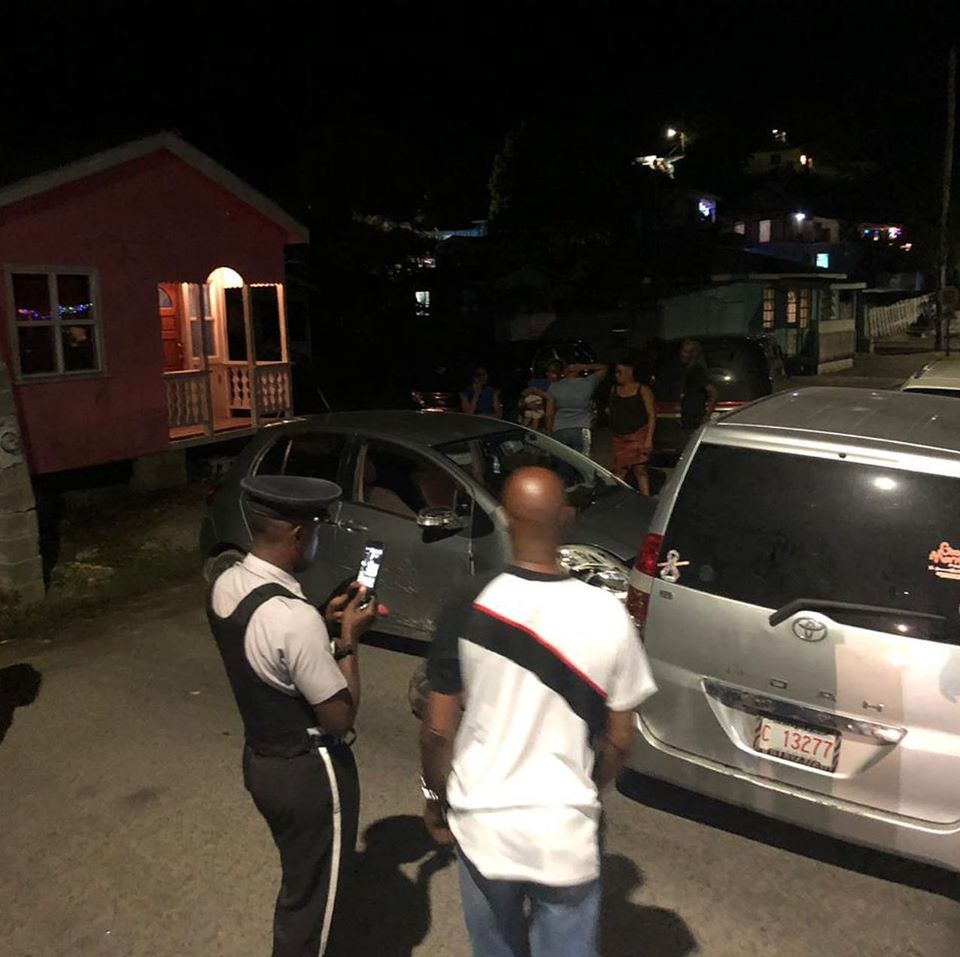 The driver and the occupants reportedly fled the scene on foot.
CLICK HERE TO JOIN OUR WHATSAPP GROUP