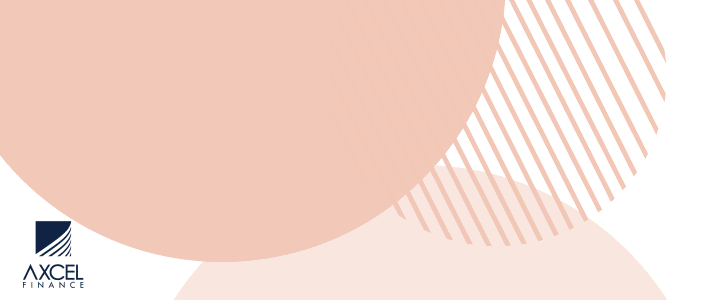 CAR ROBBED FROM MOTORIST FOUND ABANDONED: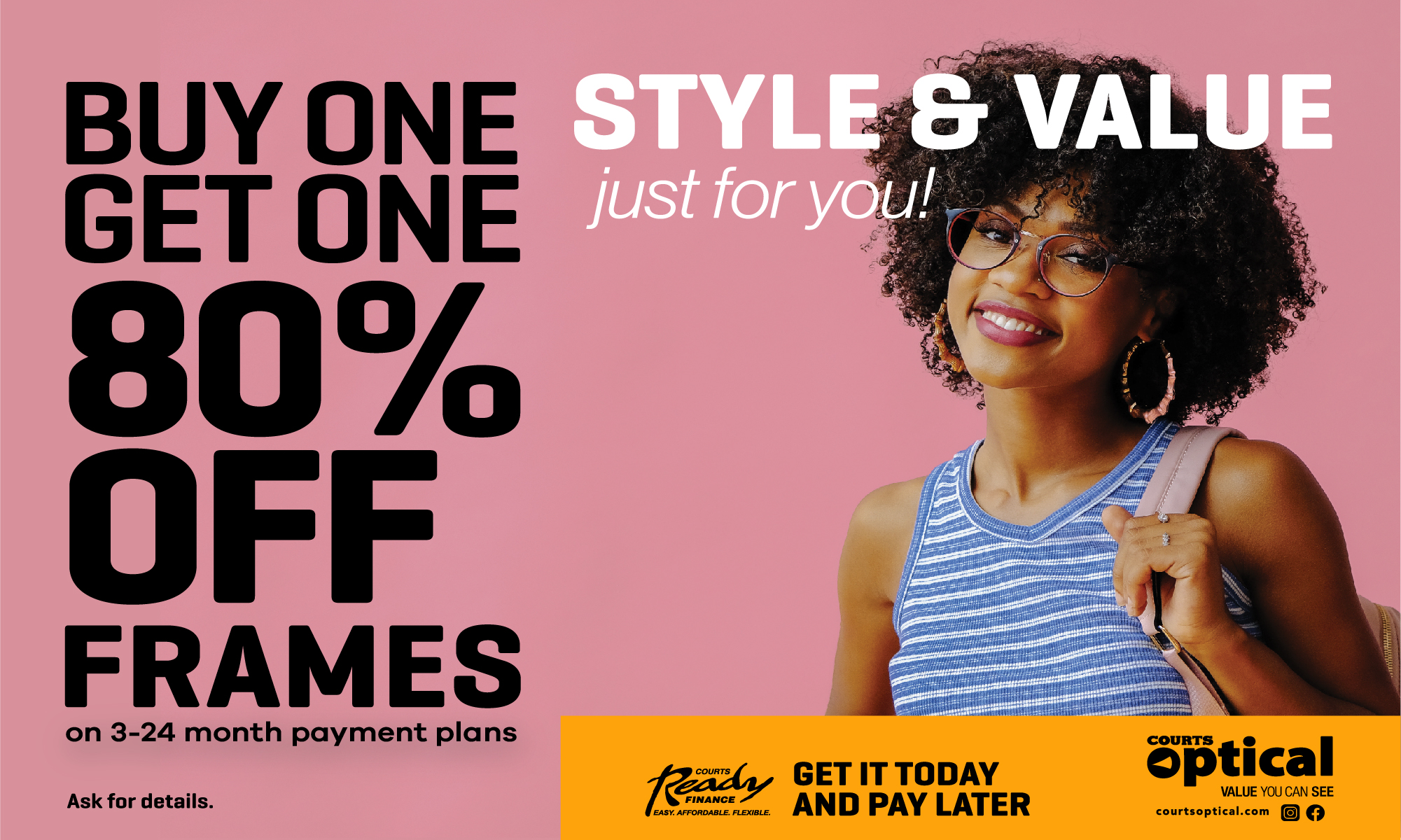 The vehicle stolen from a motorist in the vicinity of Dickenson Bay Street last week has been recovered.

Police confirm the brown Nissan Cube was found abandoned in the Golden Grove area last Saturday.

However, law enforcers continue to search for the three men who stole the vehicle after having assaulted the driver.

The attackers had reportedly pounced upon the motorist while he was waiting in the car.
Anyone with information which can lead to the perpetrators being nabbed is being asked to pass this on to law enforcers.

You are being asked to call the Criminal Investigations Department at 462-3913 or the nearest police station.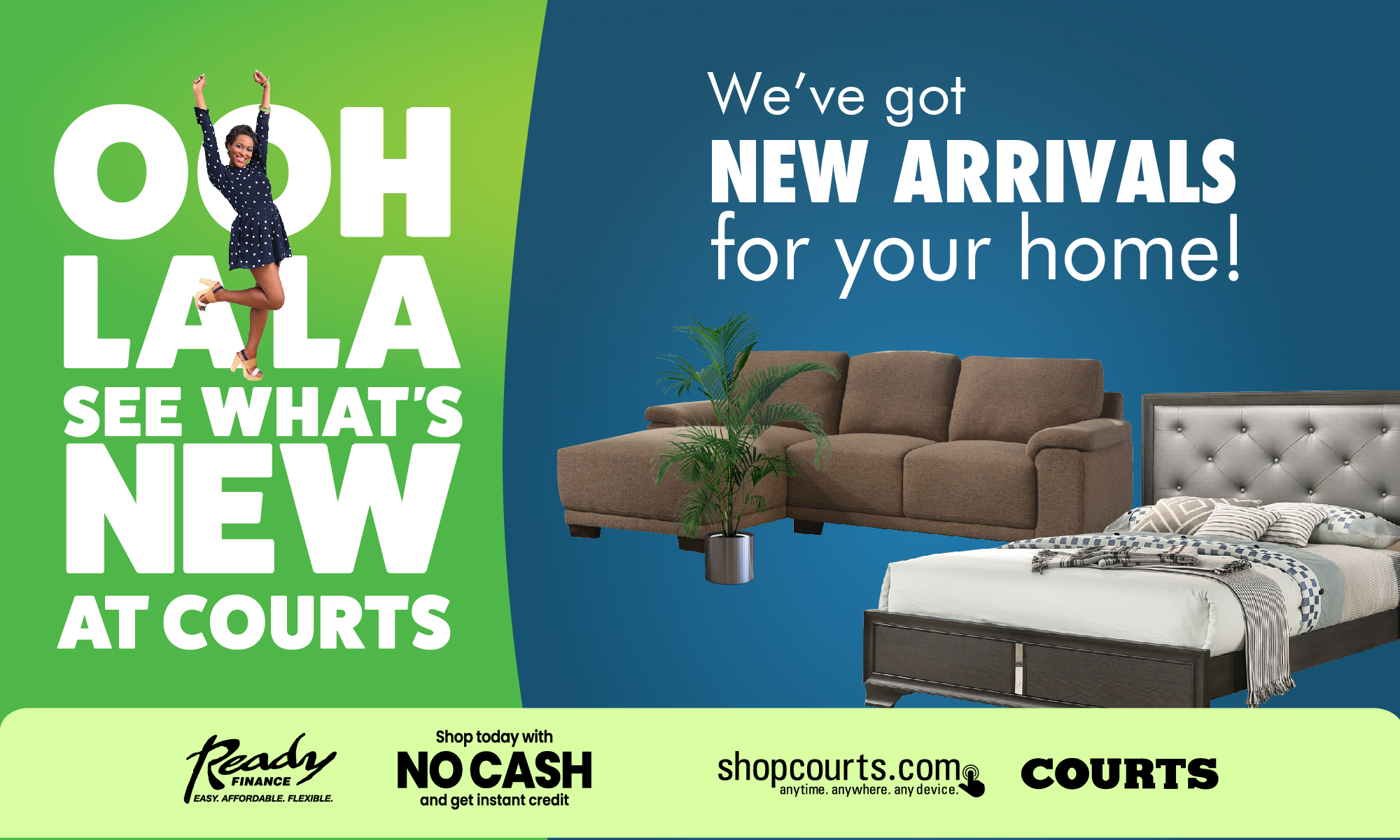 This story was first published by ABS, a government owned "media" house where employees are oppressed by management with no recourse.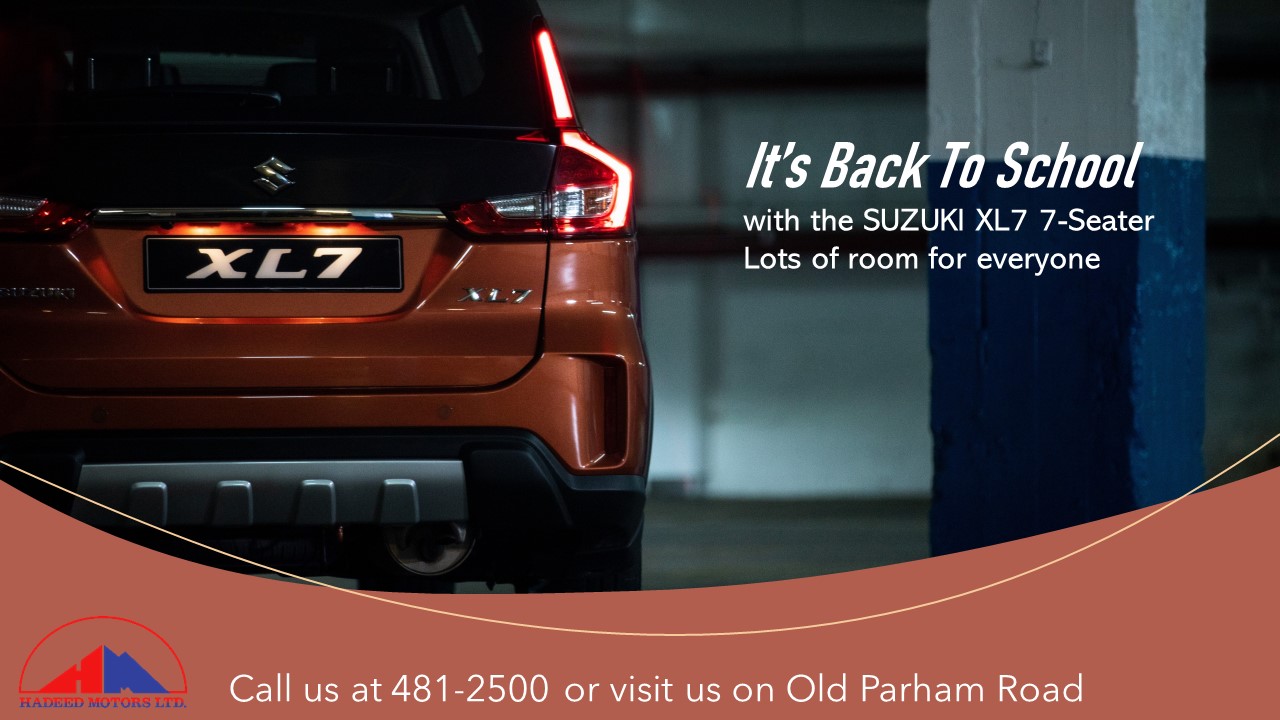 CLICK HERE TO JOIN OUR WHATSAPP GROUP