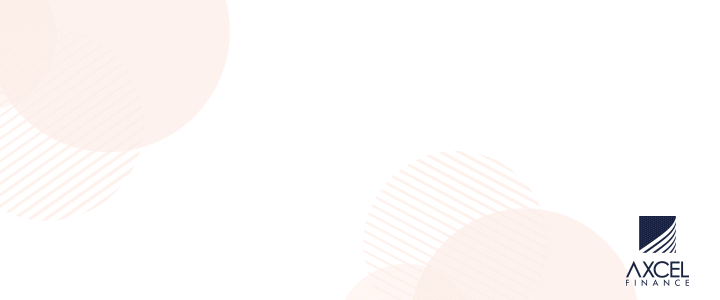 Stockholm Syndrome – The Tool Of The British Monarchy
Observation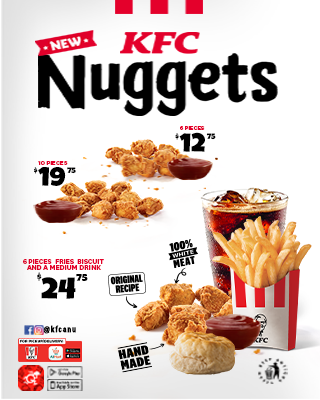 Days of reveling  in the Monarchy Reset compliments of Big-Media, our people have summoned every emotion the media conspired to evoke, while watching the most expensive (Billions) display of the British monarchy staging 'The Queen is dead; Long live the King.' Even the hymns of the services recall schooldays and the influence of the Anglican Church on our childhood.
Wallowing in the British military precision on stage which we have been taught to love so well, while pledging loyalty in song of 'God save the Queen/King' the commonwealth has had its fill of royalty. Nostalgia and its lies have surfaced, Stockholm syndrome is fully in effect, the Monarchy won again?

Reading the real news and diverse comments from the commonwealth, especially hearing from the dark and black skinned people, the British were depicted as by far the most wicked of the Europeans, who used cruelty as their preferred means of breaking humans during the slave trade trafficking, and enslavement, forced labour, and increase by rape of enslaved persons, labeled chattel.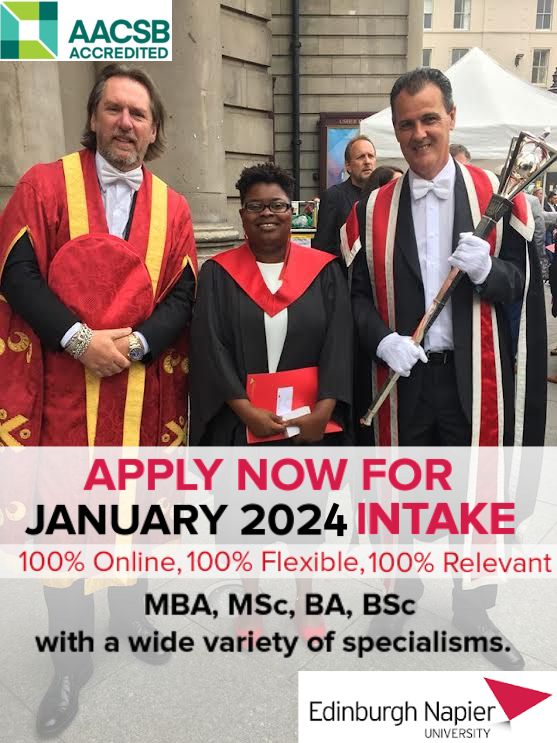 The African and Caribbean black person have been disenfranchised, but their empathy and ability to forgive the Queen and the monarchy comes out especially in older persons; the young people fortunately have dumped the Queen, but they have no interest in what happened in slavery either.
The detail which went into planning Queen and the King parades and church ceremonies was for the colonization of the world's consciousness, by the masters of colonization. The world that was colonized by the British all attended to mourn their loss. Even the Caribbean, Africa and India, sent their Heads of Government and their Governors General, giving assurances of their loyalty to the new king.

So now are we going to make this reparations issue a front burner issue with King Charles III? This is not just a monarchy issue, recognizing that they too got their share out of our ancestors, but an appeal to Charles to repair the past with the British Government, Private Sector and the monarchy. They all shared in the rape and rip-off and further shared among their banks, universities and churches, all which could make their individual contributions shared.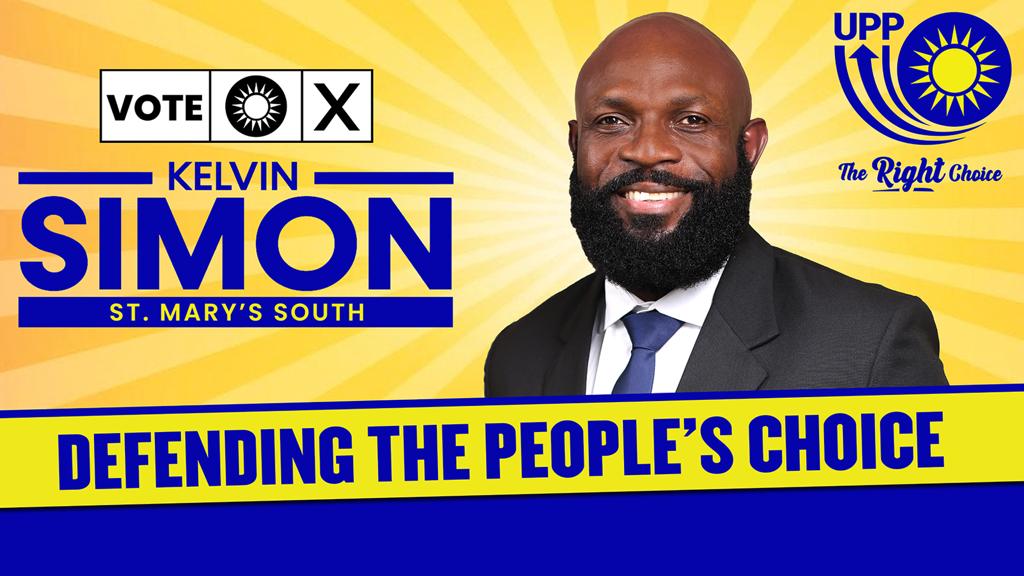 Let us not be fooled by recent ratings of the Queen's worth dropping several 000s.  Let it it be known that the royals are British oligarchs as one celebrated writer stated: King Charles III his heirs and successors with 6.6 billion acres of land and property, is also quoted as having $28Billion.

Charles needs to begin working on his legacy as the fixit monarch, working with Reparation Organizations on the plans for the development of those countries making demands. It must be continuous even as slavery was and colonialism is continuous up to this very day.

Advertise with the mоѕt vіѕіtеd nеwѕ ѕіtе іn Antigua!
We offer fully customizable and flexible digital marketing packages.
Contact us at [email protected]