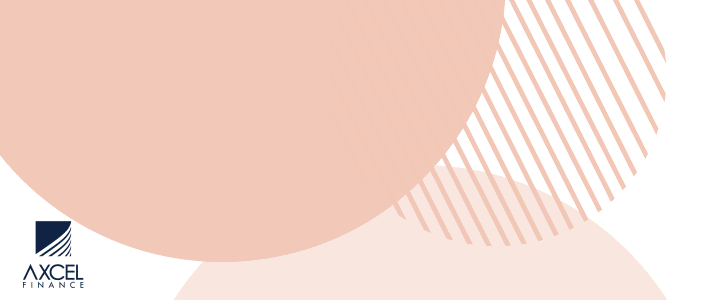 Stepping on the scene, YoungLuiy gives us 'Kulcha' – a trap dancehall EP which features contemporary trap beats with additional inspirations from Jamaican dancehall.
" I got the idea for kulcha from the energies of the Caribbean, more
specifically from Jamaica. Trap dancehall is a fairly new genre to the Caribbean, so I felt it necessary to give my contribution to the genre. Kulcha is a two track mini EP, which is apart of my album ,which is titled Everything Is Different Now(EDP)" said the young artiste.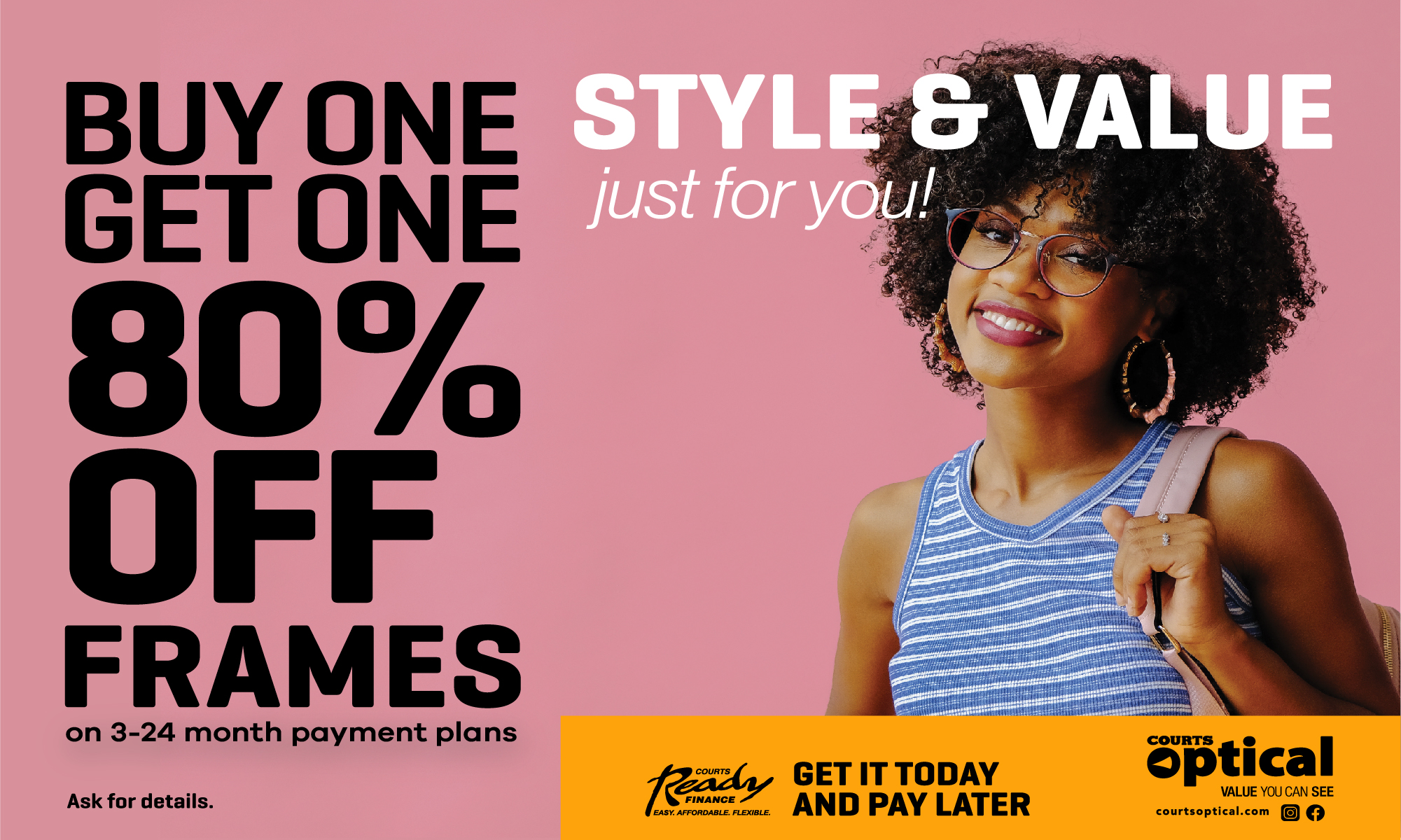 He added that his upcoming album is scheduled to be released in the
next couple months and was brought to life by international producer Unknown Instrumentalz and locally based recording engineer Jack Prendergast and
internationally acclaimed music producer Andrew (Smilus) Dorsett.
The project is exclusively distributed by DITTO Music UK.
YoungLuiy recalls how he first got into music saying, "I first got introduced to music by my childhood best friend who was a hip hop and RNB artist who
was based in Jamaica.
"He had his own recording studio that was managed by his older brother.
They were my first influencers and also the persons who first persons to introduce you to hip hop and rap music and i slowly became a big fan
of Lil Wayne an J.Cole and so began my love for this genre of music. I recorded my first song in 2010," he recalled.
The artiste also revealed that his stage name was also inspired by his childhood memories.
" I got the name young Luiy from my childhood days in school because I was the only kid that came to school with a Louis Vitton  bag and the kids made fun of me for being the only child with a Louis Bag and the name stuck and I just started calling myself Young Luiy ever since. "

When asked to describe the music that he typically creates, YoungLuiy said his music is inspirational and free.

"I say this because it's very rare you'll see or come across a Jamaican Born hip hop and RNB artist and it gives other musically-inspired artist to showcase themselves as they really are. Because not all caribbean people consider dancehall as there number  one favorite genre".
As he pulls inspirations from random everyday events, YoungLuiy says his creative process is not really a creative process. He added that he has gotten inspirations from doing chores like cleaning the house.
"I don't really have a creative process because my inspiration comes naturally from doing random things like cleaning my house. To be specific kulcha was actually written while cleaning my house"
YoungLuiy shared his dream collabs artists which are DJ Kahlid, Chronixx, Popcaan, Koffee, Zamoni Martin ,Chris Brown, Shenseea, Ricardo Dru and  Rvssian.
However, he confessed that it is his dream to open a show for the Barbadian RnB/Pop Artiste Rihanna.
"One artist I would love to open for is Rihanna. Reason is because she embodies the success that every Caribbean based artist would like to become
or be"
The Jamaica-born artist opened up about his biggest challenge faced so far in the music industry saying it comes down to gaining more exposure.
As he seeks to overcome that challenge, the artiste says he plans to produce more music, sign a few sponsorship deals , do more performances and live shows in Antigua and step onto the international scene.
With his debut EP out now and an album to be released in a couple months, YoungLuiy encourages his fans to " never give up on what you want to accomplish in life, even if it seems like there is no good in sight.
"Never forget that the Lord would never give a man more than what he can bear".
CLICK HERE TO JOIN OUR WHATSAPP GROUP