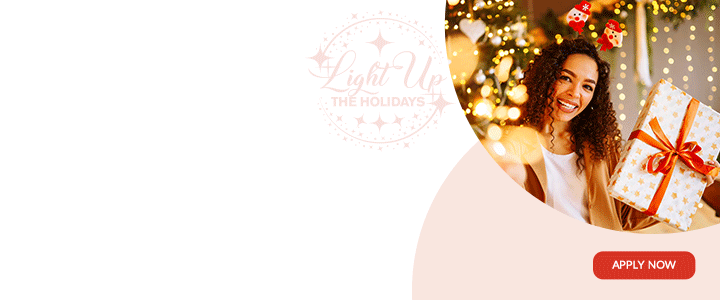 A man pleaded guilty to the charge of unlawful sexual intercourse with a female under the age of 14 contrary to Section 5 of the Sexual Offences Act.

He appeared before Justice Ian Morley for his arraignment on Wednesday and admitted to having sex with his under-aged stepdaughter in 2017.
The convict will be sentenced on January 24th 2020.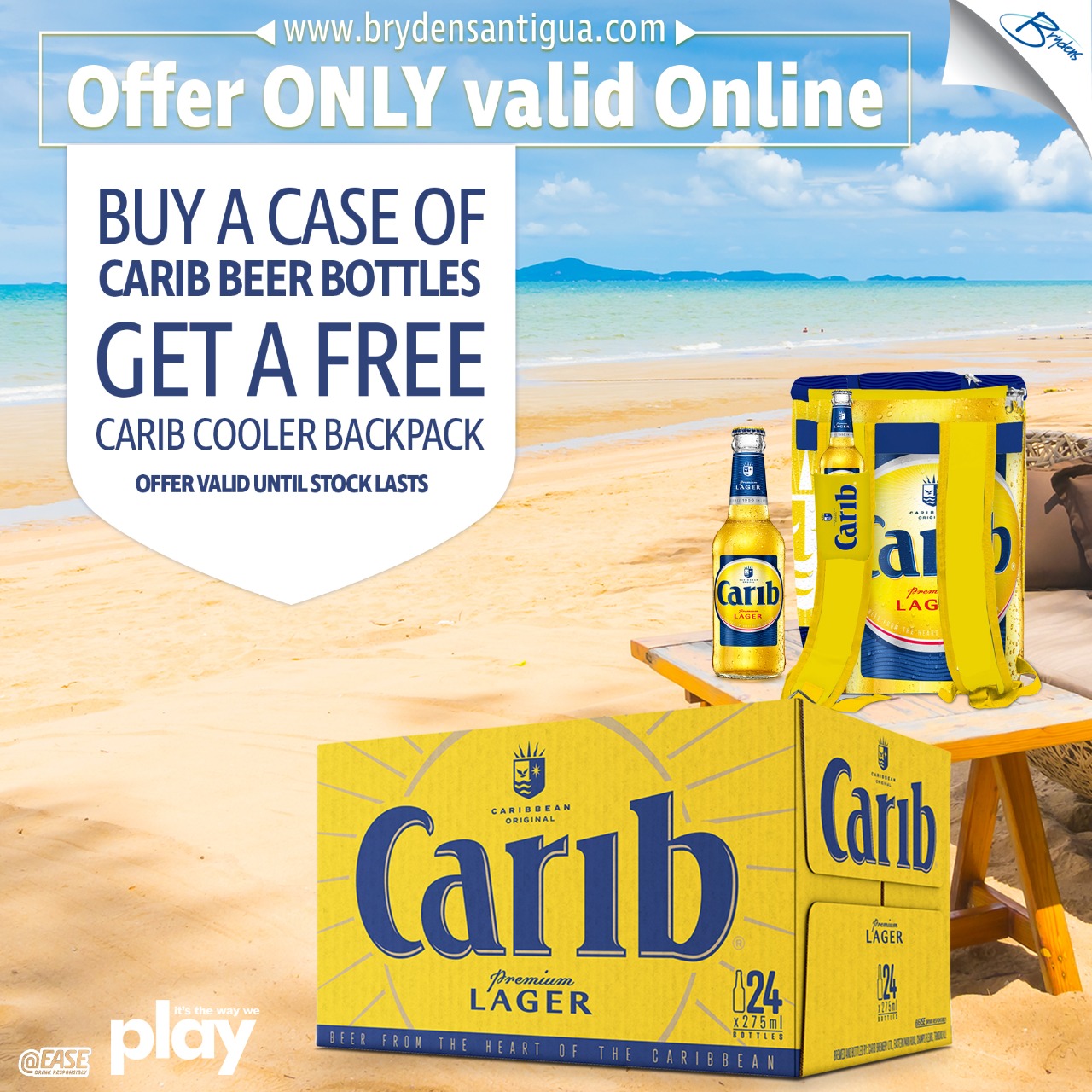 According to reports, the offence occurred on the 17th of December, 2017. However, reports have it that the man has been touching her chest and privates since 2016.

While the young girl was home, he met her in the bathroom naked and told her to take off her pants and underwear.
He then held her around the waist and raped her.

It is reported that the man continued having sexual intercourse with the 12-year-old until she had a breakdown in class, January 2018.

The girl told her classmate about her step-father and her classmate told the guidance counselor, who then called the girl's mother.

The mother took her daughter to the police and the man was later charged.

CLICK HERE TO JOIN OUR WHATSAPP GROUP