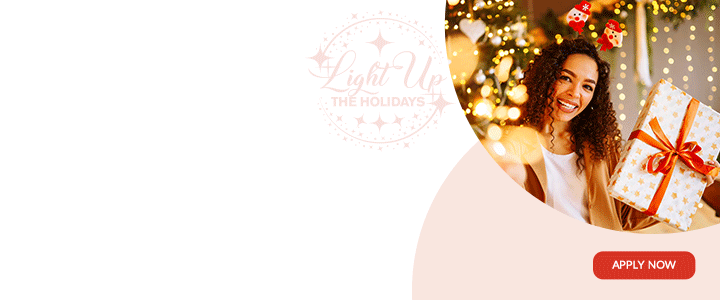 The development of the Stem Cell Research and Development Center is yet to taken place because the legislation adopted by Parliament is yet to come into effect.

The Head of the investment group, who was set about to create the stem cell research center, revealed the information in the weekly Cabinet meeting.
According to Chief of staff Lionel Hurst, the Minister responsible is to fix a date for the legislation to become law but also noted that a number of prerequisites need to be put in place before the date can be realistically identified.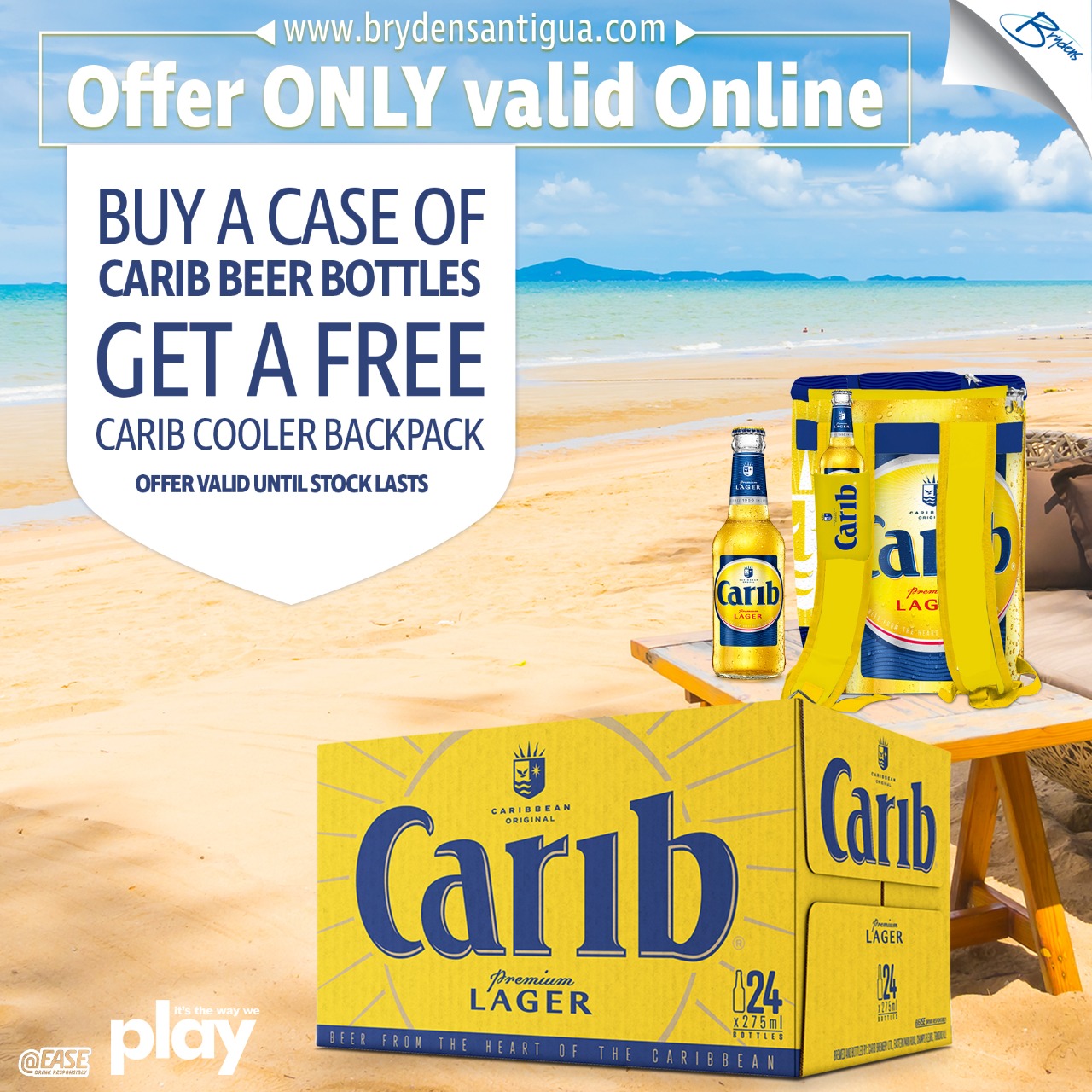 Following discussions, it was agreed by both parties to aim for January 1, 2020.

Stem cell technology is an innovative approach to treating disease and lengthening life among humans who have stem cells injected into their flesh. The cells are harvested from the afterbirth following delivery of newborns; the afterbirth is usually discarded.
Doctors hope stem cell studies can help to:

Increase understanding of how diseases occur. By watching stem cells mature into cells in bones, heart muscle, nerves, and other organs and tissue, researchers and doctors may better understand how diseases and conditions develop.
Generate healthy cells to replace diseased cells (regenerative medicine). Stem cells can be guided into becoming specific cells that can be used to regenerate and repair diseased or damaged tissues in people.

People who might benefit from stem cell therapies include those with spinal cord injuries, type 1 diabetes, Parkinson's disease, amyotrophic lateral sclerosis, Alzheimer's disease, heart disease, stroke, burns, cancer and osteoarthritis.

Stem cells may have the potential to be grown to become new tissue for use in transplant and regenerative medicine. Researchers continue to advance the knowledge on stem cells and their applications in transplant and regenerative medicine.

Test new drugs for safety and effectiveness. Before using investigational drugs in people, researchers can use some types of stem cells to test the drugs for safety and quality. This type of testing will most likely first have a direct impact on drug development first for cardiac toxicity testing.New areas of study include the effectiveness of using human stem cells that have been programmed into tissue-specific cells to test new drugs. For the testing of new drugs to be accurate, the cells must be programmed to acquire properties of the type of cells targeted by the drug. Techniques to program cells into specific cells continue to be studied.

For instance, nerve cells could be generated to test a new drug for a nerve disease. Tests could show whether the new drug had any effect on the cells and whether the cells were harmed.
CLICK HERE TO JOIN OUR WHATSAPP GROUP