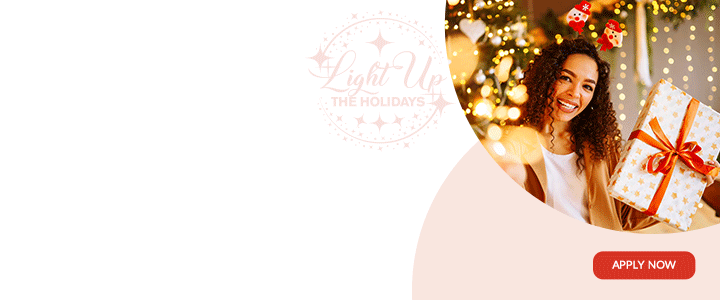 Antigua and Barbuda is very supportive of the move by the Eastern Caribbean Supreme Court ECSC to go E portal.

It shows that our countries in the sub region are developing systems which will make us more effective, competitive, efficient and professional.
I must congratulate Her Ladyship the Hon. Dame Janice Pereira Chief Justice of the Eastern
Caribbean Supreme Court and her team from St. Lucia for this initiative.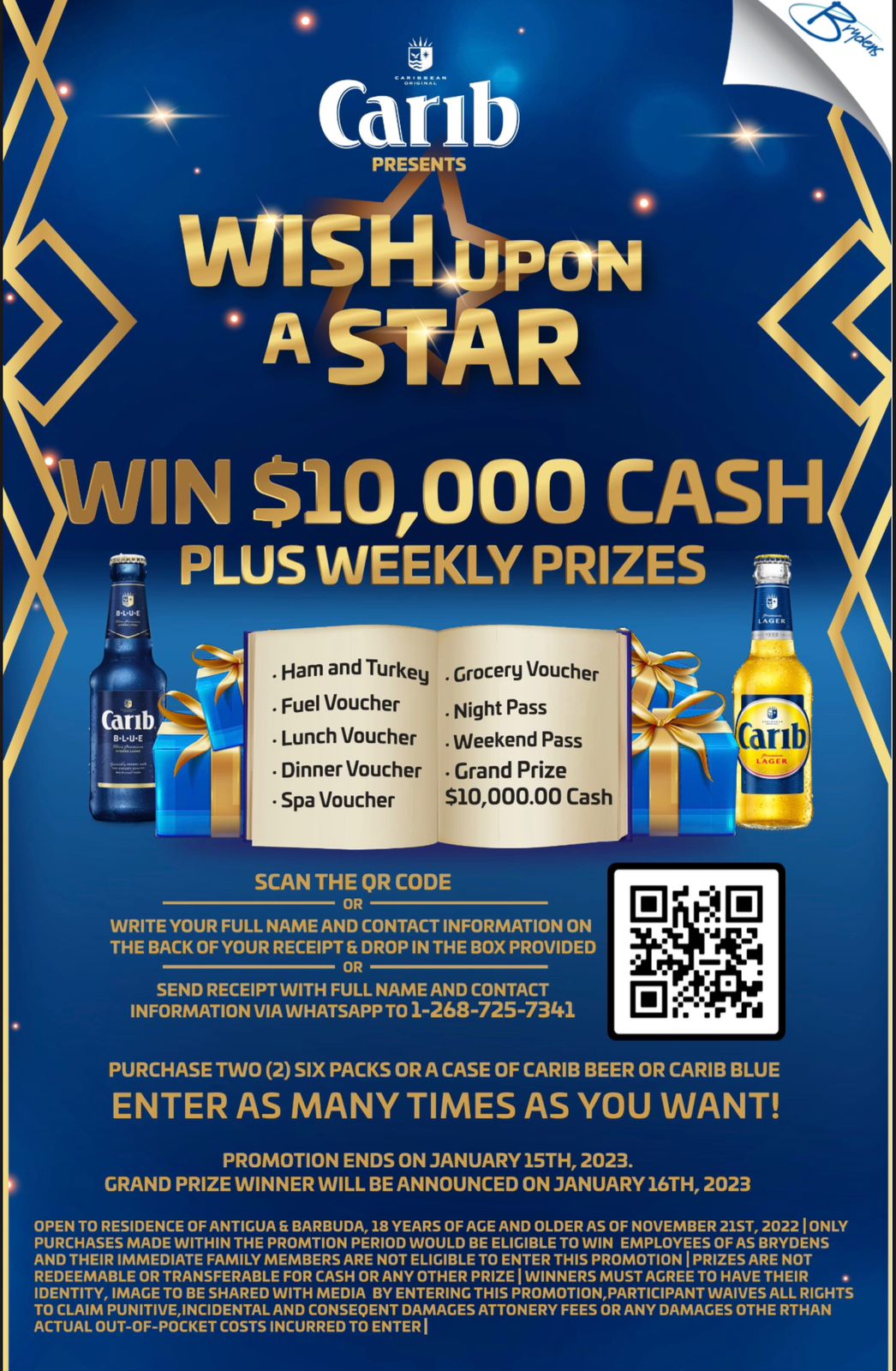 Antigua and Barbuda has always supported any moves by the Chief Justice and the court to
improve the performance and delivery of justice in the sub region.

This is a very advanced move, and I was happy when the Chief Justice indicated during her
speech at the launch that the 1 st of January 2020, will be the date when all files in the high court will be entered online.
What this means, is that between now and then all practitioners and their staff in the country will be trained to use the system and Antigua and Barbuda again will be leading in the delivery of justice in sub region.

As Attorney General, I wish to join with the Chief Justice to congratulate the Drafting team at
Ministry of Legal Affairs for the fantastic work they have done in drafting of the Courts of
Justice Fees Act 2019 #20 of 2019, which will be used as a model law for the sub region.

The Chief Justice indicated that the court will be adopting Antigua and Barbuda model for the
other islands within the sub region. This is not a surprise because the Drafting Department is
filled with qualified young talented Antiguans who are professional and are very familiar with
what is expected of them and in tune with what our objective is and that is to be leaders in the delivery of justice in these parts. The Parliamentary Counsel Denecia Thomas and all drafters
who worked diligently in making us once again be the model of legislation in the region.

CLICK HERE TO JOIN OUR WHATSAPP GROUP