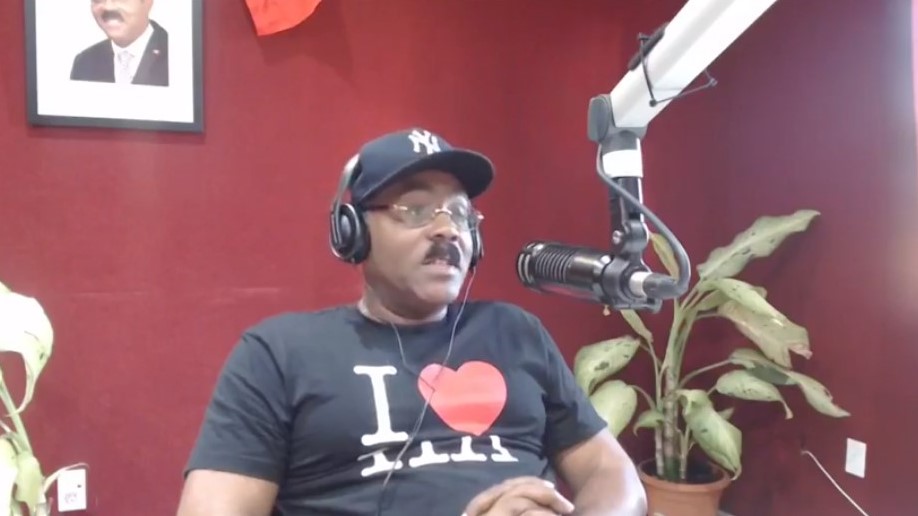 Prime Minister Gaston Browne has told his Works and Housing Minister Eustace "Teco" Lake to refrain from granting radio interviews.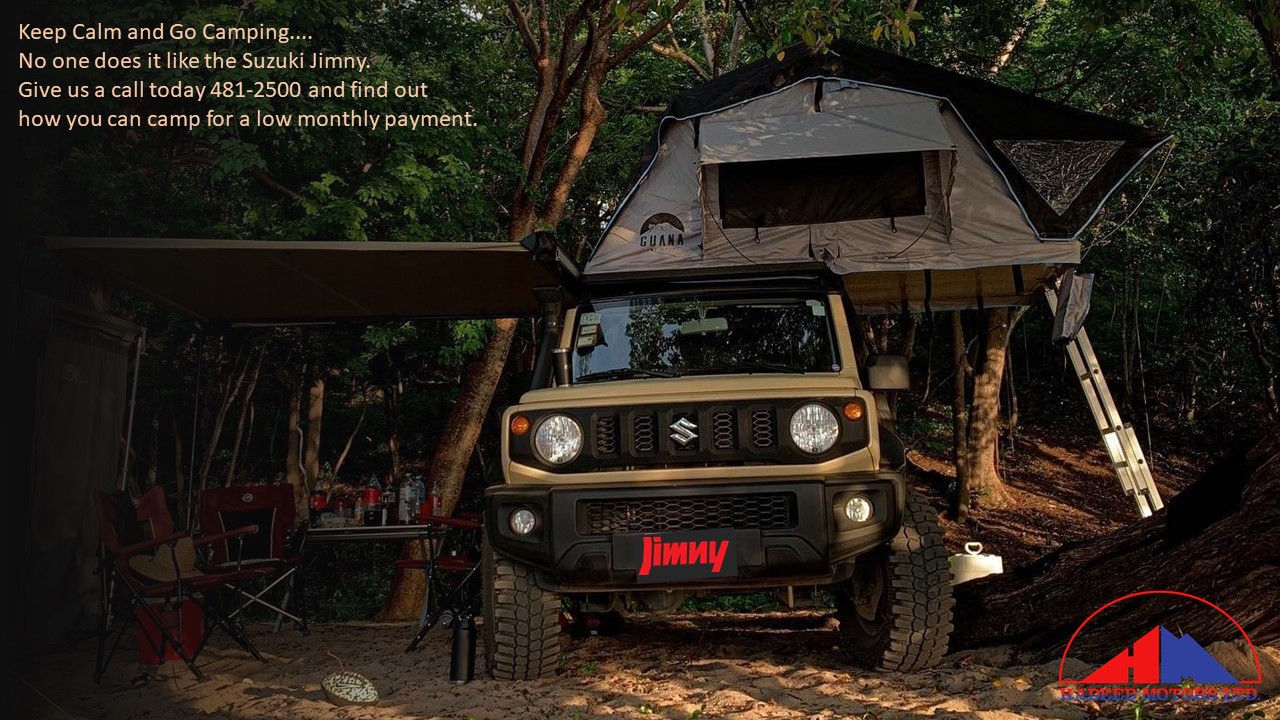 Browne was asked to respond to a statement Lake made suggesting he was made to sign a resignation letter that he did not write.

Speaking on Point FM, his own radio station, Browne said, "Teco needs to keep off the radio."

"Teco is incoherent…he needs to look after his health," the prime minister added when asked why.

Browne also said it was "totally untrue" that the letter was written without the MP's consent.
"We discussed this matter in cabinet more than once, on the final occasion when he did say 'ok' we asked comrade Max Hurst to write the press release on behalf of comrade Teco Lake, and comrade Teco Lake agreed," the country's leader told radio listeners.

He said since the minister authorised the press release, there was no need to sign. "The bottom line is that he authorised it in the presence of all his cabinet colleagues," Browne added.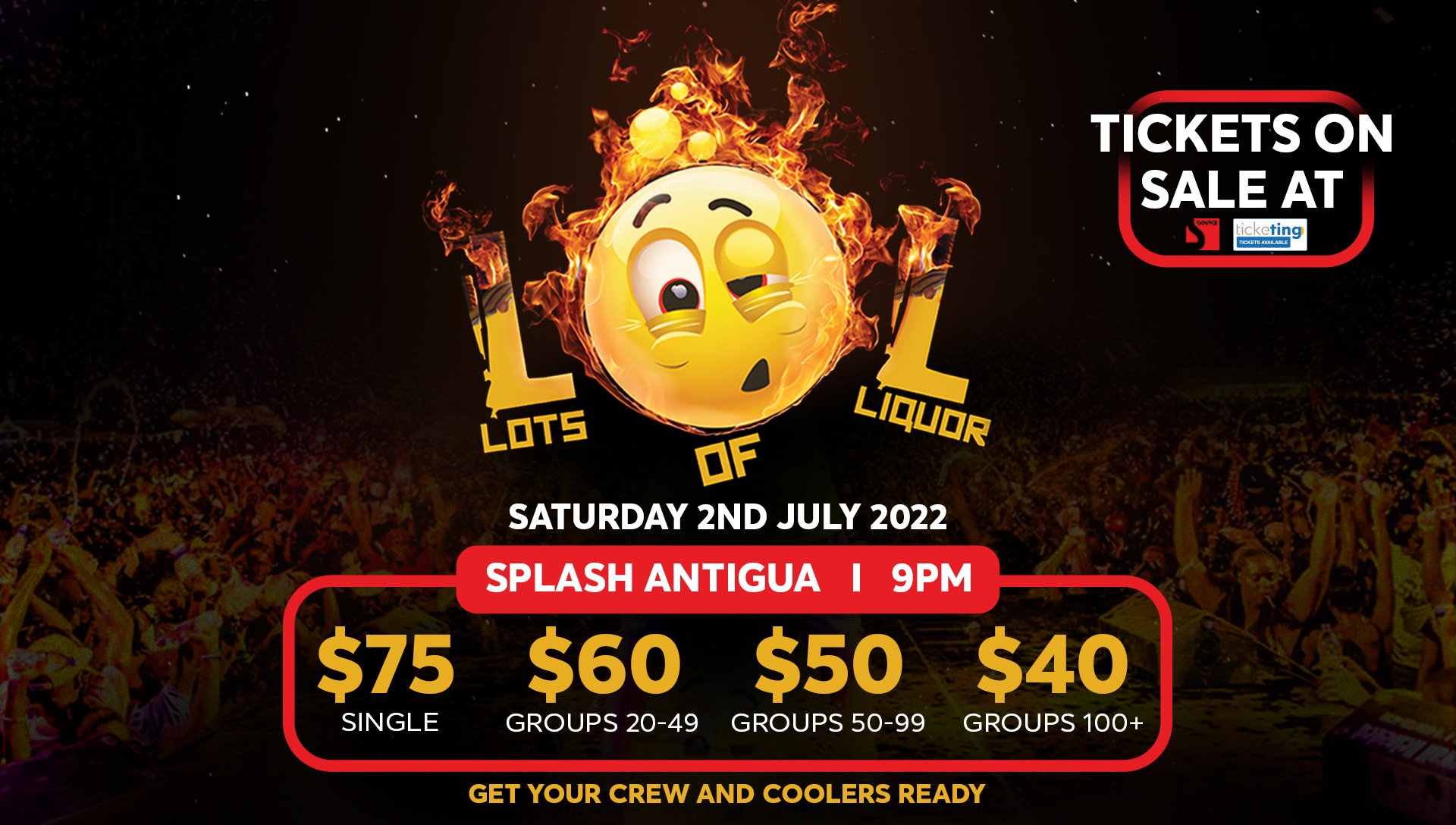 The St. John Rural South MP was replaced with Daryl Matthew ahead of a kidney transplant less than two weeks ago.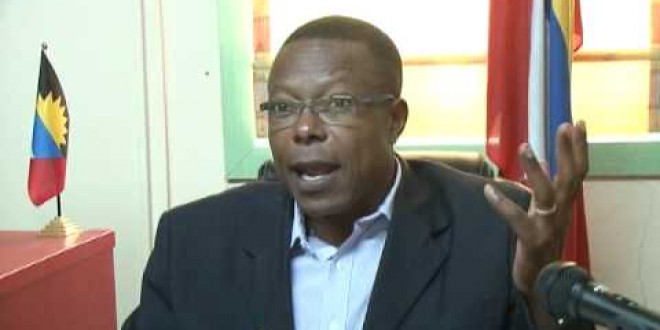 The prime minister said that Lake was given assurances that his future employment would be guaranteed even though he was not a minister of government.

"There are times when he sounds totally discombobulated, so he got to stop it. He just needs to cool and stop make Serpent take advantage of him."

Lake was speaking on Observer Radio when he made the remarks.
CLICK HERE TO JOIN OUR WHATSAPP GROUP