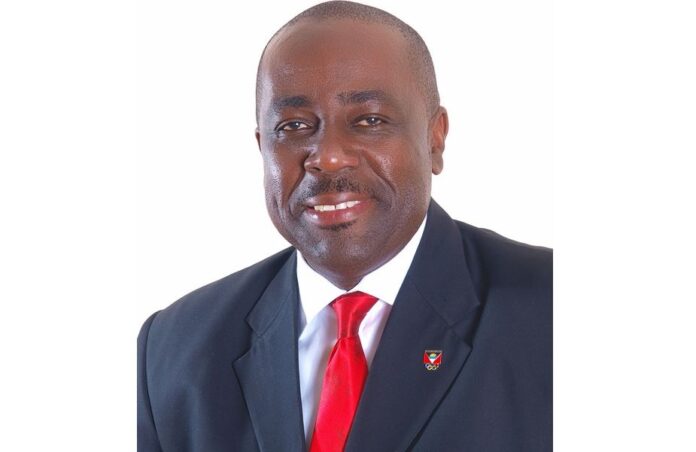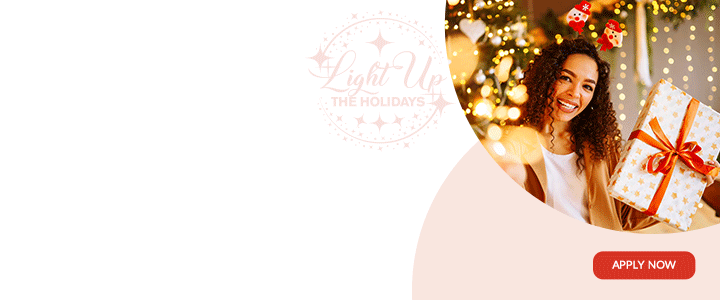 The Ministry of Foreign Affairs, Immigration and Trade makes this statement on the ongoing matter concerning COVID-19 media reporting triggered by a statement from Public Health England.

The Ministry commends the work of High Commissioner to the United Kingdom, H.E. Karen-Mae Hill who initiated a meeting with Resident British Commissioner H.E. Lindsy Thompson, Greg Quinn, Head of the Caribbean Team at the Foreign, Commonwealth and Development Office, senior representatives from Public Health England together with the Minster of Health, Wellness and the Environment, the Honourable Sir Molwyn Joseph and the country's Chief Medical Officer, Dr Rhonda Sealy Thomason on Friday 12th March as harmful media reports began circulating.
The meeting provided a platform for Antigua and Barbuda to express its concerns over damaging and incorrect news reports about an 'Antigua variant' of the COVID-19 virus circulating in certain media quarters. These news reports arose following a statement from Public Health England about two passengers who had recently travelled to the jurisdiction and subsequently tested positive for COVID-19.

The meeting and subsequent discussions resulted in an agreed press statement by all parties from the office of the British Resident Commissioner on Saturday 20th March 2021 confirming that there is no scientific evidence to determine where the variant under investigation first emerged. The statement further stated that "during the pandemic there have been occasions when the combination of unrelated facts and inferences have, sometimes inadvertently, led to inaccurate reporting. As I am sure you appreciate, headlines and news stories that include such misinformation can have lasting and damaging effects on an island whose economy is heavily reliant on tourism, particularly from the UK".

As part of the agreement with the Government of Antigua and Barbuda representatives in these meetings, PHE updated its website to reflect its disassociation from the false and damaging news reports on Saturday 13th March.
Further to the release of Saturday 13th March, the Ministry working through its High Commission has compiled a list of all media stories carrying any reference to the false 'Antigua variant' statement. The High Commission has written directly to such media institutions

pointing them to the clear statement of the Resident British Commissioner and demanding a retraction of unsubstantiated statements and calling for greater journalistic responsibility in future reporting. The Ministry continues to closely monitor the media and has challenged and will continue to challenge any further such prejudicial and unacceptable reporting.


The Hon. E.P. Chet Greene noted: "There is a fine but firm line which must be drawn between vigorously defending and safeguarding our national interest and not inadvertently assisting in giving oxygen to a negative and false narrative. This Ministry will always be in the forefront of defending the national interest and will do so without fear or favour even where that challenge is against a media titan like the BBC".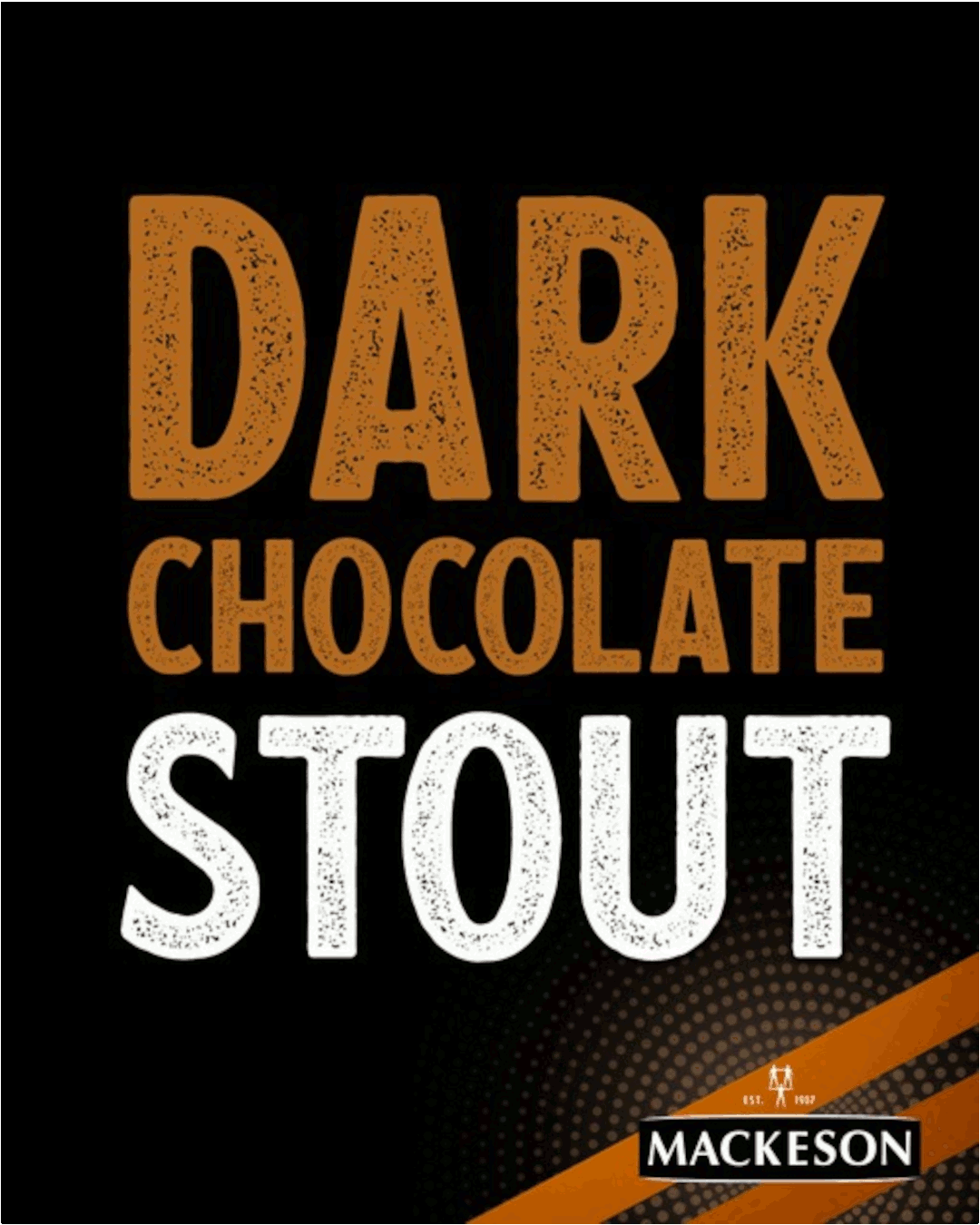 High Commissioner Hill noted that "Antigua and Barbuda has worked tirelessly in an effort to keep the virus at bay and continues to do so, with all appropriate local measures and protocols as well as an entry requirement for proof of a negative COVID-19 test. Any action which undermines our efforts to protect Antigua and Barbuda especially in these times of unprecedented challenge, will be confronted. My Office is always willing to work with the media. Daily monitoring of media outlets continues with immediate action directed at editors and producers when any such false and negative stories about our jurisdiction appears".

Our aim is to serve the people of Antigua and Barbuda with boldness, integrity and dynamism and we are committed to so doing.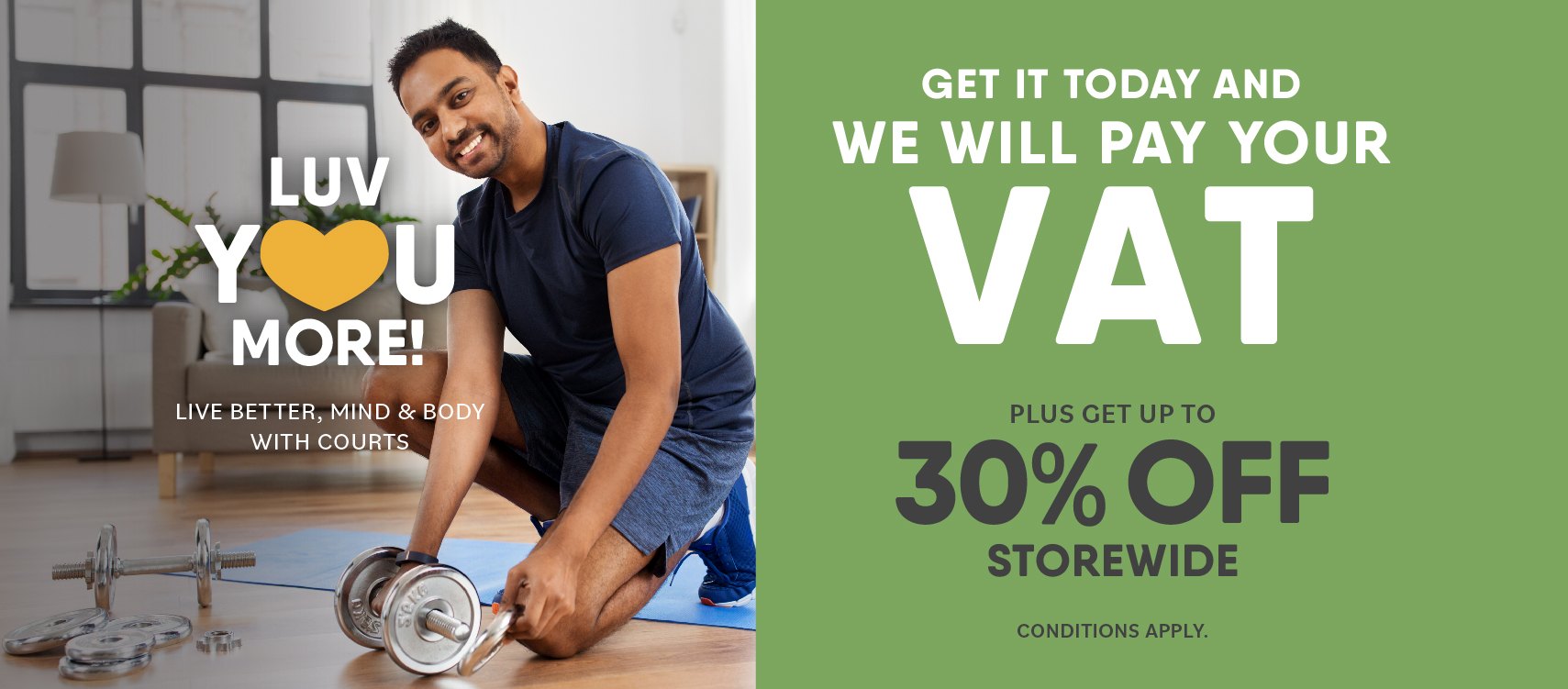 Advertise with the mоѕt vіѕіtеd nеwѕ ѕіtе іn Antigua!
We offer fully customizable and flexible digital marketing packages. Your content is delivered instantly to thousands of users in Antigua and abroad!
Contact us at [email protected]