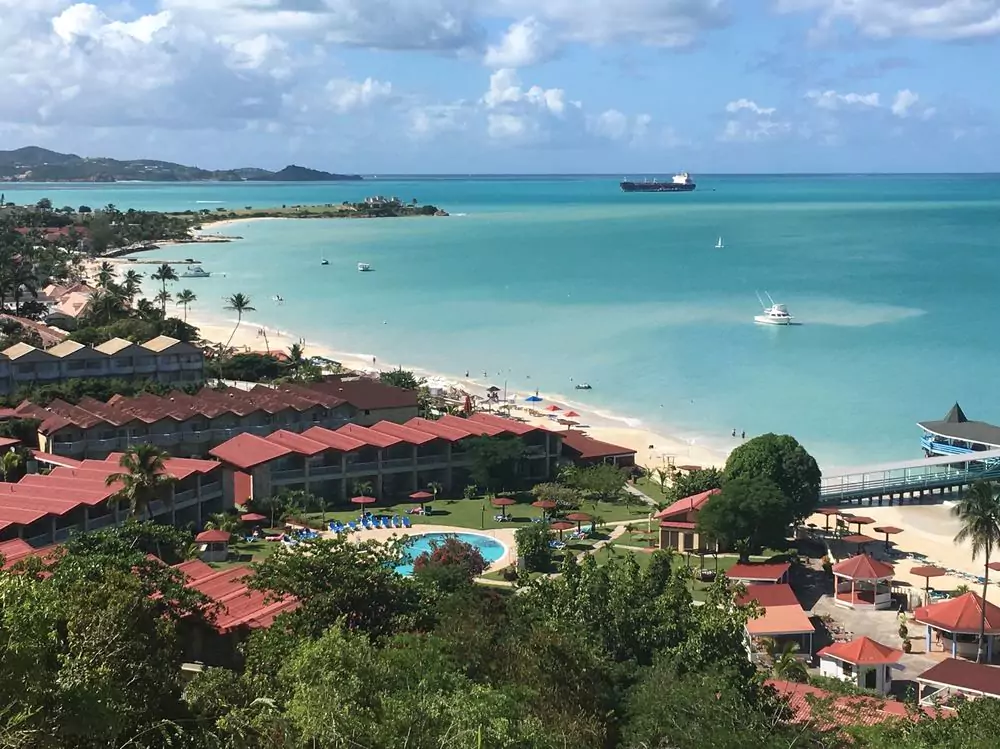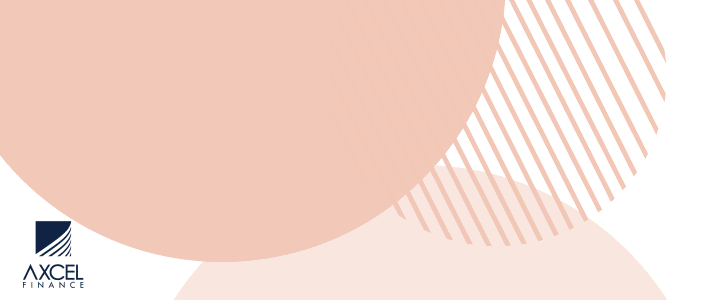 The lengthy court battle challenging the government's decision to acquire the Halcyon Hotel lease has ended in favour of the state, Attorney General Steadroy "Cutie" Benjamin has told Cabinet.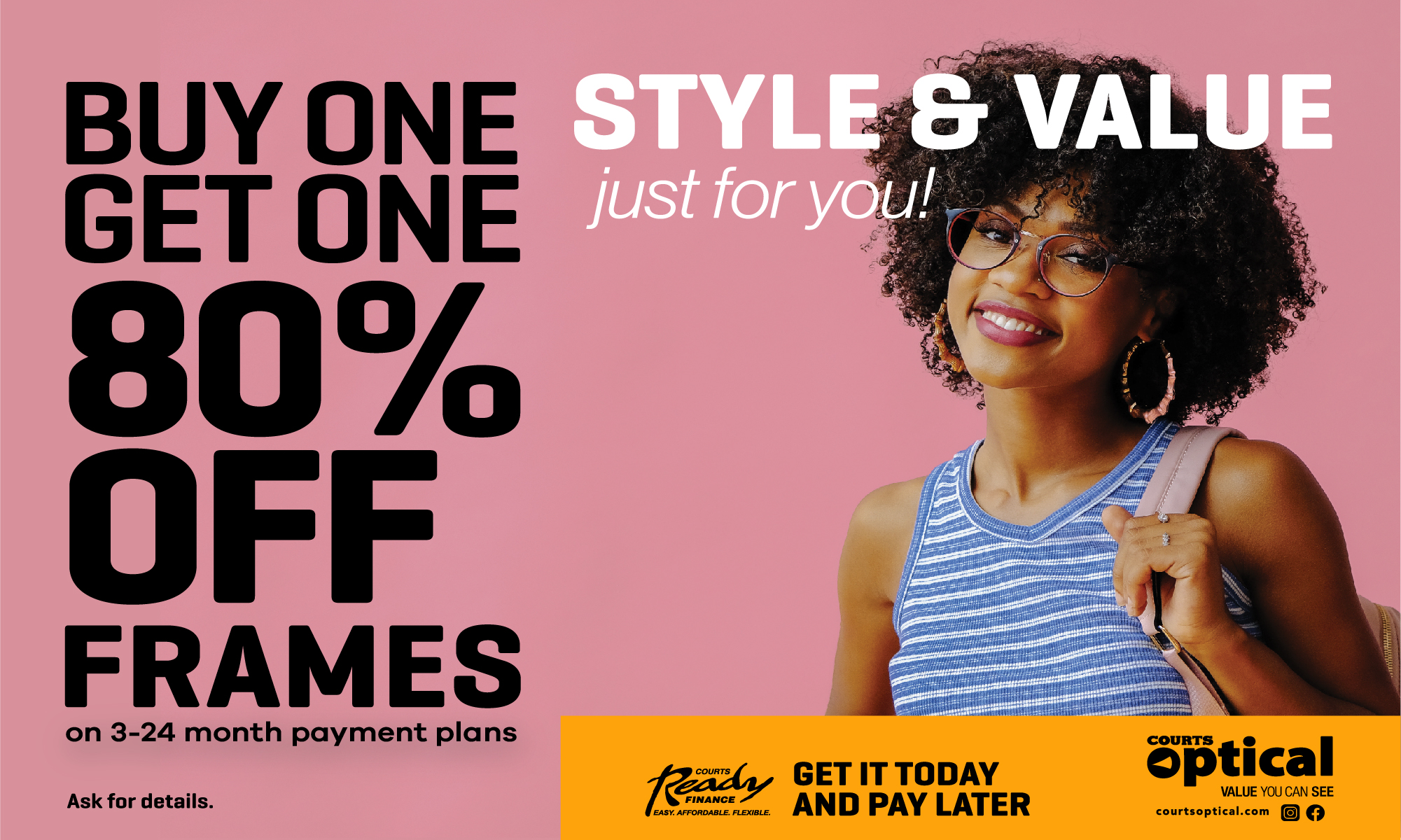 A Cabinet statement says the matter was "successfully litigated" although no details about the judgement have been made available to the media.

"The Government, always the owner of the hotel, now has judgment in its favour," the statement said.

The battle for Halcyon began in 2015, after government announced it would compulsorily acquire the hotel.

By way of a parliamentary resolution, the prime minister pointed to a "decline in the physical infrastructure, difficulties with making lease payments and a significant number of complaints."
He said portions of the property was "totally derelict" and created "a problem for the image of our tourism product."

At the time, the intention was to hand the lease over the hotel mogul Gordon Butch Stewart but over the years, those talks broke down.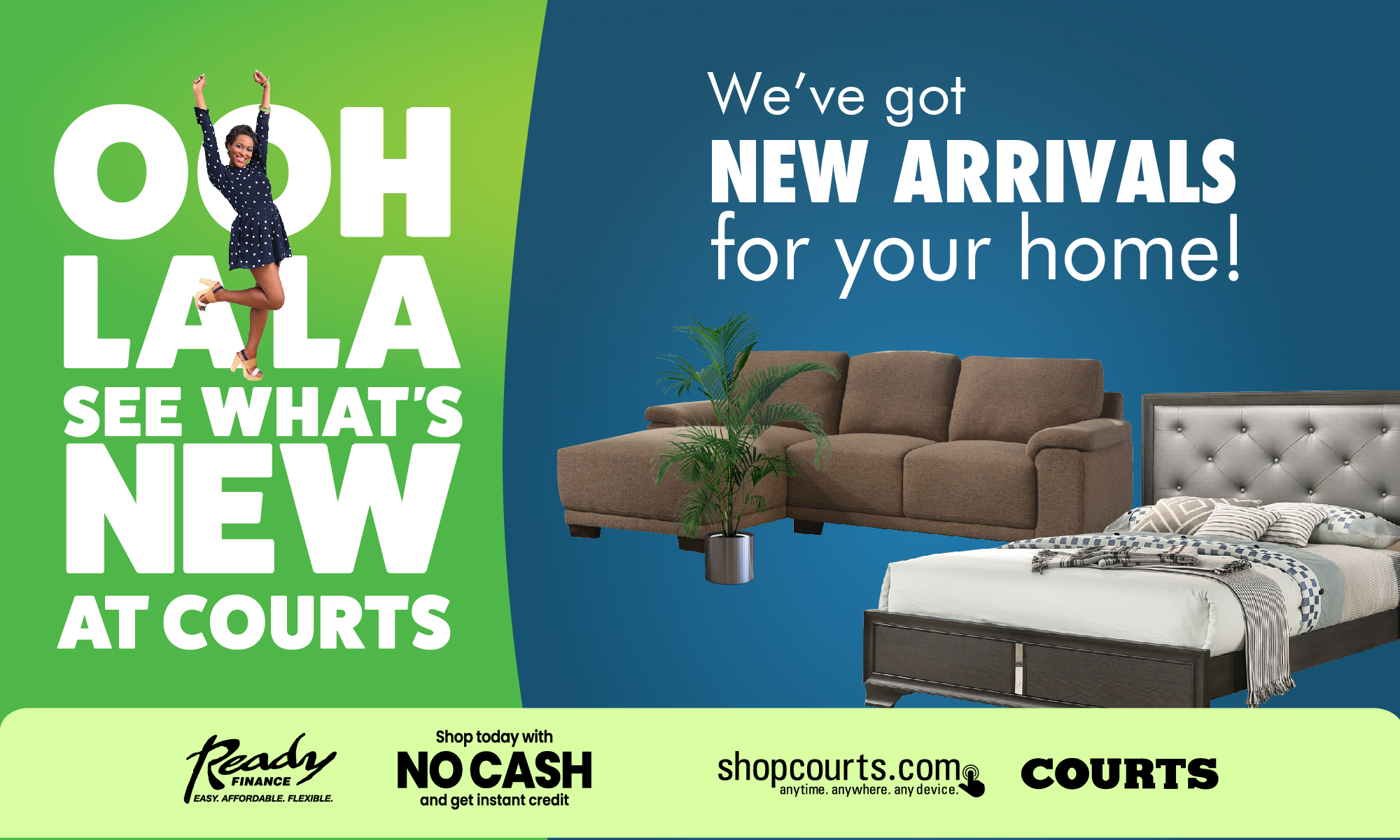 In recent weeks Browne indicated that another investor will be taking over the property.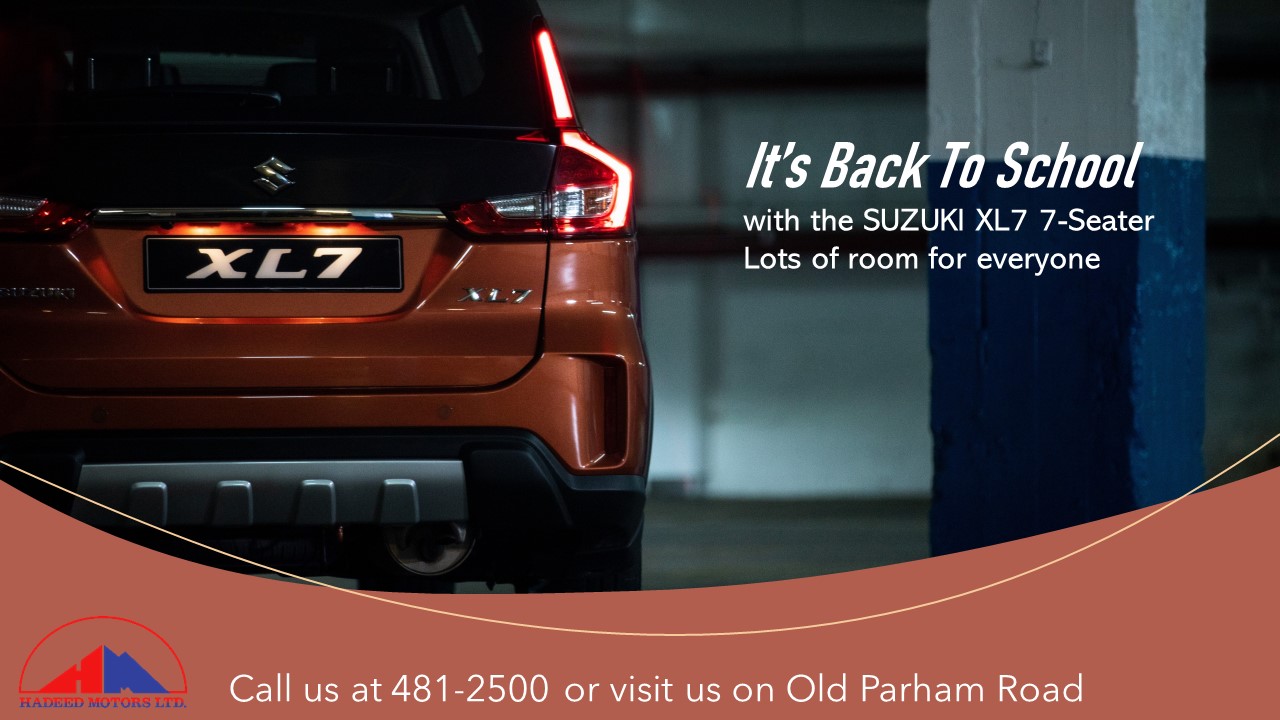 The government says this move will improve the standard of service which a hotel at Dickenson Bay ought to offer.

"A Four Star or Five Star property will likely take the place of the hotel that no longer reflects the high standard to which the hospitality experience in Antigua is geared. Certain handover arrangements are to be put in place."

The owners of the property have not yet commented on this development.
CLICK HERE TO JOIN OUR WHATSAPP GROUP