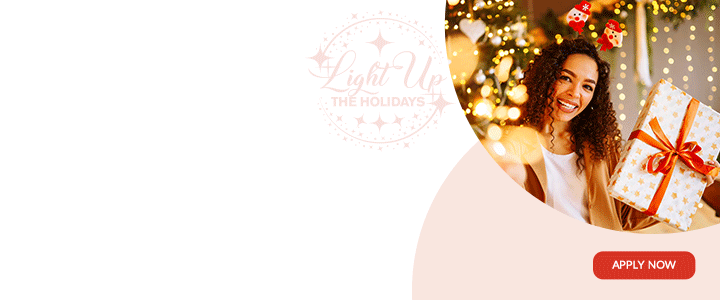 The reported today that it held a discussion on the pending extradition of Leroy King to the USA, to face charges connected to the Stanford debacle.

According to the government, the lawyer representing Mr. King wrote to the Foreign Minister requesting some time extension.
However, the Attorney General was advised by the Cabinet that any delay was inappropriate.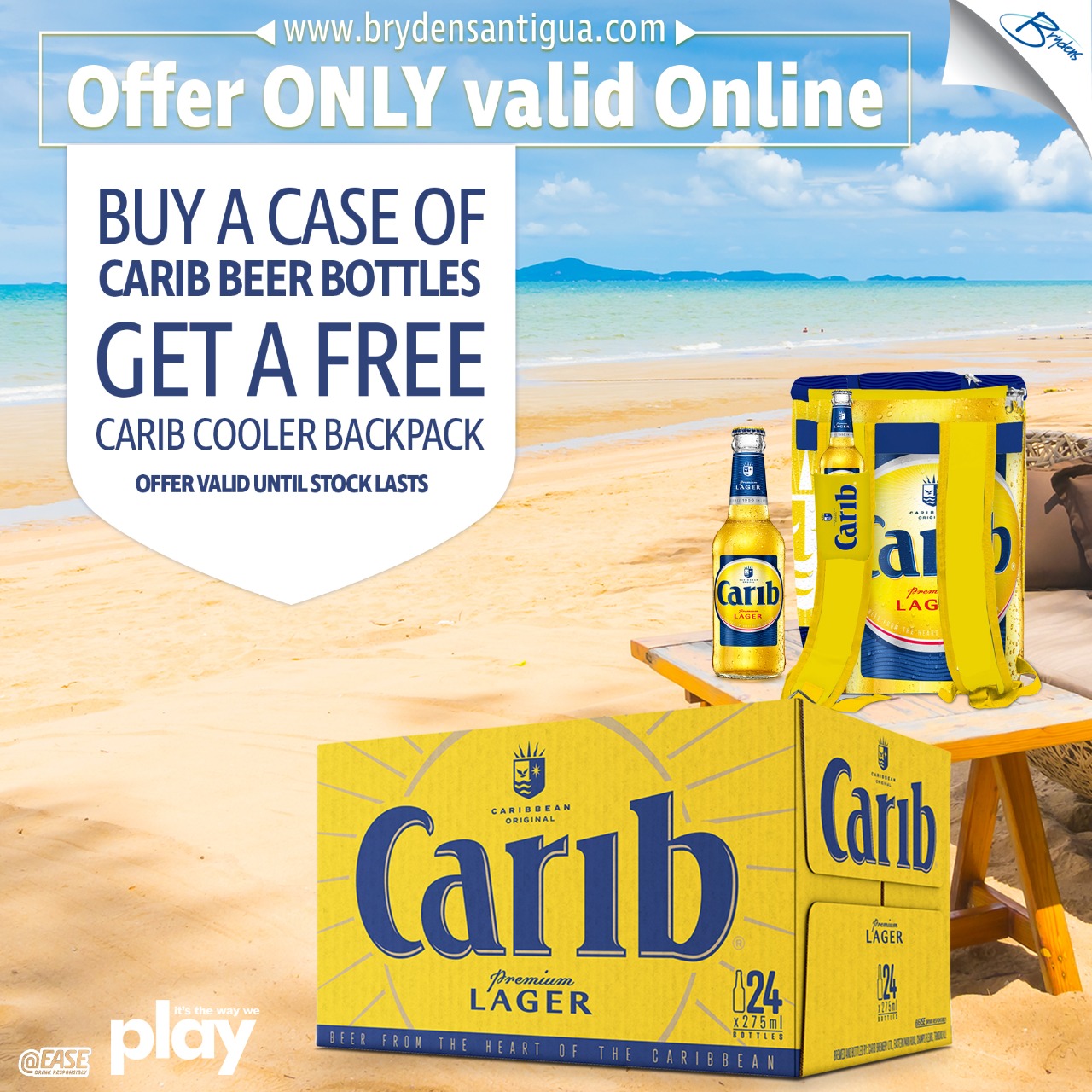 The Privy Council ruled last week that Mr King should face the charges in the United States.

The government later announced that King will be handed over to U.S authorities.
He is wanted on as part of Stanford's billion dollar Ponzi scheme which landed the former in jail for over 100 years.

Mr King has avoided extradition up until this point by using a number of legal maneuvers.

Meantime, the says it also held a Cabinet also held a discussion on Mehul Choksi, whose extradition to India has been the subject of debate.

He is to be granted a hearing before a tribunal, or Commission of Inquiry, under the Citizenship Act.

He has been so notified through his lawyer; consequently, a tribunal will be named by the appropriate authorities.

CLICK HERE TO JOIN OUR WHATSAPP GROUP