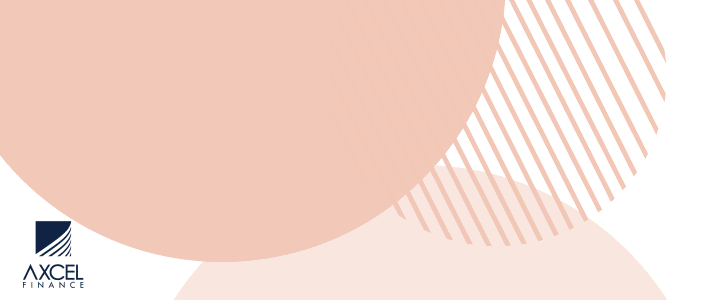 Information Minister Melford Nicholas says the State of Emergency will be extended for another 90 days.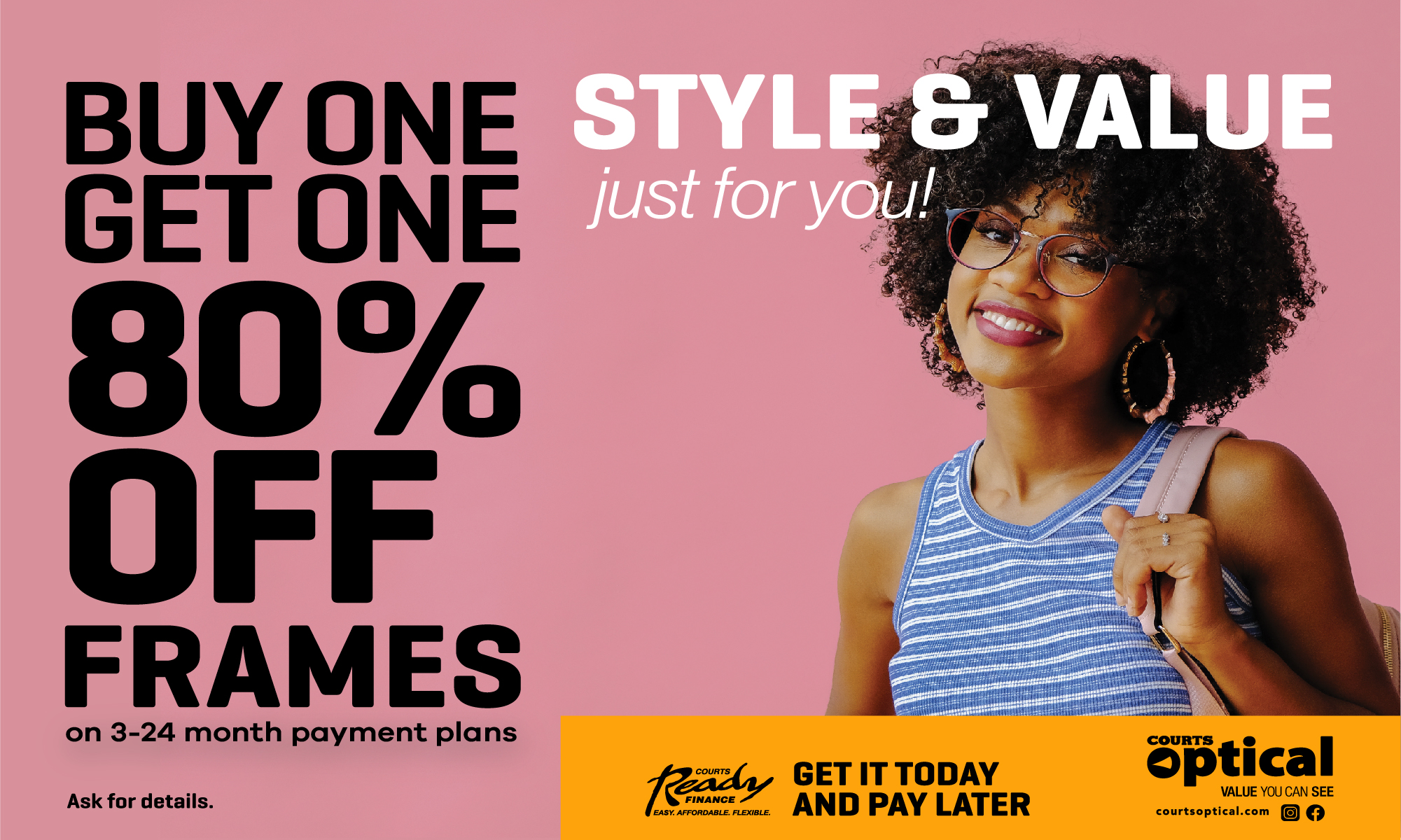 It was due to expire at the end of July but will now extend until 31st October.

Nicholas says parliament will be meeting next week to approve the extension. The curfew is also expected to remain in place.

Meantime, the Cabinet also discussed the reports that private parties are being held in homes and elsewhere, and that attendees remove their masks and disregard social distancing rules.

The Cabinet reminds that there is no relaxation of rules and regulations, and that only churches are allowed to have 25 or more persons gather in any one place.
CLICK HERE TO JOIN OUR WHATSAPP GROUP