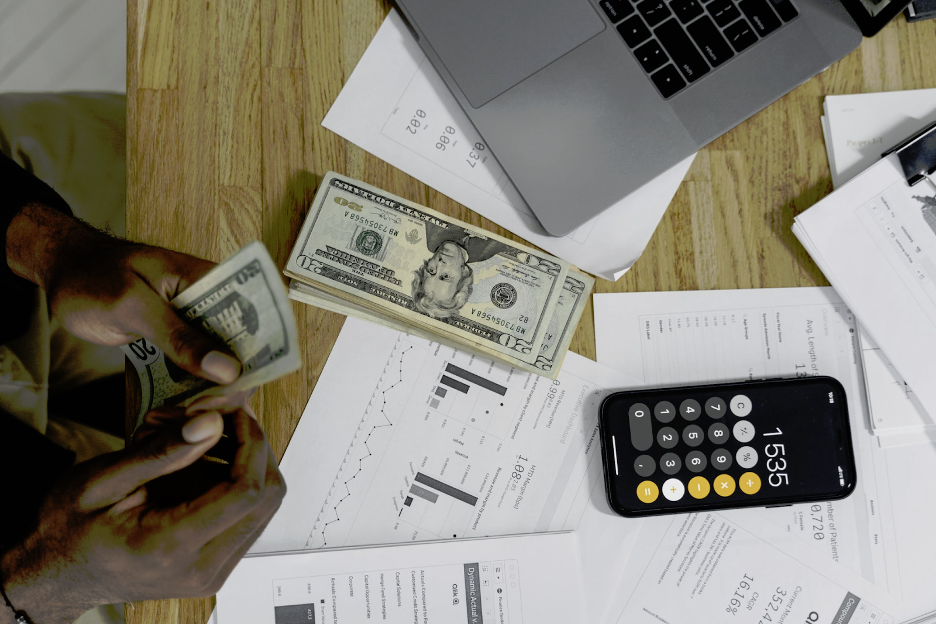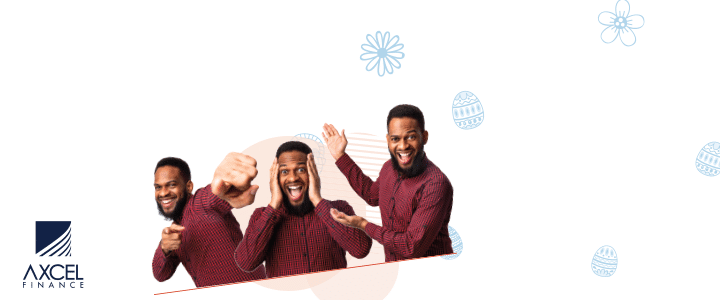 There's no doubting the boom that the online casino industry is undergoing at the moment, with revenues rising rapidly and uptake among consumers spiking globally.

This also means that more people are getting interested in the business potential that is offered by this trend. Indeed all of the biggest land-based casino brands have already dipped their toes into the market.
The question, then, is how much capital you need to become one of the best new online casinos out there, and what challenges you will need to overcome in the process.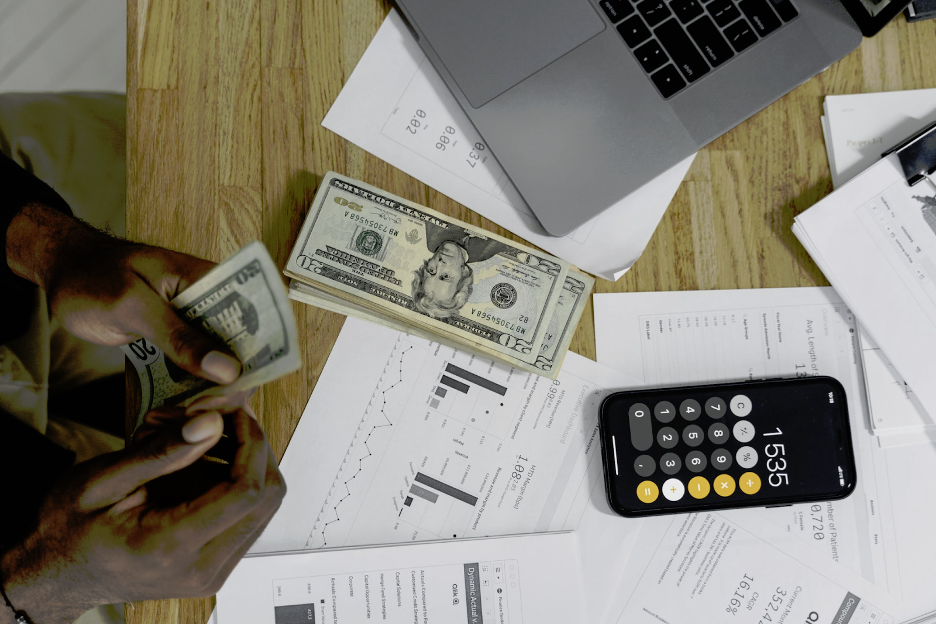 Licensing
The first cost to consider when setting up an online casino business, and one which is entirely unavoidable, is that of licensing.

Basing your firm in Antigua and Barbuda is sensible because of the favorable licensing laws surrounding this industry.
There are still fees to pay, including the $15,000 which is charged just for submitting the application, in addition to the $100,000 license fee for running a casino game-focused site, and the $75,000 fee which is needed for keeping a sports betting service functional low deposit casino canada

In addition to these upfront fees, there will be annual renewal fees for each license costing $5,000, and you are also obligated to keep at least $100,000 in cash in reserve in order to cover the payouts your site might make.


Obviously there are different licensing rules, regulations and costs in other regions, but the example of Antigua and Barbuda is fairly representative. For example, in the US state of New Jersey, applying for a license costs $100,000 and the full license payment is $400,000, of which the application fee is part.

Website building
No online casino can function without a website, and this will be another major expense to factor in when putting together a business plan.

Very basic websites can be made for a few hundred dollars, but the reality is that if you want to compete with the big boys, you'll have to spend significantly more.

It is not unusual for flagship sites to cost $50,000 or more to build from scratch, and it is definitely worth taking the bespoke route, because of the control it will give you over the finished product.
You will also need to factor in the costs of the other integrations you will need, such as payment processing, website security, ongoing maintenance and so forth. Many of these will be dictated in part by the regulations that apply in your region.

Further to this, you might want to make mobile applications for iOS and Android which give players direct access to your online casino. These can be based in part on the website, which will reduce costs, but you will still need to spend at least $10,000 to get these up and running.
Software
If you have spent any time on online casinos, you might have noticed the same games cropping up again and again. This is because in most cases, the casino brand itself outsources the actual development of gambling software to third parties, and simply uses its site as a conduit through which customers can enjoy access.

Major development houses like NetEnt, BetSoft and Microgaming are responsible for literally thousands of online slots, for example, and you will need to pay them to license their software for use on your site. Costs will again vary, but expect to pay $5,000 or more for popular games.
In addition, developers will usually take a cut of the cash that a game brings in, so plan for these commission payments to come out of your revenues once your site is launched.

The most affordable way to license casino game software is in bulk, and the best developers will let you buy access to bundles of games. Of course you could add on individual games if you wish, but this is more of a risk.
Marketing
Online casinos face steeper marketing costs than companies in other industries because paid ads for gambling-related brands are not allowed on many of the most popular promotional platforms out there.
This means you could end up spending anywhere up to $100,000 monthly on your marketing efforts, although this is at the higher end of the spectrum, and somewhere between $10,000-$20,000 is more realistic for up and coming companies.
Staffing
Last but not least, staffing costs have to be analyzed. Annually, this can range between $100,000 and $600,000 depending on how big your team is, and more importantly where they are based.
Remote working means that you can hire people who live in regions of the globe where living costs are low, in order to save on staffing.
Most importantly, do your calculations carefully and thoroughly so that your online casino business is built on firm financial foundations, not unrealistic expectations.
Advertise with the mоѕt vіѕіtеd nеwѕ ѕіtе іn Antigua!
We offer fully customizable and flexible digital marketing packages.
Contact us at [email protected]