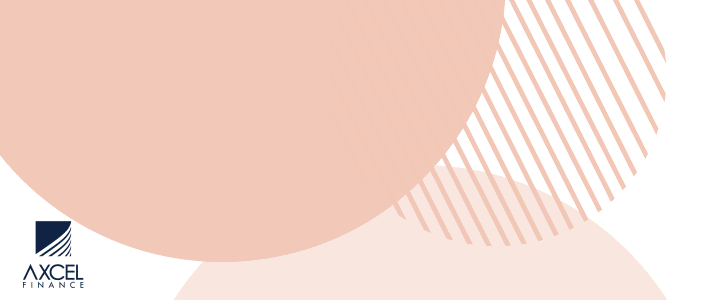 The controversial Callaoo Cay Resort Development may be stalled but is not dead, Prime Minister Gaston Browne has said.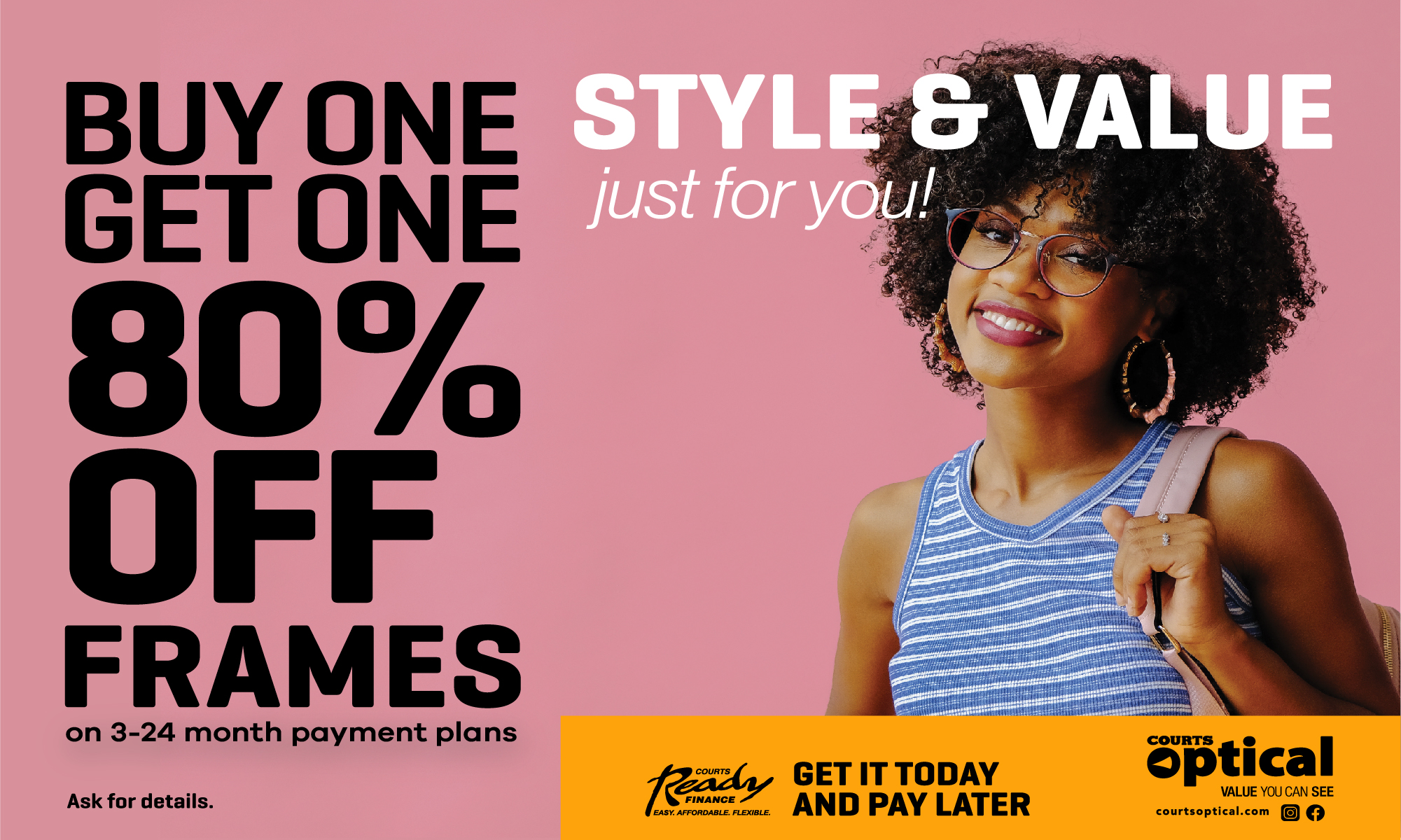 In May 2017, Waldorf Astoria Hotels & Resorts announced the signing of a management agreement with Callaloo Cay Antigua for the brand's first new-build resort in the Caribbean, Waldorf Astoria Antigua.

It was scheduled to open was to be  in 2020.

However, Browne announced over the weekend that a bank took over the shares of Sheik Tariq Bin Faisal Al Qassimi of Dubai, the brainchild behind the original project.

"We heard just last week from the bank that took over the project," he said.
"It's a bank..they have decided to continue the project," he said.

"They have written to us, they said, they will be here next month to hold discussions with us as to the precise plans for that project," Browne disclosed.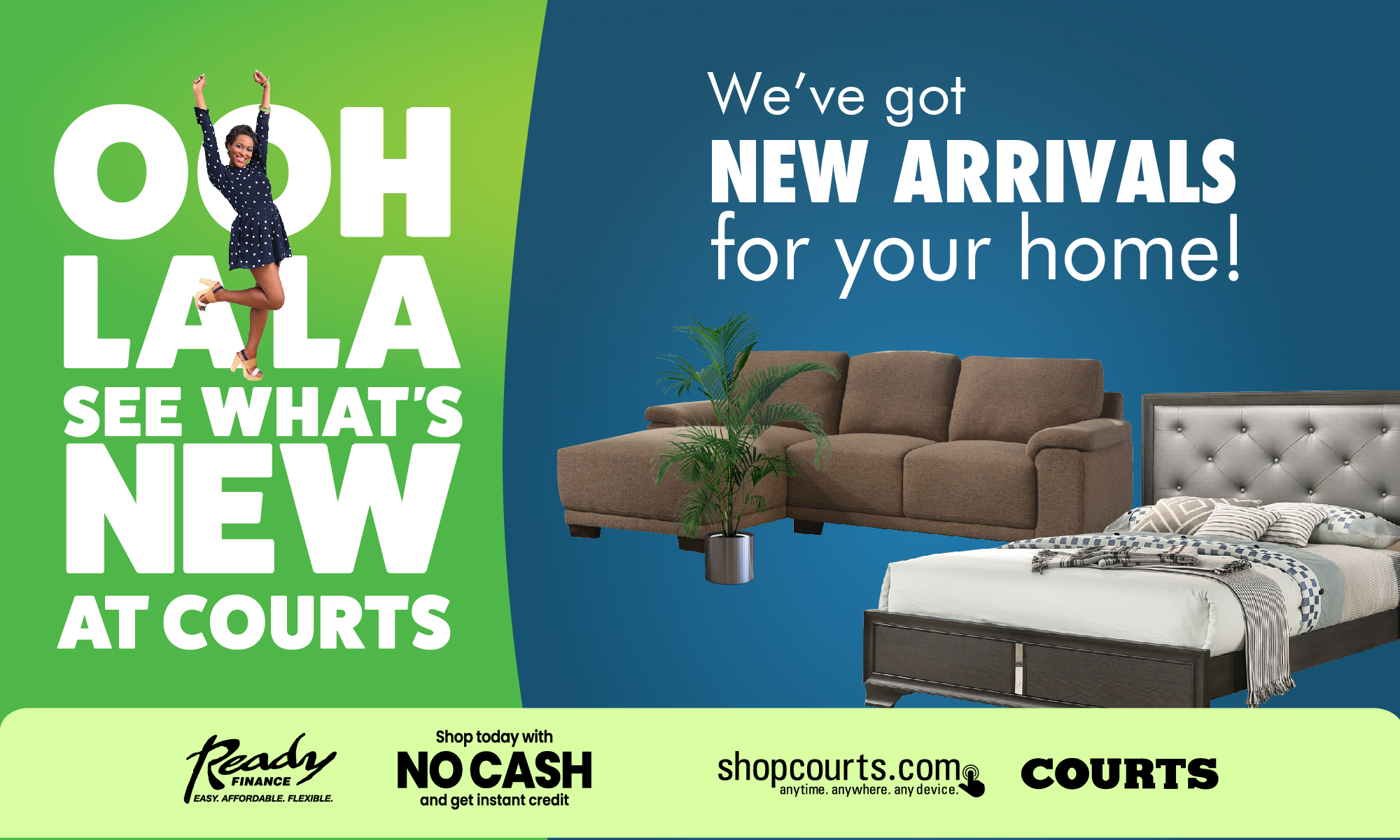 The project caused controversy after residents of Morris Bay raised environmental and beach access concerns.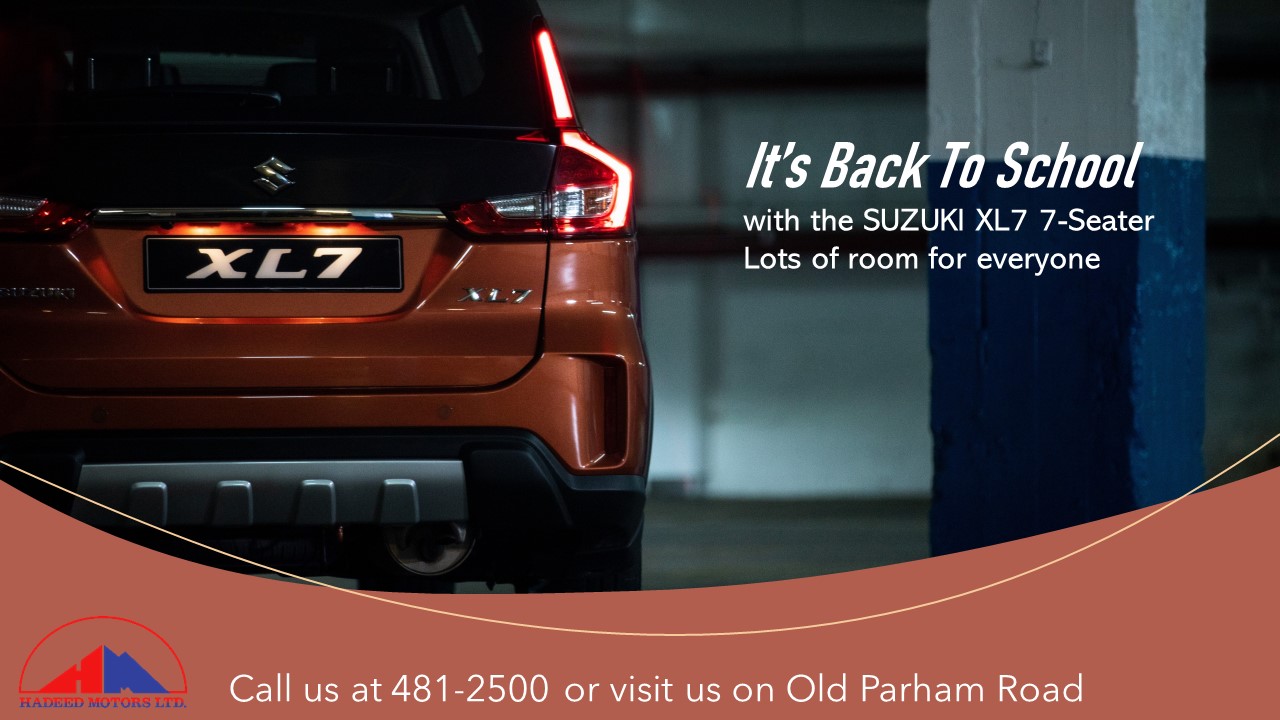 Callaloo Cay promised to be a five-star property with between 95 and 100 rooms along with 40 villas, a spa, a beach club and waterside dining concepts on a 32-acre site.

CLICK HERE TO JOIN OUR WHATSAPP GROUP