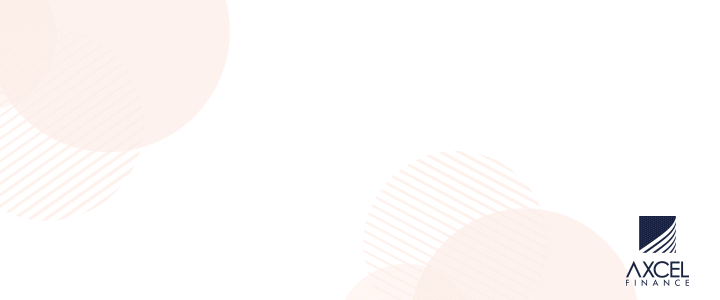 CMC – Trigger Warning: The following article contains information of a sensitive nature. The contents of this article could be upsetting or trigger negative memories.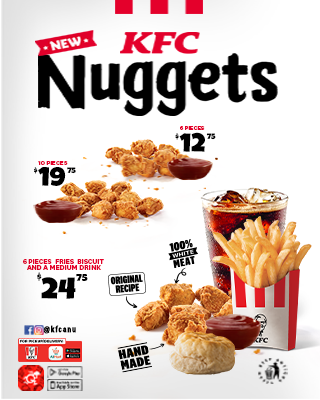 A 27-year-old woman, who strangled an 83-year-old man, whom she accused of fondling her breasts and touching her private part as she showered, has been jailed for a total of six years and eight months.
Justice Rickie Burnett imposed the sentence on Sheba Lenisha Charles, who had lived a nomadic life and has been diagnosed with bipolar disorder.
The incident is reported to have occurred while she stayed with the elderly man for about a week.

Charles, who had spent two years, eight months and seven days on remand, was initially charged with murder in connection with the November 26, 2020, death of Ulric Adolphus Hutchinson, who, prior to taking in Charles, lived alone at his home in an area of Ashton, Union Island known as "Valley".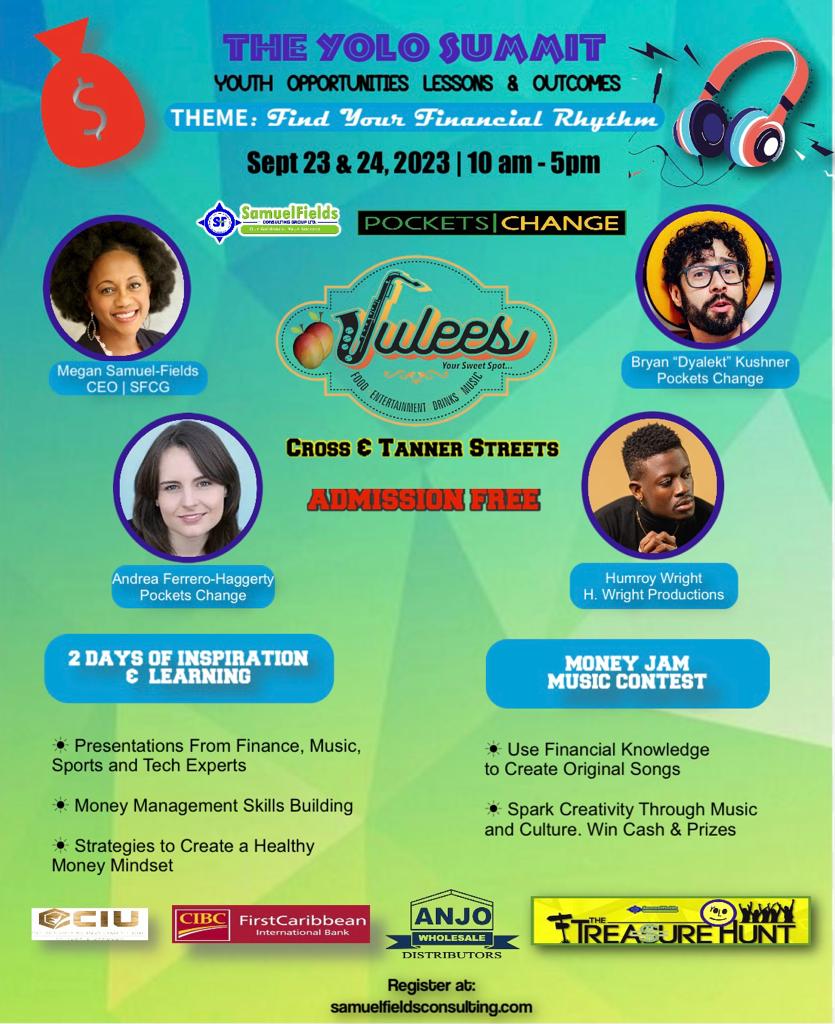 However, there was a breakdown in the attorney-client relationship as Charles and her then-lawyer, Michael Wyllie seemed not to agree on whether Charles should continue with the trial or plead guilty to manslaughter, as offered by the Crown.
Charles asked the court to replace Wyllie with another lawyer under the legal aid arrangements and Jomo Thomas was appointed to represent her.

On May 15, Charles pleaded guilty to manslaughter and the court ordered a social inquiry report that showed that the accused spent the first few years of her life in Vermont before migrating to England with her father for four years.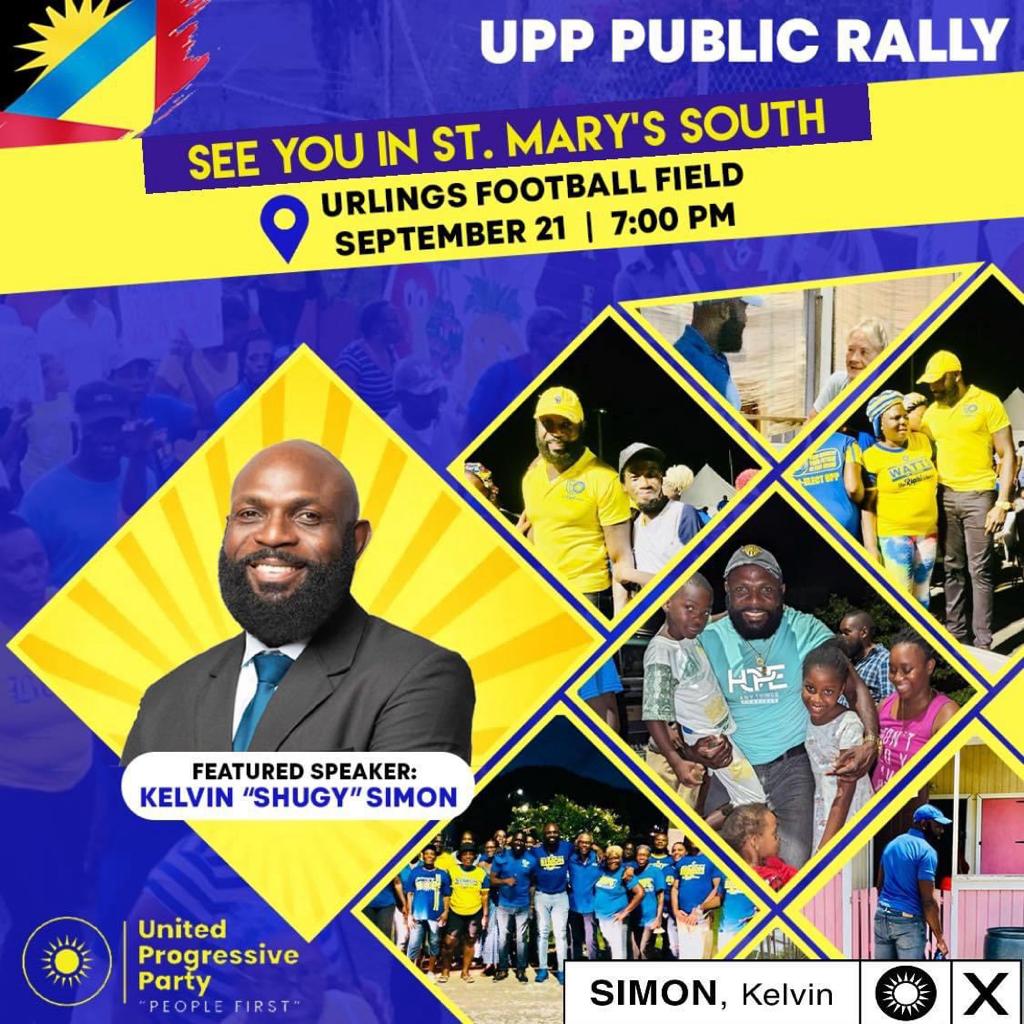 She then lived in Trinidad with an aunt for two years but was sent back because of her deviant behaviour.

On her return to St Vincent, Charles was placed in the custody of her maternal grandmother as she had been estranged from her mother since childhood.

Charles went to school in England, Trinidad and St Vincent and the Grenadines, leaving secondary school in fourth form.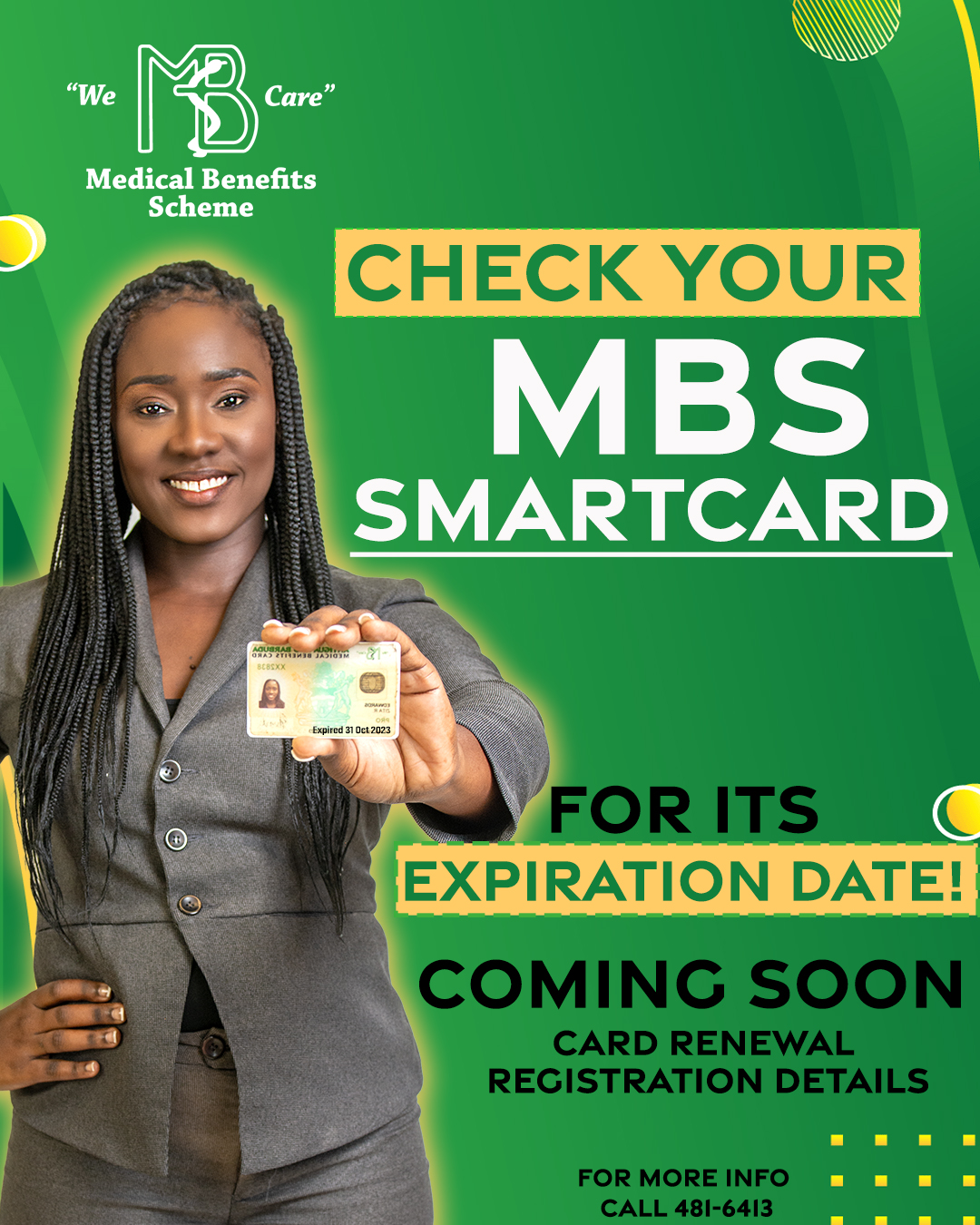 She did odd jobs but generally depended on her former partner, family and friends.
The report said that Charles was being prescribed medication for bipolar disorder.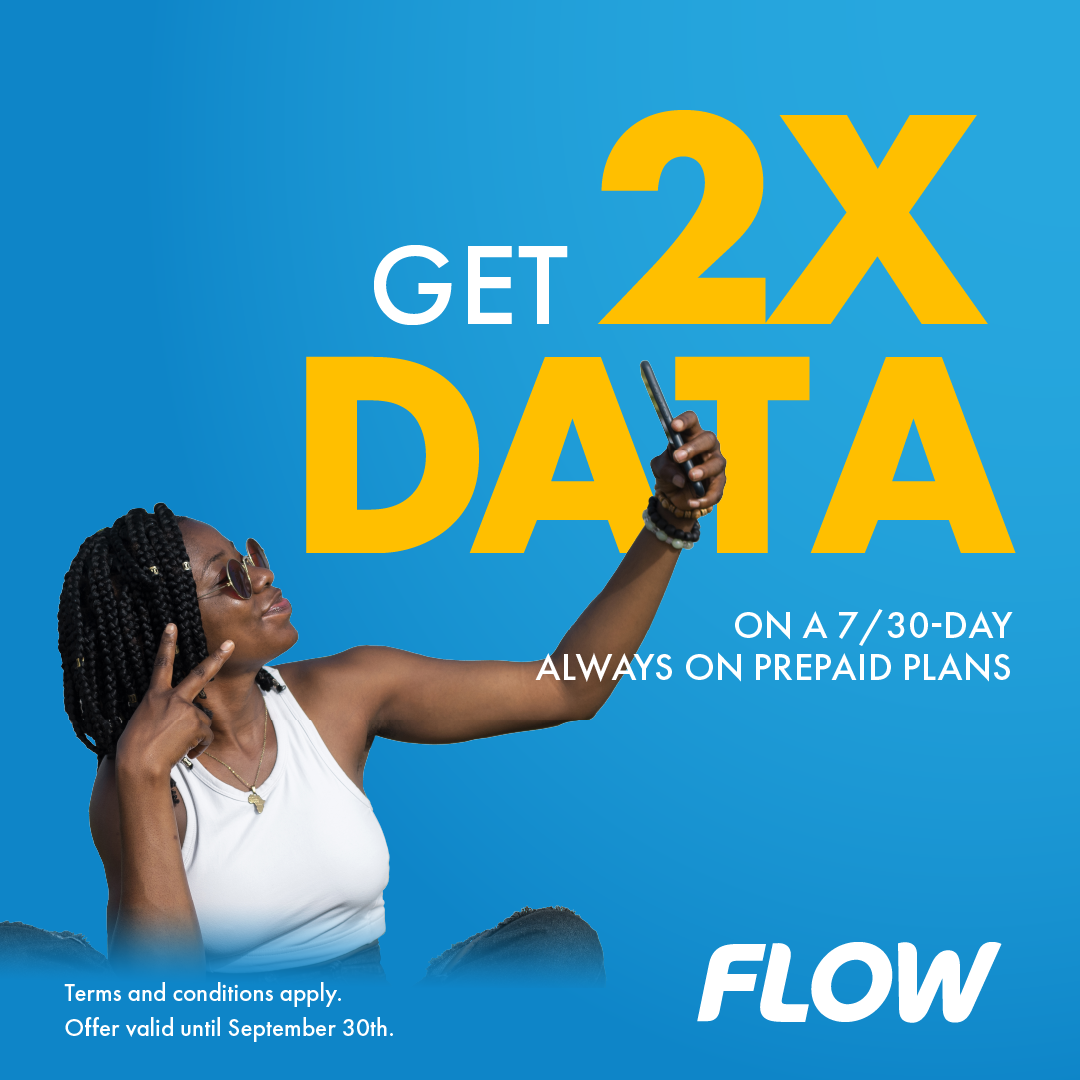 She was described as living a nomadic lifestyle and lived with Hutchinson for a few days before causing his death.
She was a substance abuser and consumed alcohol and expressed regret for Hutchinson's death, describing him as a cool, easy going and helpful person.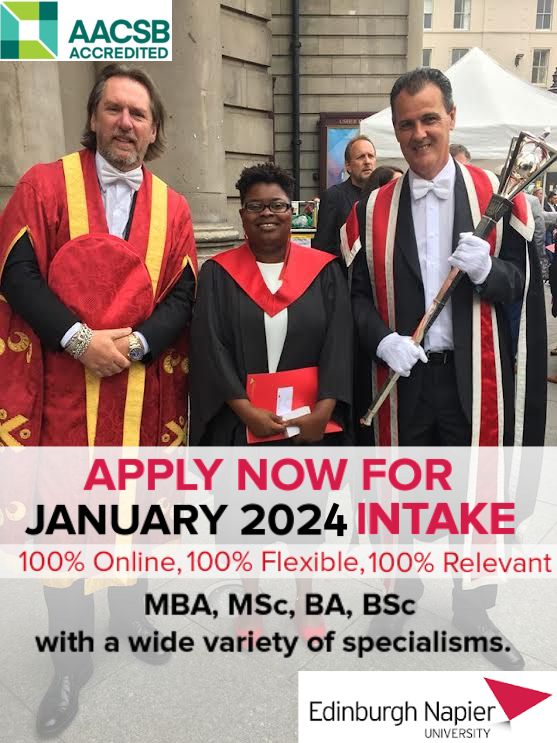 Charles said that Hutchinson had become aggressive, and she had to respond but she was reluctant to give details.
Justice Burnett noted Charles was 25 years at the time of the killing and had known Hutchinson for about eight years. He assisted her with meals and some of her financial needs on various occasions.

A week before his death, Charles met Hutchinson and asked him to help her with accommodation, volunteering to cook and wash for him in return.
Hutchinson offered his home to her for a few days.
Some time afterwards, Hutchinson's son, Kenvil Adam became aware of Charles staying at his father's home and expressed his displeasure.
He felt that Charles was not of good character and was a drug addict.
A day before his murder, Adams visited his father who complained to him that Charles had stolen money and liquor from him and that he no longer wanted her to be at the house.
The court heard that Adams later confronted Charles about the allegations and demanded that she leave his father's home immediately.
However, Charles asked Hutchinson to allow her to remain until November 27, and he agreed.
But on November 26, Adams heard his wife screaming saying that Charles had killed his father.
In the meantime, Charles had gone to the police station and made a report, telling the officers that she had been staying with "Uncle", who tried to sexually assault her.
She said they got into a fight and when she was about to leave the house, she heard him saying he can't breathe.
The District Medical Officer, Dr Charles Grant pronounced Hutchinson dead around 9 am (local time).
In sentencing Charles, the judge said he saw no reason to depart from the sentencing guidelines, establishing a starting sentence of 12 years and considering other factors, including granting her the full one-third discount for her guilty plea, before settling on a jail term of six years and eight months.
Advertise with the mоѕt vіѕіtеd nеwѕ ѕіtе іn Antigua!
We offer fully customizable and flexible digital marketing packages.
Contact us at [email protected]