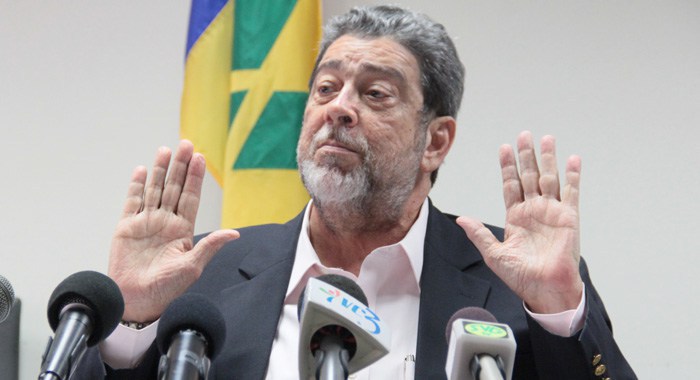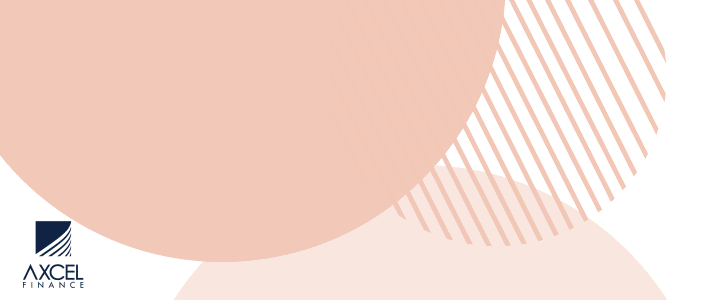 Prime Minister Dr. Ralph Gonsalves Tuesday said that the United States sanctions on Venezuela is affecting St. Vincent and the Grenadines as the island is unable to benefit under the Caracas-led PetroCaribe initiative.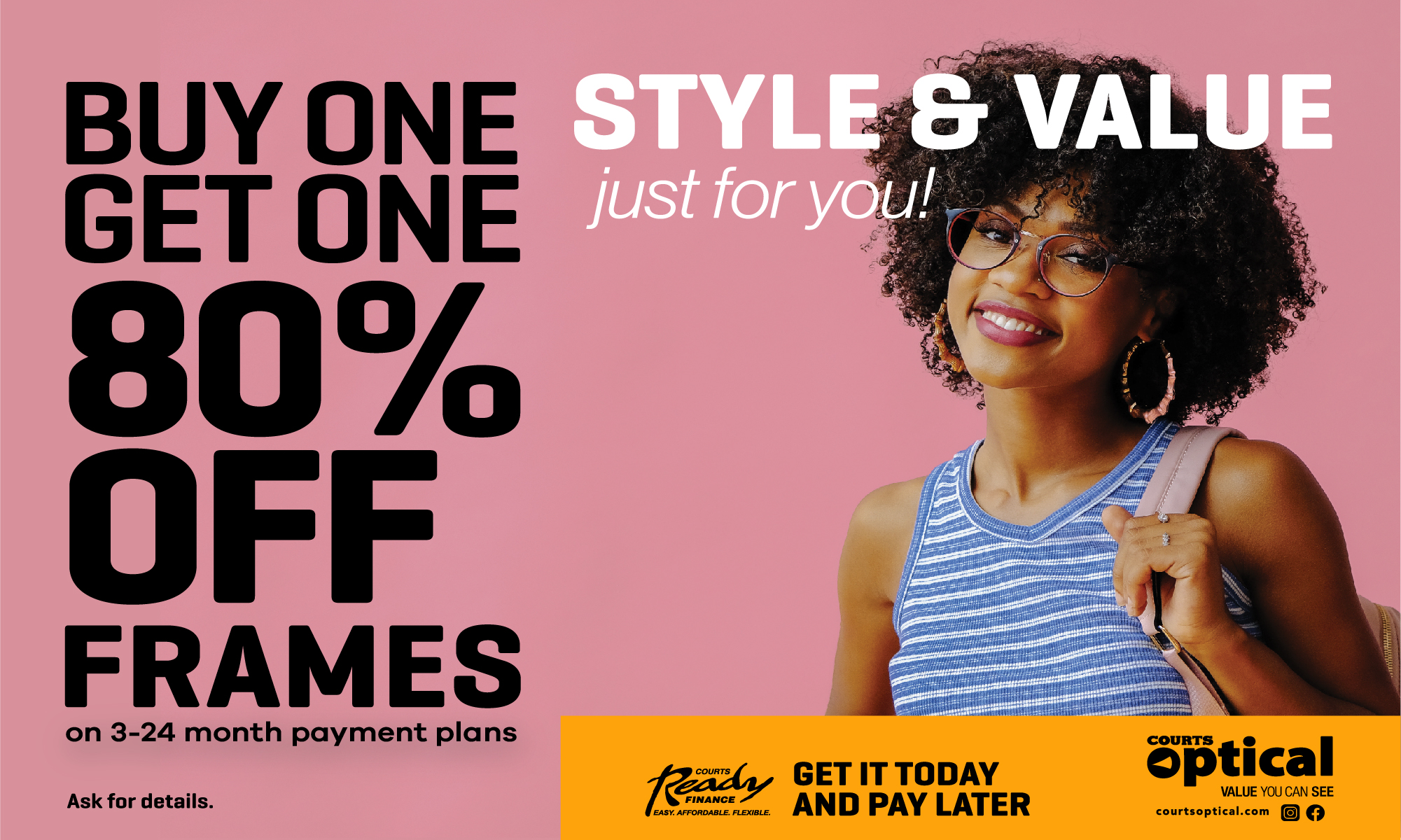 Washington imposed the sanctions in a bid to force the Nicolas Maduro government out of office amid allegations that Caracas was trampling the human rights of Venezuelans among other allegations.

Gonsalves, speaking at a news conference here said that the sanctions made it extremely difficult for countries to trade with Venezuela and was also affecting the island's ability to properly service its own embassy in the South American country.

"It (the sanction) has an indirect effect on us in respect of the trade in fuel,' he said, noting that when the island imports fuel from Venezuela it is not done by a "big tanker".

"These are not tankers which have been contracted for and paid for in a number of different ways. They have to get small vessels to transport the fuel, especially designed to transport the fuel.
"The problem is that these vessels are not owned by Venezuela and you have to pay for them as I have been advised through a United States account," he said, adding "we have a small sum of money for Venezuela under the PetroCaribe agreement but we can't get it to them".

PetroCaribe is an oil alliance of many Caribbean states with Venezuela to purchase oil on conditions of preferential payment. The alliance was launched on 29 June 2005 and in 2013 PetroCaribe agreed links with the Bolivarian Alliance for the Americas (ALBA), to go beyond oil and promote economic cooperation.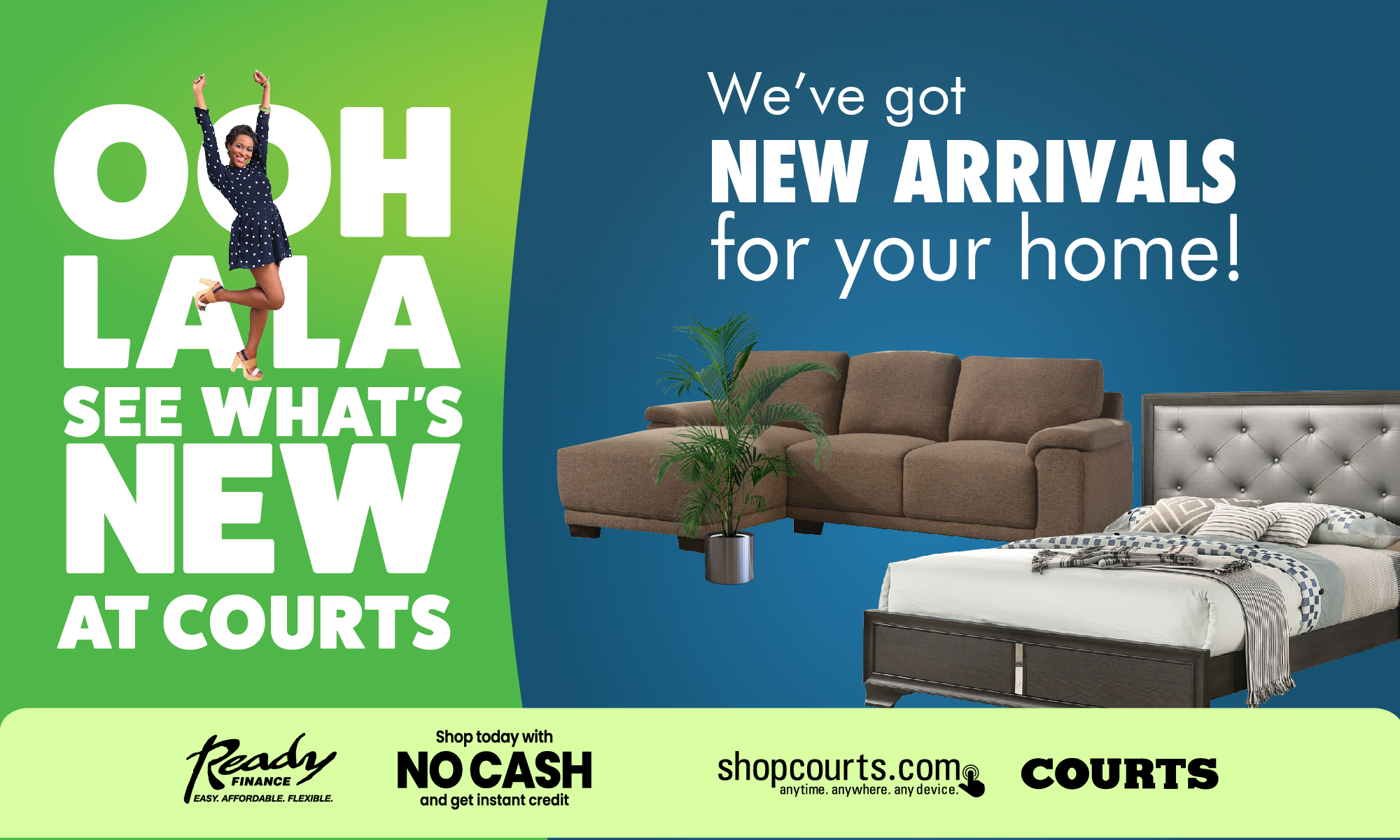 "If you can't get money to the shippers, the ships aint coming and the ships don't come, you don't get the fuel and we don't get the financing component of the PetroCaribe, which pays for things like the poverty reduction programme and some other specific things….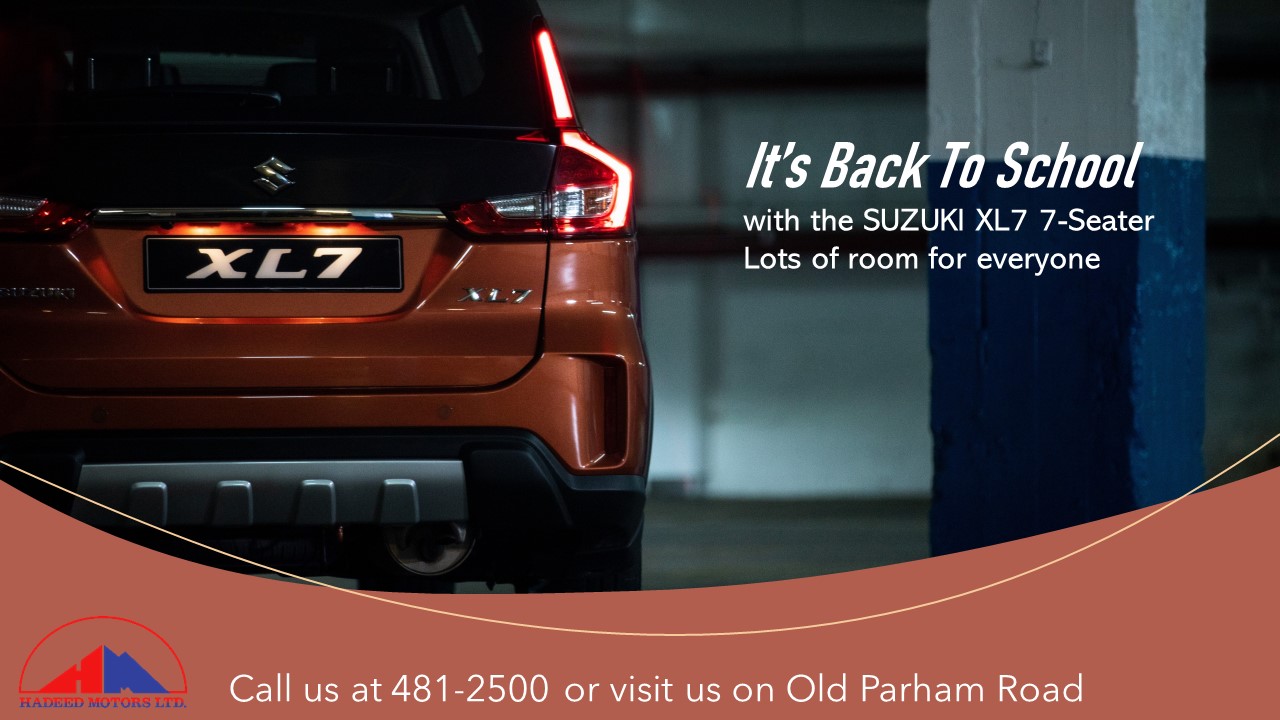 "So it affects us indirectly," he said, adding "even our staff at our Mission in Venezuela we can't get the money to them.

"Because you have to employ people to do certain things at the mission, your chauffer, secretarial staff …and these are people you employ from within the country, you have difficulty getting their money for them because of the sanctions.

"So when you have some right wing people here and some others who are unthinking (and saying) what a wonderful think America is doing, squeezing Venezuela, no money, no foreign currency can pass to go to any of the banks, they don't realise what they are supporting is to even hurt ourselves."
Gonsalves said that his administration is now seeking to ensure that the island is supplied with fuel on a constant basis adding that the situation had become even more urgent given the closure of the oil refinery at PETROTRIN in Trinidad and Tobago.
CLICK HERE TO JOIN OUR WHATSAPP GROUP