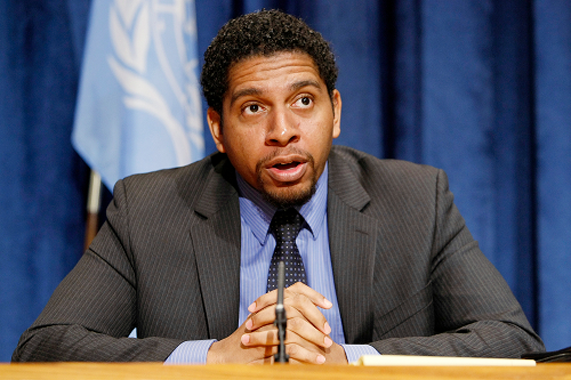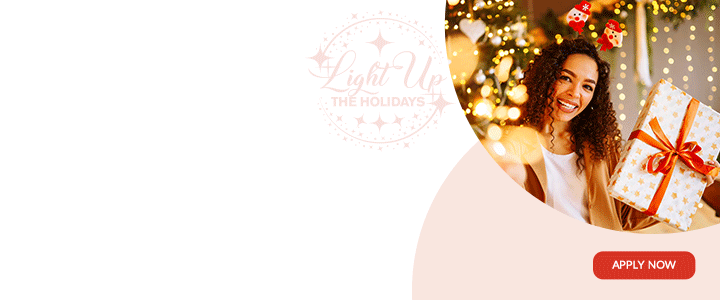 The government of St. Vincent and the Grenadines says it does not think national health insurance is practical because of the size of the population that can contribute.

It, however, supports a regional one, under the sub regional grouping, the Organisation of Eastern Caribbean States (OECS), Minister of Finance, Camillo Gonsalves told Parliament .
"The main challenge to a comprehensive national health insurance scheme in St. Vincent and the Grenadines is what it would cost to deliver a meaningful package of services that improves on what is currently being offered to Vincentians.

"With just over 100,000 citizens, roughly 45,000 of whom are working, our base is simply too small to affordably finance a sustainable package of high quality services in both primary and secondary healthcare."

The finance minister was responding to a question by Member of Parliament for East Kingstown, Arnhim Eustace, an opposition lawmaker.
Eustace had asked Gonsalves, who is also Minister of Economic Planning, Sustainable Development and Information Technology, to say whether his government have any intention to establish a national health insurance programme to assist the public in financing their health insurance needs; and if so when will such a programme be established.

Gonsalves said the issue of establishing a national health insurance in St. Vincent that is comprehensive, affordable and sustainable has been receiving considerable consideration from the ministries of finance, economic planning and health.

He said the government has been examining the results of other regional attempts at such programmes as well as attempting to model the implication of meaningful healthcare coverage policies in the regional context.

Gonsalves said that depending on the funding model, the scope of services offered, and the breath of the coverage offered, internal estimates suggest that a very basic national health insurance service could result in additional National Insurance Service (NIS) contributions of 6.5 to 10 per cent.

"It is impractical to consider such additional contributions at this point in time when we are in the midst of discussions to reform the NIS to sustainably deliver its existing services to the public over the medium to long term."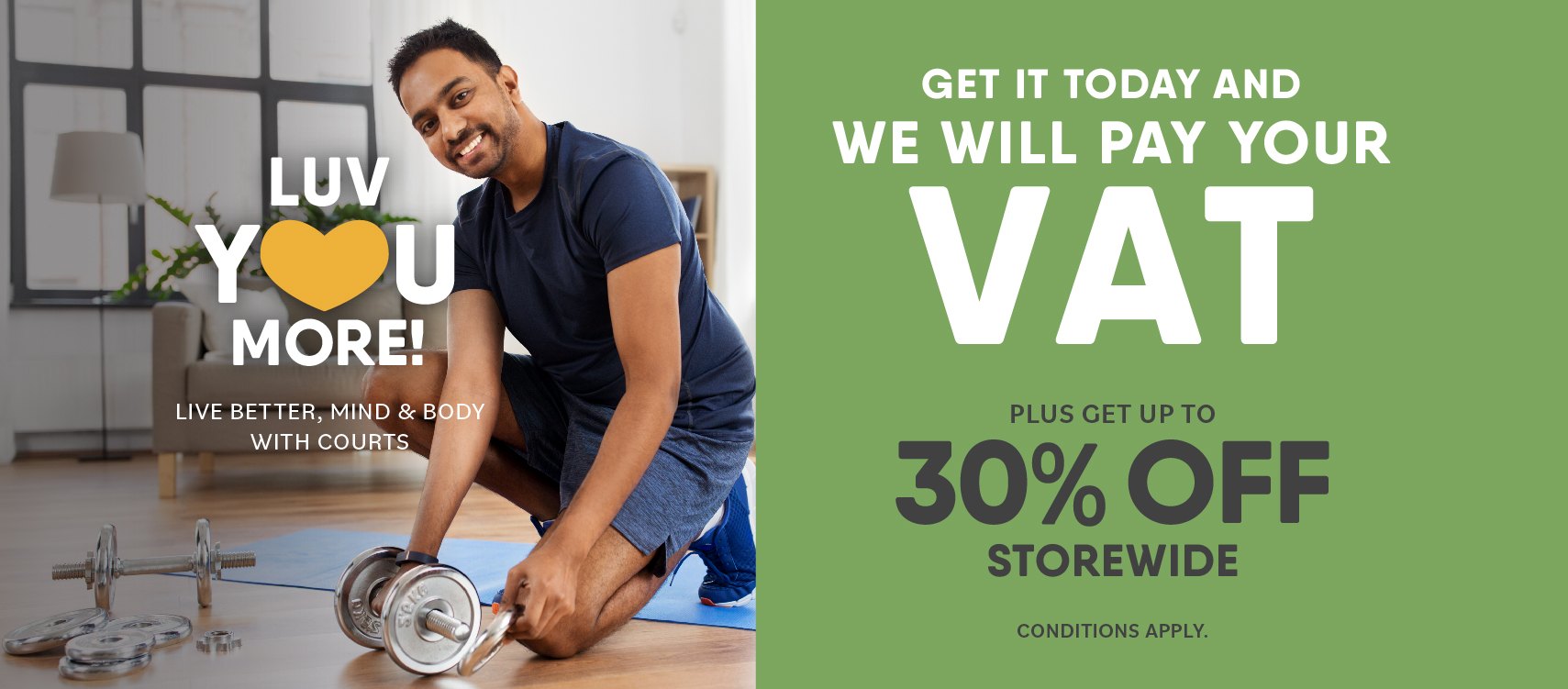 Countries across the region with larger and wealthier populations are struggling with this example, Gonsalves said, mentioning Jamaica and the Bahamas.
"The government of St. Vincent and the Grenadines believes that the solution to this challenge lies not in a scaled down expensive national health insurance scheme that is a national health insurance scheme in name only but a regional one which encompasses the OECS and contemplates regional centres of excellence for certain types of specialised care.

"In that scenario, the burden is spread not over 100,000 Vincentians but over 650,000 OECS citizens."
He said that under such an arrangement, certain services can be provided at regional centres of excellence, for example, oncology in Antigua and Barbuda and paediatrics and dialysis in St Vincent.

Gonsalves said that the OECS already employs this model in the procurement of certain pharmaceutical products, which benefit from a regional approach to have the necessary critical mass for economies of scale, which reduce the cost of medication.
Gonsalves said it is very attractive to offer a national health insurance in name only and to cover or limit it in such a way that people don't notice the difference between what they have now and what they have under "something called a national health insurance.

"And I don't want to call other country's names, but some of them have in name only provided a national health insurance. And where we feel we have to start is in a regional solution to healthcare. Because, at 40,000 people paying for the healthcare of 100,000 people, it is not sustainable, unless you want people paying 20 and 25 per cent of their salary in the NIS."
He said that the 11th European Development Fund would help to fund work on a regional health insurance programme.
He said that the funding will be for four years and sufficient work will be done over that period.
"I wouldn't stand here and lie to you and say we are going to have national health insurance tomorrow or next week.  But I predict you will live longer than four, five years."
Gonsalves said that his government believes that the effective use of money in SVG right now is to improve healthcare and healthcare facilities "and to have, simultaneously, a coordinated approach with OECS countries to have a regional health insurance.
"If we do it nationally, we will be delivering something that is a marketing gimmick, but does not provide meaningful healthcare to Vincentians." 
Advertise with the mоѕt vіѕіtеd nеwѕ ѕіtе іn Antigua!
We offer fully customizable and flexible digital marketing packages. Your content is delivered instantly to thousands of users in Antigua and abroad!
Contact us at [email protected]