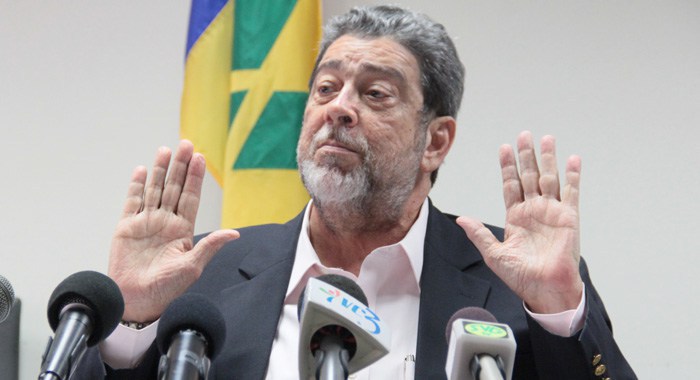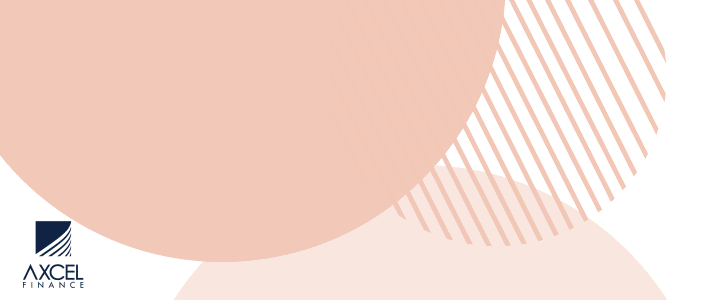 Prime Minister Dr. Ralph Gonsalves, one of the longest-serving head of government in the Caribbean Community (CARICOM) is hinting at seeking a fifth term in office.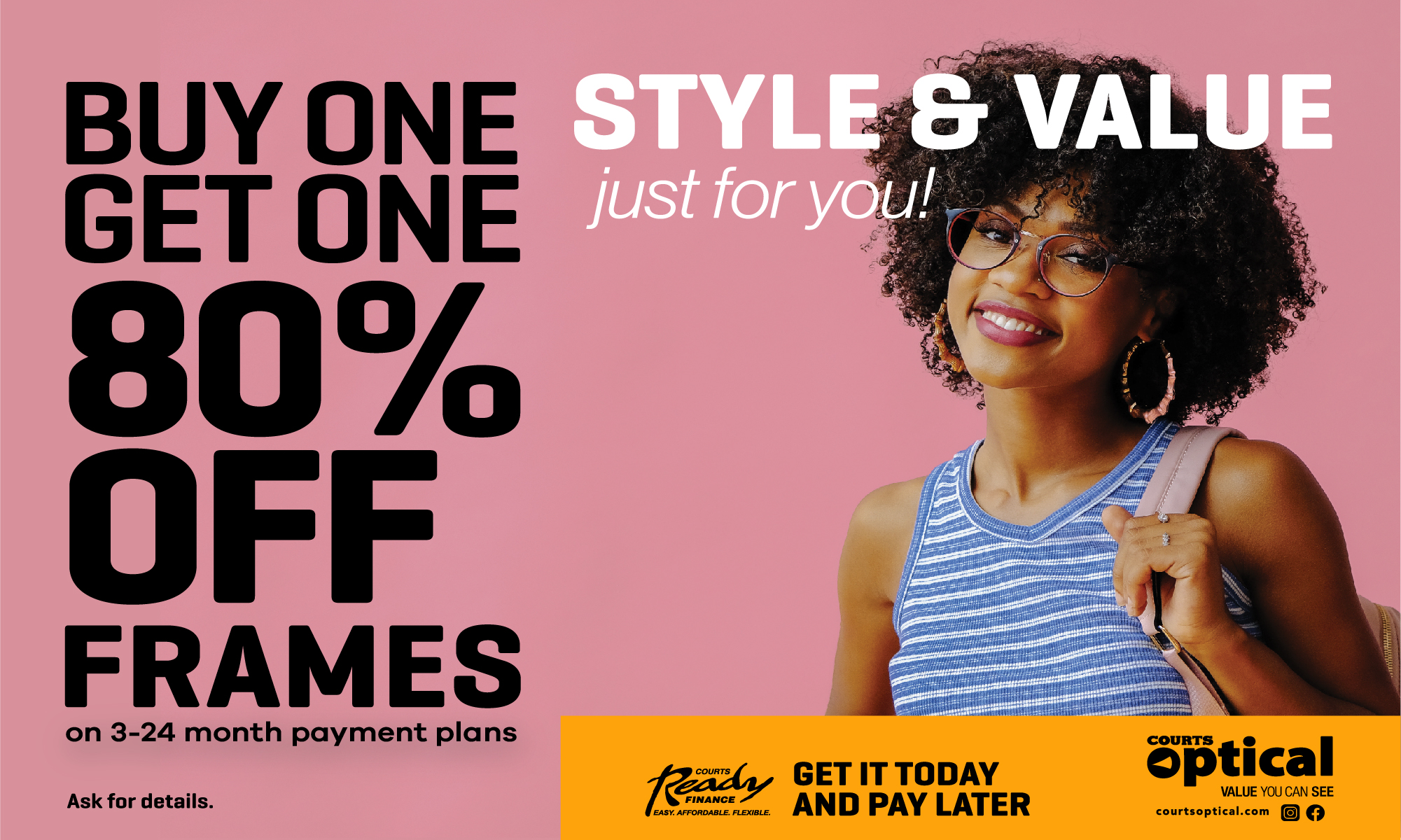 And Gonsalves, 72, who first led his Unity Labour Party (ULP) into office in the 2001 general election when it won 12 of the 15 seats, is confident that he will be victorious again.

"I know if I go back I will win again — as the sun shines tomorrow," said Gonsalves, who has been a legislator for the past 25 years.

He told reporters that his confidence has nothing to do with rigging elections and that he "might answer the call from the people not to walk away yet.

"Because some things I hear some people talking, I might have to stand up in the front line and take them on very sharply," he said.
Gonsalves has long signalled his intention to step away from elective politics, telling party supporters that he would only contest the North Central Windward constituency if asked by the party.

During the campaign for the 2015 general election, which the ULP won by an eight to seven margin for a second consecutive time, Gonsalves had asked supporters to give him another term to prepare a new generation of ULP  leaders.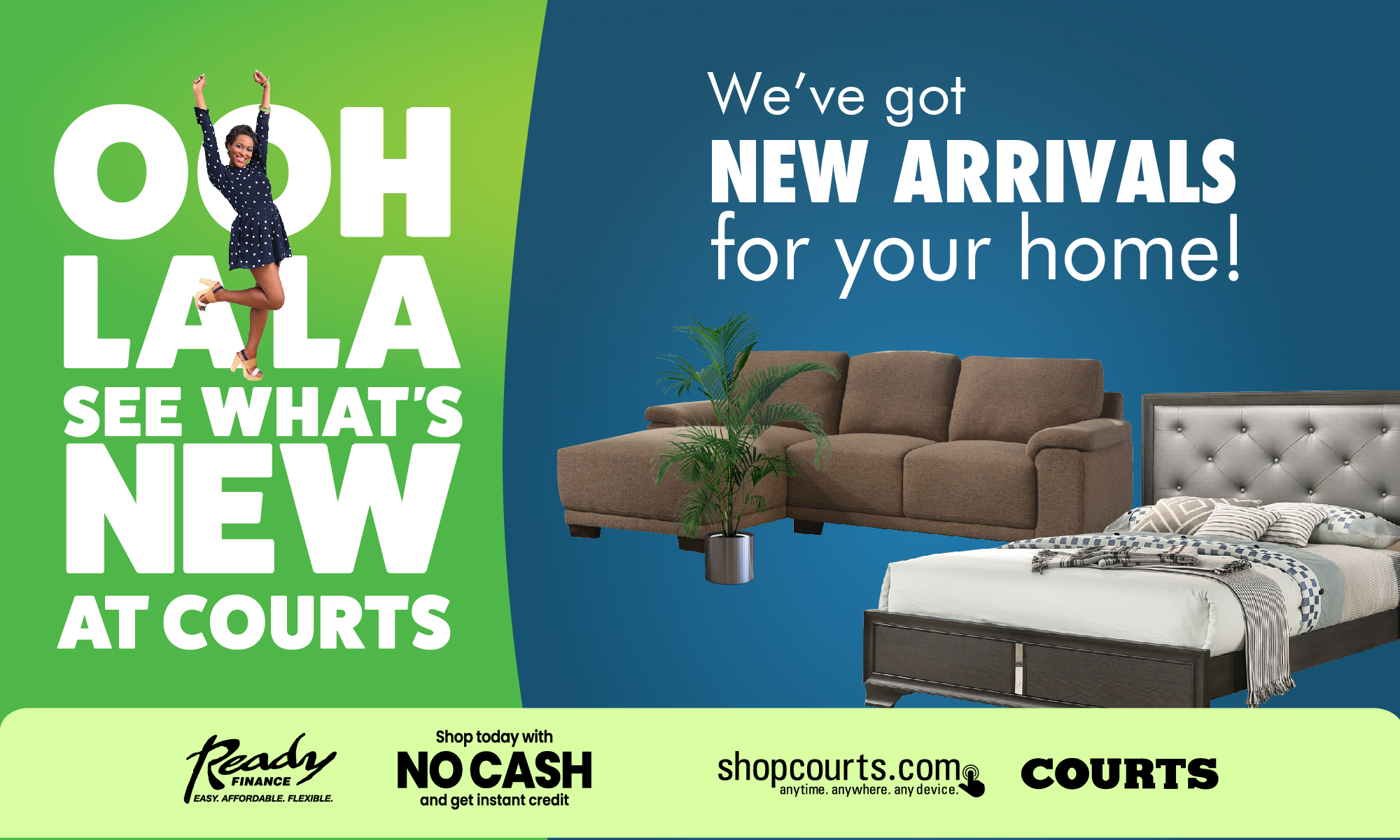 Political observers say that the party has shown some signs of transition, pointing to the decision of the prime minister last year to assign the finance ministry portfolio, which he had held since 2001,  to his son, Camillo Gonsalves, who is into his first term as Member of Parliament for East St. George.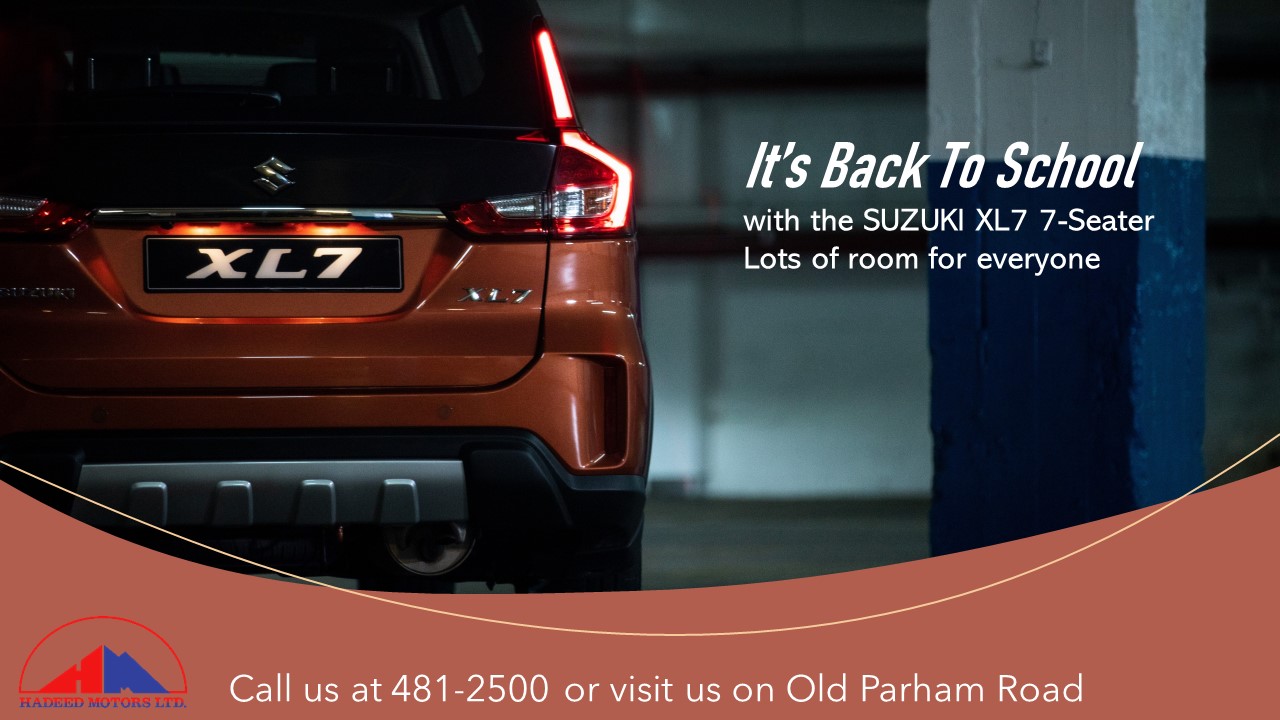 CLICK HERE TO JOIN OUR WHATSAPP GROUP