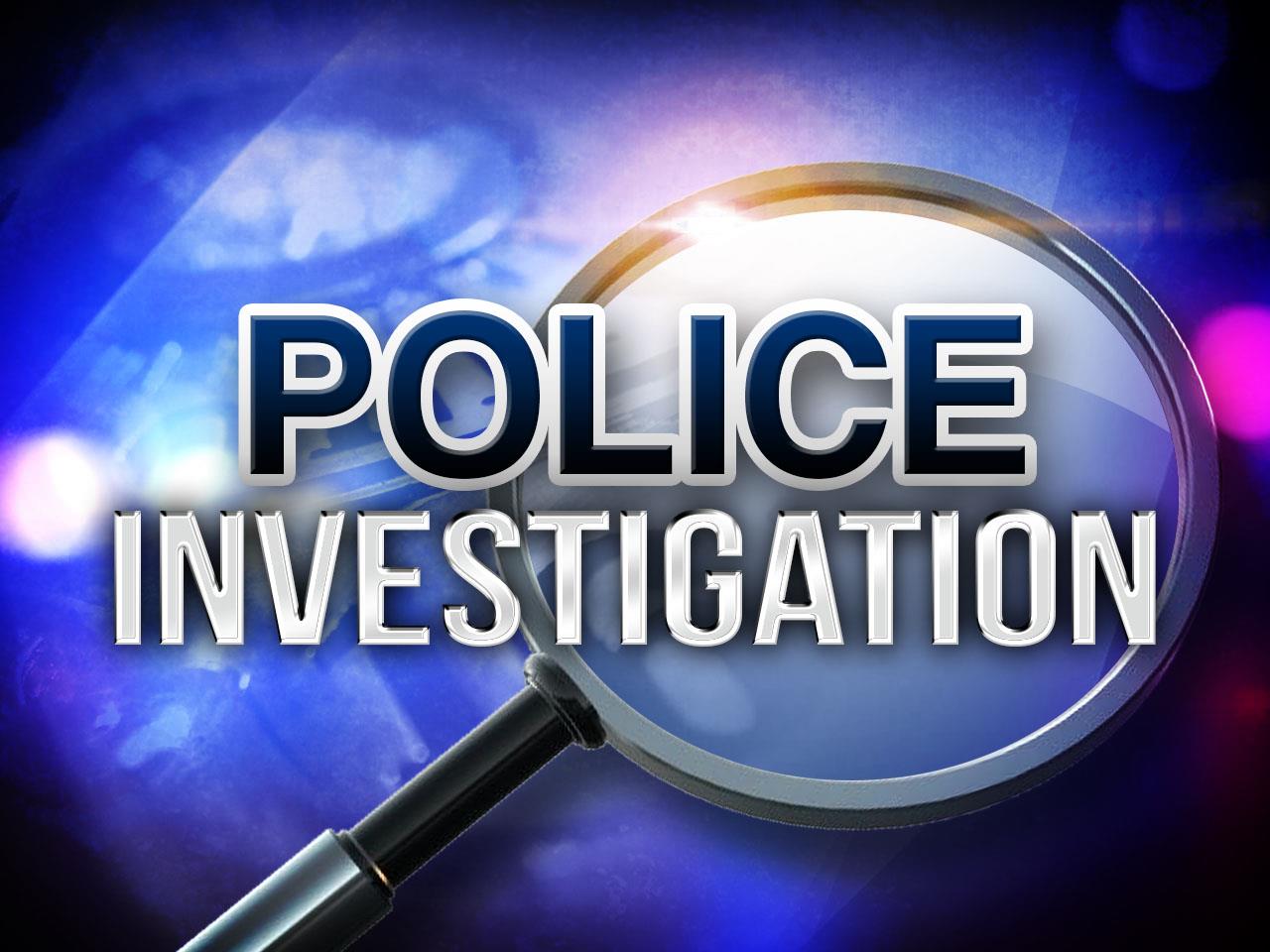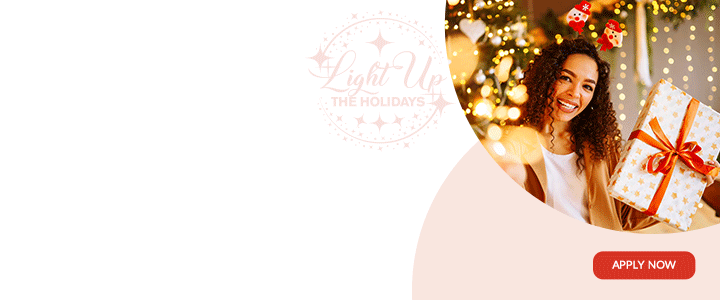 The St. Vincent and the Grenadines police say last year they intercepted two Trinidad and Tobago nationals who had come to the island with a list to murder several people.

Acting Commissioner of Police, Colin John, speaking on a radio programme here on Monday, said that while there are some reprisal killings here, most of the recent murders stemmed from other issues.
"We have some aspect of that, but it's not exclusive or isolated to just gang members killing each other," he said when asked about a comment by government senator, Julian Francis, last year that many of the murders committed here were the result of rival groups killing each other's members.

"… last year, for instance, we had several crimes that were related to different groups who were fighting against each other. There are others that we have prevented," he said, noting that the police do not get credit for crime prevention.

He then told radio listeners about the interception of the would-be hit men and what police had done to protect the persons who were believed to have been the targets.
"I don't know if you can recall last year some persons were taken into custody and then they went to the newspapers and said they don't want to the police to protect them and things of that nature. It is because we received very good intelligence that persons were about to take them out.

"Last year, we deported two Trinidadians, they came here, and they had a list with the name of persons who they intended to take out. We intercepted them, we have written statements from them and electronic interviews from them saying what they intended to do,' John said, adding that another person with similar intentions was intercepted here earlier this month.

"I think that one was a Barbadian. We intercepted him; we received credible information that he had come here to do a hit. His story was that he came here to buy drugs.

"We charged him for conspiracy to commit the act of drug trafficking. He went to court, he pleaded guilty for that offence. That is just two examples that I am presenting you with."

John said that the police are always looking at ways of improving the nation's homicide rate — the  number of homicides in which a charge is laid, divided by the total number of crimes recorded.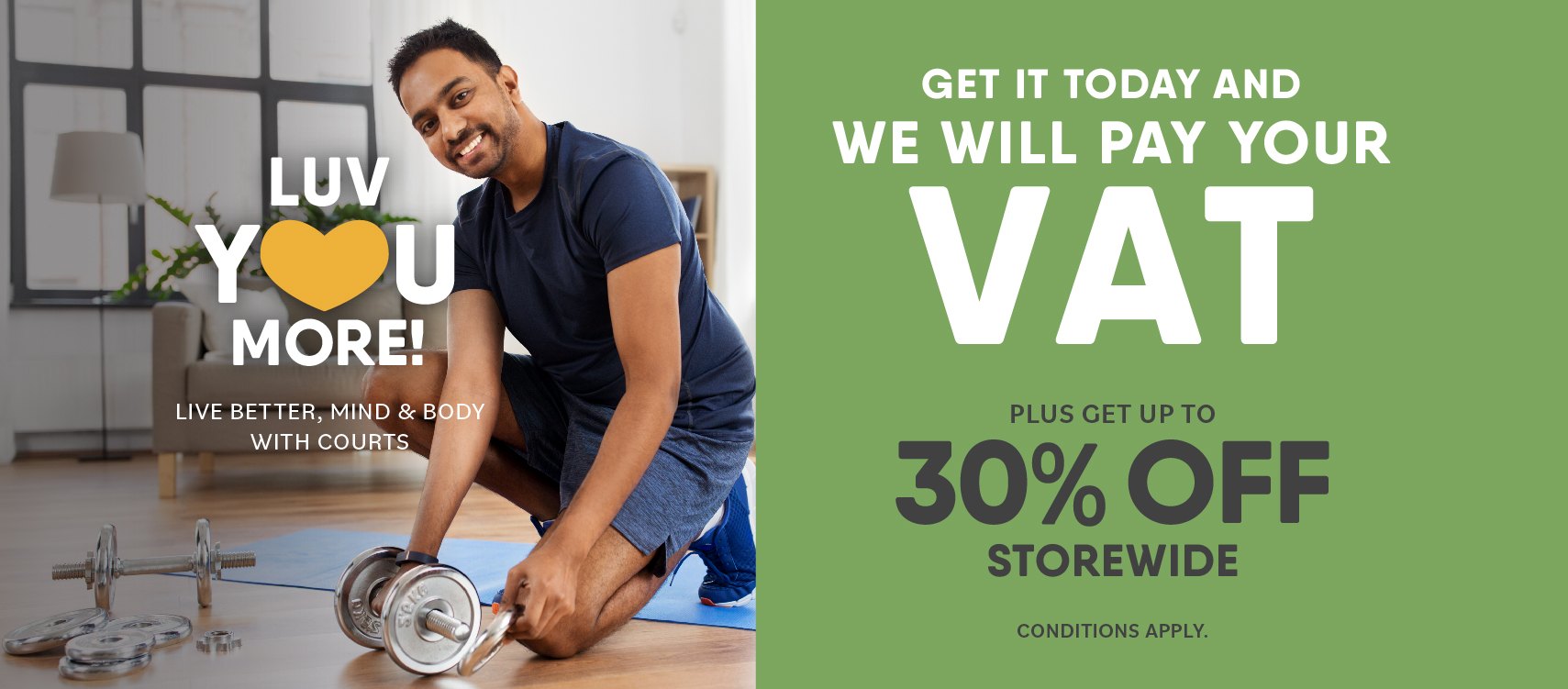 He said the last three of four killings here could have been avoided.
"Without going into the evidence per se, there is one in Diamonds that came out of some domestic issue, apparently. Then there was the killing in Rose Place, where some issue where — again, some other domestic issue.

"Then there was the issue with Pastor Enoch. It was very well ventilated in the public. You can have all the plans in the world. It is very difficult to make plans, from a police perspective, to deal with issues of that nature."
He said that in the case of the apparently random stabbing of Brenda Layne in Kingstown, it is very difficult for police to make provisions to prevent these types of killings,

"The police, we cannot be everywhere at every time. We depend on the public, we depend on persons with information to assist us with solving crime and making St. Vincent and the Grenadines a safer place for citizens and visitors.
" From time to time, we would have persons who come and give us information and we are very grateful to them. We are trying to enhance getting more informants getting forward. In a lot of the cases, this information is very helpful in solving crime and preventing crime,' John told listeners.

Advertise with the mоѕt vіѕіtеd nеwѕ ѕіtе іn Antigua!
We offer fully customizable and flexible digital marketing packages. Your content is delivered instantly to thousands of users in Antigua and abroad!
Contact us at [email protected]