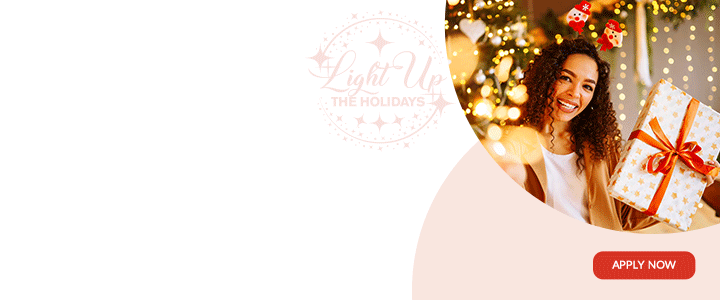 Prime Minister Ralph Gonsalves made an early morning visit, on Monday, to Her Majesty's Prisons (HMP) in Kingstown one week after an accused murderer escaped custody there then turned himself in hours later.

Gonsalves said the escape of Veron Primus, 32, was "very troubling" and said he visited the prison to see for himself what reports reaching him had described.
"There's not been a break out for quite a while. But this one is very troubling and I must tell you this, while I was overseas, as soon as I heard about it, I was on to the Superintendent of Prisons [Brenton Charles], the Commissioner [of Police, Colin John], the Deputy Commissioner [of Police Frankie Joseph], the Acting Prime Minister [Montgomery Daniel] and there were many, many calls. So it is a range of issues, which are getting my attention," said Gonsalves who was in the United States when the jailbreak occurred.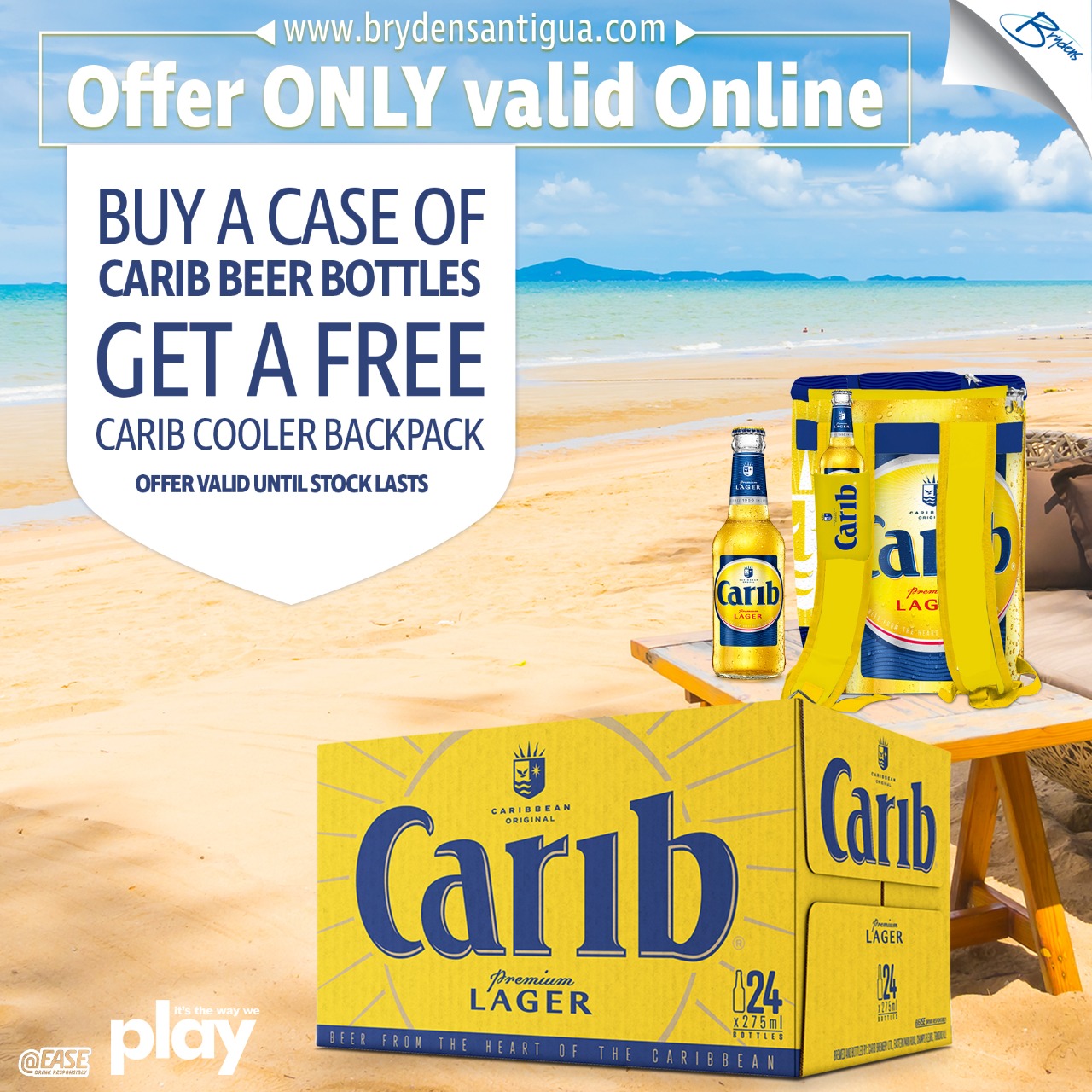 "But I really can't comment about the status of the investigation. I wanted to go round there myself to see where that person's cell was and how that person coulda come out. I wanted to eyeball it. I didn't just want to read it in a document. That's why I was there this morning," said Gonsalves, who is also Minister of National Security.

"Seven o'clock, I was 'round there this morning, first working day since I came back," he said.
CLICK HERE TO JOIN OUR WHATSAPP GROUP