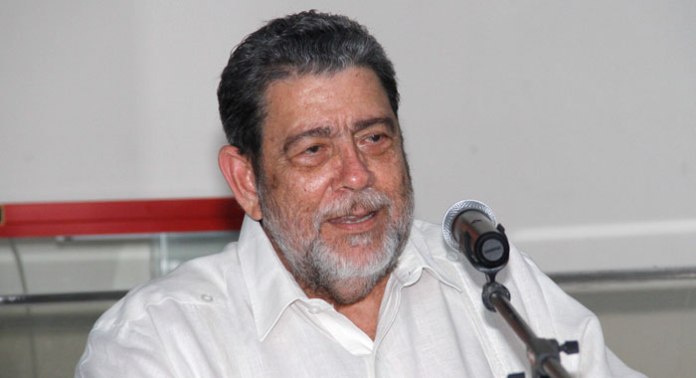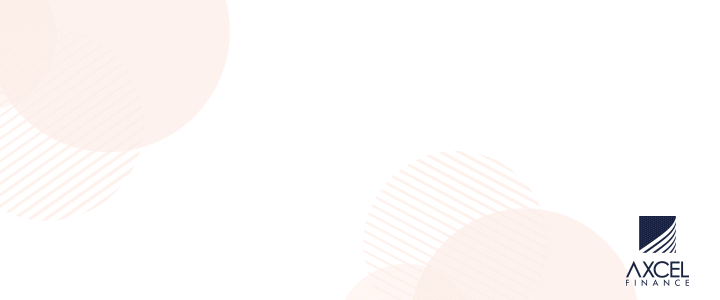 St. Vincent and the Grenadines Prime Minister Dr. Ralph Gonsalves says progress has been made regarding the future direction of the cash-strapped regional airline, LIAT, following a more than four hour meeting in Barbados on Monday night.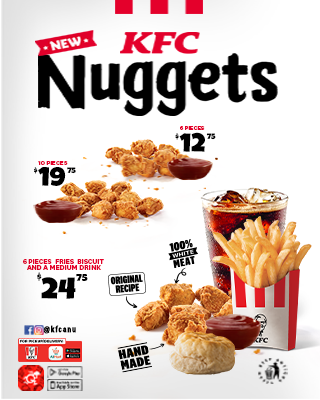 "Our meeting lasted over four hours with the union leaders, the management, the shareholders and other officials and I think we made progress and we ended the meeting all holding hands and singing 'bind us together lord.
"I think everybody is binding to an amended restructuring plan where there is burden sharing and the employees are prepared to bear some burdens," said Gonsalves, who is chairman of the majority shareholding governments of the Antigua-based airline.

LIAT major shareholders are Antigua and Barbuda, Barbados, Dominica and St, Vincent and the Grenadines. Last weekend a meeting was held in St. Vincent last Saturday where the financial state of the airline had been discussed.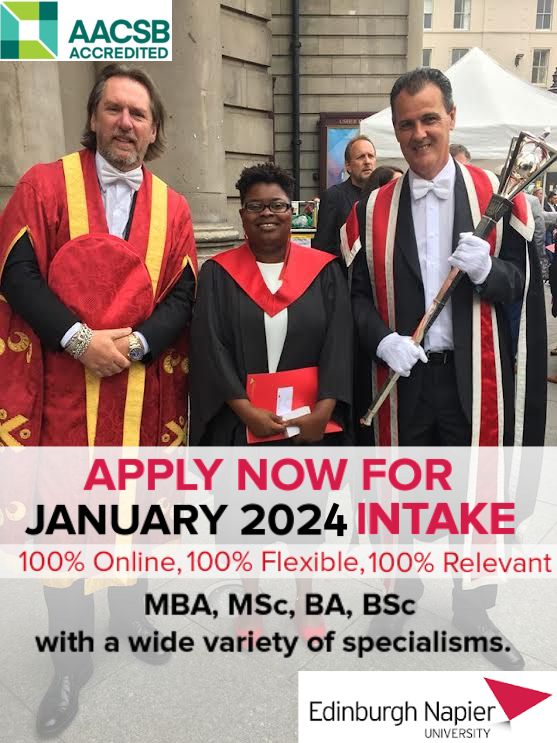 The Barbados meeting was held against the move by the shareholders to get Caribbean countries to contribute a total of US$5.4 million in emergency funding need to keep the airline in the sky. At the same time, 11 destinations have been given until Friday, March 15, to respond to the airline's minimal revenue guarantee (MRG) proposals.
Gonsalves said that countries including Grenada, have agreed to contribute to the US$5.4 million.

Barbados, which has the 116 weekly departures, the highest by LIAT, is being asked to contribute US$1.614 million, while Antigua and Barbuda, which has 69 departures, will contribute US$960,310.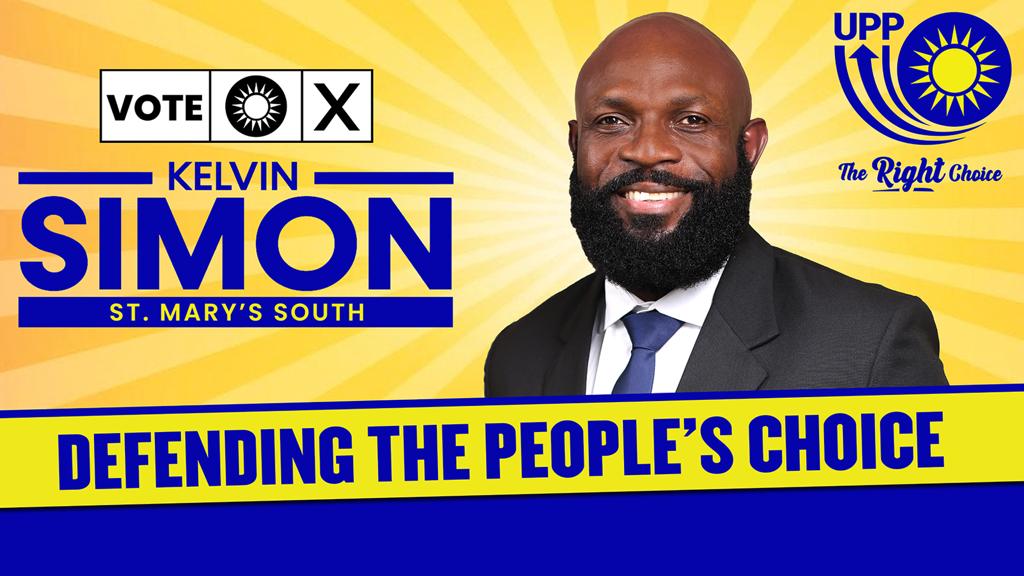 Dominica, is being asked to contribute US$347,938 in light of its 25 weekly flights, St. Vincent and the Grenadines with 52 departures per week will contribute US$723,711 while Grenada, which has 35 LIAT departures per week, is being asked to contribute US$487,113.

Gonsalves told legislators that said these five countries constitute the "A Group" and that while no other government has come forward in the face of the crisis, the shareholder governments are targeting a further three, namely Guyana, St. Kitts and Nevis and St. Lucia, for contributions of US$292,280, US$389,691, and US$584,536, respectively.

Speaking at the end of the meeting that was also attended by Prime Minister Gaston Browne of Antigua and Barbuda and the host Prime Minister, Mia Mottley, early Tuesday morning, Gonsalves sought to give the impression that the shareholders were close to securing buy-in from labour into the plan, even though it would call for some sacrifice on their part.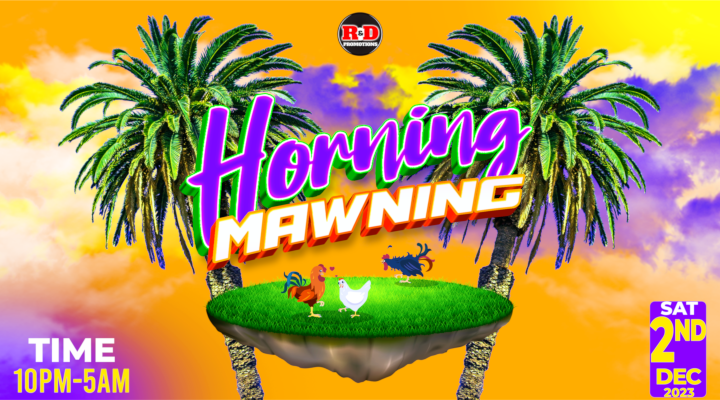 The workers were represented by the Leeward Islands Airline Pilots' Association (LIALPA) and the Barbados Workers' Union, whose representatives declined to comment until they would have first reported to their members.
However, Gonsalves said the extent to which workers would be expected to sacrifice is still to be determined.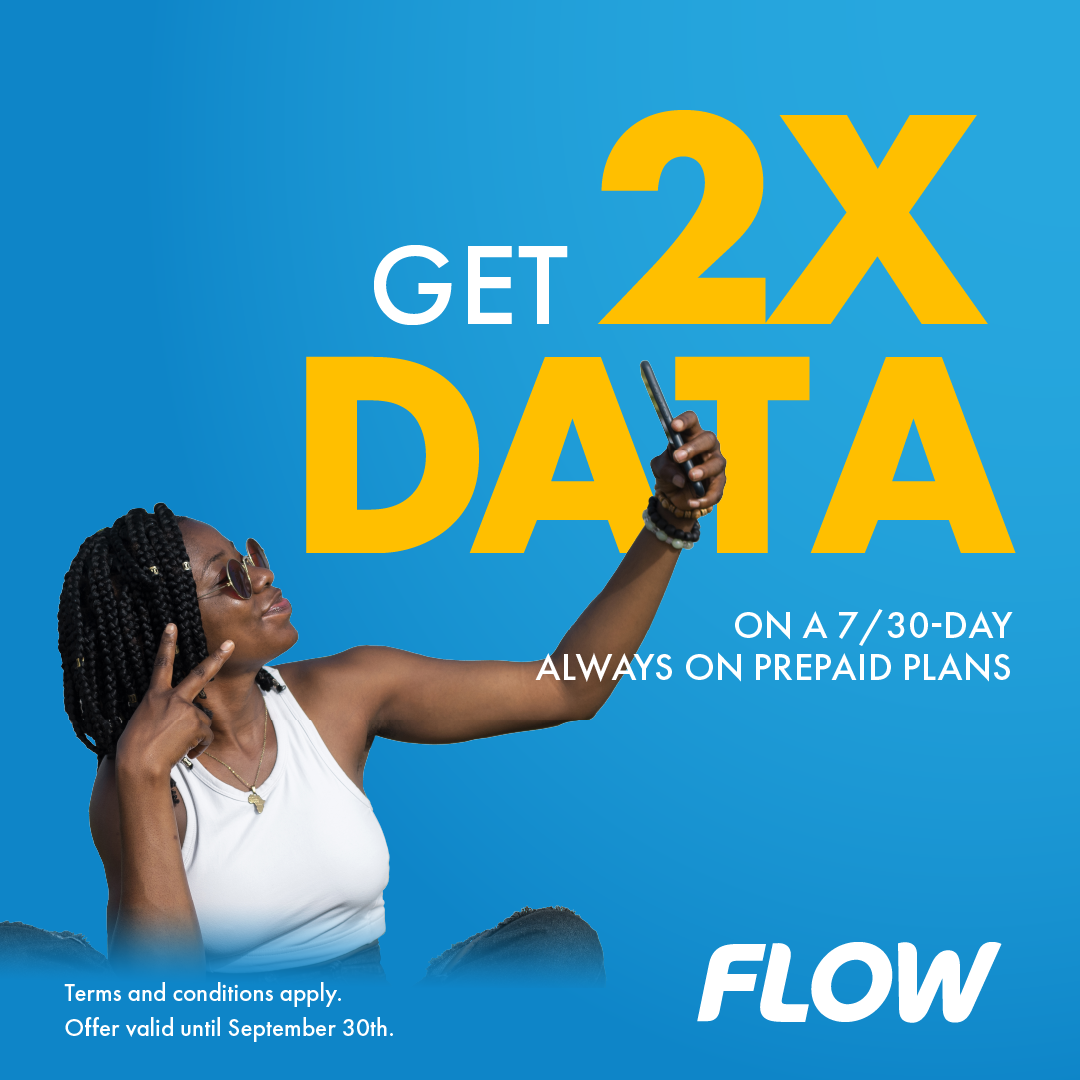 "The extent of what is to be borne we will know in a couple of days when they [the unions] talk to their members, but we had a very positive response," he said.
Browne said that the Barbados-based Caribbean Development Bank (CDB) did a study some time last year in which it concluded that the most expensive option to pursue is to allow LIAT to collapse "because we would have to form a new entity.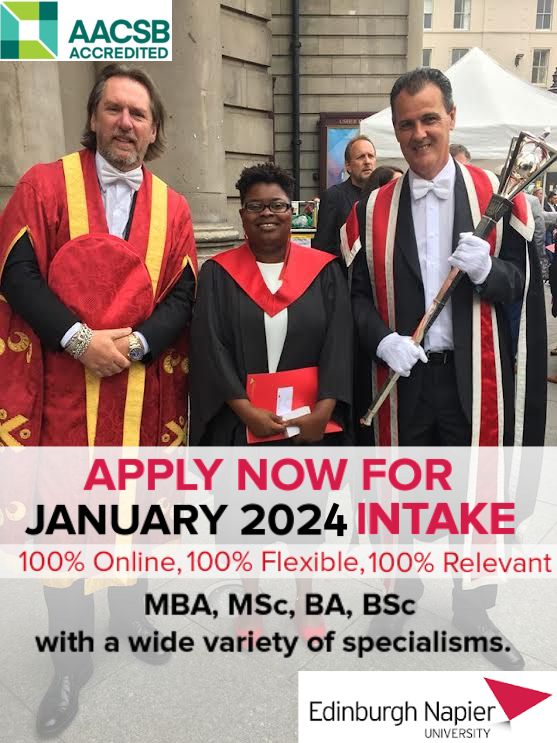 "That is just more expensive than having a restructuring of LIAT," Browne said.
Gonsalves has also categorically denied as false, social media rumours of plans to replace LIAT Chief Executive Officer Julie Reifer Jones.

"I have not heard of anything. I am the chairman and if that were even on the cards somebody will tell me," he said.
Advertise with the mоѕt vіѕіtеd nеwѕ ѕіtе іn Antigua!
We offer fully customizable and flexible digital marketing packages.
Contact us at [email protected]