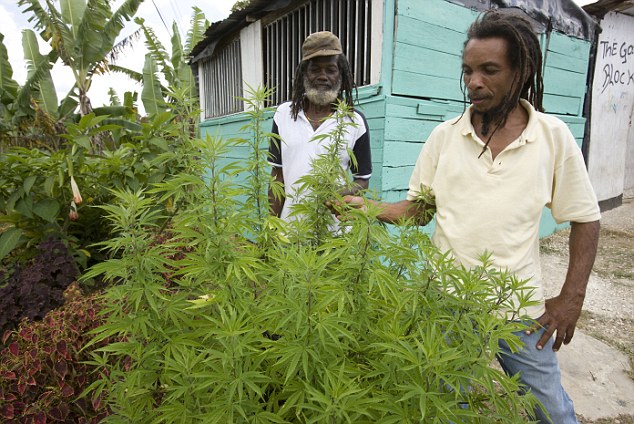 The leader of the main opposition New Democratic Party (NDP), Dr. Godwin Friday, says he is concerned at the "haste" with which the St. Vincent and the Grenadines government is moving to pass legislation to establish a medical marijuana industry here.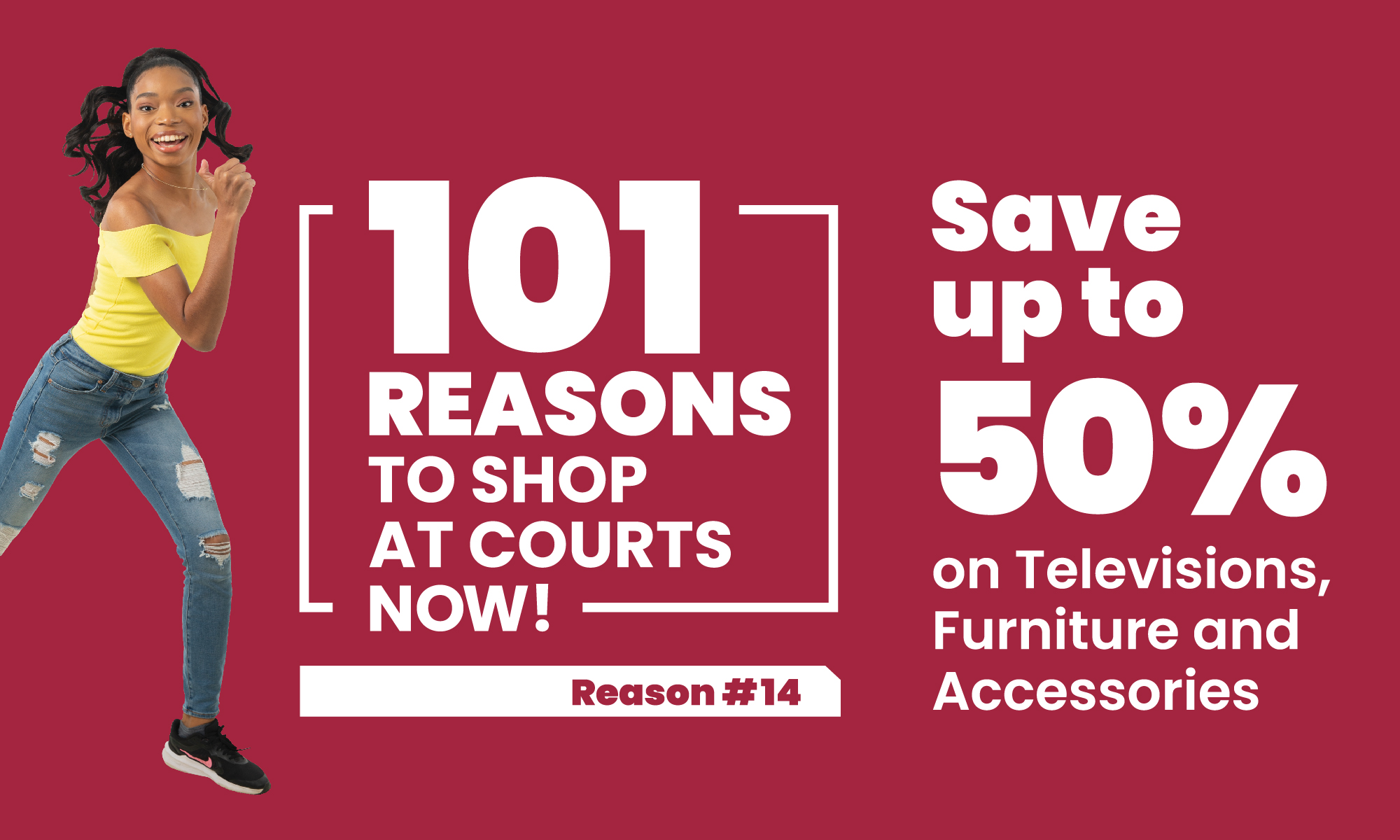 Friday, speaking on his weekly radio programme, said that a meeting of the joint select committee on Monday that is reviewing the three bills tabled in Parliament earlier this month.

Friday, the opposition Leader, told radio listeners that the committee is expected to meet on Tuesday.

"The idea, it seems, is to get these bills through as quickly as possible," he told listeners, adding that his concern, which are shared by other opposition colleagues "is that there seems to be a great haste to try and get these things done and I don't think it is proper when you have these important legislations."

He said that the bill should be done in such a way that "it is given not only the select committee's attention but once we have discussed the bill and come up with the finalised version of it, that the people of the country know what is in it and have their feedback still, because nothing is final until it is voted [upon].
"So I feel that the haste that it is going through is not helpful and I don't think it is appropriate in the circumstances, so I hope that the minister would take that into account," Friday said, adding that the bills are "very weighty stuff.

"You are talking about transforming a commodity that was regarded as — you know, people were hounded and killed for growing and for transporting," Friday said, noting that the bills are "a big deal.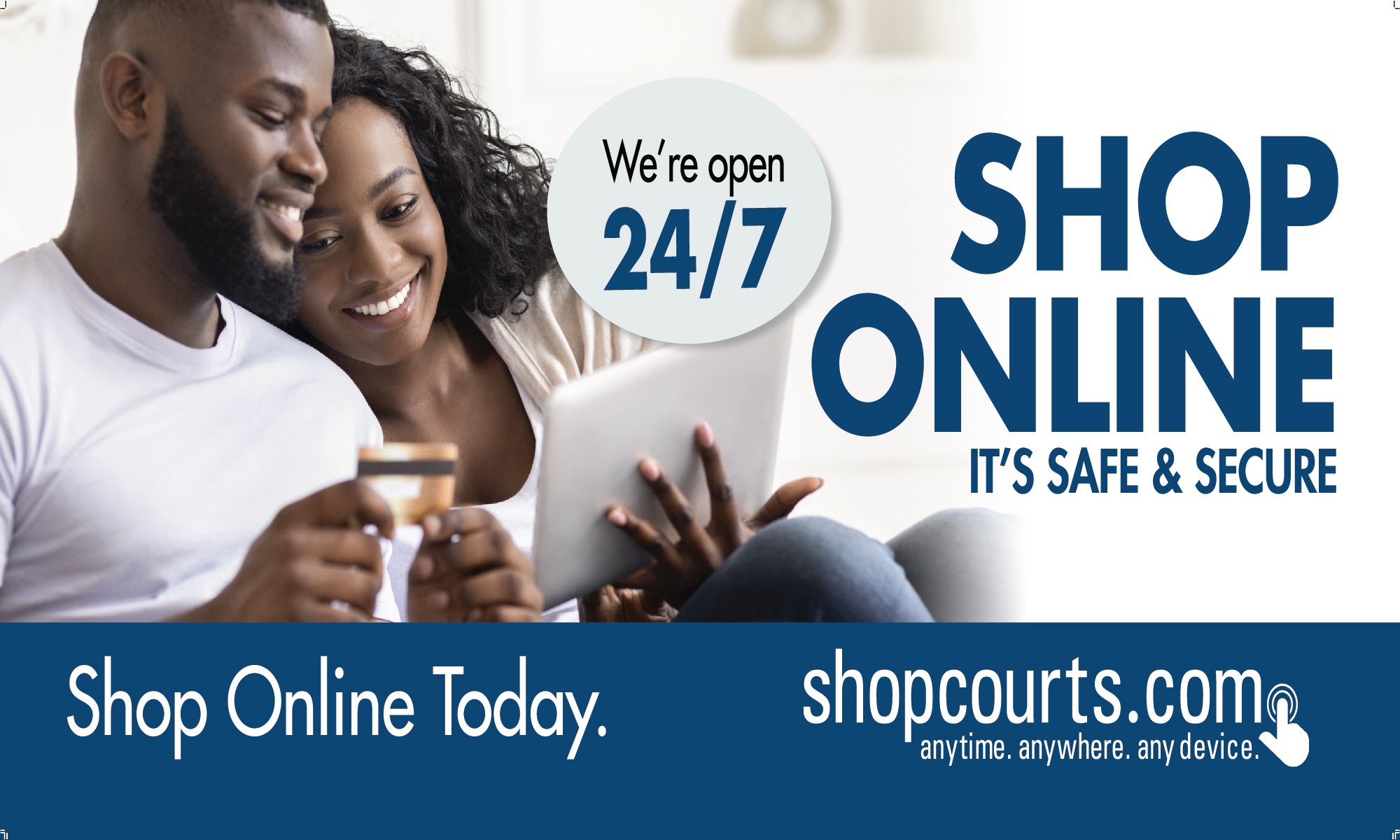 "So I will hope that more time will be given for that, not just the select committee but for the people to understand what's in the bill, how it is going to function, who is going to benefit from it before it is debated in the Parliament."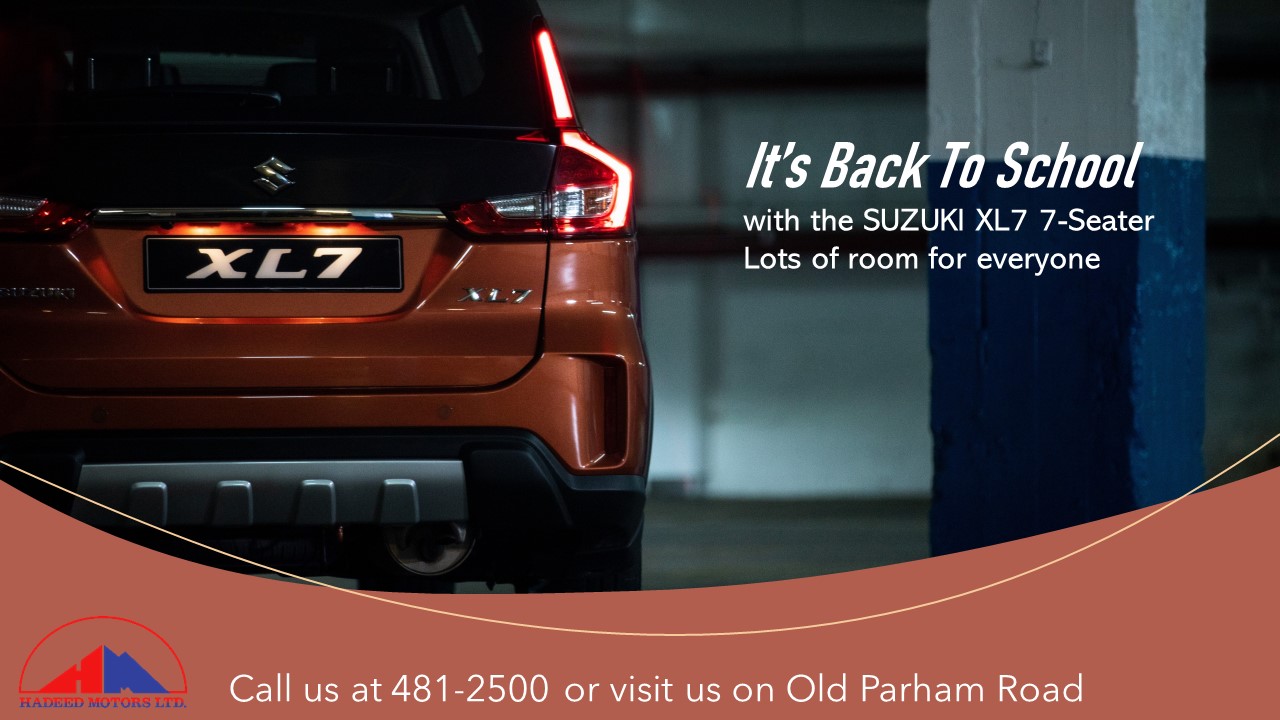 The select committee is debating the three bills that Minister of Agriculture, Saboto Caesar, introduced in Parliament on September 6.

Caesar said that the Medicinal Cannabis Industry Bill will regulate the supply and use of cannabis for medicinal purposes, while the Cannabis Cultivation (Amnesty) Bill will provide for the grant of an amnesty for the period commencing August 1, 2018 to July 31, 2019 to persons engaged in the cultivation of cannabis contrary to Section 8 of the Drug Prevention of Misuse Act and any other relevant enactment.

The government said the Permitted Use of Cannabis for Religious Purpose Bill provides for the decriminalisation of the use of cannabis as sacrament in adherence to a religious practice by such religious bodies as may be prescribed by order of the minister including, but not limited to, the Rastafarian faith at their place of worship.
CLICK HERE TO JOIN OUR WHATSAPP GROUP