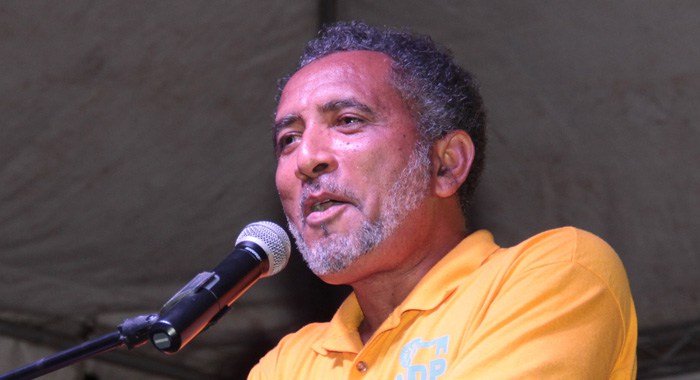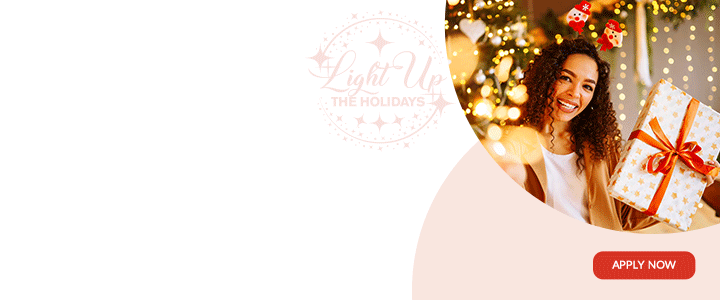 Leader of the main opposition, New Democratic Party (NDP), Godwin Friday,  says that he is "alarmed by the most recent spate of violent killings in our country".

During a press conference here on Tuesday, Friday also accused the government of dismissing some of the deaths as killings that law-abiding citizens need not worry about, as they result from criminals settling scores.
He added that the country has recorded 16 killings to date.

"While that number is alarming, as a reminder, in 2003, there were only 11 murders in St Vincent and the Grenadines" he said.

The opposition leader noted that the most recent killing occurred on Friday, when a man was shot and killed in Layou, a town in southwestern St. VincentHe said that the recent "spate of four killings" in one week has created even greater alarm, which prompted a news website, to exclaim in a headline: "Death Spree! Four in A Row"  – recalling the ruling Unity Labour Party's campaign slogan for the December 2015 general elections.
He further said that the previous week was a bad one, with the killings of two other men in separate incidents.

Adams was killed two days after the murder of another man, who was shot in his house.

"This state of affairs is not just worrying; it is alarming.  The seemingly endless reports of killings and serious wounding are creating feelings of fear and insecurity among ordinary people in the country. The government must take responsibility for this alarming situation."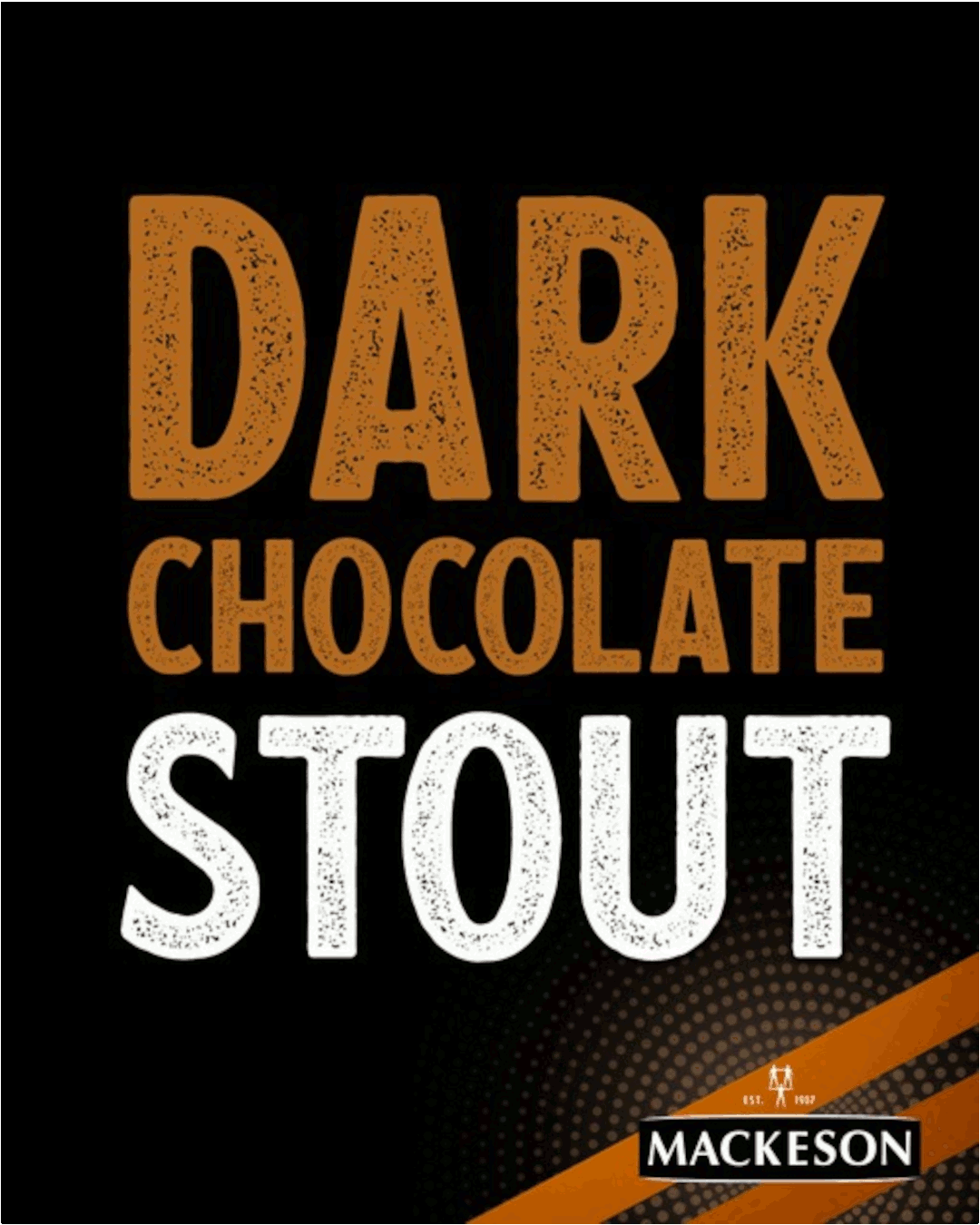 He pointed out that 2016 and 2017 were record-breaking years for homicides in St. Vincent and the Grenadines, with the country recording 40 homicides in 2017.

The opposition leader noted that at the Consultation on Crime and Violence held by the Christian Council earlier this year, he then said – "We can only hope that in 2018, this record-breaking trend does not continue."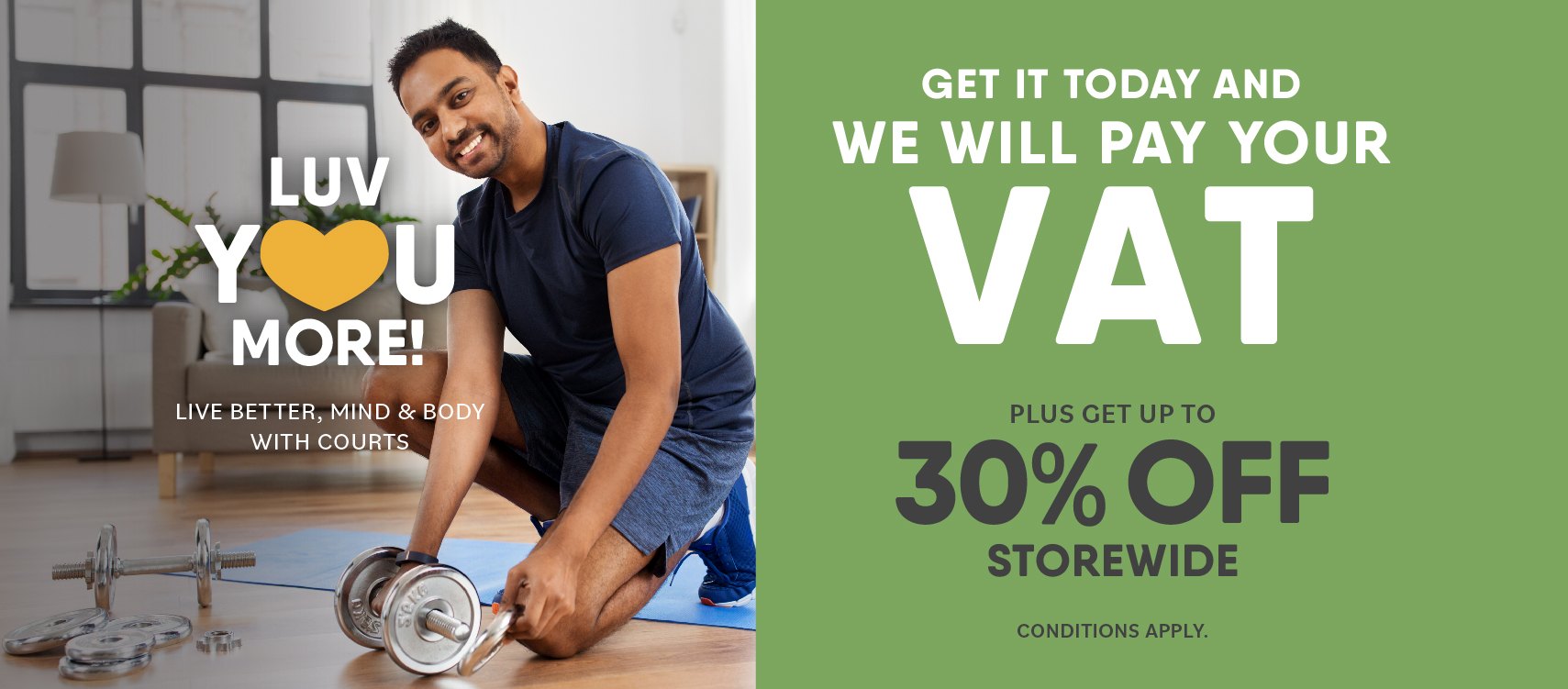 "That is still my hope today. But the evidence, of far too numerous recent killings, is not encouraging.
"Moreover, there is the tendency within the present government to treat certain reports of gunshot killings as a special type of criminal activity spawned by gangs and individuals caught up in a retaliatory frenzy, with the view that we, the rest of society, need not concern ourselves too much with them."

"That approach says, that if we, the law-abiding people, walk on our side of the road, we will be safe from the violence and need not fear for our lives."
Friday said that this is "foolish thinking".

"Just ask Carlyle Douglas of NICE Radio fame, who was in his house, standing on his porch, on the night of Wednesday, July 18th, when he was shot in his groin area and had to be hospitalised.  Fortunately, he survived the incident. But, since he was shot and wounded he could just as easily have been killed."
Friday said that his point is "crime is crime, violence is violence, no matter the source and the identity (or suspected identity) of the people involved.

"We cannot leave it up to the 'criminal', so-called, to clean up the streets by wiping out one another. That is chaos and emerging anarchy in our country.  Those approaches are familiar in larger more violent societies such as areas of Mexico and Venezuela, where the government has lost control of the streets and criminal gangs fill the breach."
The opposition leader called on the government, particularly the Minister of National Security, "to be proactive in fighting crime and violence in the country and to live up to its campaign promise to be 'tough on crime and the causes of crime'".
Advertise with the mоѕt vіѕіtеd nеwѕ ѕіtе іn Antigua!
We offer fully customizable and flexible digital marketing packages. Your content is delivered instantly to thousands of users in Antigua and abroad!
Contact us at [email protected]