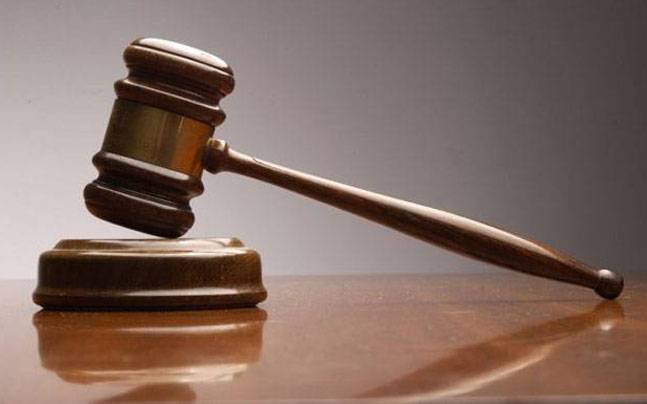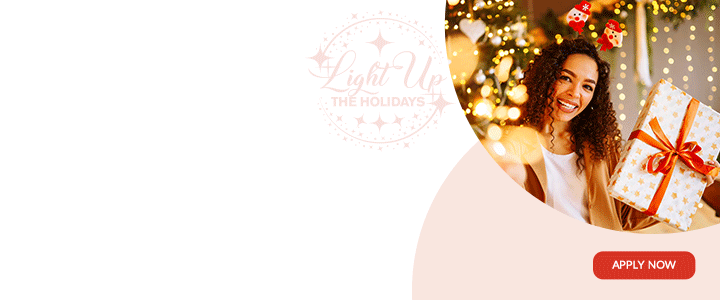 A High Court judge has sentenced four men to a total of 180 years in jail after they were found guilty of being in possession of 2,007 pounds of marijuana with intent to supply and for the purpose of trafficking in 2014.

Justice Brian Cottle said that from the record, all but one of the men, have chosen to follow a career in the supply of cannabis to others.
The men – Daniele Baptiste, 39, Calvert Prince, 51, Ezekiel Robin, 38, and Denzil Sam, 32, will spend a total of 59 years in jail since their sentences will run concurrently.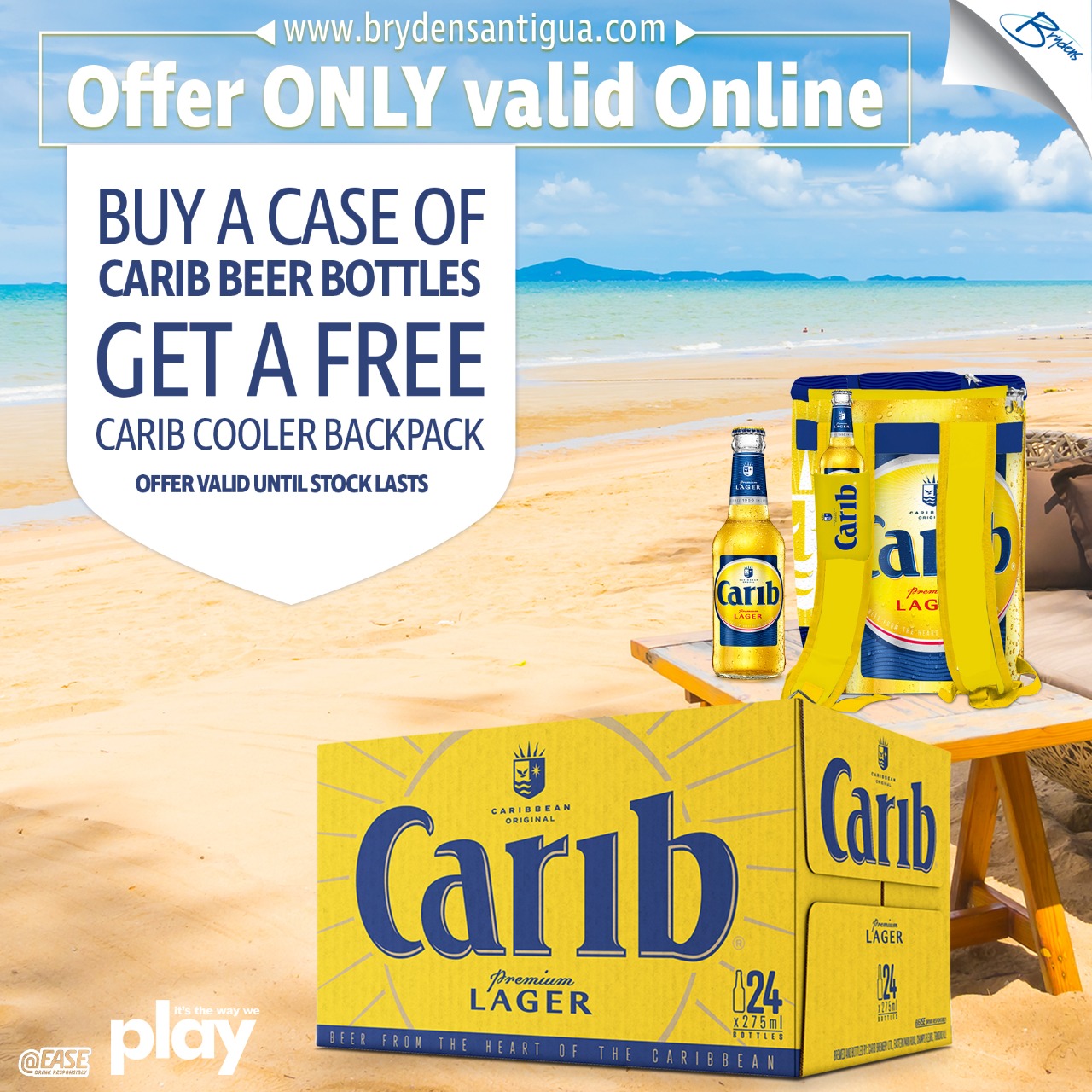 They were found guilty of possession of 907,546 grammes and 3,632 grammes of cannabis with intent to supply, and one count each of possession of the quantities for the purpose of drug trafficking.

The prosecution argued that the men, along with Godfrey Cumberbatch, then a 42-year-old sea captain, and Rajiv Deshong, 33, committed the offences in the waters off Chateaubelair.
Cumberbatch was shot and killed at his home on June 12, 2014, one week before a court hearing in the matter and Deshong absconded.

The court heard that on February 20, 2014, a joint coast guard and police patrol intercepted the men aboard a go-fast board 13 nautical miles off the north leeward coast of St. Vincent.

As the Coast Guard vessel approached, the men attempted to flee while throwing overboard bales of what turned out to be cannabis. The coast guard gave chase and fired a single gunshot into the engine of the boat and the men surrendered. In addition to the drug, the law enforcement officers recovered a satellite phone.

But the men, who all pleaded not guilty at the start of the trail, also denied knowledge of the drug.

Their attorney, Grant Connell, asked the Court to take into consideration that the men are marijuana farmers and have contributed to the 50 years of experience in the industry, about which the government now boasts.

But in handing down his ruling, Justice Cottle said the maximum penalty for possession with intent to supply a class B drug, which includes marijuana, is imprisonment of 25 years and a fine of up five million EC dollars (One EC dollar=US$0.37 cents). The maximum penalty for drug trafficking is imprisonment for life.
The judge noted that Baptiste has a criminal history and has been deported from Martinique twice — in 2012 after a two-year sentence and 2018 after serving a four-year sentence — for possession of cannabis.

The court heard Prince has four previous convictions, three of them for possession of cannabis, with his last conviction was in 2012 for possession of cannabis with intent to supply to another.
Sam has 16 previous convictions, three of them for possession of cannabis with intent to supply to another. Robin had no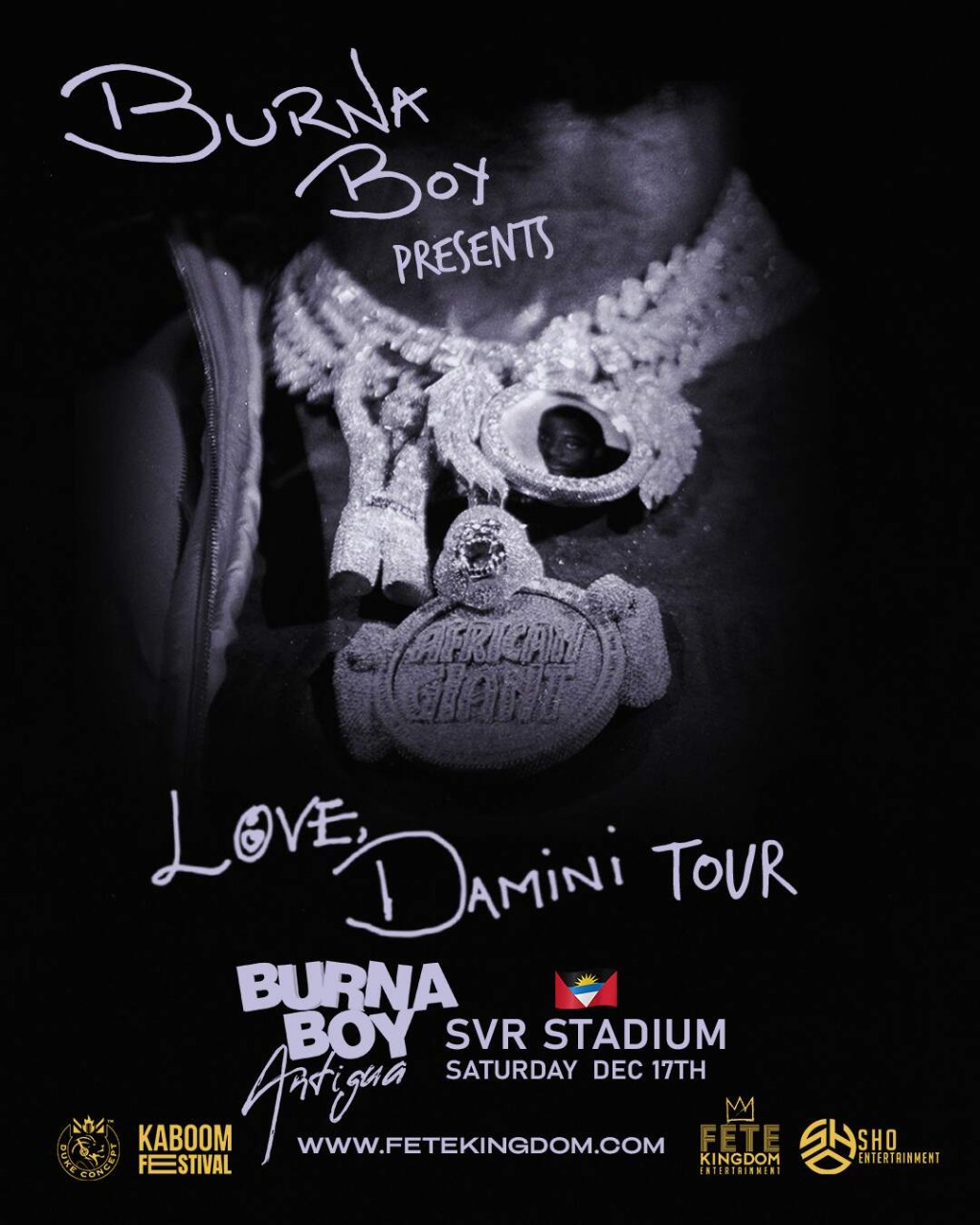 CLICK HERE TO JOIN OUR WHATSAPP GROUP