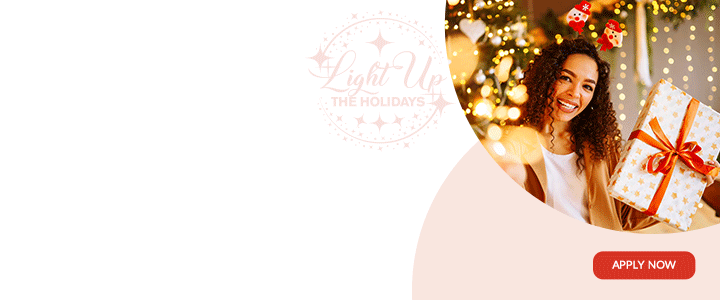 Antigua News Room- The Health Month activities in St Paul take a giant step forward this weekend with breast screenings and prostrate tests.

Area representative, E.P Chet Greene said on Saturday the activities take place at the branch office in English Harbour with Dr. Kezia Gardner and on Sunday at the Liberta Sports Club building with Dr. Dwayne 'Baba' Thwaites. Services on both days commence at 10:00 am
The breasts screenings will be conducted by a team of medical doctors led by two locals, Dr. Jerry Simon and Dr. Casim Williams on both days.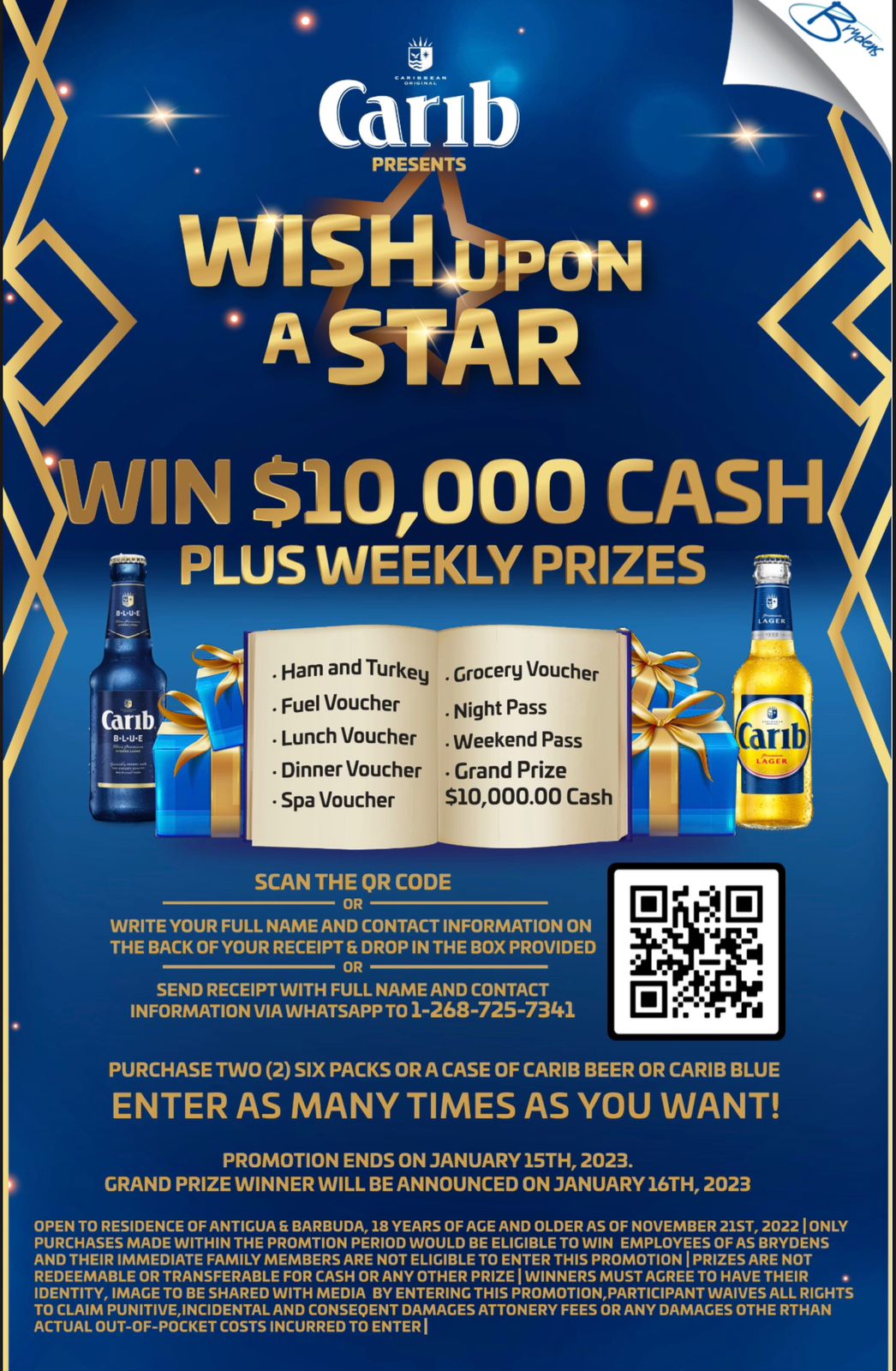 The clinics form part of the St. Paul's Health Month, 1-31 October, 2020 which is celebrated under the theme 'Serious about my Health'

MP Greene is encouraging residents to make full use of the services and to know the health of their breasts and prostate. "We continue to witness cases across our community of persons afflicted with breast or prostate cancers and even deaths. The intervention here is to heighten awareness and increased personal responsibility. Regular and timely medical checks can make all the difference. I implore my people to make full use of the services during that our celebration of Health Month 2020," he urged.
The twinning of both breast screenings and prostate testing is designed to facilitate and encourage couples to travel together to either of the two locations (Liberta or English Harbour) as a tangible demonstration of being "serious about our health"

CLICK HERE TO JOIN OUR WHATSAPP GROUP