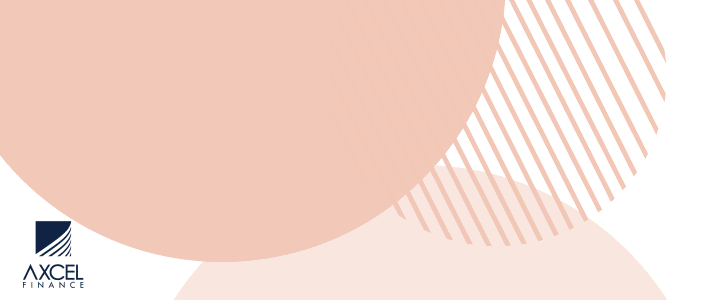 The St. Mary's Secondary School and Jennings Secondary School are to share the school plant on a rotation basis from Monday.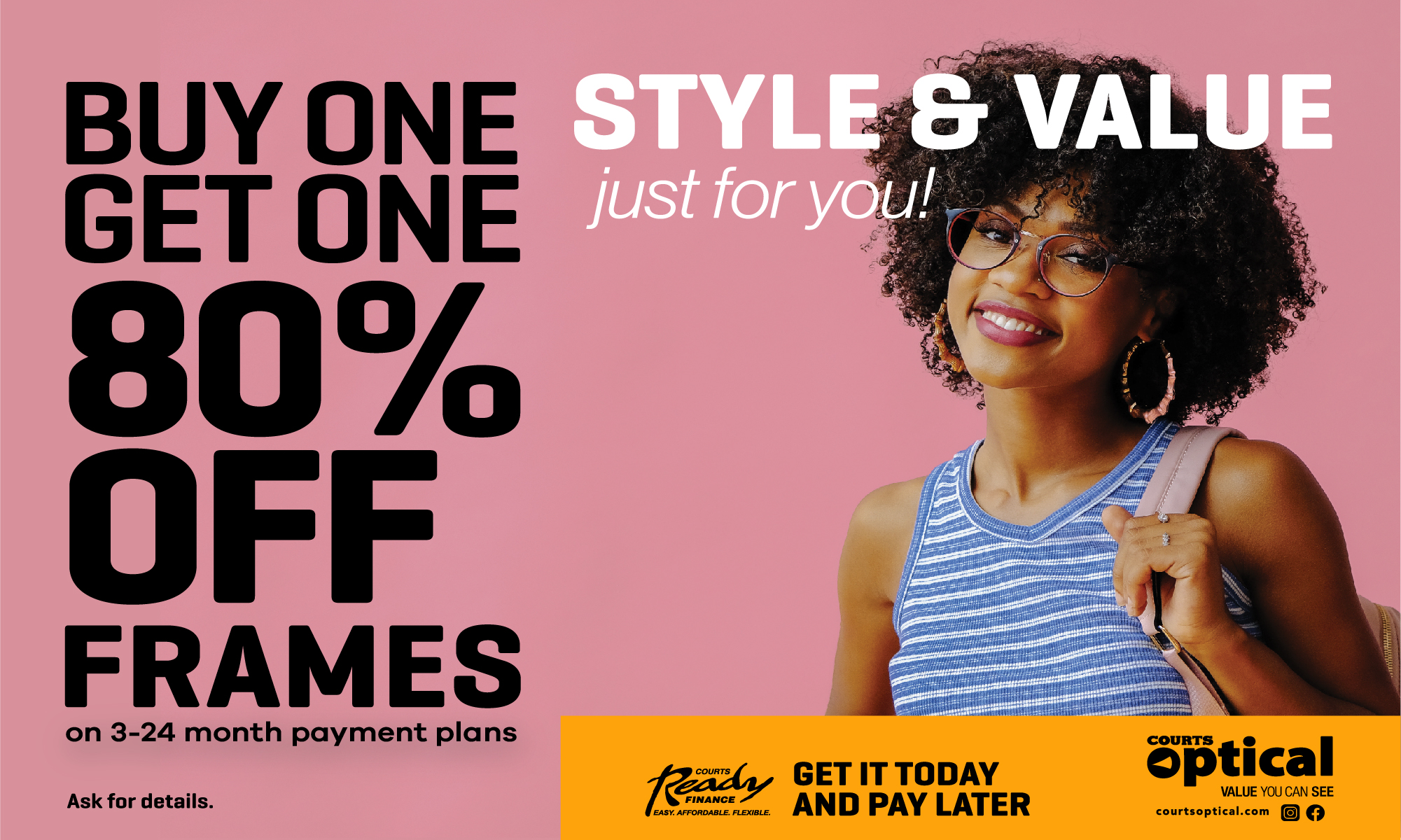 The Cabinet received a report from the Minister of Public Works on the conditions which have affected the St. Mary's Secondary School (SMSS).

Heavy rains have made parking and transiting the grounds of the SMSS extremely challenging.

Water-soaked grounds remain a challenge, and the Minister reported that a second engineering team will be brought in to make recommendations at solving the water-settling grounds.

The SMSS, he asserts, will be ready for occupancy by Monday, January 27, 2020.
The Minister of Education also reported that a system of sharing the Jennings Secondary School premises will be put in place while the engineers tackle the SMSS challenge.

The Director of Education has made a public announcement to the effect that the Jennings School students will attend in the mornings, and the St. Mary's School students will attend in the afternoons, until they can return to SMSS.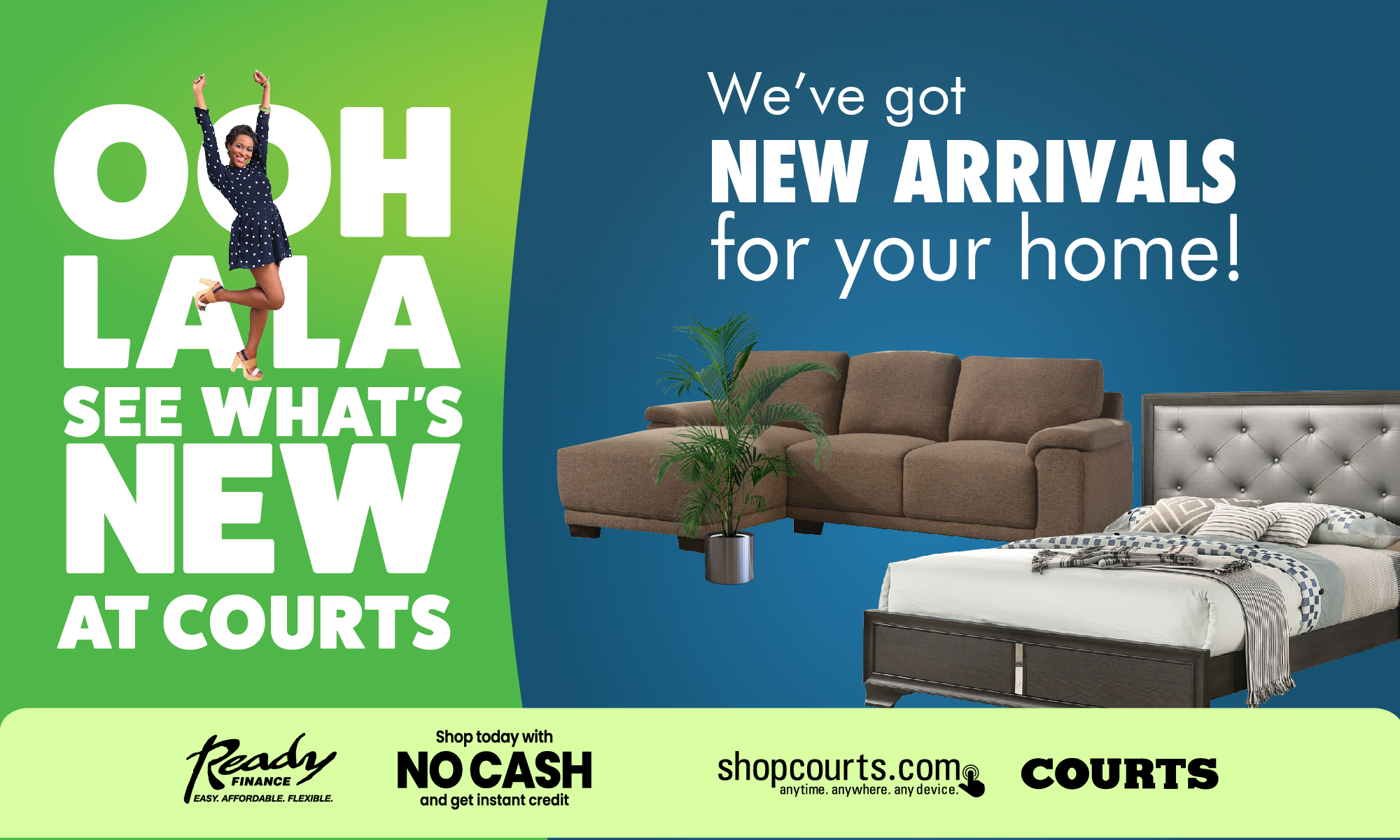 CLICK HERE TO JOIN OUR WHATSAPP GROUP