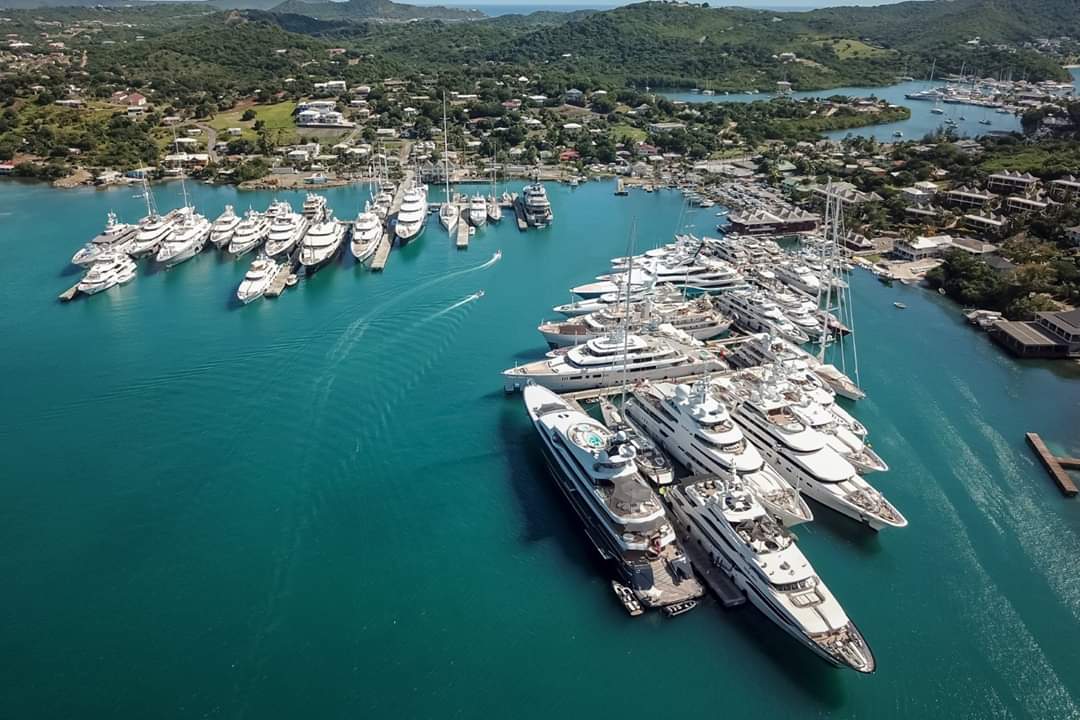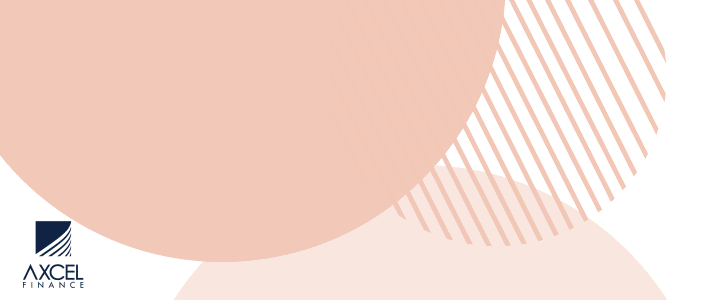 -Tourism and Economic Affairs Minister Stuart Johnson is heading Antigua for that island's annual Charter Yacht Show. He was invited to speak at the show's Captains' Dinner and plans to focus on progress to date on clearing local waterways to ensure the safe return of mega-yachts to the country.
Making his travel announcement in the Council of Ministers press briefing on Wednesday, Johnson said the marine industry continues to play a significant role in providing a high quality of visitors to St. Maarten. These visitors contribute indirectly to car rentals, restaurants and bars, gas stations and others.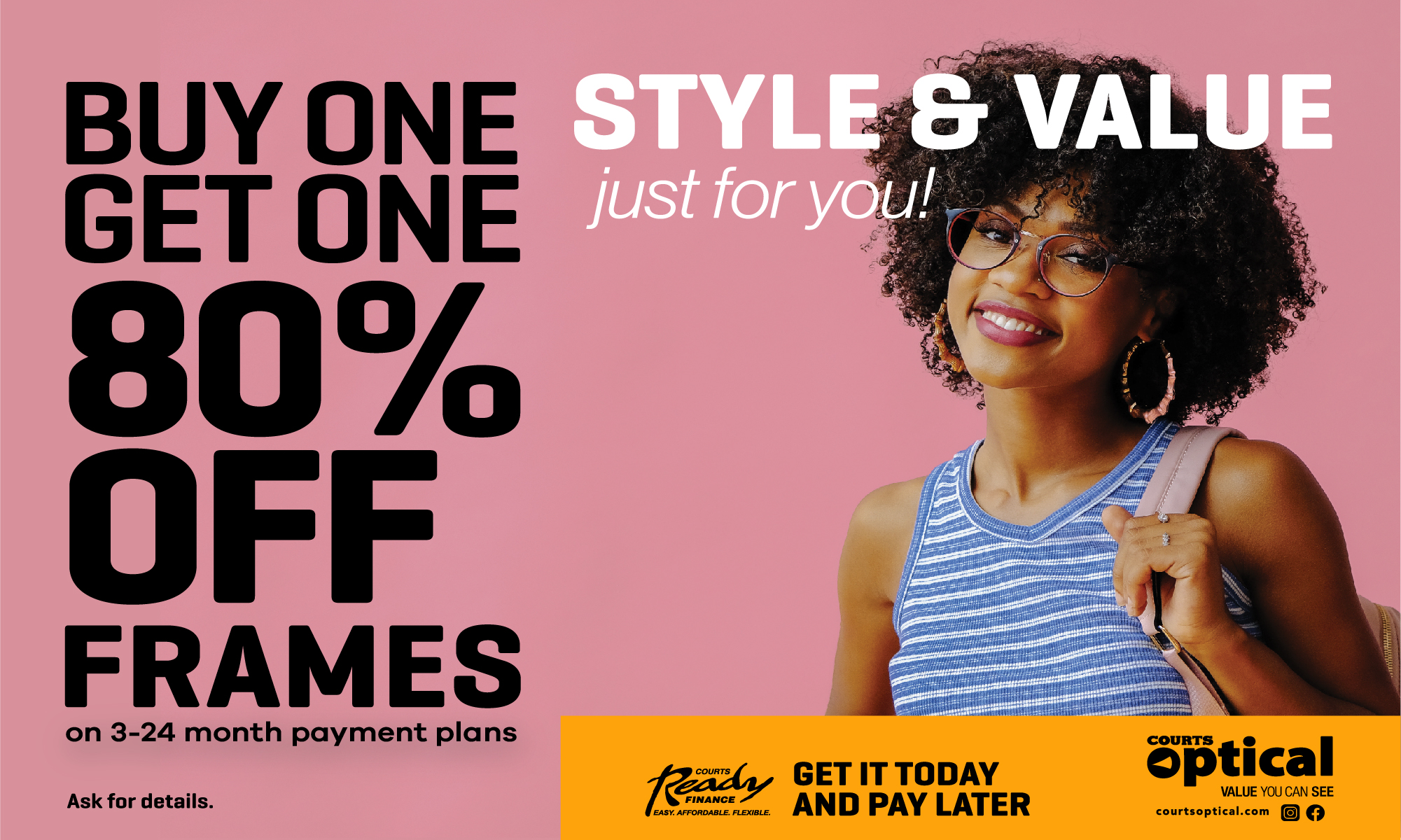 "We are pleased to welcome back many of the mega-yachts that have for years made St. Maarten's marinas their second home," said Johnson, who has the marine industry as "one of the critical areas of focus."

As the high tourist season picks up momentum, Johnson reminds residents of the value visitors place on sound quality and friendly customer service.

"We have seen the worst economic period on our island just after the devastation caused by Hurricane Irma, and we are recovering, but our economy is still very fragile," he said.

In the interest of sustainable redevelopment and protection of the economy, Johnson said, "I want to ensure that everyone does his or her part to make sure that our guests feel welcomed. This means that while we would want to tell them about our particular service whether on the beaches or our streets, we must be creative in introducing our product and service to ensure we are not considered to be harassing or a nuisance to our guests."
Everyone in St. Maarten must continue to be mindful of the increasingly fierce competition in the Caribbean for visitor arrival, as most of the neighbouring islands are also heavily dependent on tourism for their economic activity, Johnson pointed out.

"We as a government will continue to work towards restoring infrastructures that necessitate ease of access to our destination and do the things that will improve our standard of living. But our sustainable redevelopment depends on you, the people," he said.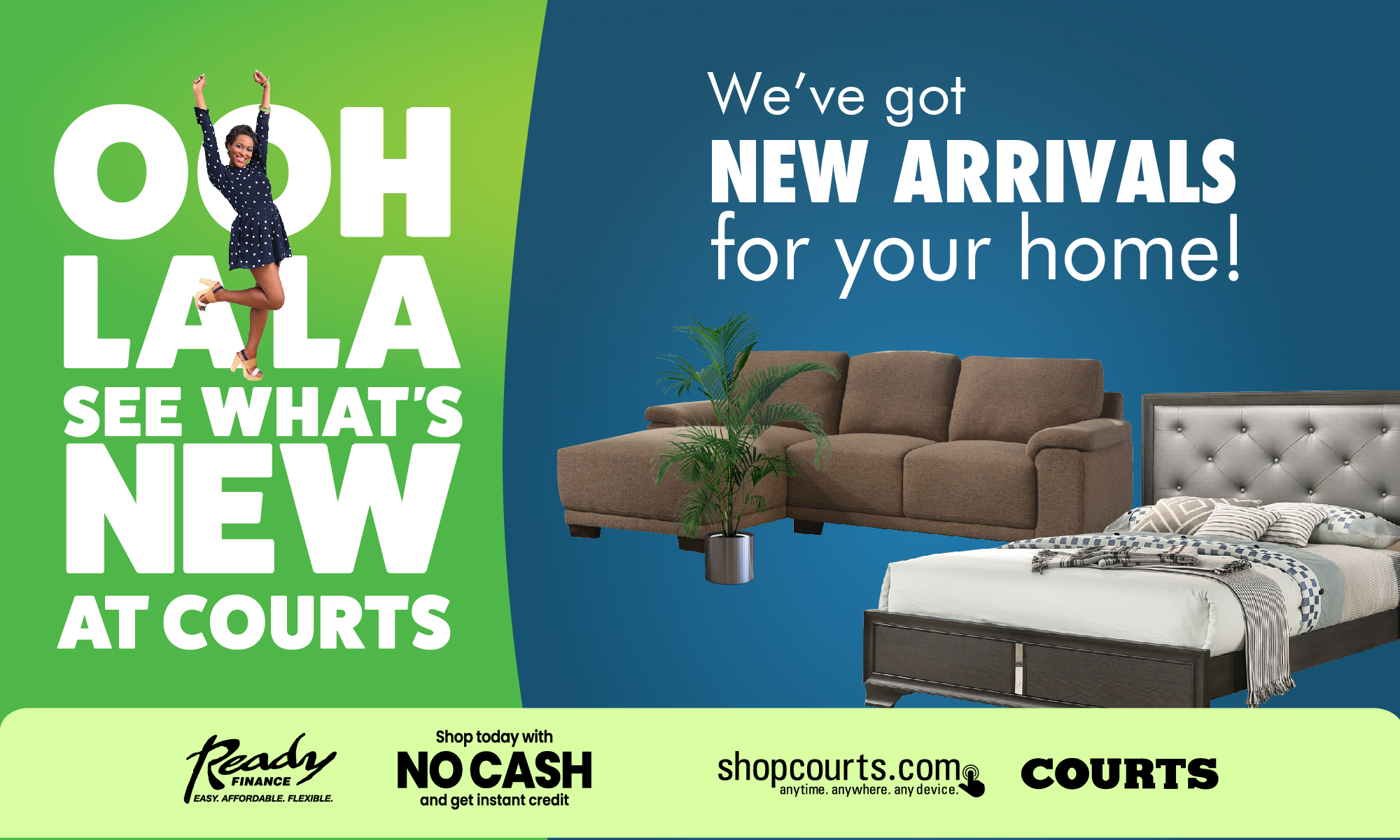 CLICK HERE TO JOIN OUR WHATSAPP GROUP