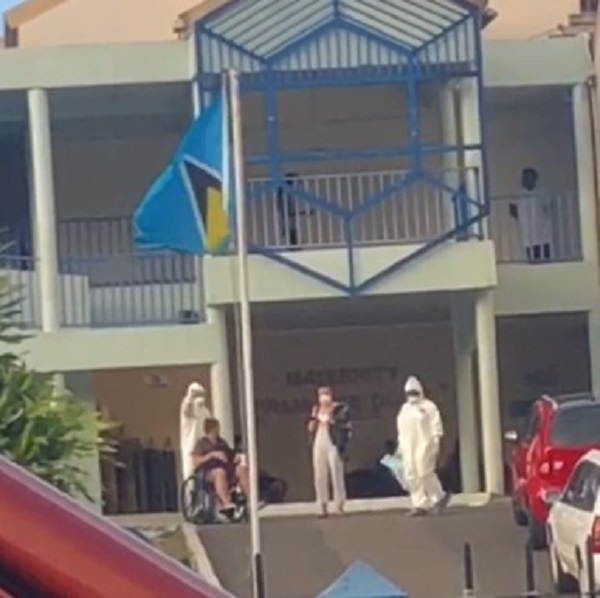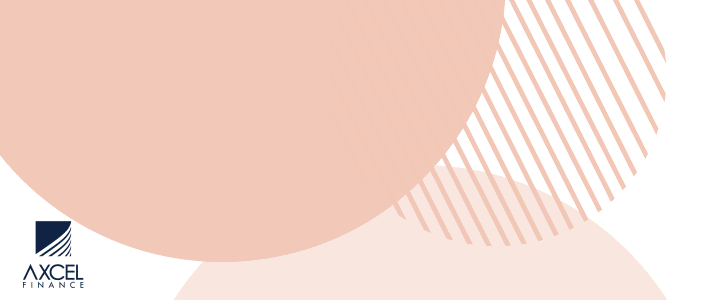 (St Lucia News Online)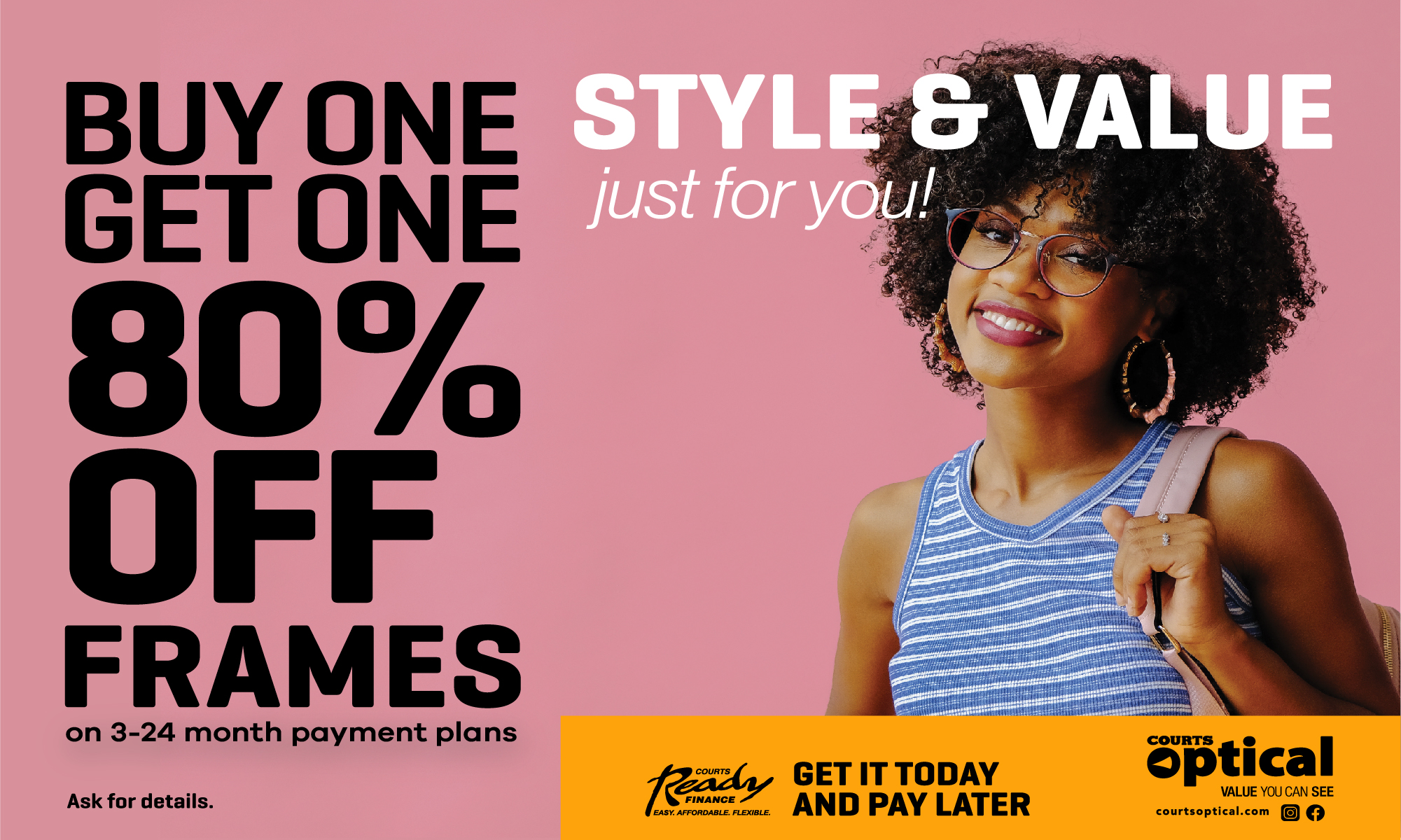 Saint Lucia has quarantined a foreign national who arrived on the island on Tuesday in light of protocols established for the feared novel coronavirus.

The person arrived in Saint Lucia on Tuesday in a private yacht from a nearby country the Department of Health and Wellness said.

The country was not named.

"In keeping with our national response protocols, the individual has been placed on medical quarantine at a public health facility and the necessary assessments are being undertaken," the department said in a statement late Tuesday
The statement did not name the facility where the person was being held but gave the assurance that everything was being done to protect Saint Lucians.

"The Department of Health and Wellness assures the public that established protocols and guidelines are being followed to ensure the protection of the health and safety of our medical practitioners, our clients and the general public," the statement said.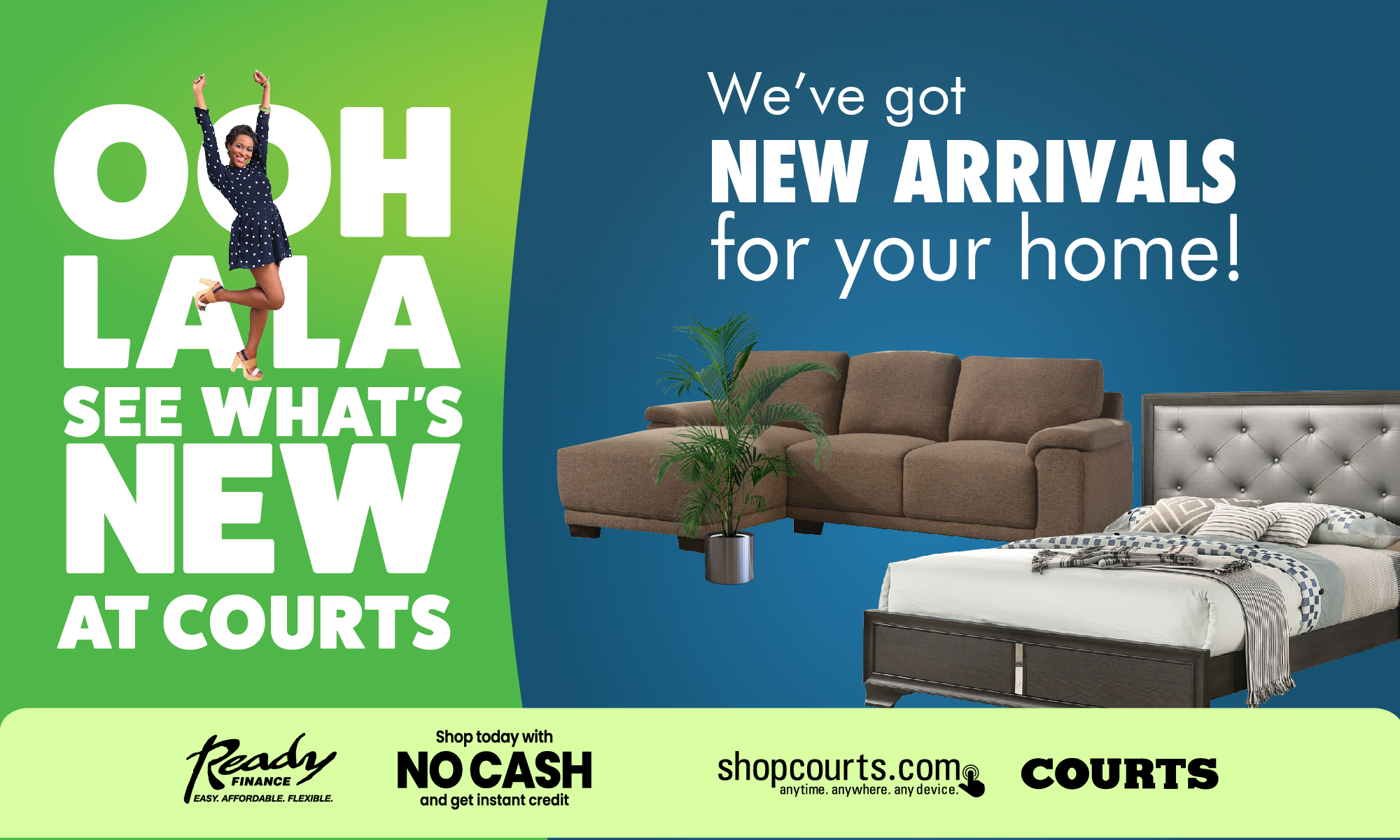 CLICK HERE TO JOIN OUR WHATSAPP GROUP