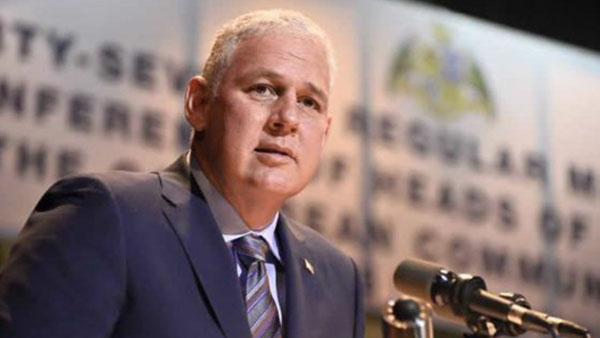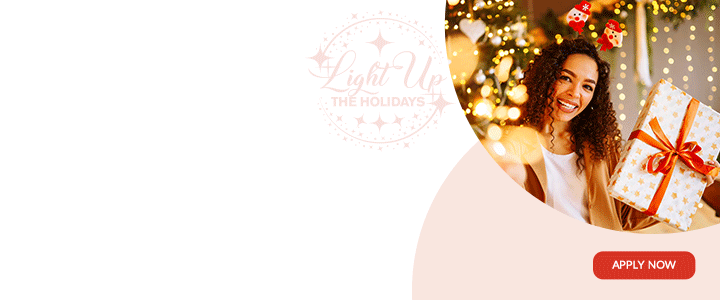 St. Lucia Prime Minister Allen Chastanet Monday said " a lot of immigrants" entering the United States were fearful for their lives as he hoped the justice system here "takes the right course" following the murder of a St. Lucian national by a white police officer last week.

"Unfortunately the news coming out of the States in recent years have not been very very good and certainly with the immigration debate taking place in the States I think it is understandable that a lot of immigrants are fearful of America."
United States President Donald Trump has made immigration a major policy issue of his presidency and has vowed to tighten US borders.

Questioned by reporters as to whether St. Lucians regard the United States as a safe place, Chastanet replied "I don't want to cloud that with this issue.

"This issue is about family," Chastanet told the news conference, called by the lawyers representing the relative of 26-year-old Botham Shem Jean, who was shot and killed by a Dallas police officer, who allegedly entered his apartment that she believed was her own.
Amber Guyger, 30, a four-year veteran with the Dallas Police Department, allegedly went into the wrong apartment in her building last Thursday night and fatally shot Jean. She was arrested in Kaufman County and booked into the Kaufman County Jail, the Texas Rangers said in a statement.

Guyger was released Sunday night on US$300,000 bail.

Jean attended Harding University, a private Christian institution in Arkansas, and he belonged to the Good News Singers and the campus ministry. He worked for PricewaterhouseCoopers as an associate in its risk assurance department, the company said.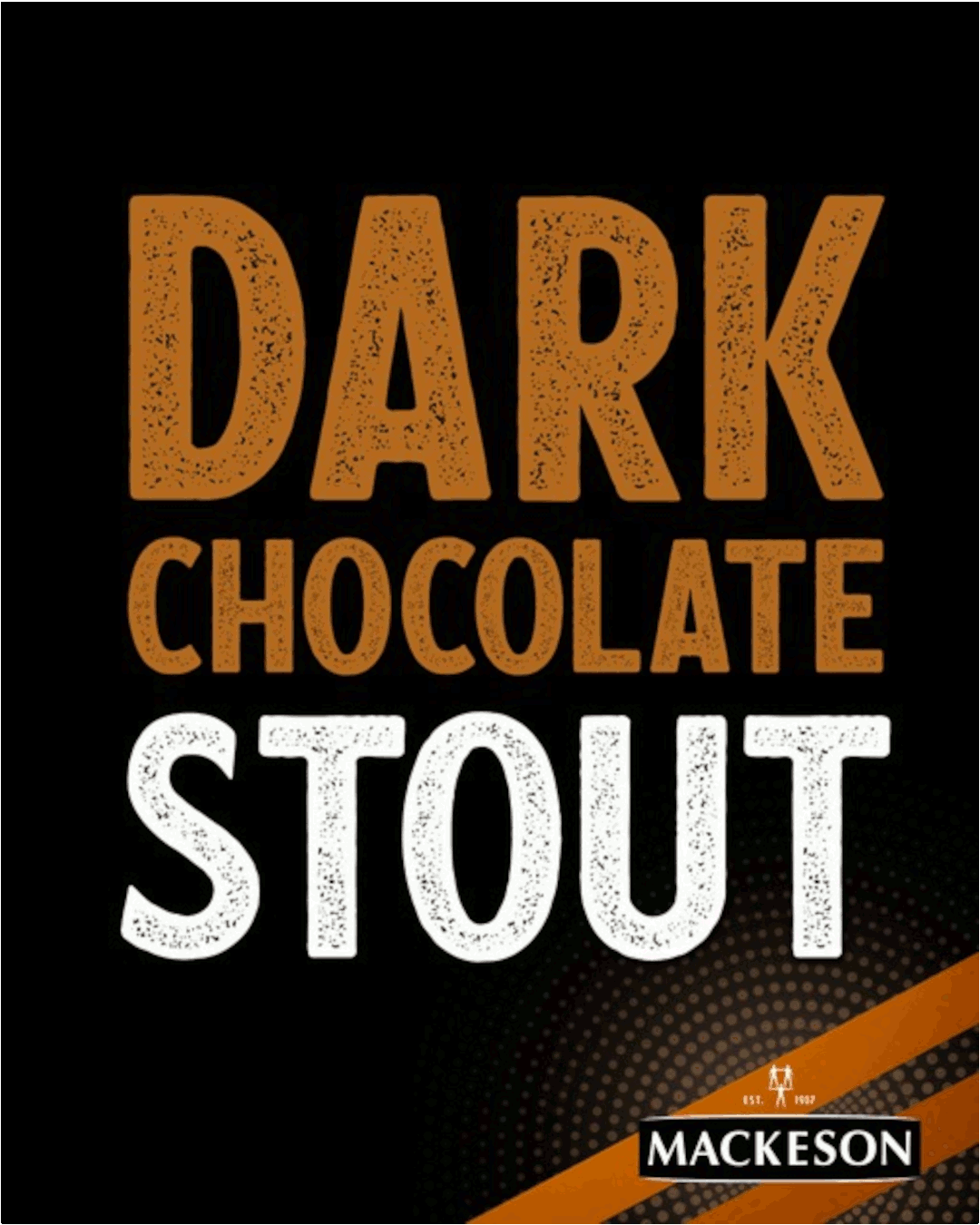 Chastanet told reporters that St. Lucia was 'extremely proud" of Jean and people on the island now had "two very very strong emotions, one of great sadness ….and the other is one of anger.

"To think that a young man could be in his apartment and the possibility could be that somebody could come to his door and he ends up being dead. I know for the family there are also mixed emotions.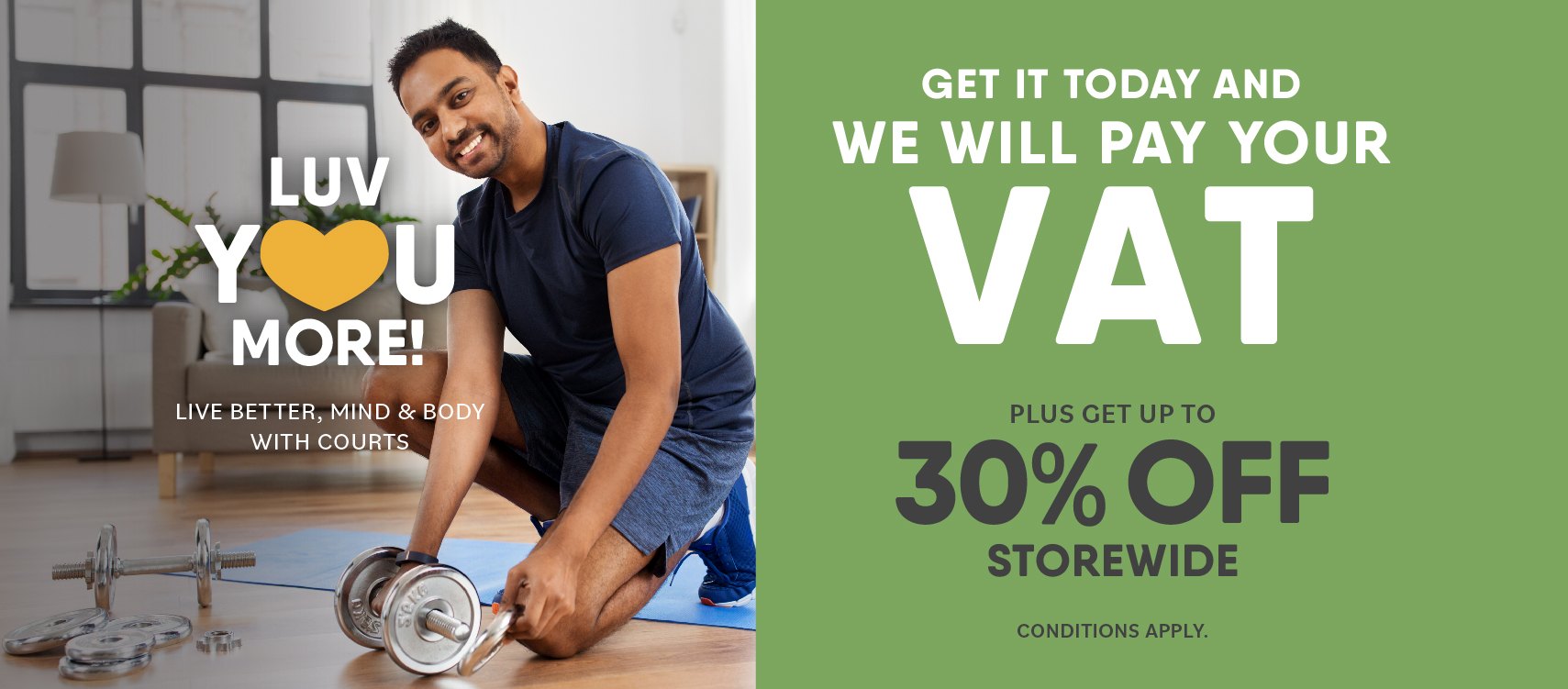 "One trying to grief and be emotional about the loss of their son but also being forced into the situation of having to want justice. I don't think any of us would truly understand the conflict of those emotions because you never think you are praying for your son as much as you could and at the same time fighting to see his justice".
Chastanet, who was flanked by the lawyers, as well as Jean's relatives, including his mother, Alison Jean, said his presence in the country is in support of the family.

He said he was encouraged by the words of the District Attorney and certainly the island's diplomatic mission here "would be working behind the scenes to give the family as much support as we possibly can and we are hoping that the justice system takes the right course and Botham's name is redeemed".
Mrs Jean said while she wanted to thank the "world for standing with all of us" she is not satisfied "that we have all the answers and the number one answer I want is what happened.

"I have asked too many questions and I have been told there are no answers yet. I am looking forward to all of the powers that be to come up with the answers to make me more satisfied that they are doing what is in the best interest of getting justice for Botham," she told reporters.
Attorney Benjamin Crump, said while they are encouraged by the charges being laid against the woman police officer, "it is difficult in the United States to see an officer being convicted.

"We believe a conviction is proper here and we just don't know enough about the facts …and we left the DA office not satisfied yesterday," he added.
The shooting just before 10 p.m. local time at the South Side Flats, an upscale apartment building south of Dallas' downtown, occurred when Guyger was off-duty, police said.
In a statement, the police added that the officer "returned to what she believed to be her apartment after her shift ended," and that "she was still in uniform when she encountered Mr. Botham Shem Jean inside the apartment."
Police said it wasn't clear what interaction occurred between the officer and the victim, but at one point the officer fired her weapon and struck Jean. The officer then called 911, and firefighters transported Jean to a hospital where he died.
Advertise with the mоѕt vіѕіtеd nеwѕ ѕіtе іn Antigua!
We offer fully customizable and flexible digital marketing packages. Your content is delivered instantly to thousands of users in Antigua and abroad!
Contact us at [email protected]