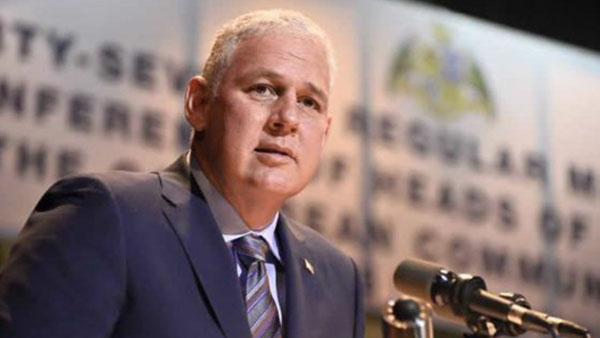 Prime Minister Allen Chastanet has denied suggestions that he pressured Leonne Theodore-John to resign as Speaker of the St. Lucia House of Assembly amid reports of a growing friction between them.

Theodore-John, who stepped down earlier this month after nearly two years in the post, is due to take up a diplomatic posting as Minister Counsellor at the island's High Commission in London.

Chastanet, speaking to reporters after attorney and former magistrate Andy Daniel was sworn in as the new Speaker, said that he had enjoyed a good relationship with the former presiding officer and that every Speaker has a unique style.

"We are in critical need of having a lawyer to assist us in matters in the UK,' Chastanet said, expressing disappointment that a deputy speaker had not been appointed."A lot of people are making issues with regard to being reprimanded or whatever. I have never taken it that way. The person who is in charge of the House is the Speaker,' he said, noting that given Theodore-John's own health issues, it made it very difficult for her.

"Unfortunately, on the government side all of the potential nominees have been disqualified by virtue of the fact that they are in cabinet,' he said, urging the Opposition to nominate someone to the post.
"Clearly the opposition has not been minded to do so for whatever reason, but the work of the House will proceed, Prime Minister Chastanet said, noting that the St. Lucia Constitution is very clear on the matter.

"So the only time that you need to have a deputy speaker in place was actually for the opening of the Parliament session during which the Honourable Sarah-Flood (Beaubrun) who was not appointed as a minister in order to take up that role, immediately upon doing that she then resigned and then took up the post of Minister of Foreign Affairs,' Chastanet recalled.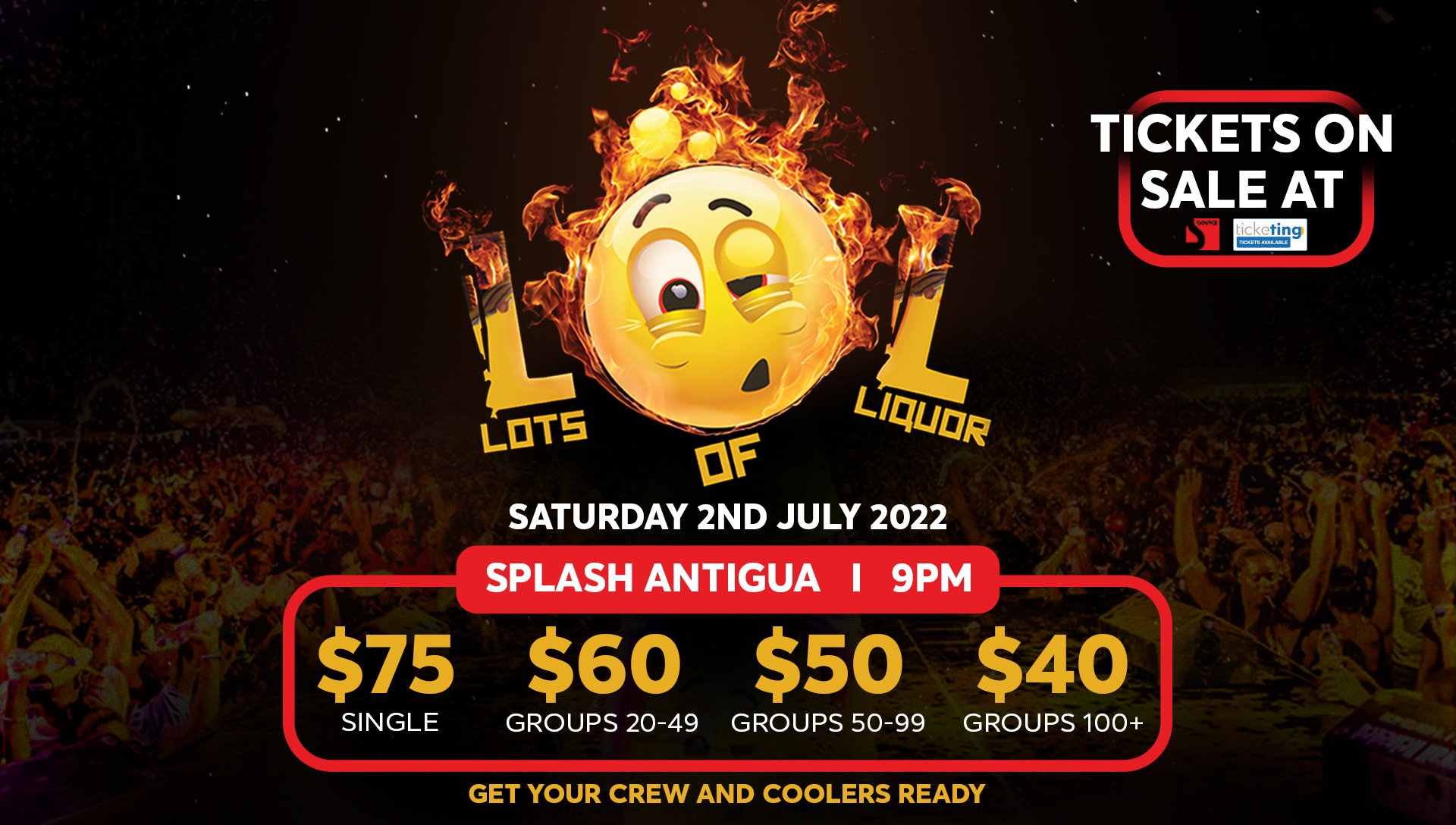 The Opposition has maintained that the Government nominate a person for the post with Opposition Leader Phillip J Pierre noting in the past that "the government has failed as is the normal convention to appoint or nominate a deputy speaker."

Last year, Pierre said that the Opposition was prepared to have the matter settled in the courts.

"It is already in the hands of our legal people, but as you know the wheels of justice grind slowly so we have been very patient," Pierre said then.

CLICK HERE TO JOIN OUR WHATSAPP GROUP