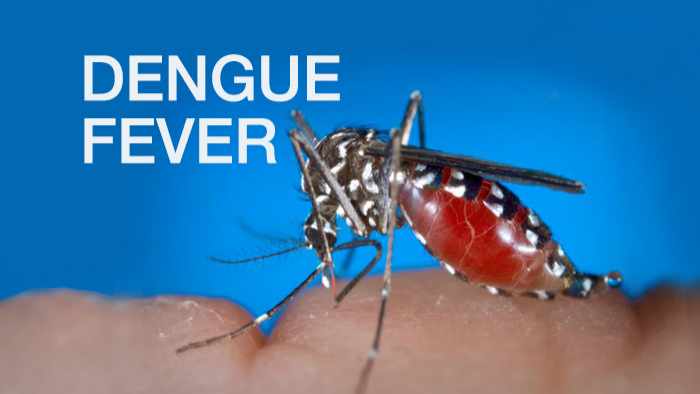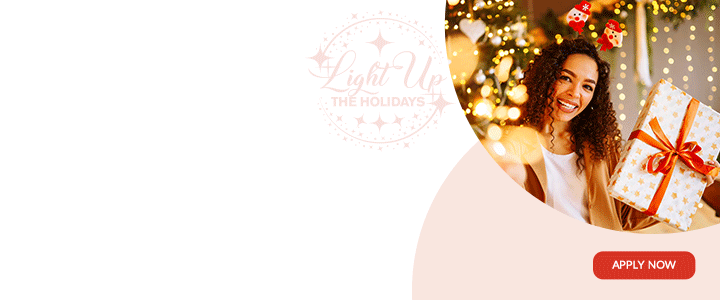 Health officials in St Lucia have issued an alert in light of reported deaths due to the mosquito-borne disease, dengue, in the neighboring French island of Martinique.

"We are asking persons to be on guard, be on the alert," said Chief Medical Officer, Dr. Merlene Frederick-James.
"At this point in time we are not seeing an increase in dengue cases, but as we said other countries in the region are noticing an increase, countries that are near to us, the French territories are noticing an increase hence we need to be on the alert."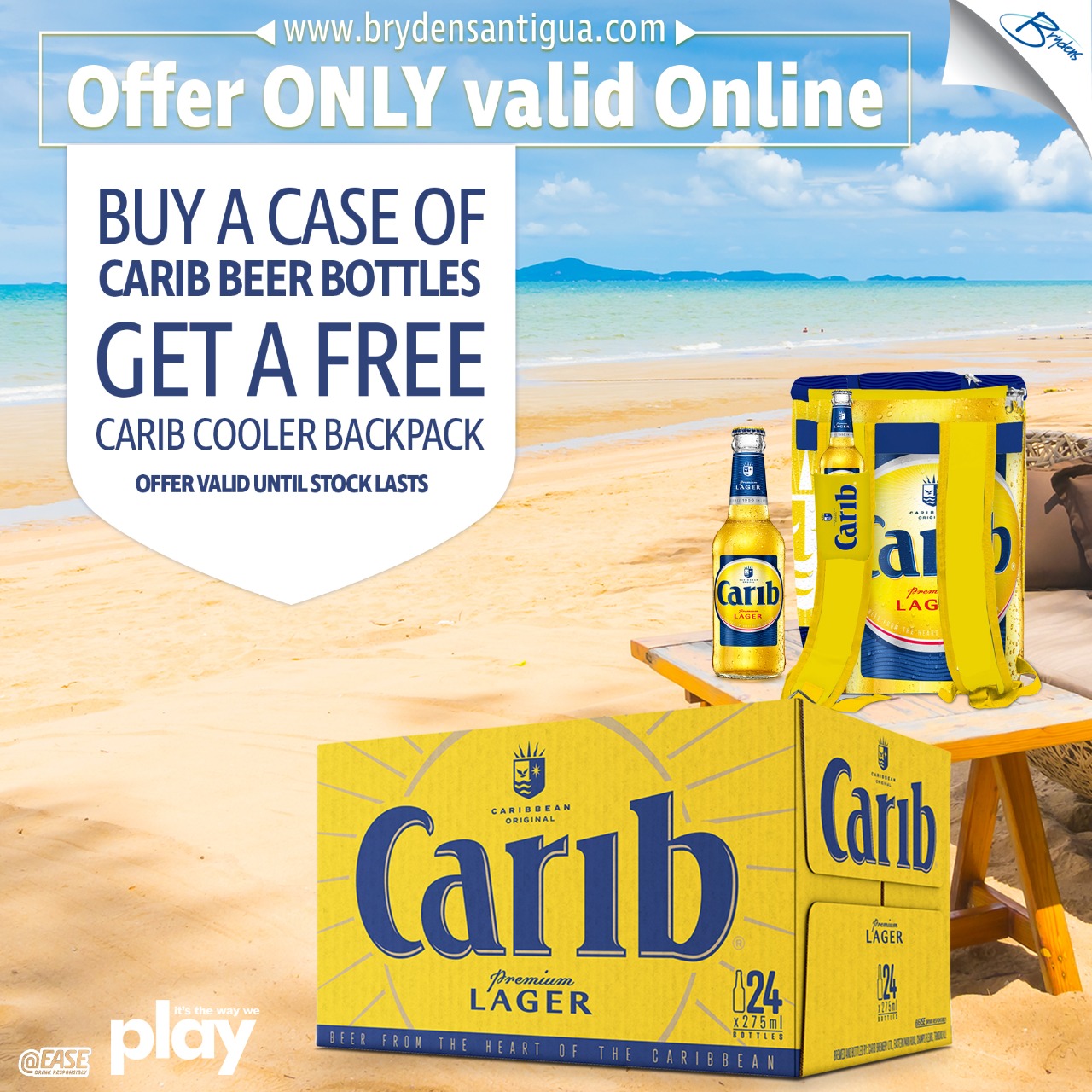 According to Frederick-James, with most of the population being under 10 years old , health officials are concerned as they have not been exposed to the disease, especially the type-3 variation.

"And this is definitely a concern when persons who have not been exposed," she explained. "When a disease enters a country where persons have not been previously exposed, it means that these persons haven't developed antibodies and it is quite possible that you may have a larger outbreak as a result of that because you have more persons who are susceptible to the condition."
Cases of dengue normally spike during the rainy season, said Frederick-James who added that although it has been relatively dry on the island, there has been some showers.

So we need to be on guard," she said.

"Even if we are in a relatively dry period, we are having some showers and we know that once there are showers, and once there is water, which is uncovered in and around the home, the mosquitoes can breed."

The Pan American Health Organization (PAHO) and the Caribbean Public Health Agency (CARPHA) recently issued a warning about the possibility of a dengue outbreak in the region.

CLICK HERE TO JOIN OUR WHATSAPP GROUP