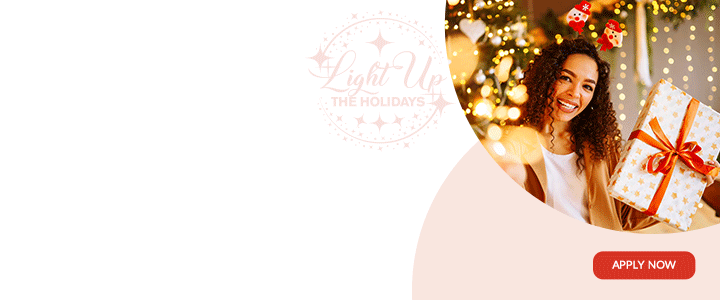 St Lucia Times – Minister of Health, Wellness and Elderly Affairs, Moses Jn Baptiste, told a news conference Wednesday that the recent deaths of two fully vaccinated individuals in Saint Lucia illustrates the 'changing nature' of the COVID-19 pandemic.

Health officials said both deceased had 'co-morbid conditions'.
"These are individuals that come in – they have COVID, but in addition to COVID they have other illnesses,"  Medical Director at the Respiratory Hospital, Dr. Alicia Eugene-Ford, who also addressed the news conference, explained, adding that the other diseases would include diabetes, sickle cell, end stage renal disease and cancer.

She recalled that Saint Lucia started its vaccination drive in February.

"If you look at our admissions, from February until present you're looking at 1, 460 admissions and I am talking about persons who were sick and to be admitted – persons who come to the emergency room that come in and the physician may decide they're not sick to be admitted. You can go home on quarantine or you can go on home isolation. So that 1, 406 are actually from patients who are sick and admitted. Out of these, we have 20 fully vaccinated individuals," Eugene-Ford explained.
She noted that the symptoms of those individuals were milder than others who had similar 'clinical pictures' and were not vaccinated.

"Out of that twenty we have, after the verification process, we have two recent deaths," the Medical Director stated.


According to health officials, one of the deaths had been previously been reported prior to verifying the vaccination status.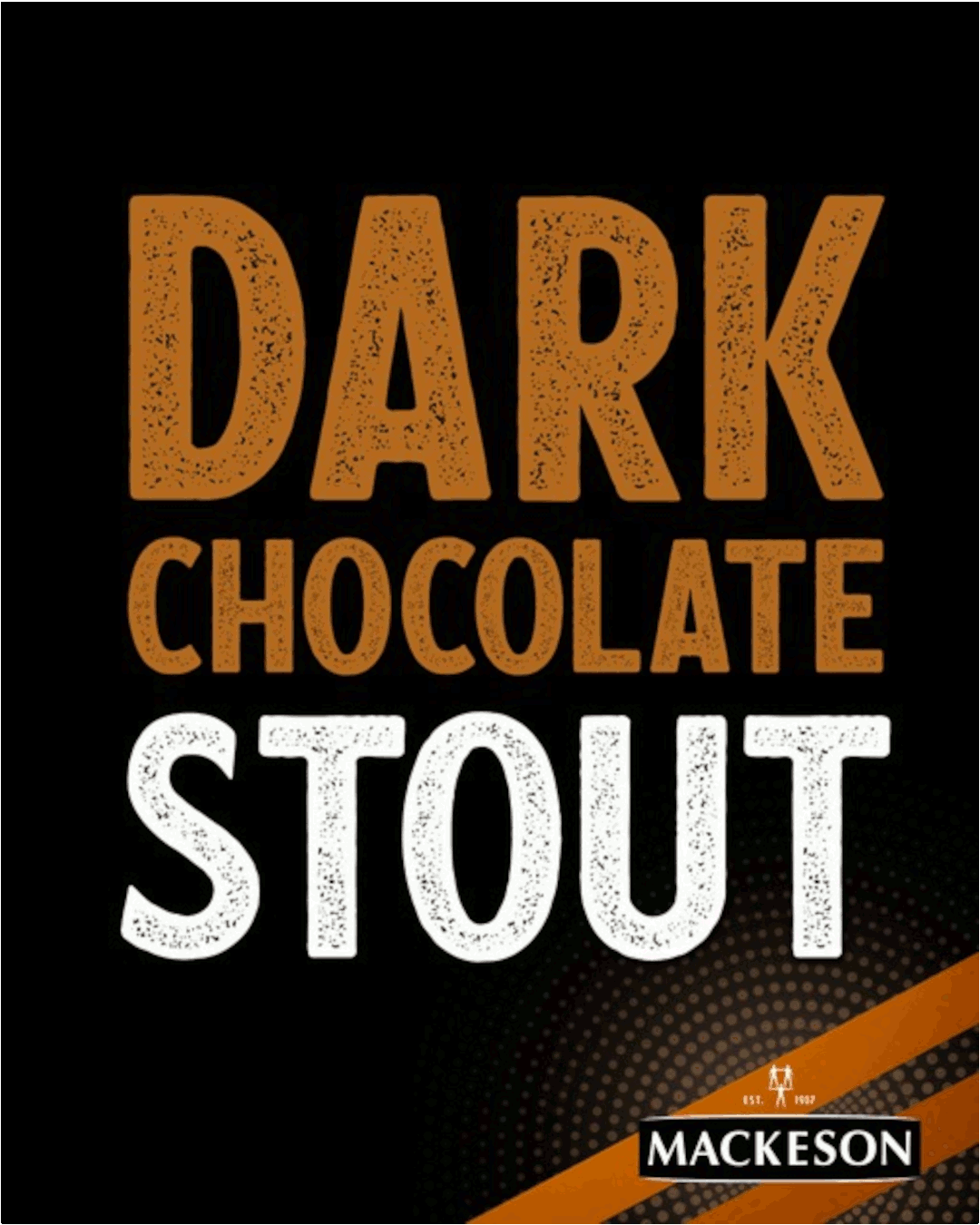 And the second death was at the time, yet to be reported as an individual who was fully vaccinated.

As the Island continues to battle a worrying surge in COVID-19 cases, Saint Lucia recently registered 15 Cuban health care workers under a bi-lateral arrangement with that Spanish-speaking country.

"We are working along with them to familiarise them with our work processes. We have received a few staff members from the Owen King European Union Hospital to join the team and the Ministry of Health, which is our parent ministry, has been employing  individuals who are not clinical but are porters and domestics and ancillary staff, which would allow us to work better,"  Dr. Alisha Eugene-Ford disclosed.
The Minister of Health said that the government's priority has been to provide much needed additional support to the public health system, especially that part which has a direct impact on COVID-19.

Jn Baptiste said conditions at the Respiratory Hospital have been improved to ensure compassionate quality of care.
He said the hospital's nursing complement has been increased, the communications system has been improved and eight Patient Welfare Assistants have been engaged.

" I spoke about the Patient Welfare Assistance programme in parliament and what we are attempting to do is to improve the quality of the patient experience, not only at the Victoria Hospital – we are starting at the Victoria Hospital, but hopefully we will extend the Patient Welfare Assistance programme to the rest of our public health facilities," the Vieux Fort North MP revealed.
He also said that the number of Contact Tracers has increased from 15 to 20, with the expectation that there will be even more soon.

Chief Medical Officer, Dr. Sharon Belmar-George told the news conference that hotels have the highest vaccination rates among staff members.
"A lot of the hotels have up to 75 to 85 percent of their workers there," she stated.
Advertise with the mоѕt vіѕіtеd nеwѕ ѕіtе іn Antigua!
We offer fully customizable and flexible digital marketing packages.
Contact us at [email protected]