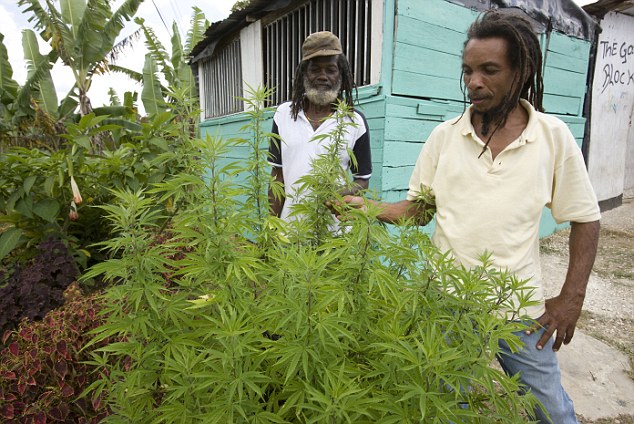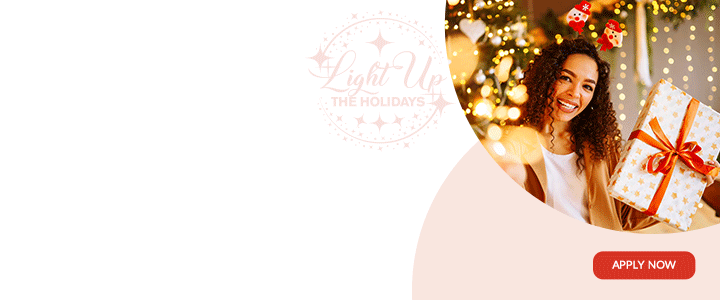 The St. Lucia Bureau of Standards (SLBS) says it has established a National Ad Hoc Mirror Committee of the American Society for Testing and Materials International on Cannabis, (Committee D37).

SLBS director, Verne Emmanuel, said that the committee brings together representatives of educational and research institutions, state and non-state actors, with a wealth of knowledge and experience that will guide the participation in the ASTM committee and adoption of the appropriate standards.
The SLBS said it has an established memorandum of understanding (MOU) with ASTM International which is responsible for the development of American standards for testing and metrology.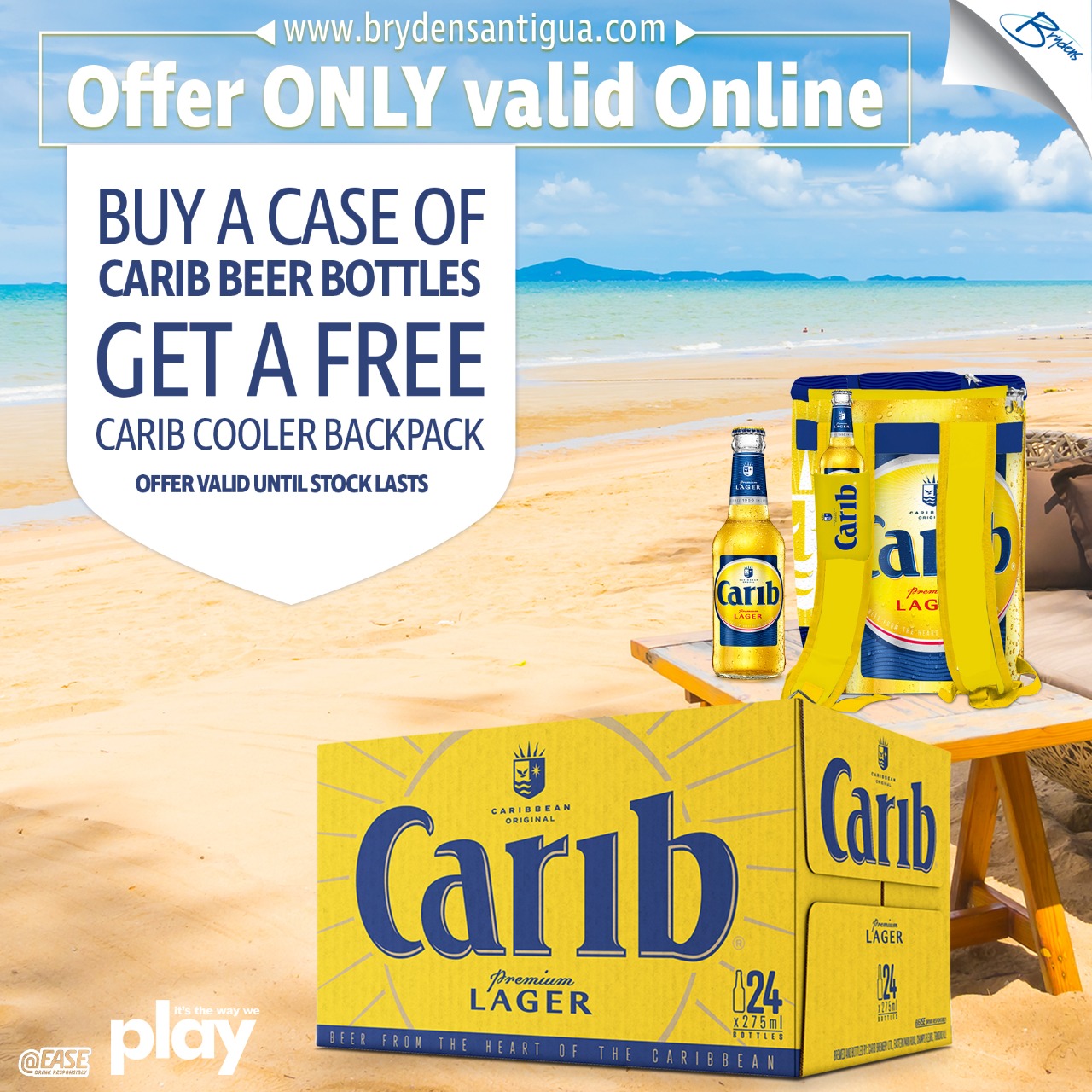 Under the terms of the MOU, St. Lucia can join technical committees of the ASTM and contribute to the development of these standards.

"In light of the growing regional interest in the use of Cannabis, the SLBS Ad Hoc Mirror Committee will review and follow the work being done by ASTM," the SLBS said.
St. Lucia is among a number of Caribbean countries considering the introduction of legislation to allow for the use of marijuana for medicinal purposes. So far Antigua and Barbuda, Jamaica, St. Vincent and the Grenadines have enacted such legislation, while others, including Dominica, have been staging consultations on the matter.

Randall Bain, a representative of the Cannabis Movement of St. Lucia, has welcomed the move for closer collaboration with ASTM International, saying it provides comfort that there will be structure when St. Lucia is ready to get on board the cannabis train.

The committee is expected to meet four times annually to review the standards for development that are under the work plan.

CLICK HERE TO JOIN OUR WHATSAPP GROUP