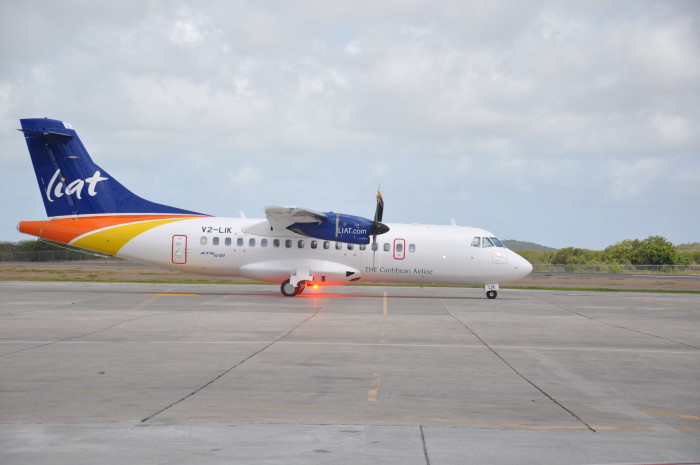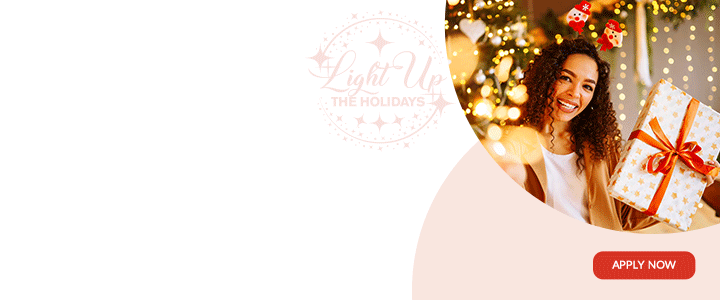 The St. Lucia government Thursday reiterated its position that it would support the financially troubled regional airline, LIAT, unless there are changes to the structure of the Antigua-based airline.

"LIAT must change," Prime Minister Allen Chastanet told reporters ahead of next week's meeting of LIAT shareholders and directors in Barbados amid concerns of a worsening financial crisis that could probably lead to the airline being grounded.
"Obviously it's a big concern to all of us and I am hoping that at the upcoming meeting they will be able to find a resolution," Chastanet told reporters, noting that the airline is now confronted with the fact that it must change.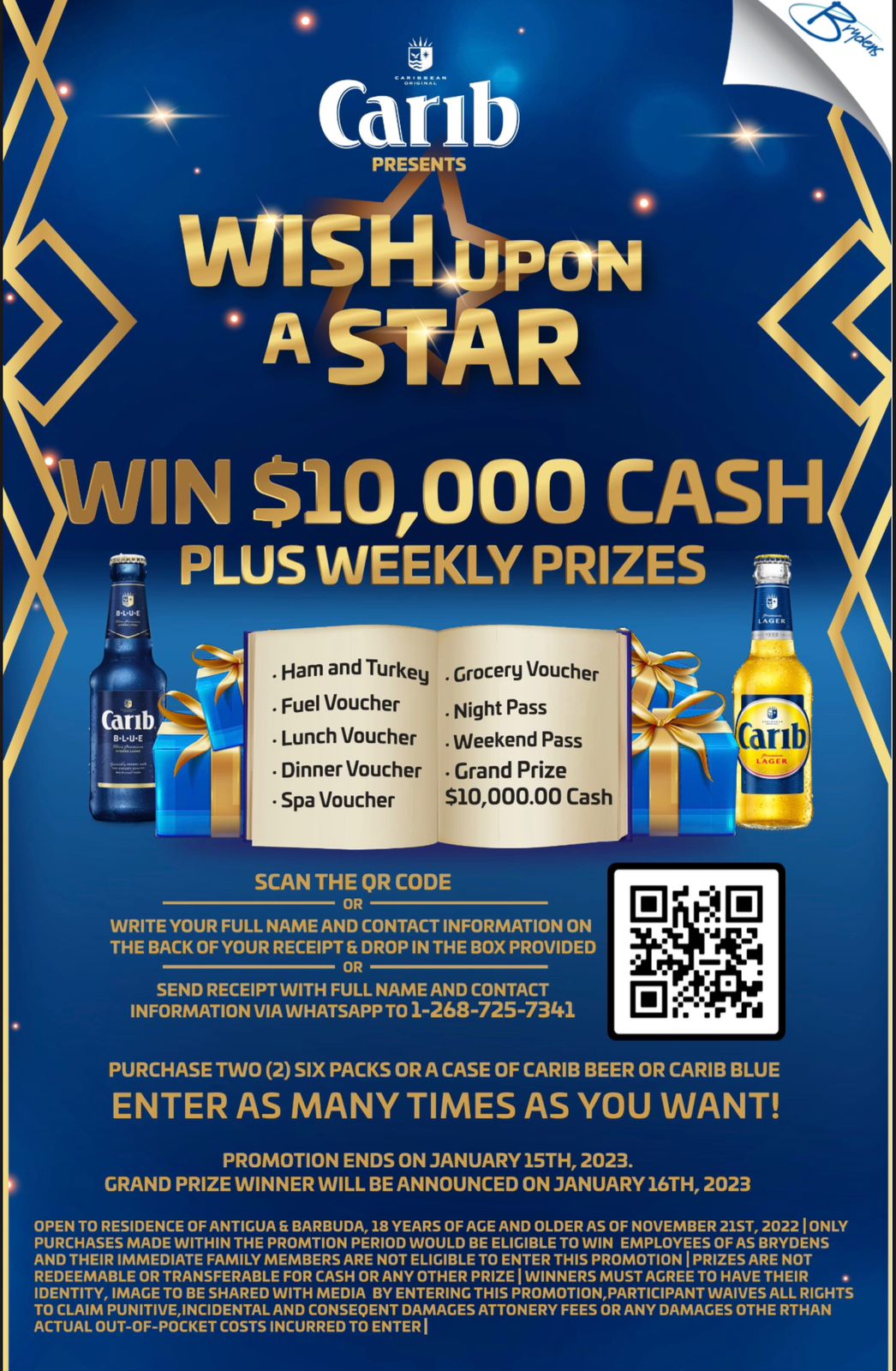 "Even how it is governed must change. I think there is an absolute need and ability to have a successful airline in the region, but it must be able to intertwine business practices as well as its responsibility to provide air services to the countries," Chastanet said.

The Antigua and Barbuda government Thursday said it would "resist' any collapse of the cash-strapped regional airline and that it has developed a "strategic approach" which will be further discussed in Barbados at month end.
Prime Minister Gaston Browne said that Cabinet had discussed the impending meetings of LIAT's shareholders and directors to be held in Barbados next Tuesday.

"The Cabinet again reiterated the importance of the regional carrier to regional integration, connecting people and goods and services. The Cabinet pledged to resist any collapse of LIAT and any move to re-create its replacement," Browne posted on his official Facebook page.

Antigua and Barbuda is one of four shareholder governments of the island. The others are Barbados, Dominica and St. Vincent and the Grenadines.

St. Vincent and the Grenadines Prime Minister Dr. Ralph Gonsalves, earlier this month said that the regional carrier may be forced to close its operations after Caribbean governments appear reluctant to provide the necessary cash injection need to keep the airline flying.

Speaking on a Grenada Broadcasting Network (GBN) programme, Gonsalves said only Grenada so far had responded positively to the call for US$5.4 million to help the airline deal with its current financial problems.

Chastanet reiterated his earlier position that Castries wanted fundamental changes in terms of how LIAT is governed, how its plans will be implemented before making any commitment to provide funds that will support "a 'new engaged LIAT.
"If in fact it is going to be business as usual, we would not be in a position to support LIAT," Chastanet said, adding that he is very confident that there are other airlines that could very easily fill the gap left by LIAT.

"There are other airlines. If in fact LIAT were to shut its doors, they would be willing to step in and make up the difference, and maybe that's what we need. We need a fresh start," he said, recalling that LIAT shareholders were given three options – privatise; closure or restructure.
"They have tried restructuring several times and that hasn't worked. LIAT was given a complete new lease on life a few years ago. Their debt was forgiven; new planes were brought in and it was completely recapitalised and here we are back in the same position," he said.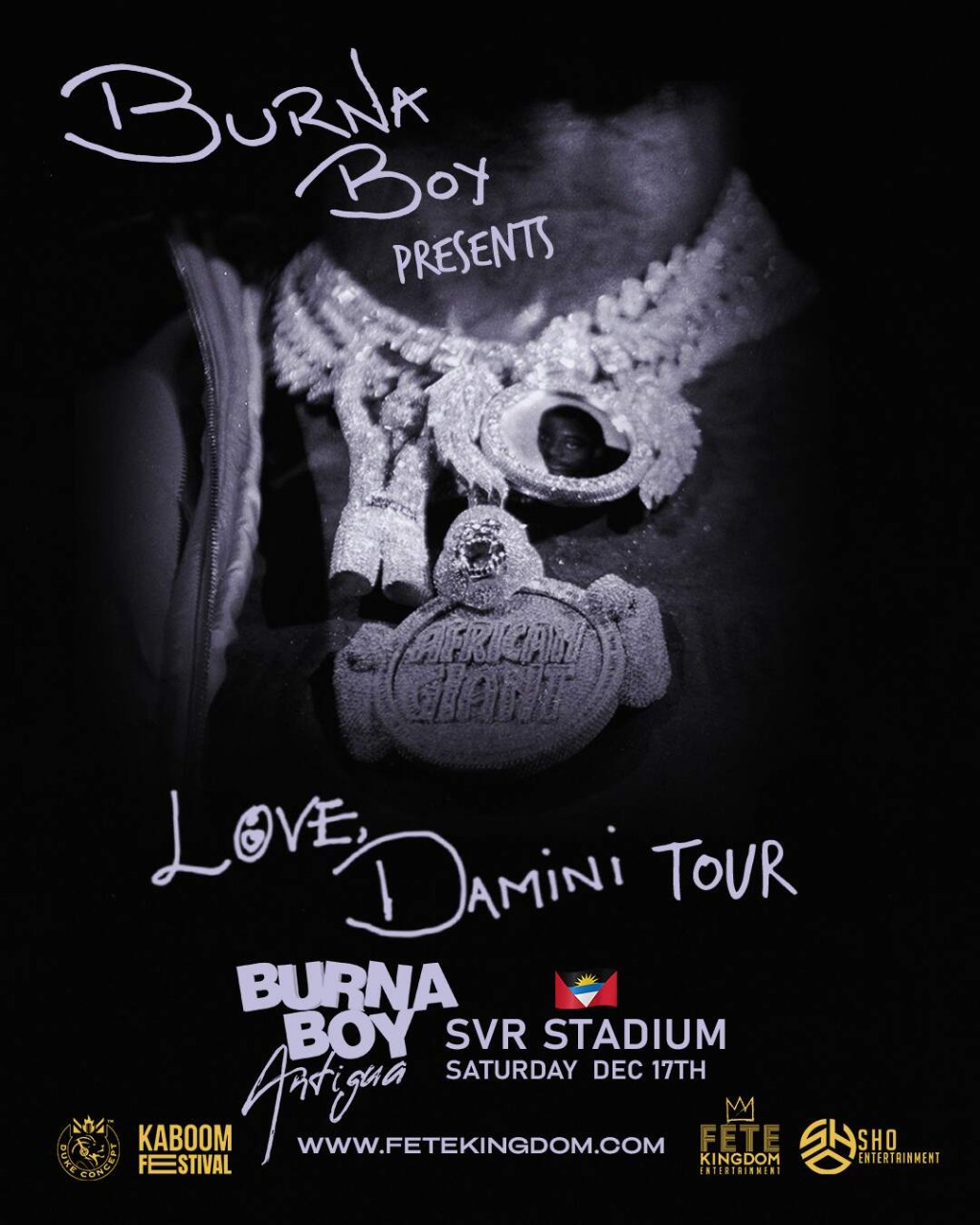 Chastanet had over the years complained about competition, saying "well, LIAT has not had any competition for the last seven or eight years.
" So the fact it that it comes back to the structure of LIAT, in my humble opinion, is what the problem is," he told reporters.

CLICK HERE TO JOIN OUR WHATSAPP GROUP