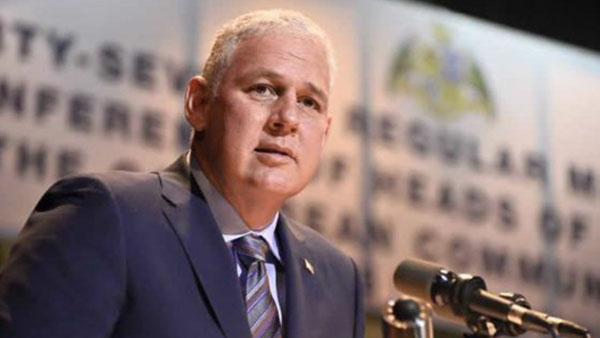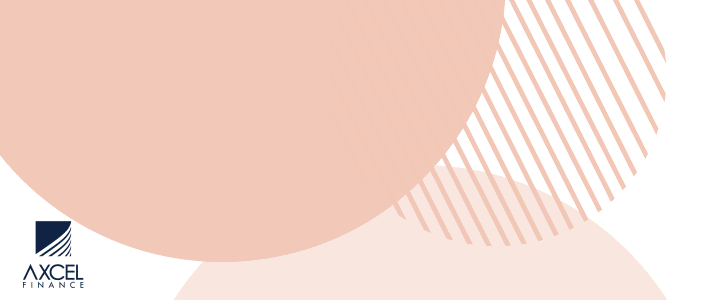 Prime Minister Allen Chastanet says while the islands unemployment rate has declined from 25 per cent to 21.8 per cent during his administration's two and a half year term , his Government remains extremely concerned about further reducing unemployment in the country.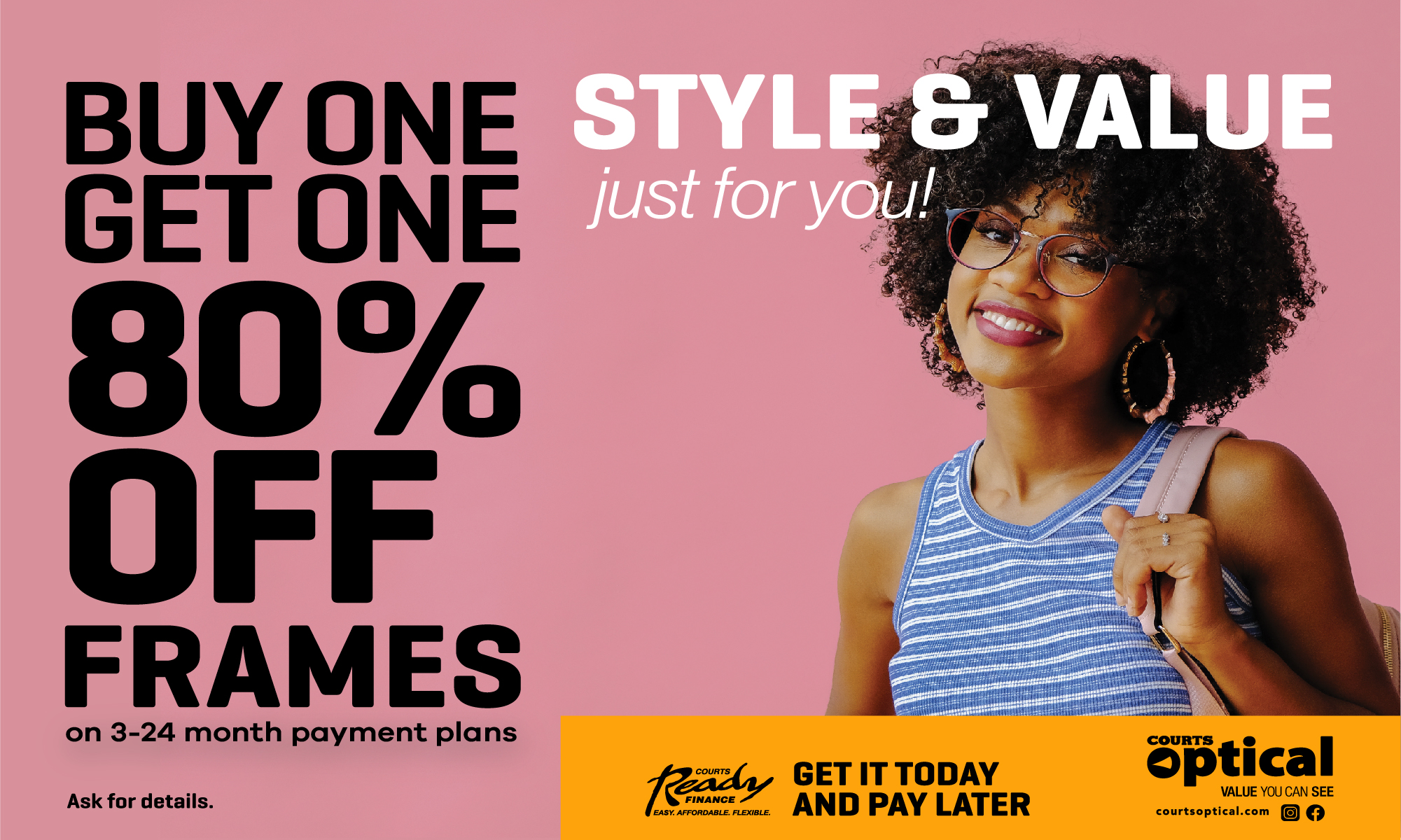 "There is urgency in further reducing the unemployment rate, although the number of people who are jobless has declined to 21.8 percent,"   Chastanet said.

According to the Government Information Service (GIS), the Prime Minister said the government will intensify efforts at increasing job opportunities on the island as 2019 unfolds.

"Two sectors, namely, information technology and tourism/hospitality, continue to provide the avenue to achieve this. To date, 2000 new jobs have been created in the IT sector," the Prime Minister noted.

Chastanet disclosed that recently, one business house hired an additional 400 people; another hired 400; while a local entrepreneur has staffing of between 300 – 400 people.
"Ojo Labs, an IT Company based in the South is now hiring 230 workers with that number to climb to seven hundred by the end of next year. Four major international companies are currently in dialogue with Government on opening here. If successful, up to two thousand jobs will be available," Chastanet observed.

The GIS report said the positive direction in the local economy is expected to continue as the economy in the Untied States recovers and maintains growth.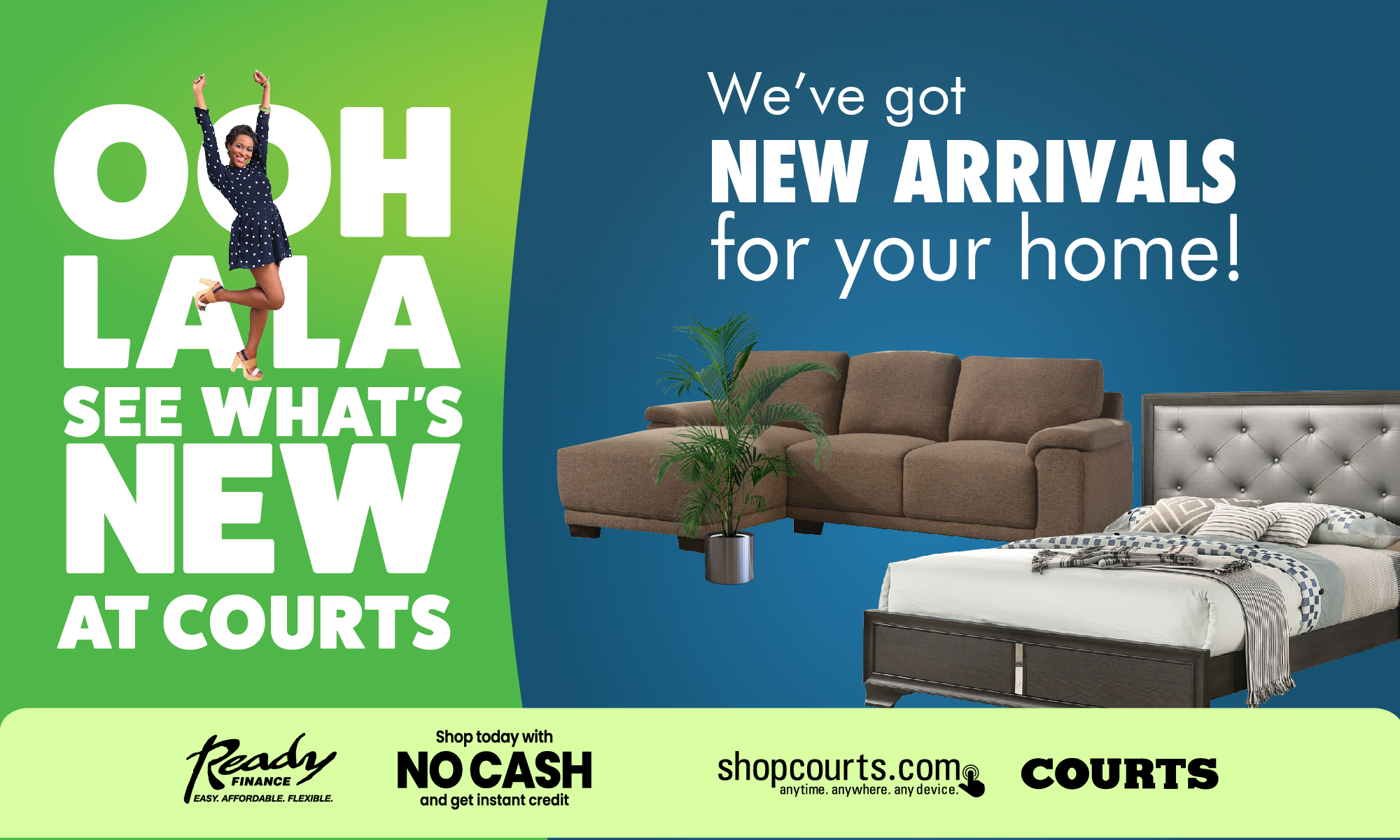 "The impact will be felt most in the tourism and hospitality sector. Consequently, government has moved to position S Lucians, particularly the youth, to take advantage of the opportunities.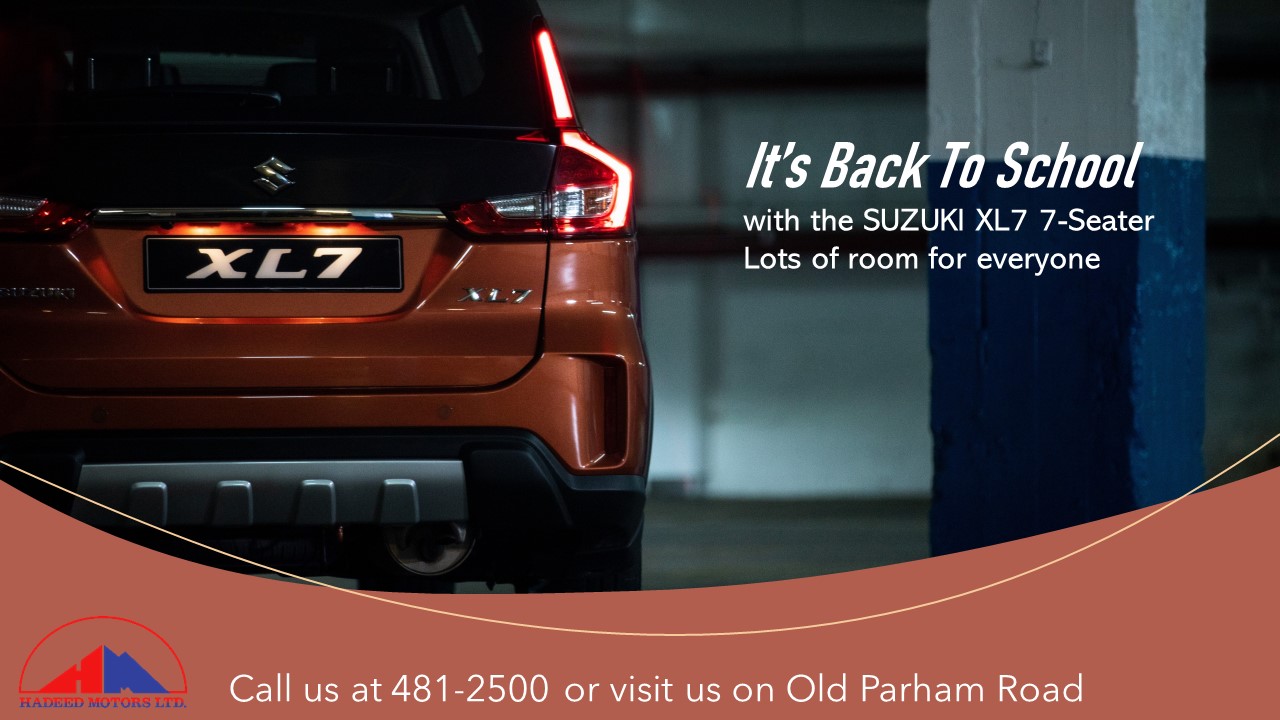 With youth unemployment at 38.8 percent, decreasing from 45.01 percent in 2017, the National Apprenticeship Program has partnered with Monroe College in a new hospitality training program," the Prime Minister said.

One hundred and fifty young persons from the south of the island are attending the recently opened Monroe College Centre receiving a monthly allowance of EC$500 dollars from government for the duration of study.

In January 2019, another 150 candidates will be enrolled. The program prepares participants for employment at hotels and the cruise sector, it was observed.
Prime Minister Chastanet said that Carnival Cruise Lines and an associated company have committed to sending teams to work alongside Monroe College to train the candidates.
He said the Cruise Lines are welcoming 22 new ships and are scouting for talent.
CLICK HERE TO JOIN OUR WHATSAPP GROUP