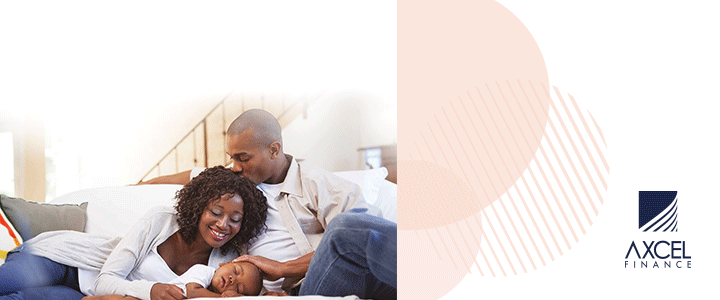 Former St Lucia Prime Minister Stephenson King, says curfews should be considered as part of preparation here for the 2018 Atlantic hurricane season.

"I believe Saint Lucia must take note of what transpired in Dominica," King, the current Minister for Infrastructure told a disaster response planning meeting Saturday.
The former Prime Minister said he once believed that "Dominica was one of the more civil societies in the Caribbean".

"When we see the level of looting very early and even throughout – almost a total breakdown of law and order, we here in St Lucia must prepare ourselves for that."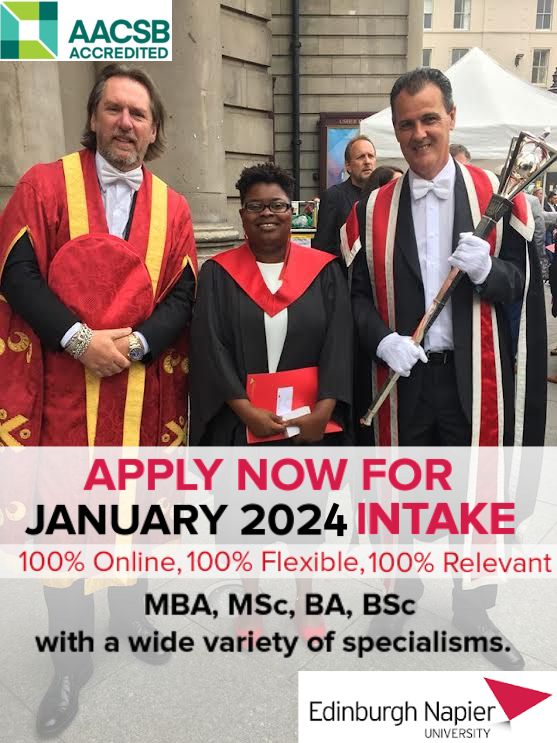 He suggested that when the country is in a  shut-down mode ahead of an approaching storm, there should be 'some kind of curfew' until it is determined that it can be lifted to allow members of the public to venture out.
"I am very frightened at what I saw in Dominica – the disorder, and if you ask our policemen who served there, they will tell you of the disorder that went on, the disrespect, the violation of public property and private property – the destruction of assets."

He told the gathering that in his view, Dominica experienced two hurricanes – one natural and the other 'man-inflicted' by those who lacked the consciousness of the preservation of their patriotism and their nationality and were selfish, greedy, destructive and lawless.

He added that unless curfews are in place and people understand that if they venture out they can be arrested, the environment will be created in which individuals can misbehave and engage in lawlessness.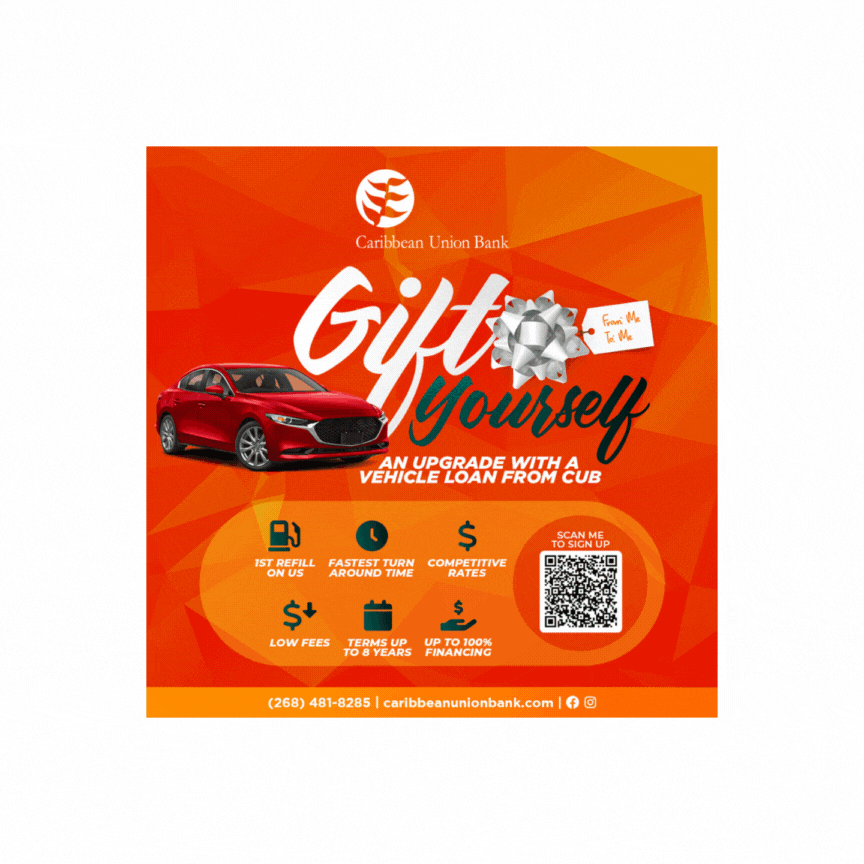 King also suggested that there should be clarification of the term "All Clear" after the passage of a storm.

"For me, 'all' means all – 'clear' means clear," the former prime minister declared.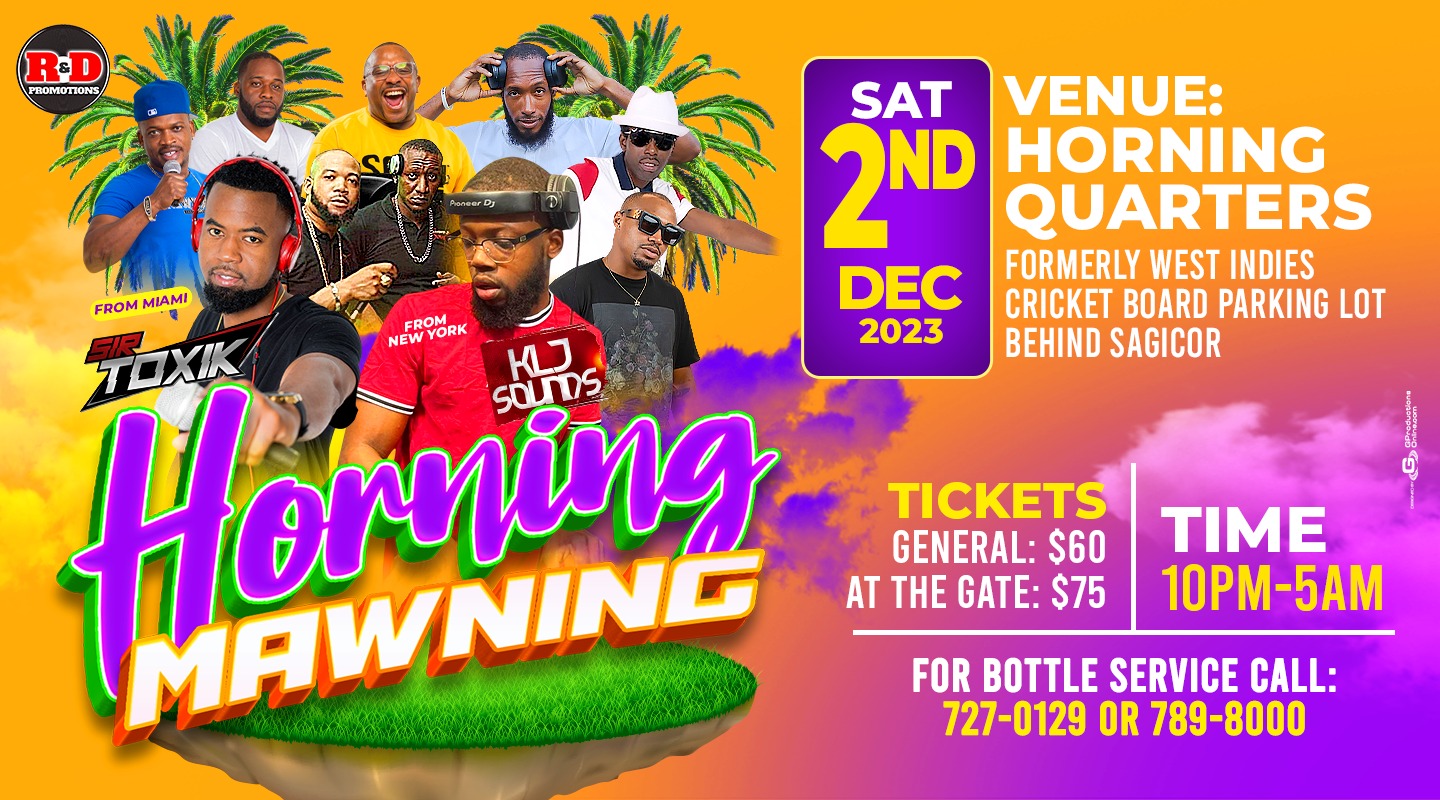 He asserted that once the 'all clear' is given, all and sundry can go out and do whatever they want.
"But you cannot have an 'all clear' if the 'all clear' means that it is just merely the system that has gone over and now is the time for the technicians, the engineers and the first responders to come out and do their assessment. It cannot be, because it means that you will be doing your assessment in a contaminated environment where the general public is out there doing their own thing and engaging in illegal activity," King observed.

He suggested that there may be need to redefine the term 'all clear' and provide levels of 'all clear' to allow first responders to move into the communities and do assessments without interference.
Advertise with the mоѕt vіѕіtеd nеwѕ ѕіtе іn Antigua!
We offer fully customizable and flexible digital marketing packages.
Contact us at [email protected]