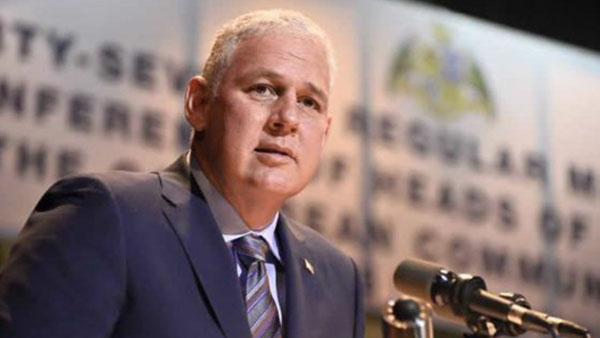 Prime Minister Allen Chastanet says his administration is moving full speed ahead with its US$4 million Islandwide Network project aimed at providing internet access across the island.

Addressing a ceremony Wednesday for the Installation phase of the Government Island-Wide Network (GINet) Project, Chastanet said the project will help develop a wireless local area network (WLAN) in public areas in order to provide residents, visitors and persons conducting business with free and/or low-cost internet access.

"The project is in-keeping with Government's plans to enable access to information for residents as well as develop village tourism and ensure visitors to St Lucia can stay connected while enjoying our island," he told the ceremony.

The Government and the Republic of China (Taiwan) initiated discussions on the establishment of a GINet under the Information and Communication Technology Cooperation Agreement and the Government is now at the point of the installation phase of the GINet backbone and WiFi access points.

Taiwan is contributing the US$3.28 million to the project, with the Government providing the remaining US$720,000 to meet the estimated project cost of US$ 4 million.
In addition, the Government of the Republic of China (Taiwan) has provided training in the installation and maintenance of the Network.

The Prime Minister thanked the Taiwanese for their continued support to the programme which he said will not just increase the use and access to the internet but also improve St Lucia's ranking in the world Network Readiness Index.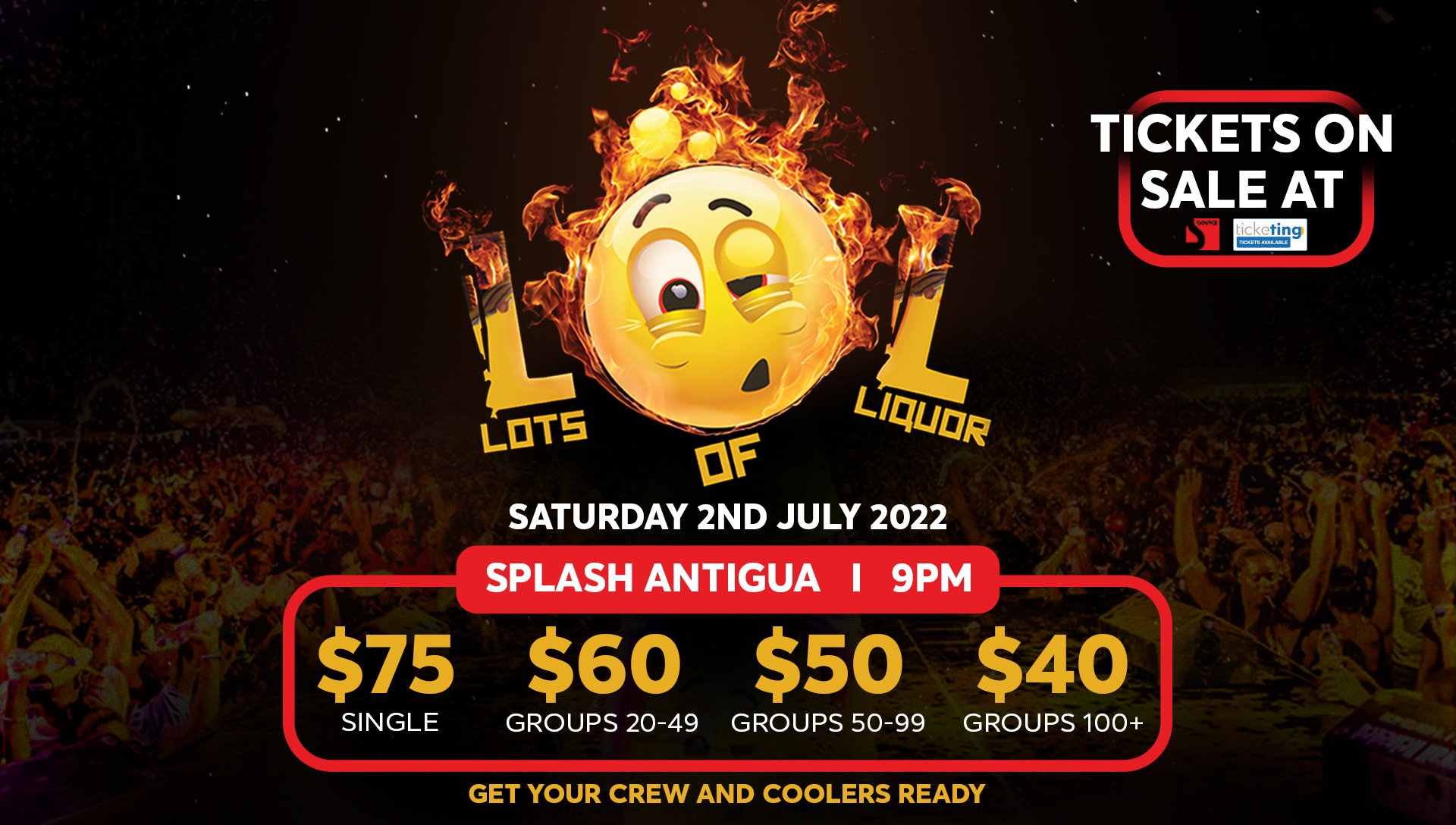 The project is scheduled to be completed within three months.

CLICK HERE TO JOIN OUR WHATSAPP GROUP