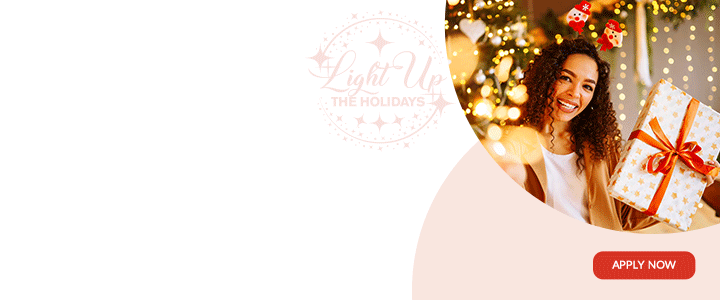 The St. Kitts-Nevis government Tuesday said it would provide one million EC dollars (One EC dollar=US$0.37 cents) in emergency funding to the cash-strapped regional airline, LIAT.

In a statement, the Timothy Harris administration said that the funding follows a presentation by a three-member delegation from LIAT last month and the establishment of an advisory committee, headed by the Financial Secretary, Hilary Hazel, to review the proposals and make recommendations.
LIAT shareholder governments – Antigua and Barbuda, Barbados, Dominica and St. Vincent and the Grenadines-are meeting in Antigua on Tuesday to discuss the future of the airline amidst speculation that it could be forced to shut down because of the financial situation.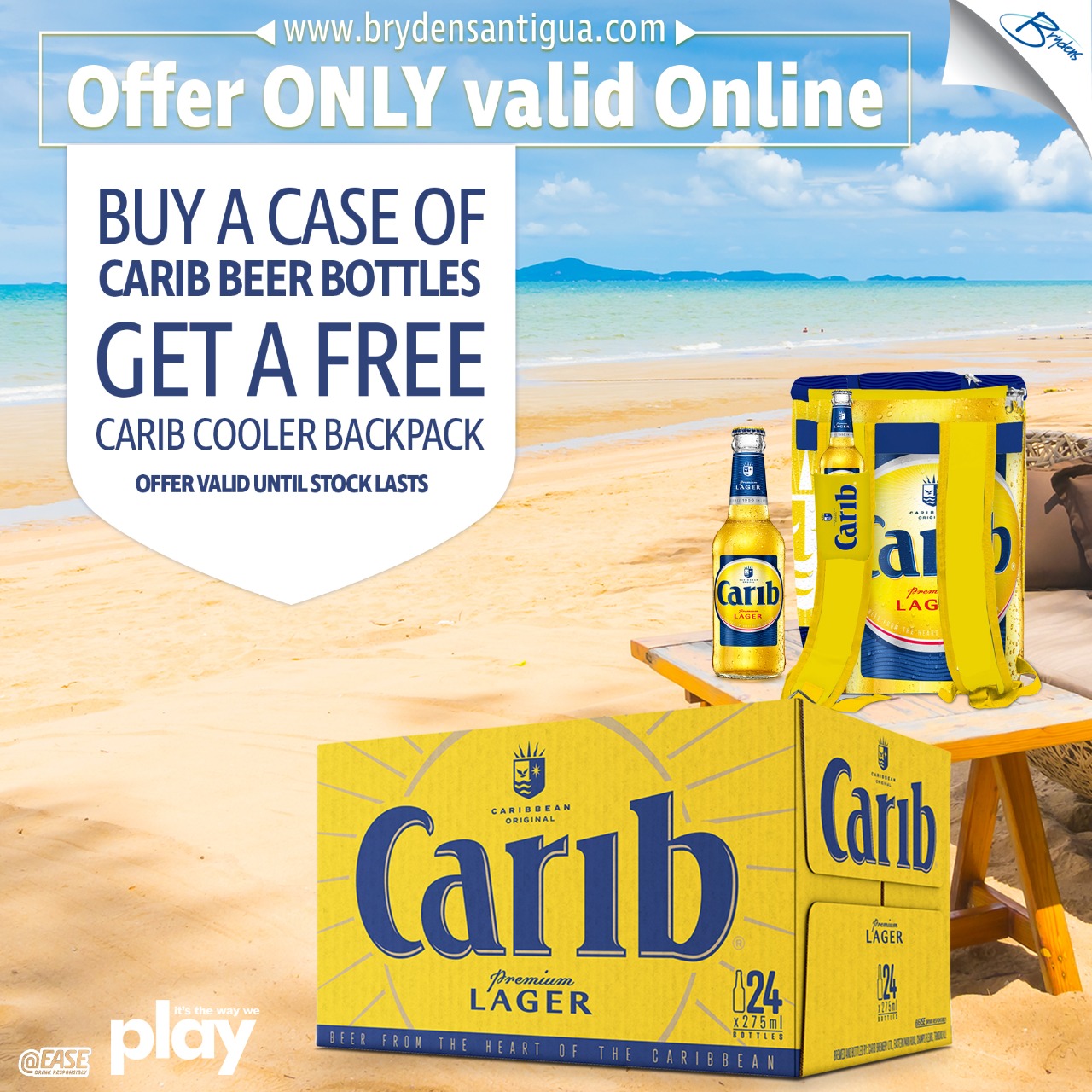 St. Vincent and the Grenadines Prime Minister, Dr. Ralph Gonsalves said recently that the regional carrier may be forced to close its operations after Caribbean governments appear reluctant to provide the necessary cash injection need to keep the airline flying after only Grenada had responded positively to the call for US$5.4 million to help the airline deal with its current financial problems.

Three of the aircraft are owned by the Barbados-based Caribbean Development Bank (CDB) that provided the funds to the regional government shareholders to purchase them while the seven others are leased.
"We probably will have to ask the CDB to sell those three aircraft and operate seven of them and then get other smaller airline like One Caribbean to fly between here and St. Lucia, rather than get LIAT to fly on one of the routes which is going to Trinidad which is not economical to cut it,' Gonsalves said.

LIAT's chief executive officer, Julie Reifer-Jones, said that there are ongoing discussions with the governments across the LIAT network about the need for all the territories served by LIAT to contribute through a Minimum Revenue Guarantee (MRG) model.

Under and MRG model, it is likely that a few flights may be cut if the government is not prepared to fund them with a guarantee.

"The government of St. Kitts and Nevis agrees in principle with the idea of participating in an MRG arrangement on the basis of further discussions and negotiations with high-level representatives of LIAT," the statement added.

CLICK HERE TO JOIN OUR WHATSAPP GROUP