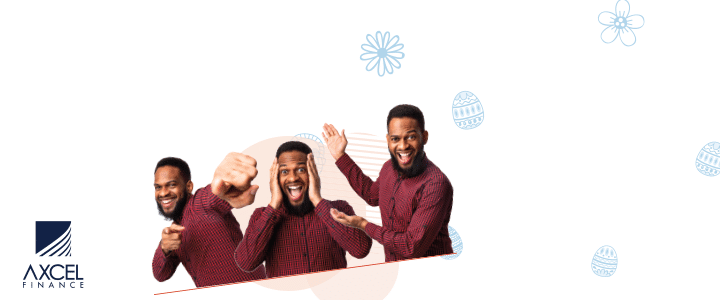 Prime Minister Dr. Timothy Harris says St. Kitts Nevis has become the first independent state in the Eastern Caribbean Currency Union (ECCU) to bring its debt-to-GDP ratio in line with the international benchmark of 60 per cent.

Speaking during a press conference here on Tuesday, Harris said the country's debt-to-GDP ratio declined even further to 56.4 percent for the period ending March of this year.
At the end of March 2018, the debt stood at 62.3 percent and at 58 percent as at December 2018.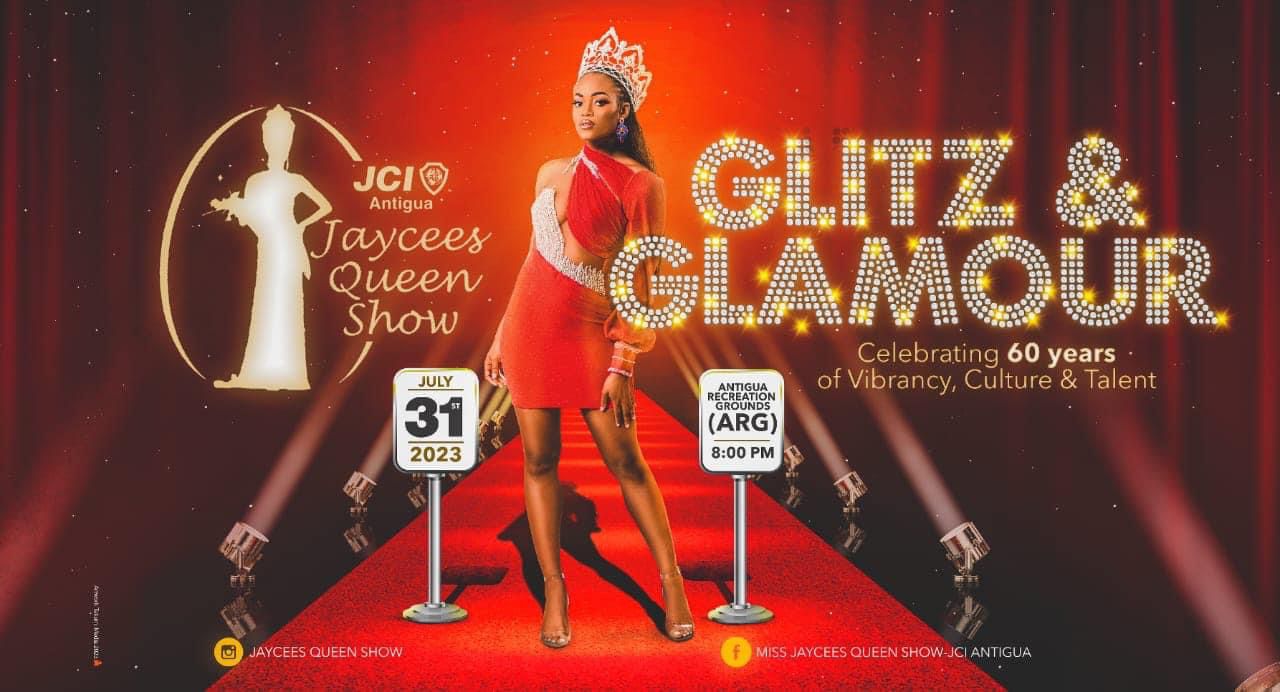 "The reduction in the debt-to-GDP ratio since December 2018 was attributed to the reduction in the debt stock by $67.6 million by March 2019 with projected growth in economic activities for the year 2019."

According to the Prme Miniter, under the former administration   the country's public debt ballooned to an estimated US$1.05 billion or about 200 per cent of GDP.
"St. Kitts and Nevis, under the discredited former regime, chalked up a debt which was the second worse in the world."

"It was important to me and to our country that we send a signal that the era of squandermania and irresponsible management of the fiscal affairs would no more be part of the landscape of St. Kitts and Nevis. It was important that we send to the IMF and the international community [the message] that this new administration was confident of its ability to manage St. Kitts and Nevis, and to do so successfully. It was important that we send a message that we understood the consequences of an austerity IMF programme; it was important that we said goodbye to the pain of the haircuts that impacted our banks, our Social Security and our churches; it was important we say goodbye to that past," the Prime Minister said.

The Monetary Council of the Eastern Caribbean Central Bank (ECCB) announced in a March 2017 communiqué that its goal is for the ECCU member states to reach "the ultimate 60.0 per cent Debt to GDP ratio by 2030."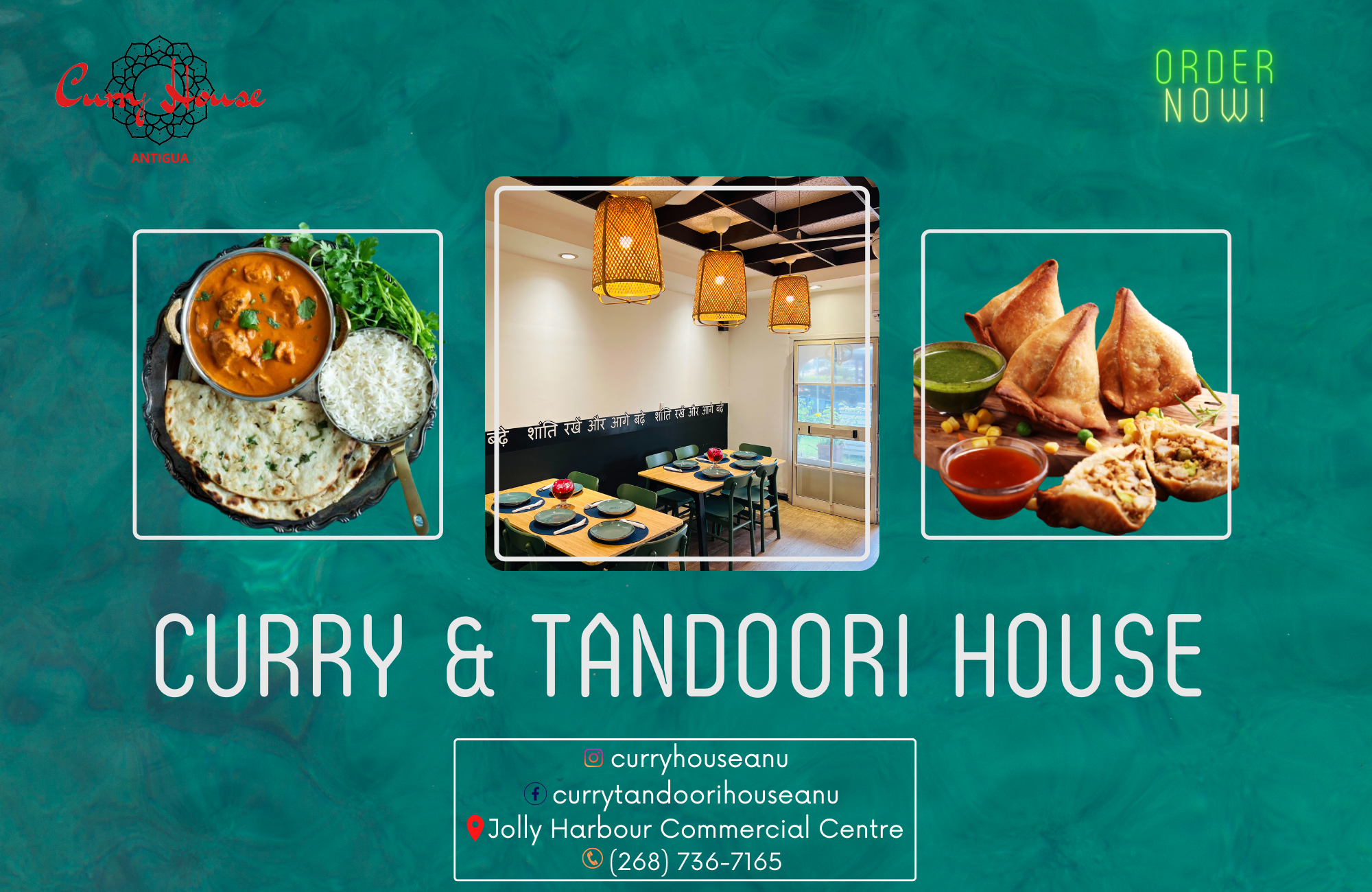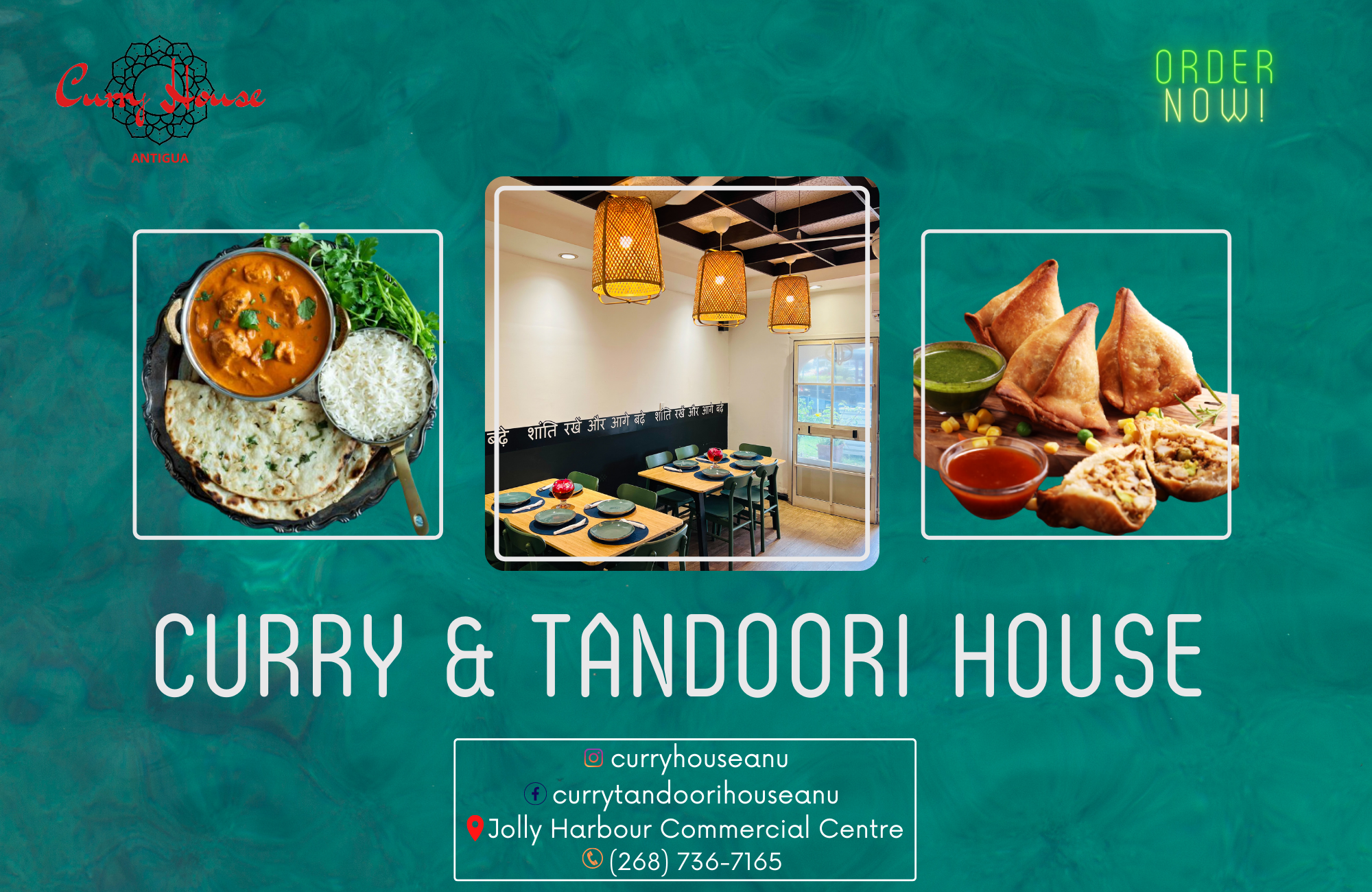 St. Kitts and Nevis achieved this  milestone 12 years ahead of the target date of 2030.

Advertise with the mоѕt vіѕіtеd nеwѕ ѕіtе іn Antigua!
We offer fully customizable and flexible digital marketing packages.
Contact us at [email protected]