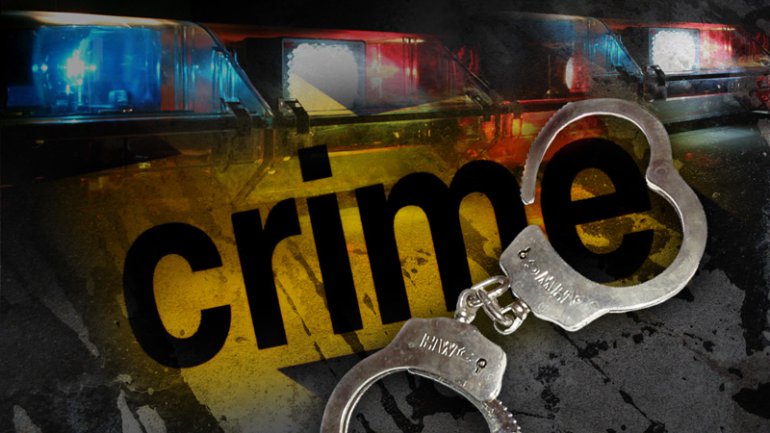 Police say they have charged a 34-year-old man with the murders of two sisters, whose bodies were found in a gully area near a basketball court in the quiet Key's Village community last Thursday.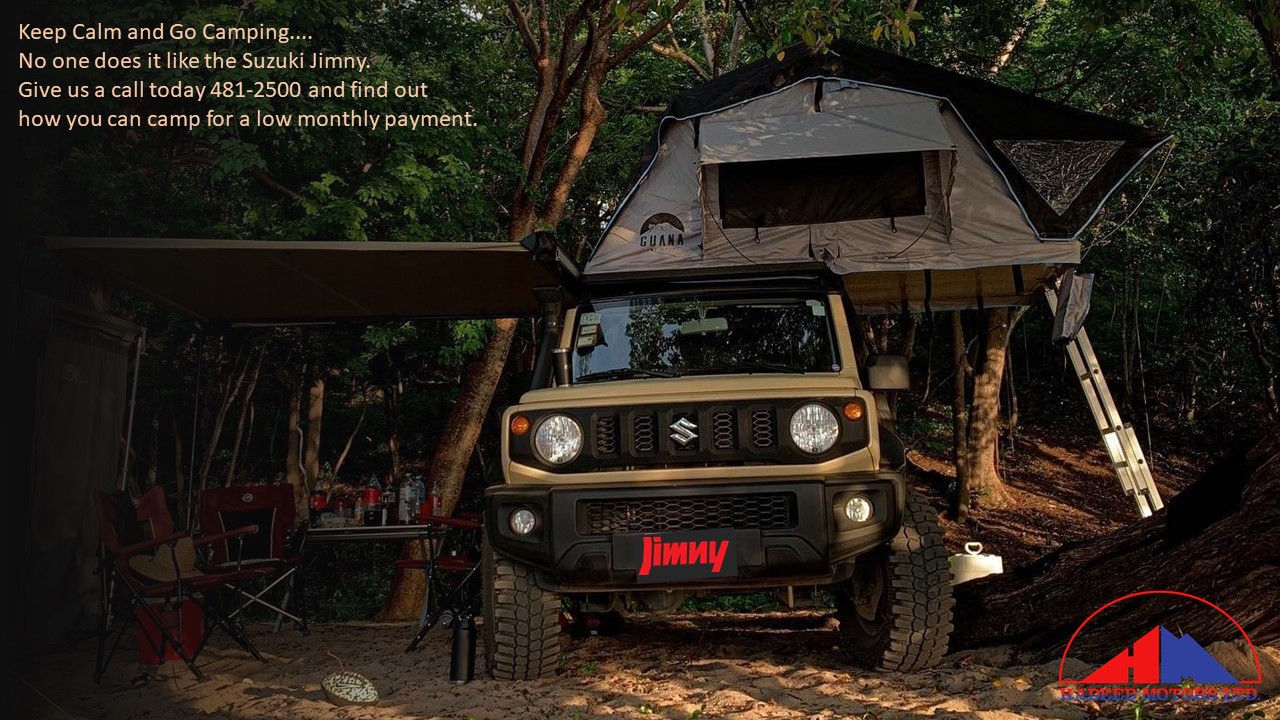 Police said that Orvis Pogson of Keys Village was charged over the weekend with the murders of fellow villagers Naomi Finch and Jimmyliah Finch.

"Police found the motionless bodies of 18-year-old Naomi and 21-year-old Jimmyliah lying close to the seashore with what appeared to be chop wounds after responding to a report of a stabbing," the police said in a statement, adding that on of the women was "apparently the girlfriend of the perpetrator".

So far, six murders have been committed in the twin-island federation so far this year.

Last year, 23 people were murdered here.
CLICK HERE TO JOIN OUR WHATSAPP GROUP