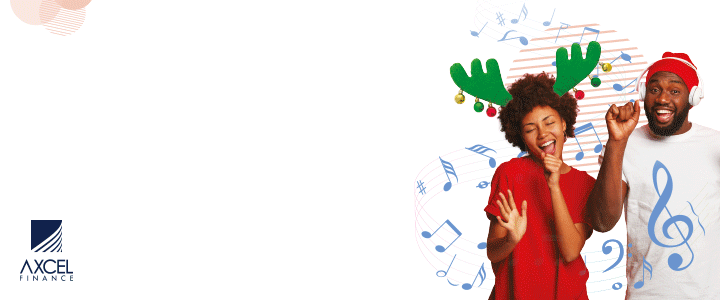 (WINN FM)

Prime Minister Dr. Timothy Harris is voicing strong objection to the decriminalization or legalization of marijuana in St Kitts and Nevis. In brief remarks at the launch of the new Forensic Lab located in Tabernacle on Friday, 27 April, Dr. Harris urged citizens to reject crime and drugs, including marijuana.
"In the debate that is now going on about the legalizing of marijuana, a lot of reckless statements are being made. For you the mothers and the fathers and the adults you have to stand firm on a point of principle. For all the years you look around the community and you see what is happening and you see who is smoking and you see what is happening to them. You see our children, who they have fixed up and mixed up in marijuana and hard substances and as bright as they showed, and their future prospect was so encouraging, almost by osmosis, their lives have been shattered."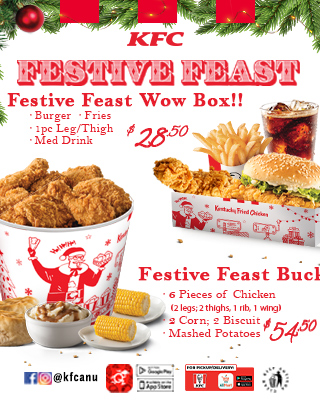 According to Dr. Harris, the evidence of the effects of marijuana are clear for all to see.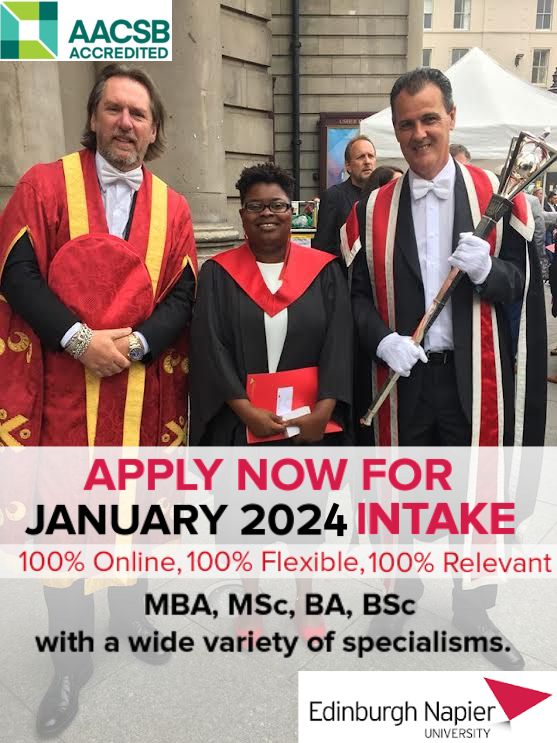 "What greater evidence do you need than that that you confront every day?  What smart man or smart woman could convince you? When you pass on the street you hear the conduct, you see how they blow their smoke without regard for pastor, lawyer or doctor passing and you wonder what would happen if we were to legalize this. You must wonder and when you hear people begin to talk about legalizing the ting man, free up the herb, you have to wonder what will become of our society. It is not everything that is done elsewhere will be suited for our own country and society."
Dr. Harris acknowledged though that the time may come when legalization becomes a reality.

"The time may well come, but is the time now? And so we have to examine all these things because these are part of the challenges that our young people are facing in primary school where people are making them sellers of drugs. That is what is happening and in their homes, their mothers and fathers are smoking it in their homes, they have guns and we know it and we keep silent about it until some young person dies and then we have the tears, tears that we need not have allowed to come to the fore. If you see something, say something, protect the young people, do not introduce them to no kind of marijuana, I don't care how much herb they call it."

Advertise with the mоѕt vіѕіtеd nеwѕ ѕіtе іn Antigua!
We offer fully customizable and flexible digital marketing packages.
Contact us at [email protected]