The St. Kitts-Nevis government Wednesday said it would host a major international conference on the controversial Citizenship by Investment (CIP) programme next month.

Prime Minister Dr. Timothy Harris told a news conference that regional and international delegates would attend the high-level discussions on issues affecting the sector, as well as exploring opportunities for further growth of the CIP during the Caribbean Investment Summit 2018.

Harris said the summit will also be attended by other stakeholders in various fields such as banking, due diligence, risk management and cyber security, cryptocurrency and real estate will also be in attendance.The summit, which will be held May 16-19, will also be attended by representatives from CBI units in Antigua and Barbuda, Dominica, St. Lucia and Grenada.

Under the CIP, several Caribbean countries provide citizenship to foreign investors in return for making a significant financial contribution to the socio-economic development of the country.

The government said that the summit will discuss new technology for better CIPs; responsible conduct for service providers; key approaches to sustainable development and collaboration for a common cause.
Harris said the summit will be held under the theme "Unity in the Age of Division, Emerging Trends of CIPs in an Uncertain World," reflecting the changes in the industry.

"Never has there been a better time to unite. As CIPs proliferate across the globe, we urge the world to remember where it all began – right here in St. Kitts and Nevis in 1984 and we ask them to recall that with age comes wisdom.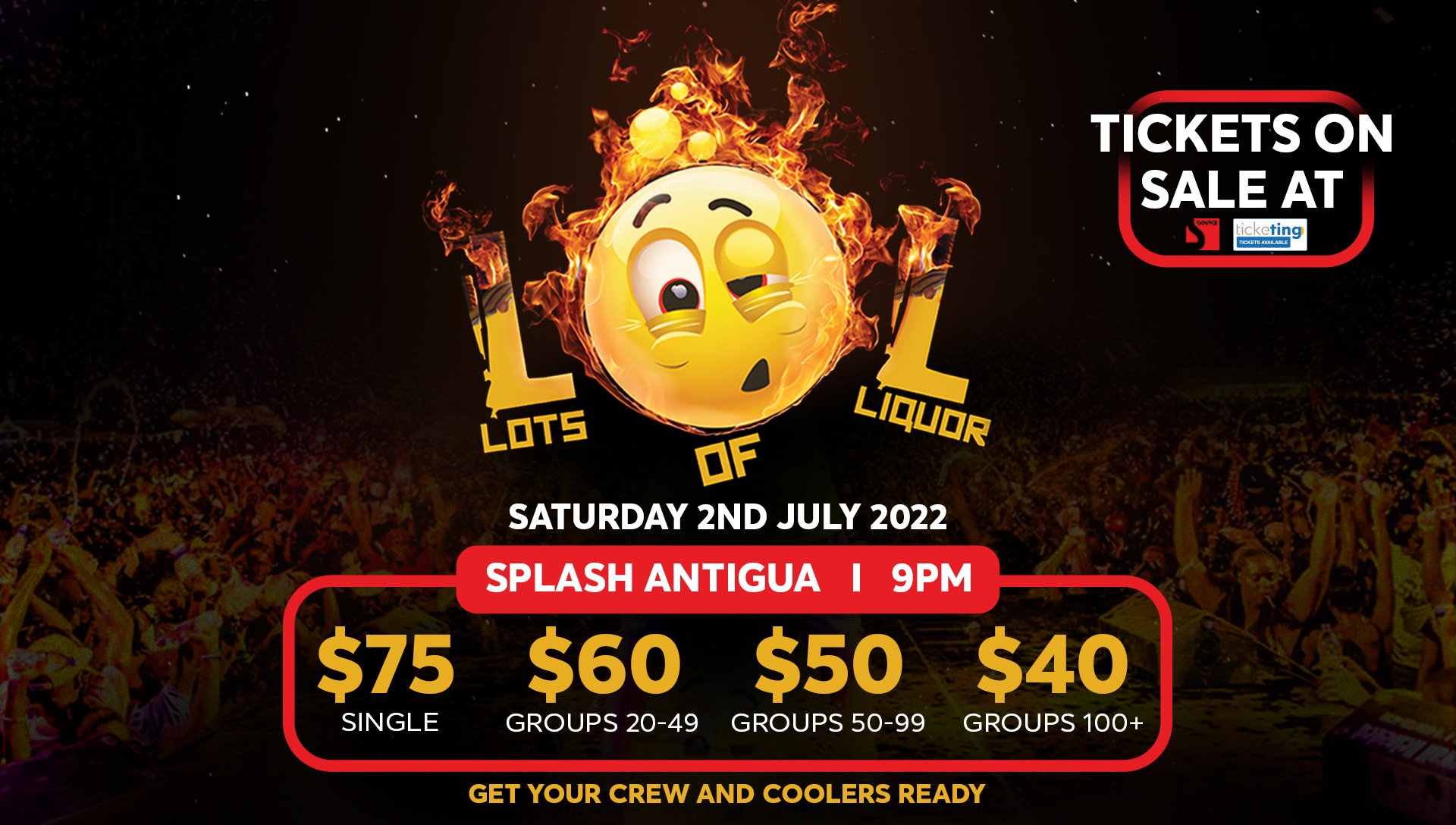 "As the market continues to grow amid political and economic tensions, the industry must take a holistic approach to ensure its longevity, and in doing so, must provide the appropriate fora to engage and stimulate the growing numbers of industry participants," Prime Minister Harris told reporters.

Harris said that the twin island Federation maintains the longest-running and one of the most trusted CIP globally and in January this year, the Caribbean island was ranked the top country within the sub-regional Organisation of Eastern Caribbean States (OECS) by a quality of passport index survey conducted by the international firm, Henley & Partners.

CLICK HERE TO JOIN OUR WHATSAPP GROUP