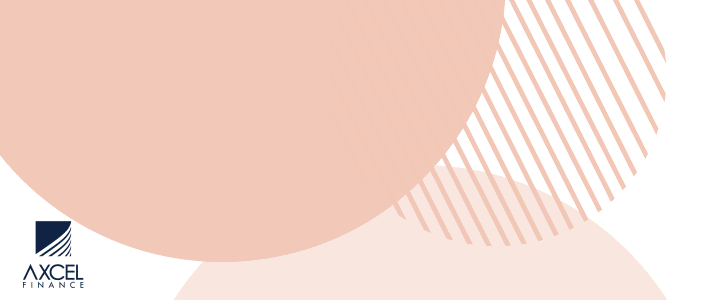 Prime Minister Gaston Browne reports that the St Kitts-Nevis-Anguilla National Bank (SKNA) is imposing a $60 million lawsuit against the government for not protecting their deposit.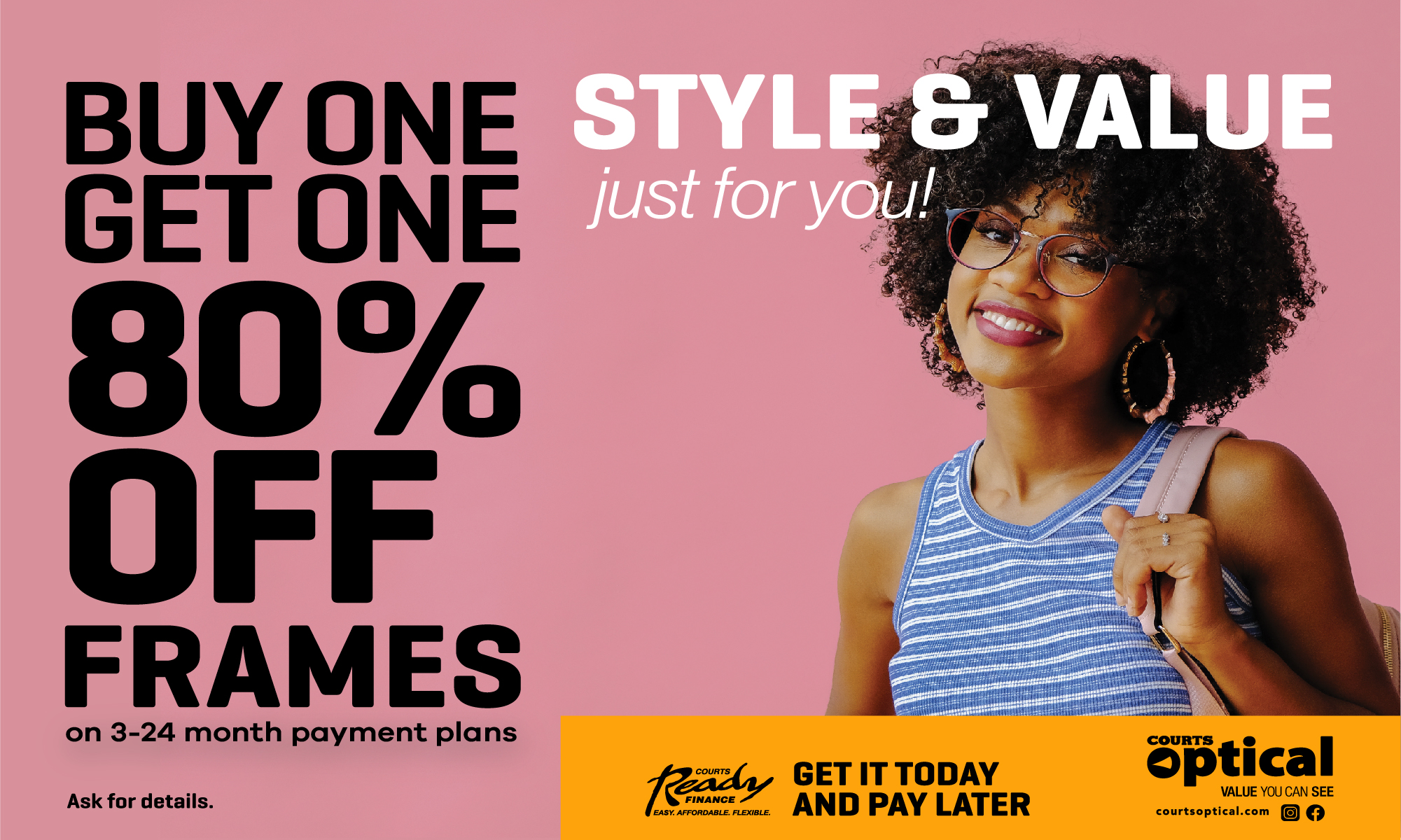 "Just [Wednesday] I've given instructions to the Attorney General and the Solicitor General to defend it, because SKNA in St Kitts is claiming that we should've protected their deposit, too, or their investment, and we said, no," explained Browne.

"We now have a suit of about $60 million against us from the St Kitts National Bank, and there are others within the region… other banks… who claim that they had to invest monies in ABIB… claims that we have chosen not to honour," Browne further explained.

The lawsuit, which the government plans to defend, stems from a loan taken in 2009 under the United Progressive Party (UPP) administration amounting to more than $160 million with the then-ABI Bank, which apparently was partly funded by the SKNA.

According to Browne, the government's policy was, at that time, to protect "depositor" funds, not "inter-bank deposits" nor investments into the now-defunct ABI Bank.
"We are saying that we do not accept that liability. There is no legal basis on which they can succeed. That is how we feel and we will defend it," said Browne.

"The bank went belly-up. The loan was transferred to ECAB [Eastern Caribbean Amalgamated Bank] and now government is paying that loan of $160 million," the finance minister explained.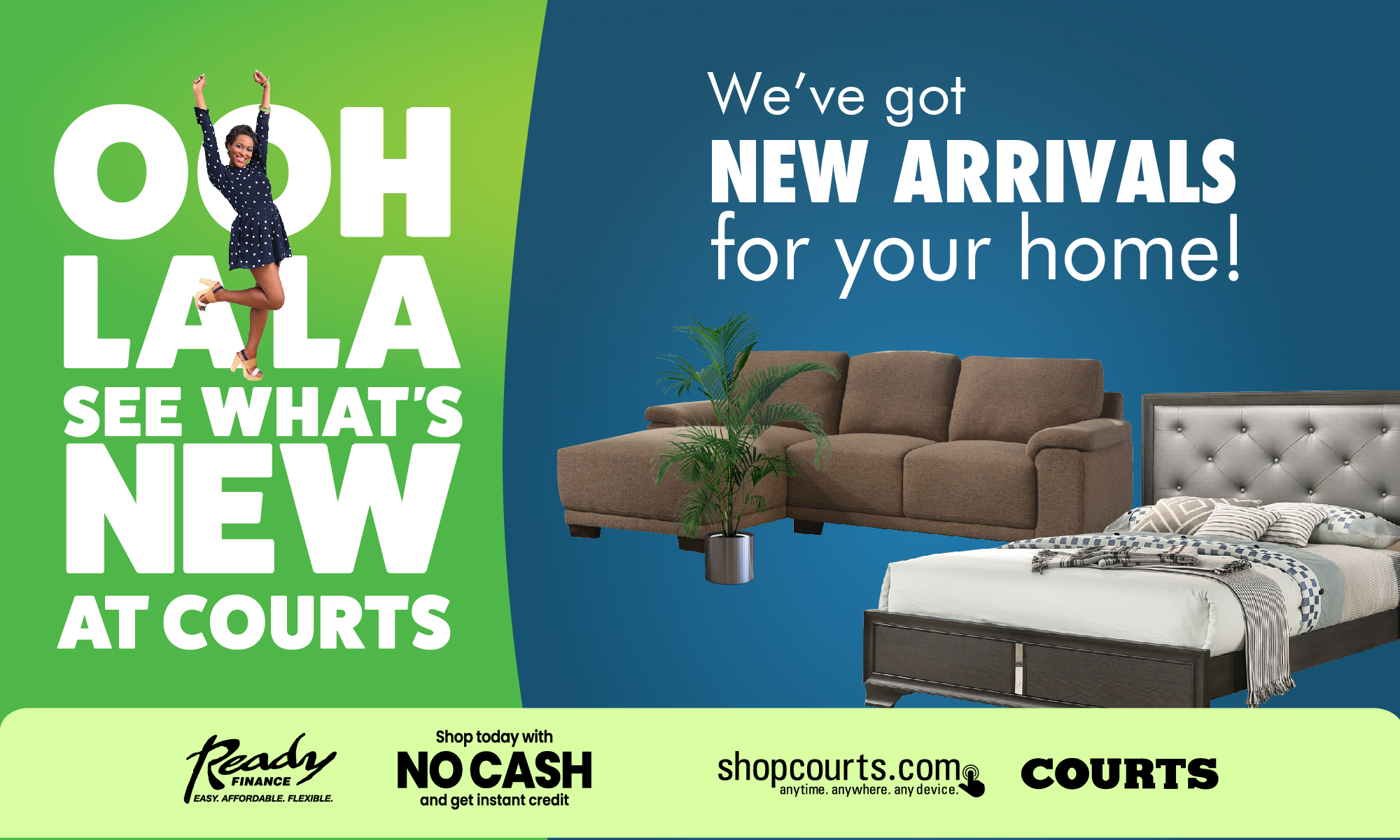 Browne added that, "If, on top of that, we have to go and add another $60 million dollars, that cannot be fair to us."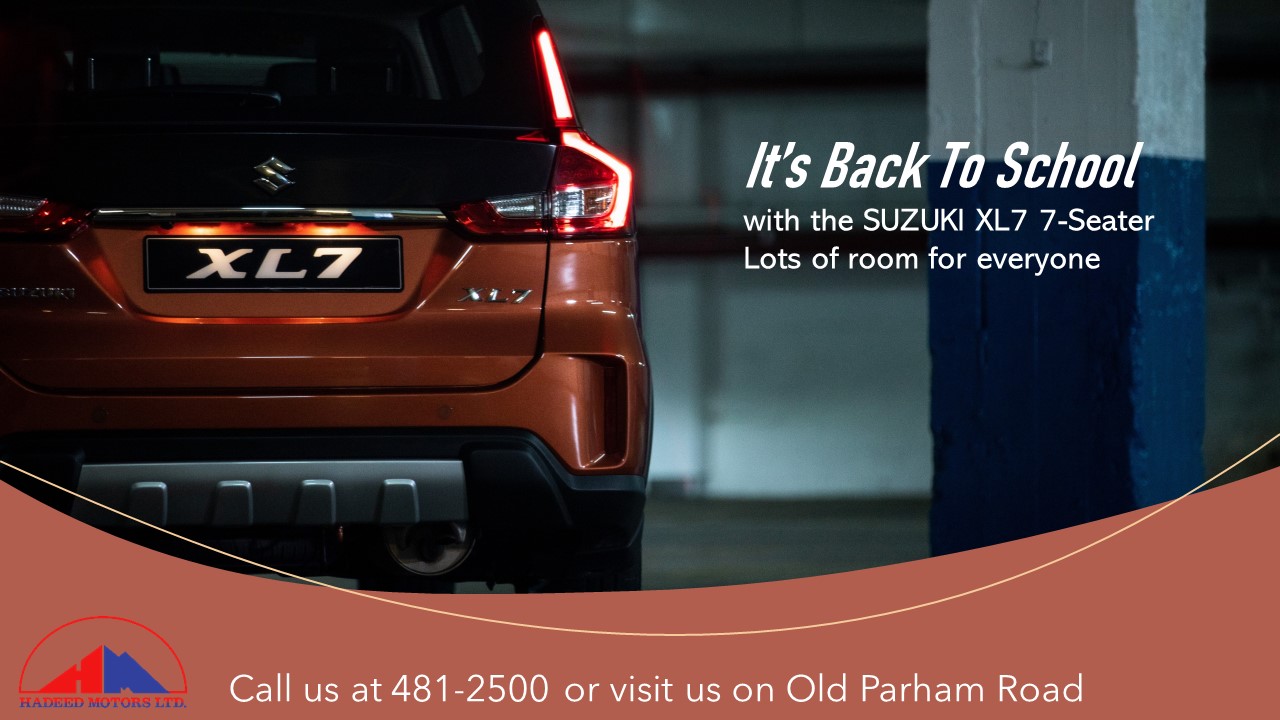 In 2016, the Antigua Barbuda Labour Party government made an initial injection of $51 million, with the promise of a total injection of up to $300 million, as it sought to secure depositor funds while it transferred the performing assets of the ABI Bank to ECAB.

The prime minister said that he is also aware of the claims being made by other institutions as well, and if they are successful in their pending claims, "the liability to resolve the ABI Bank could rise" from $300 million to $400 million.

Even though the government is willing to defend the case, Browne revealed that there was an offer made to settle the matter with SKNA.
However the offer was rejected, and the government has since taken the offer off the table.
"At one point, we had said to them, in the interest of camaraderie, considering that we are all part of the Eastern Caribbean Currency Union, we would have accepted a liability of half – 50 percent – and they refused," Browne stated.
CLICK HERE TO JOIN OUR WHATSAPP GROUP