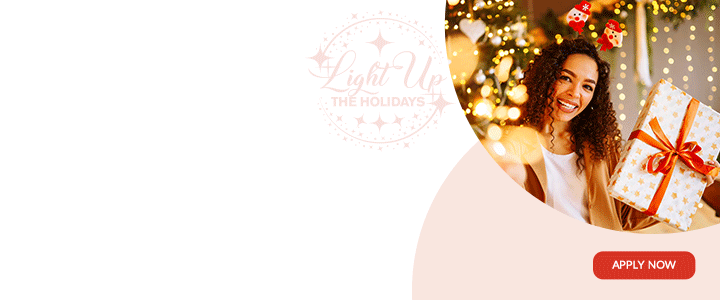 Prime Minister Dr. Timothy Harris has been re-elected unopposed as the leader of the People's Labour Party (PLP), one of the parties in the coalition government here.

A PLP statement said that Harris was re-elected during the private session of the party's third annual national convention on Wednesday night attended by at least 300 people.
The statement said that Harris reminded supporters of the strides and progress being made in the twin-island Federation under his leadership of the Team Unity government, making particular reference to the Government Employees Mortgage Programme, the Poverty Alleviation Programme and the Hurricane Roof Repair Programme.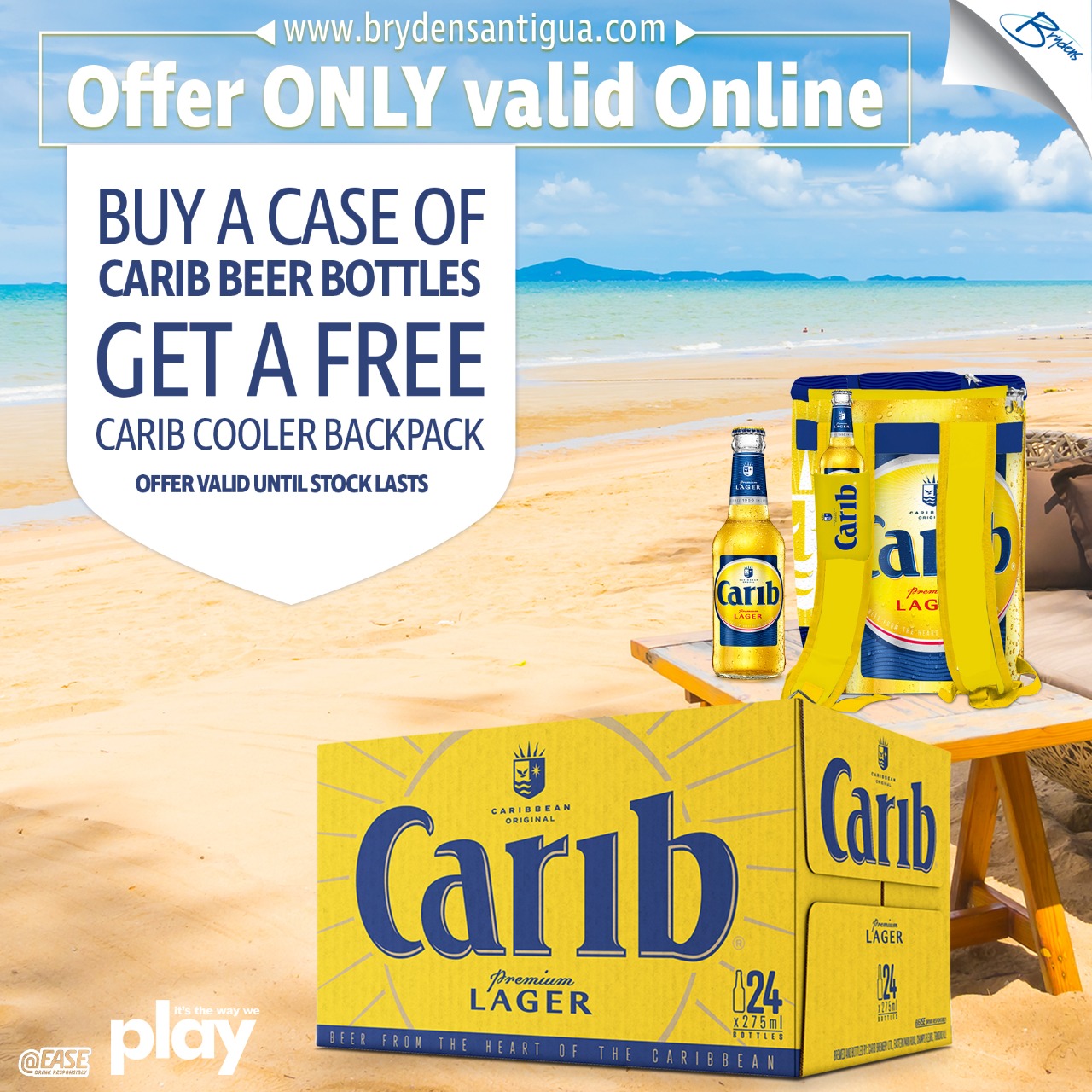 "This has never happened before Team Unity. And when you see things like these happening, you say for that alone this government has done something good in every community."

The statement said that the public session of the party's annual convention, will take place on Saturday under the theme "Improving our communities with PLP in Unity."
The PLP was formed prior to the 2015 general election with Harris being the only successful candidate of the party.

CLICK HERE TO JOIN OUR WHATSAPP GROUP